The Philippines is fortunate enough to have shorelines that stretch for miles. This resulted in beaches that are several kilometers long scattered in different parts of the country. But aside from possessing several beaches, the different unique types of sand made them much more interesting.
You'll not only get to enjoy white powdery sand but also shores lined with pebbles of varying sizes, boulders, volcanic sand, and also golden sand that shimmers during sunrise and sunset.
Glistening White Sand Beaches
The Philippines gained popularity because of the powdery white sand shores of Palawan and Boracay. You'll find plenty of these destinations from the country's northern tip to its southern islands. The beaches and islands of Palawan and Boracay are two of the most famous places to see this type of sand.
El Nido and Coron are the two must-visit destinations for those who want to step onto fine white-sand beaches and islands in Palawan. If you want to explore more of the province and see other places, adding Balabac and Linapacan (both of which are less developed) are ideal choices.
You'll have several options when it comes to seeing bone-white sand beaches in the Visayas; the most popular of which is in Boracay. There are other destinations in the region where you can get your dose of powdery white sand some of which include Siquijor, Bohol, and Cebu.
Mindanao also has white sand beaches that are worth adding to your itinerary. Gumasa Beach is a must-visit destination for those who are staying in General Santos City. Siargao is also another place where you can sink your toes into fine white sand; these include the islands of Naked, Guyam, and Daku.
There are other white sand beaches that you can visit during your trip; these are only some suggestions to include in your itinerary.
---
Golden-Tinged Shores
Some of the beaches in the Philippines aren't just ivory white, they also have golden shores that glisten when the sun rises and sets. You can see some of these in the province of Catanduanes such as Sakahon and Twin Rock Beach Resort, Jomalig Island of Quezon, and Patar Beach in Bolinao, Pangasinan. The mentioned places are just a few of many beaches with golden colored shores.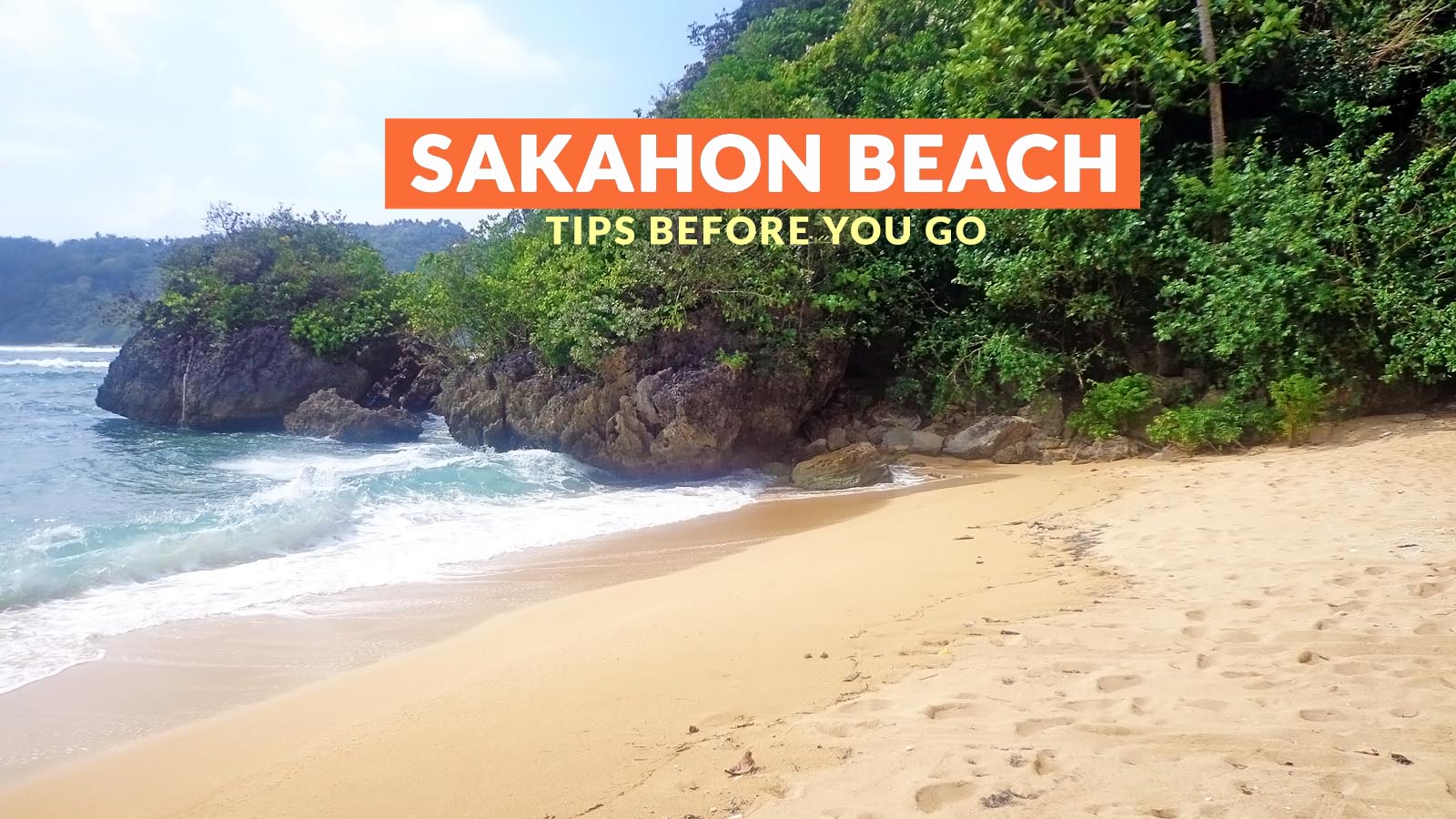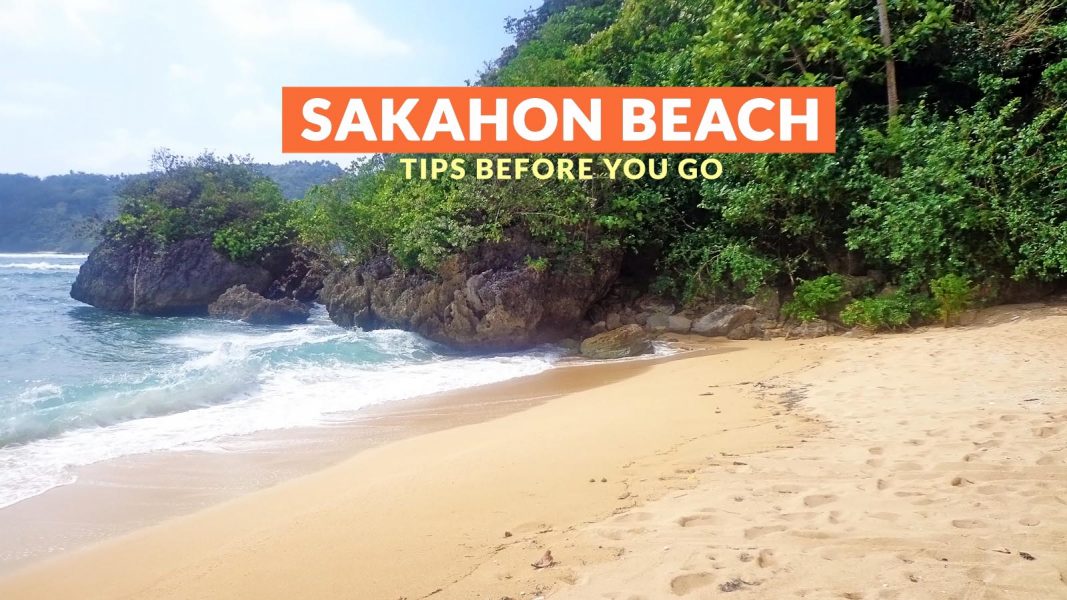 These idyllic destinations are ideal places for relaxing and unwinding, swimming, snorkeling, and some offer good spots for scuba diving. You'll never run out of things to do — camping, having a picnic, beach volleyball, playing Frisbee, and other similar activities.
---
Pebble-Lined Shorelines
There are places in the country that have a mixture of small and large pebbles lining its shores. These sometimes multi-colored or white pebbles mix with the calm azure waters, swaying coconut trees, and foliage to create the idyllic beachscape that visitors enjoy.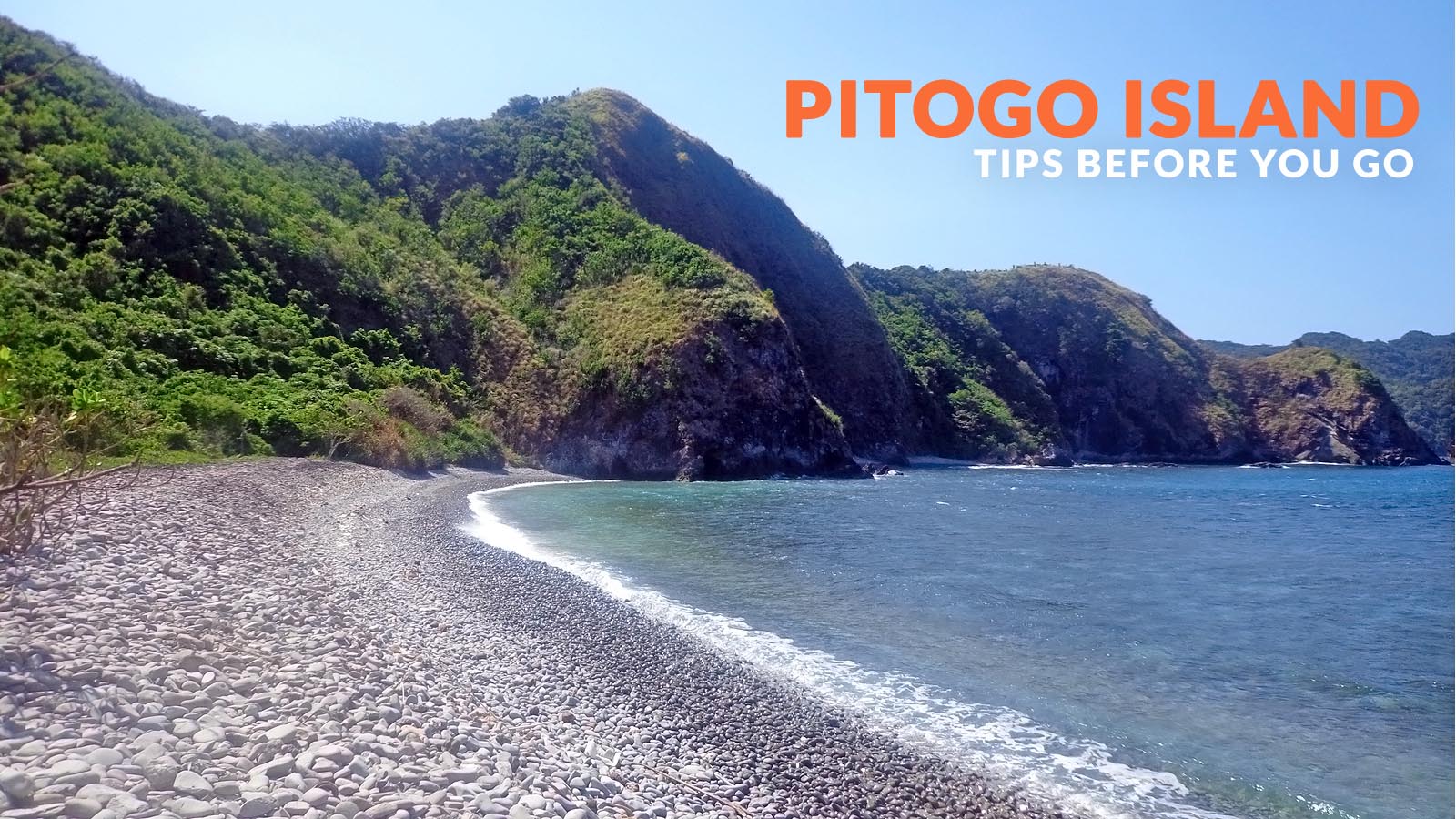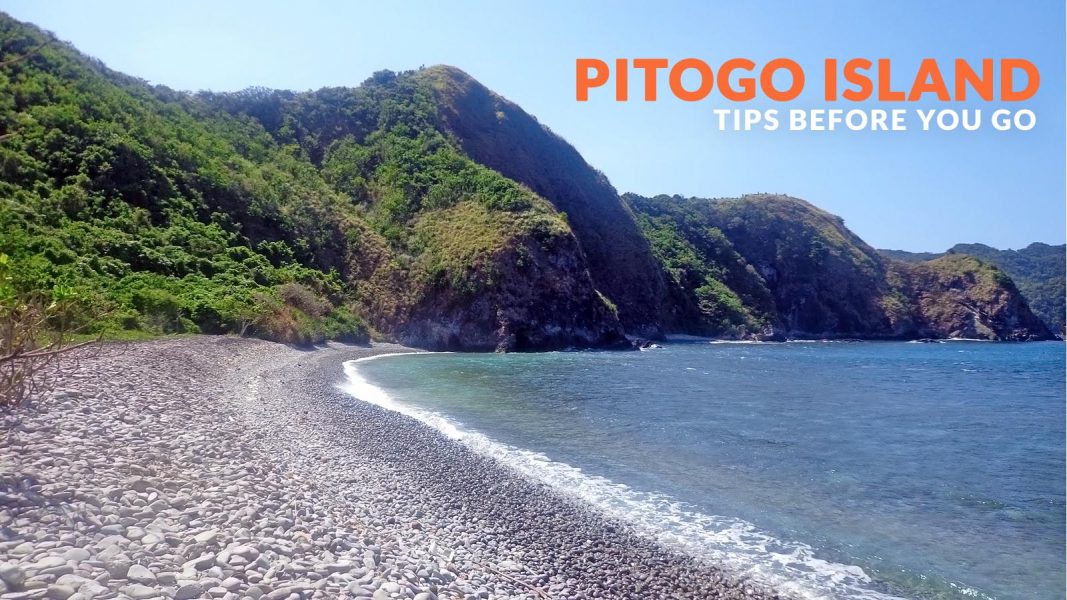 You can see beaches like this in Mabua in Mindanao, Pitogo Beach in the Caramoan group of islands, and Bagolatao Beach in Camarines Sur. These beaches provide a rustic vibe because of their location in rural areas, spectacular sunsets, beautiful beachscapes categorized by the turquoise waters, rolling hills, and trees.
---
Pink Sand Beach
The Philippines doesn't only have white sand but also shores that have a pinkish tinge. This happens because of the crushed corals that mix with sand. Two of the places where you'll find this are in Zamboanga's Santa Cruz Island and Sorsogon's Subic Beach. Both destinations are worthwhile places to visit not only because of their unique shoreline but also because of their beautiful beachscape, azure waters, and idyllic atmosphere.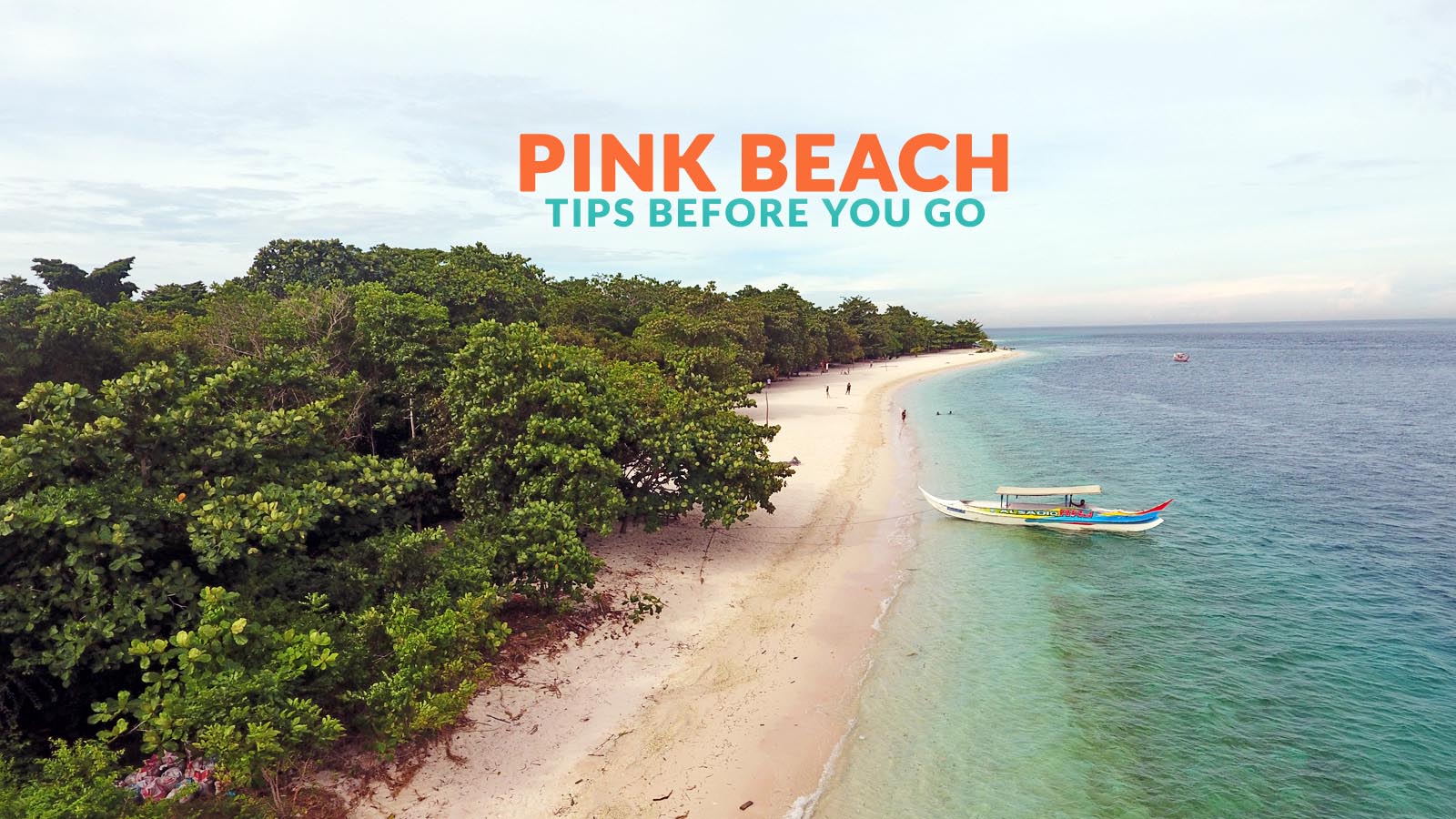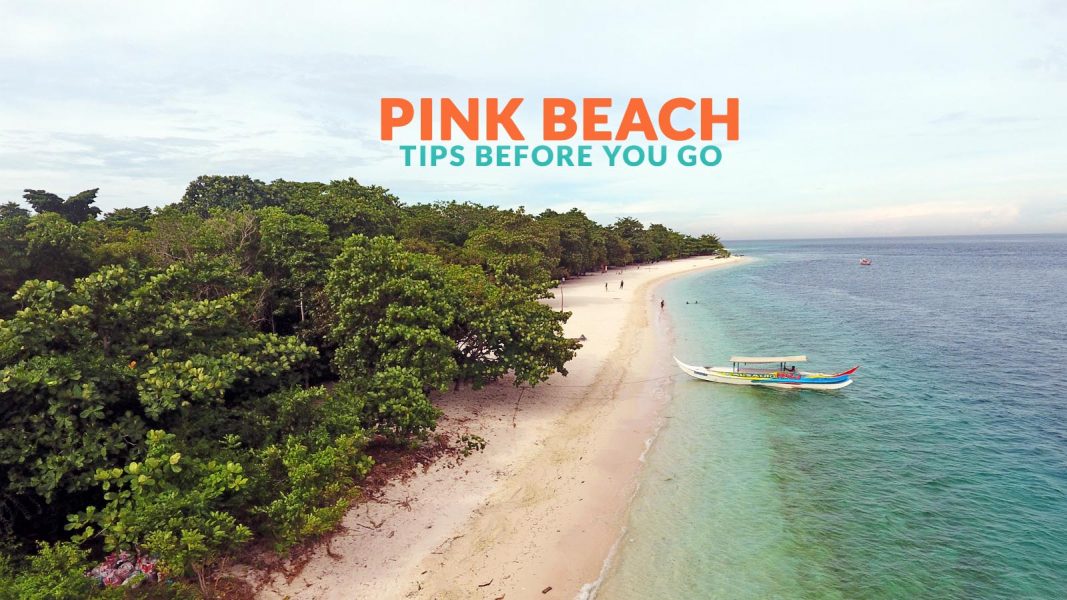 ---
Ashen and Black as Night Sand
The Philippines has a few provinces that are near volcanoes; this resulted in some shorelines lined with dark and/or ashen sand. These may not get as much attention as their white beach counterparts, but they are beautiful nonetheless.
The beaches lining the shores of Albay are perfect examples of unique beaches with dark sand. The darker tone of the beach blends with the green and verdant foliage dotting some of the beaches in this part of the Philippines. The waters are also perfect for wading and swimming in, having a picnic, reading your favorite book, or doing nothing.
——
The beaches of the Philippines indeed come in different colors. You'll have plenty of options when it comes to choosing a place to get away from the hustle and bustle of the city. If you are looking for something different, visit the pebble beach of Pitogo in Caramoan or laze on one of the black sand beaches of Albay; pass the time in Subic Beach of Sorsogon or just sink your toes into the fine powdery white sand of the many beaches of Palawan. Do you have anything to add on this list?
---
Reminders