All these beaches are located within 5 hours of Manila (without flying). How many can you identify?
#WhereInThePhilippines are these gorgeous beaches?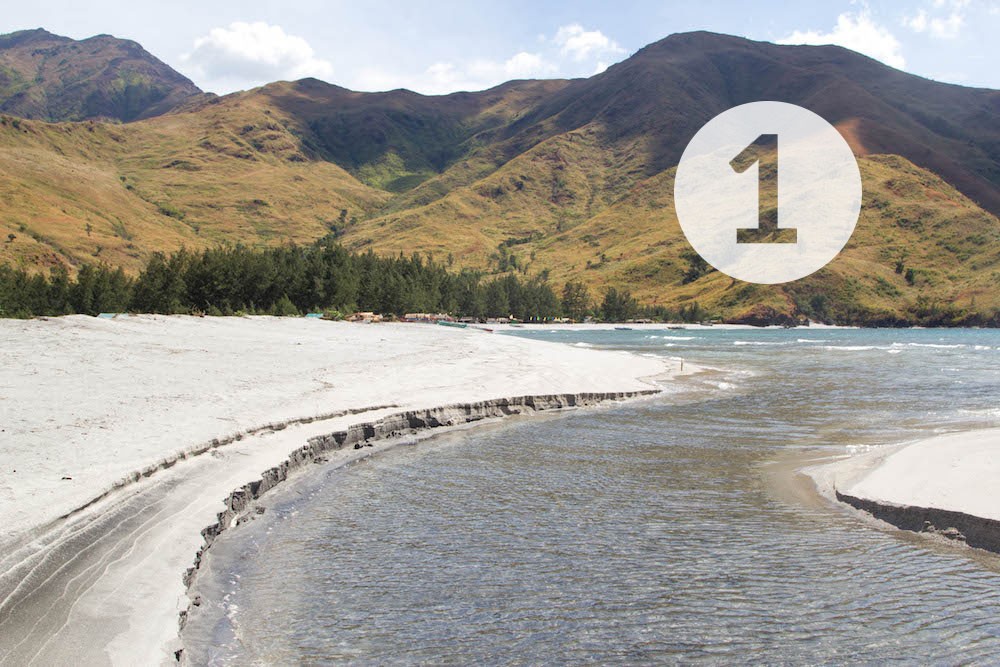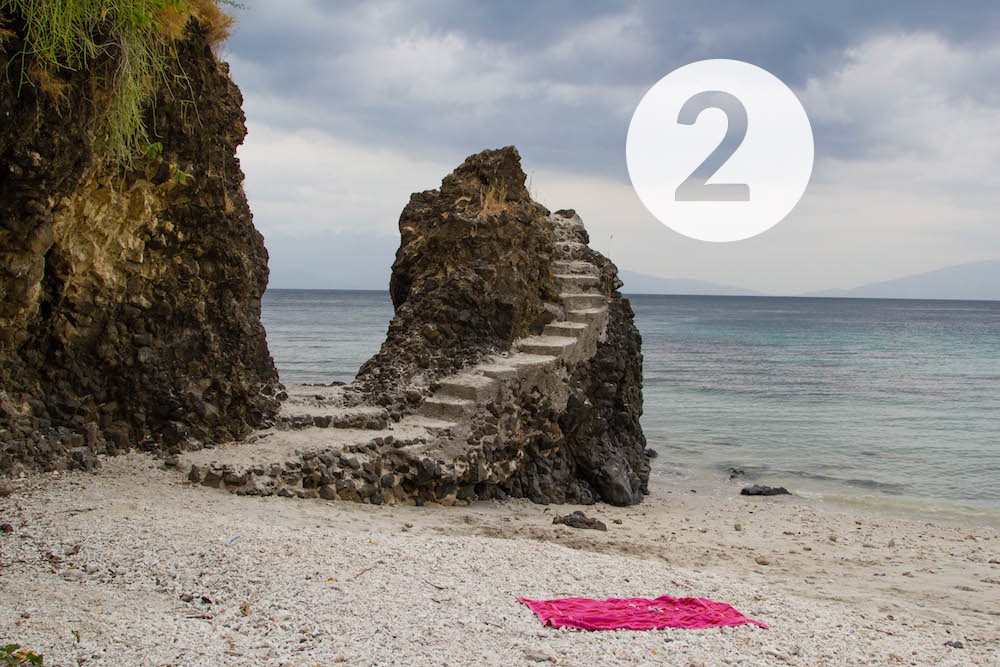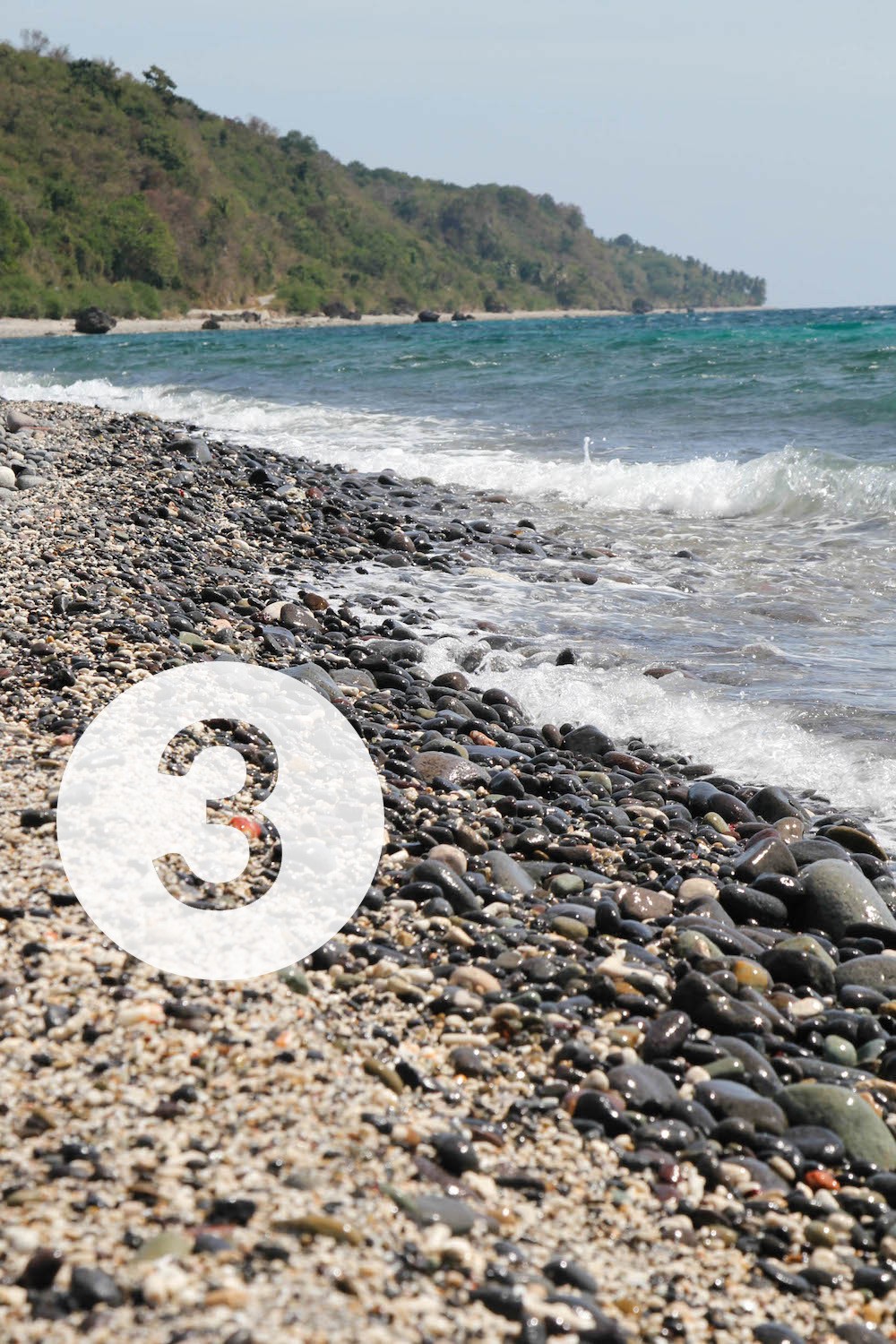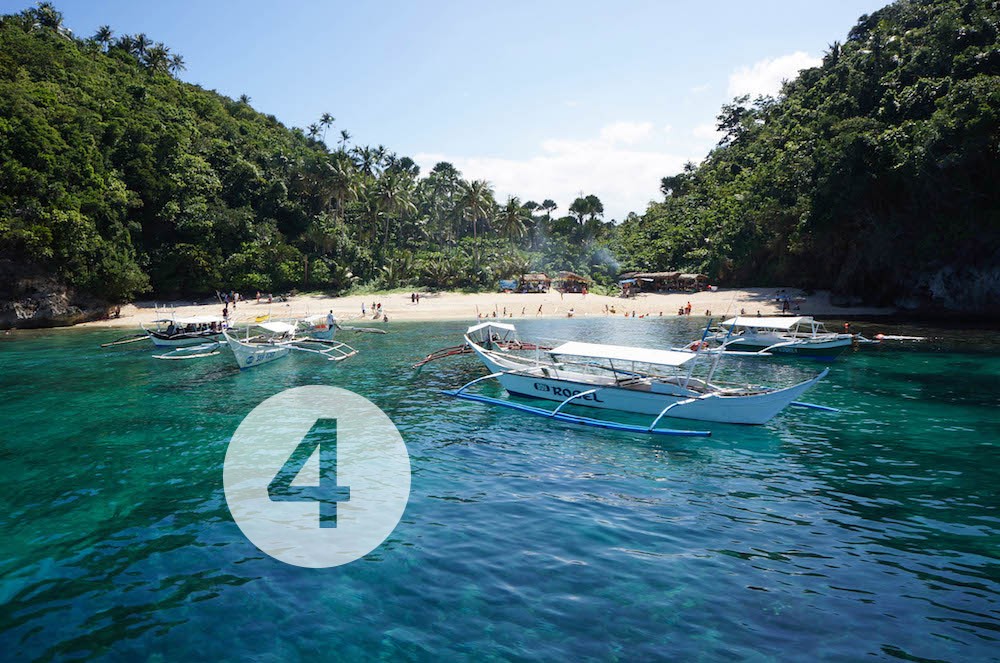 See the names of these beaches below:
ANSWERS:
1. Nagsasa Cove, San Antonio, Zambales
2. Masasa Beach, Tingloy, Batangas
3. Malabrigo Point, Lobo, Batangas
4. Haligi Beach, Oriental Mindoro
Did you get all four right?
Reminders