Palawan is one of the best islands in the Philippines. Despite its rapid commercialization, a visit to this destination still has that 'frontier' feel whenever you go on an island hopping tour. Whether you want to lay on the bone-white and powdery sand beaches, swim with different kinds of fish, or kayak around towering limestone isles, you'll never run out of wonderful things to do.
If it's your first time to visit, Puerto Princesa, Coron, and El Nido are great for a 101. These destinations have the infrastructure to make your stay comfortable and easy access to its world-famous attractions. Here are some of the places that should be on your list.
Underground River, Puerto Princesa
The first attraction that put Palawan on the map is the Subterranean River National Park near Puerto Princesa. Before you get to enter the subterranean river, you have to ride a boat from Sabang. The underground river measures 24km long and contains an underground part of the Cabugayan River. As tourists, you won't be able to go the full length of the underground river; visitors only get to as far as 4.3km. During the trip, you will see many stalactites, stalagmites, and other formations that take on different shapes of objects, animals, and others.
---
Honda Bay, Puerto Princesa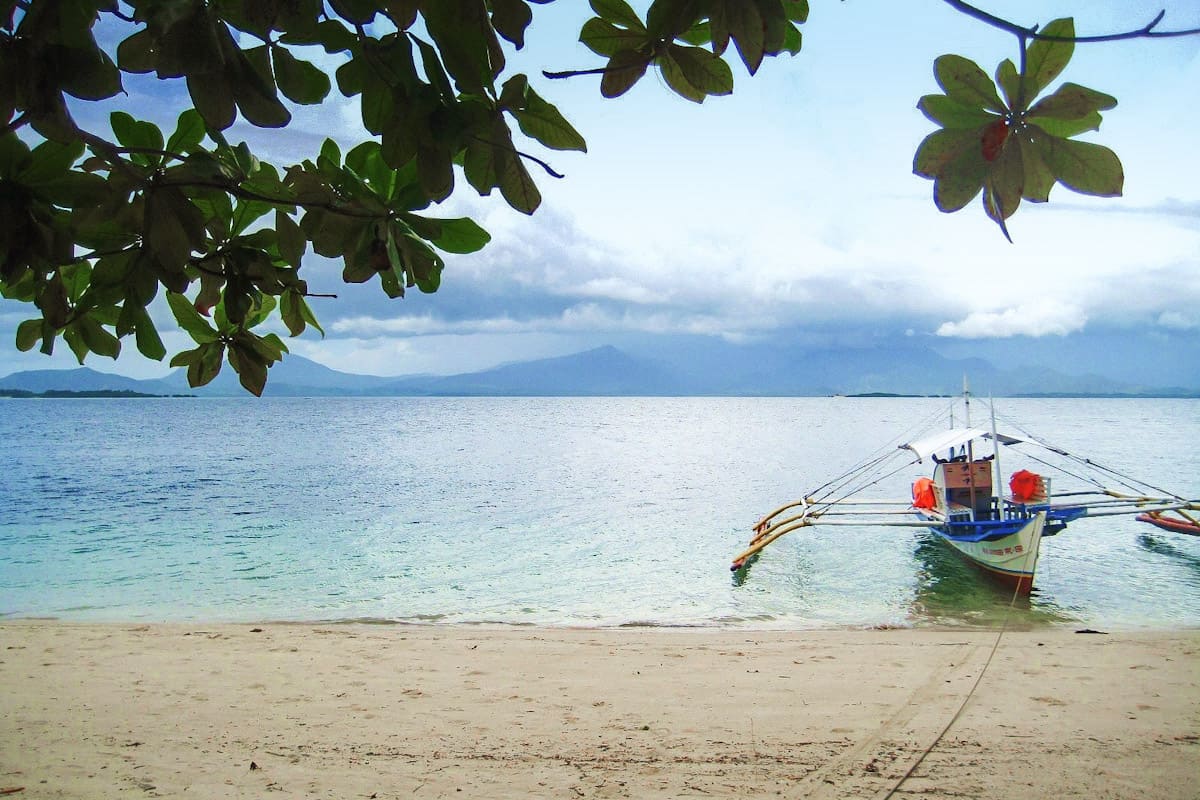 Honda Bay will probably be in your itinerary during your first visit to Palawan. This island hopping adventure is a good introduction to the other beautiful beaches and snorkeling spots in the province. Honda Bay has many islands; however, only a few are open to visitors. The stops include Pambato Reef, Luli Island, and Cowrie Island.
Pambato Reef is a snorkeling spot where you get to see differently shaped corals in various colors and some fish. Luli Island got its name because it sinks and re-appears (lulubog at lilitaw) because of the changing tide. Cowrie Island is a developed place where you get to eat, relax, swim, and laze on the beach.
---
Iwahig Firefly Watching
Firefly watching is one of the activities you can do while in Puerto Princesa; you get to ride on a boat and go to certain spots to catch fireflies shimmer like Christmas lights.
---
Siete Pecados, Coron
Coron has beautiful beaches, lagoons, and lakes; other than these, what lies beneath its waters is just as beautiful. The island is famous for its many dive sites, but for those who don't dive, there are good places to go snorkeling in. One such destination is Siete Picados. On the surface, you'll only see rock formations jutting out of the water. Once you put on your snorkeling gear and jump in, you'll get to see many corals and fish.
---
Kayangan Lake, Coron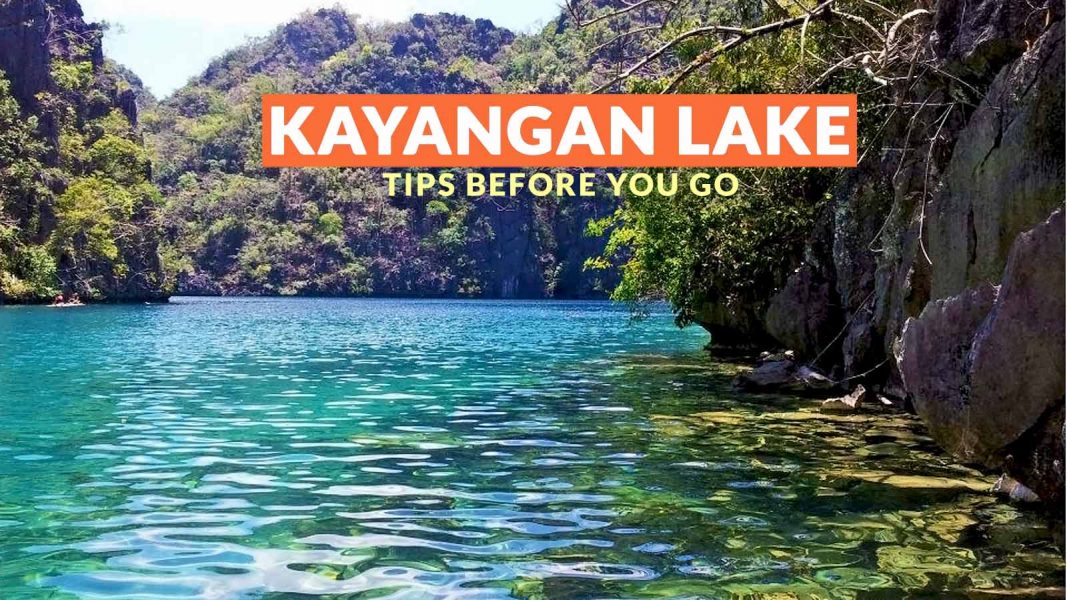 One of the premier destinations of Palawan is Coron, and one of the must-visit places while there is Kayangan Lake. You may have seen the iconic photos of the huge rock emerging from the turquoise waters online and in print; you'll see this picture perfect view on your way to the lake. Kayangan Lake is one of the clearest lakes in the country; its glass-like waters allow you to see several feet into the water. It is also unique because it is a mix of fresh and salt water.
---
Barracuda Lake, Coron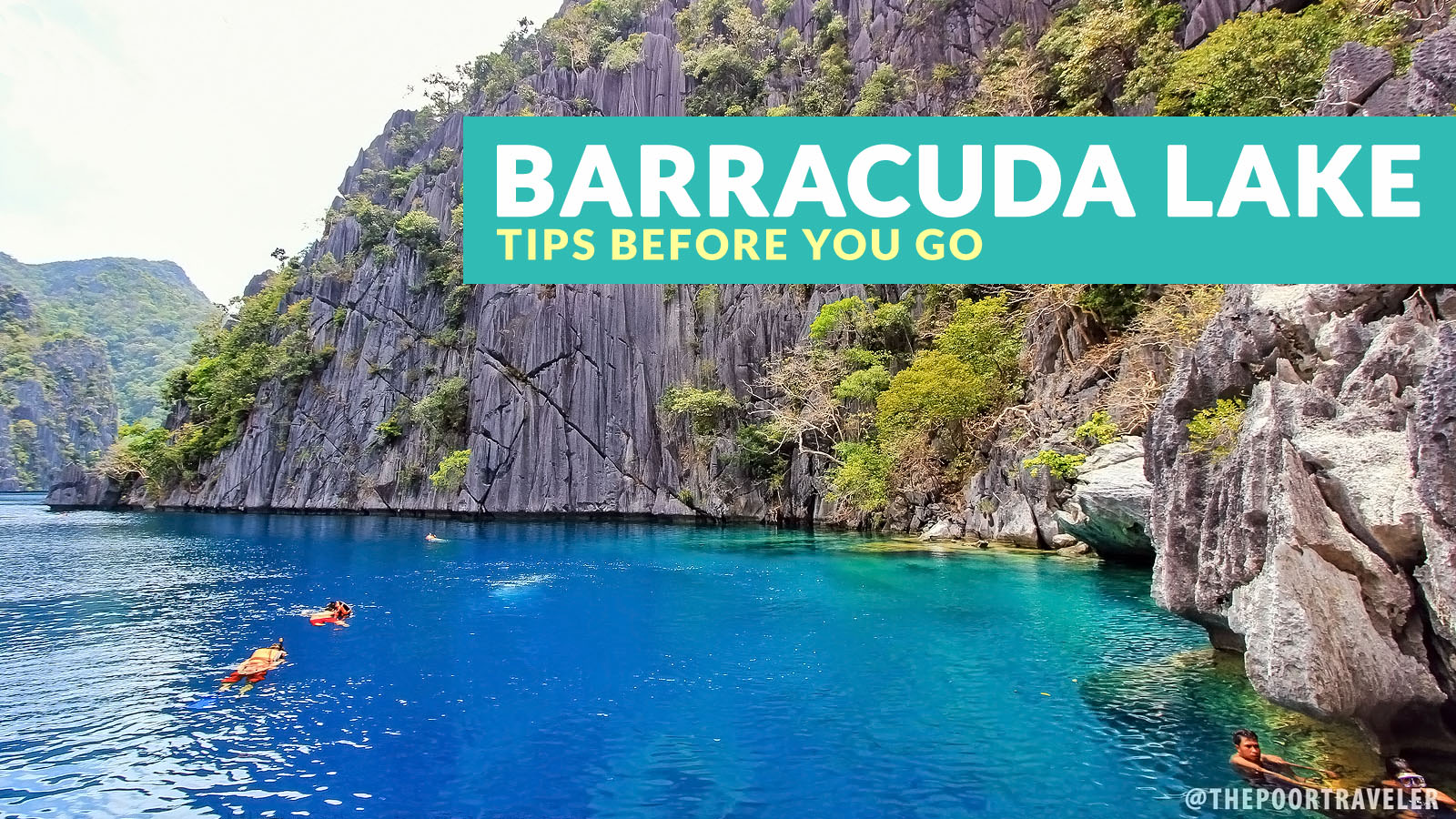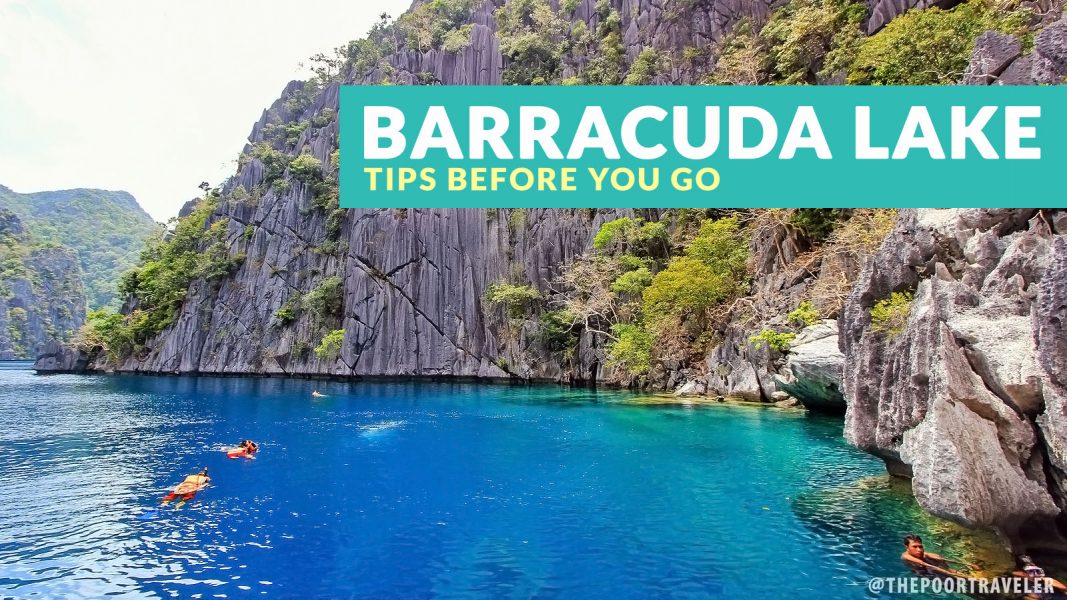 Other than Kayangan Lake, Coron has another noteworthy lake — the Barracuda Lake. It has cerulean and mirror-like waters, which are perfect for swimming in. Before you get to the lake, you have to climb up and back down.
---
Big Lagoon, El Nido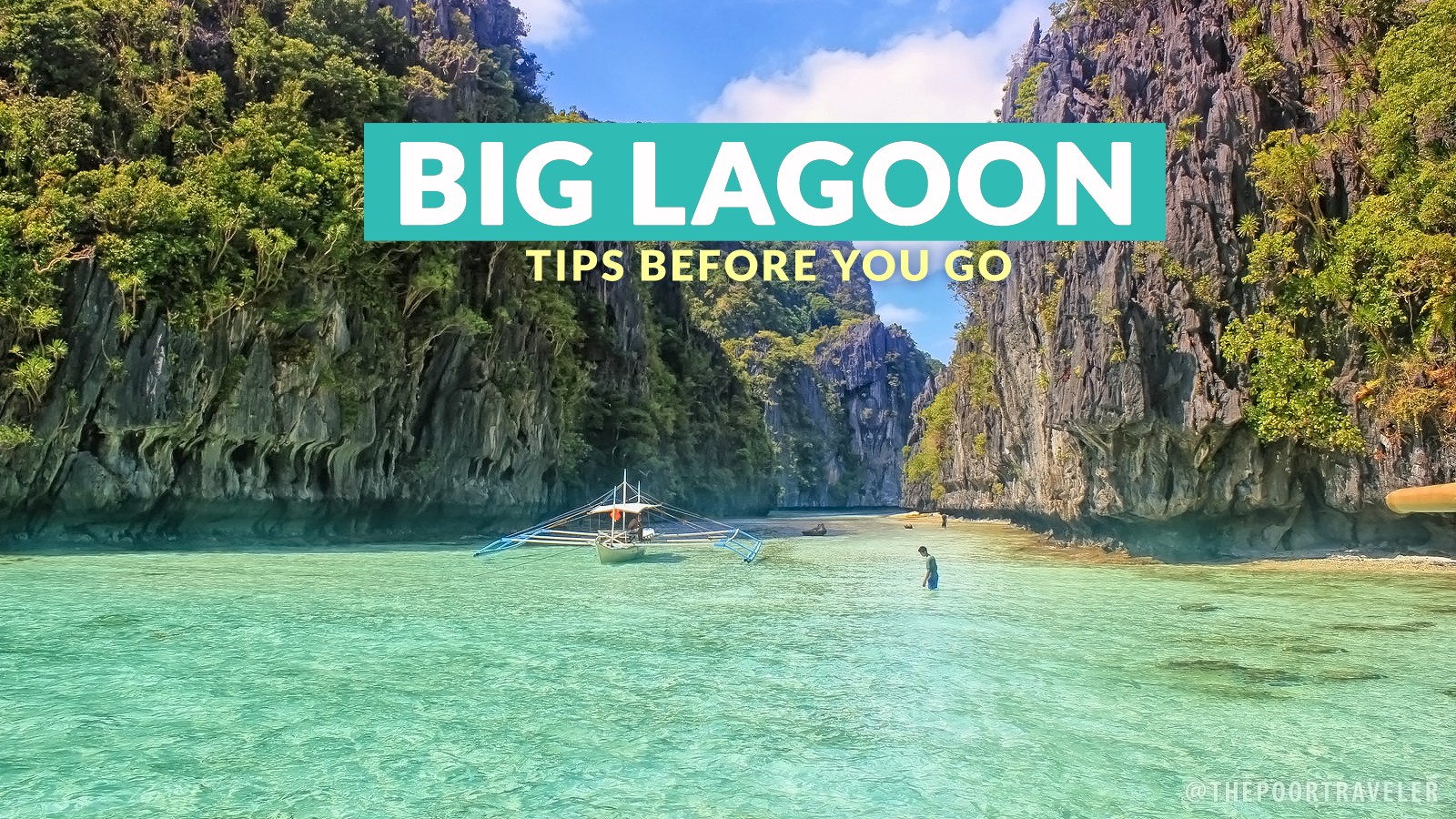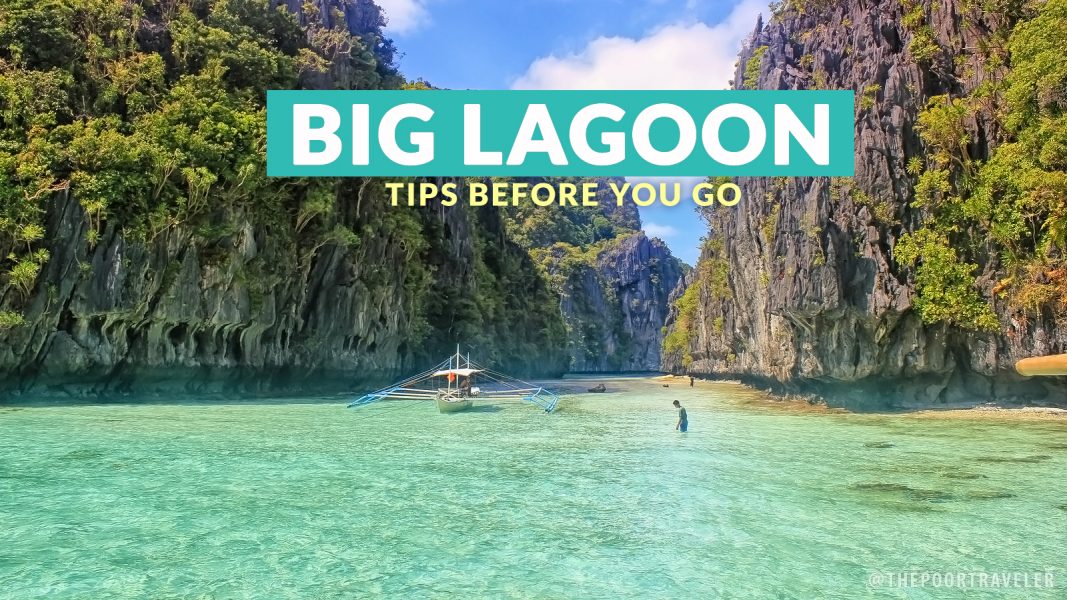 You must've seen the photos where there are huge limestone formations towering over a lagoon; this is one of the most photographed shots of El Nido's big lagoon. It is a part of one of the island hopping tours from town. The clear waters are perfect for swimming and snorkeling in.
---
Small Lagoon, El Nido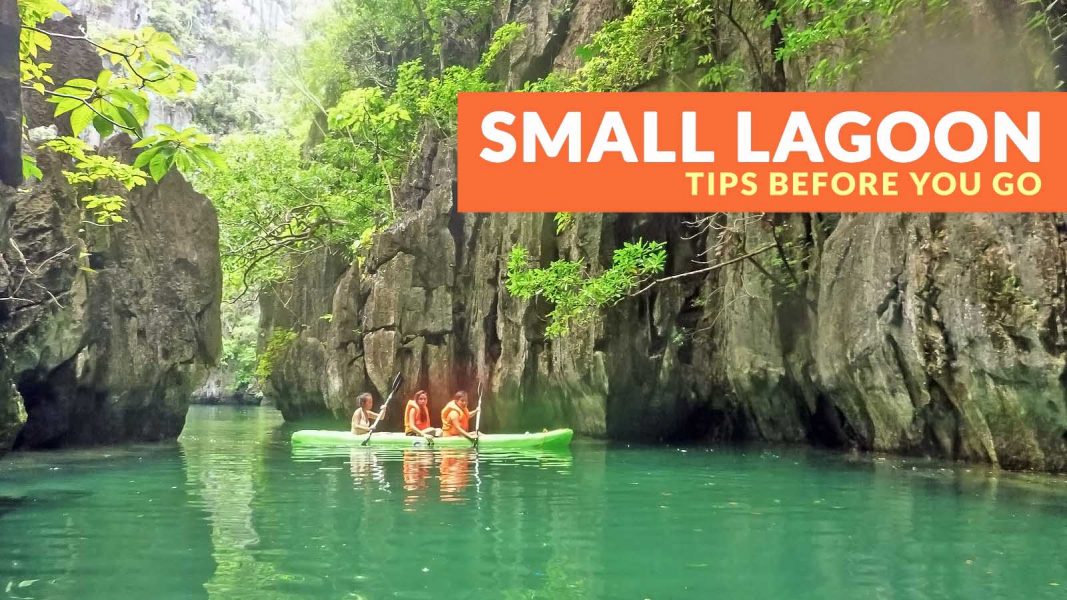 Snorkeling is the main activity when tourists visit this lagoon; the waters are also glass-like and ideal for swimming in. There is a small cave at the end of this attraction where you can take pictures in or just hang out with new found friends on the tour.
---
Nacpan Beach, El Nido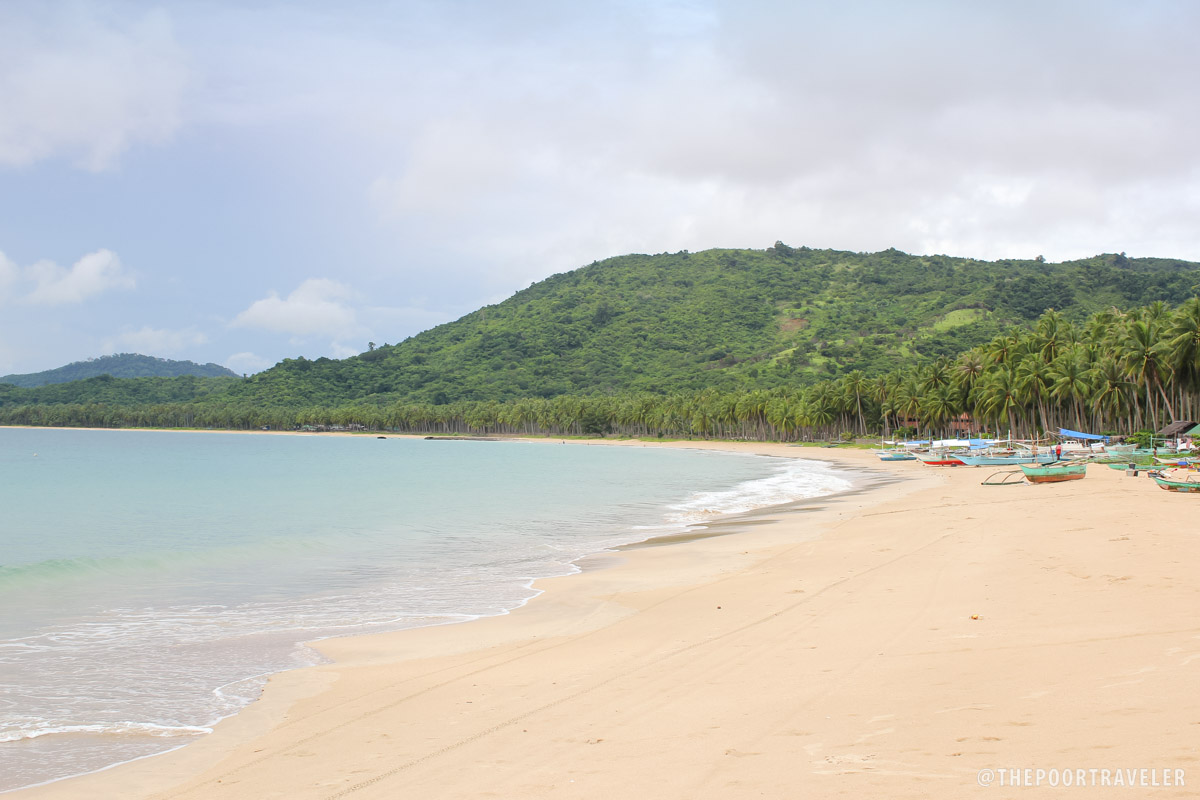 El Nido has many beautiful beaches and lagoons, but you have to join an island hopping tour to go to most of them. However, there's one beach you can get to by land — the Nacpan Beach. One of the highlights of a trip here is the viewpoint that shows the twin beaches. The beach has fine white sand, which is perfect for lazing around in, but the waters are rough, not ideal for swimming. However, those strong waves are perfect for body surfing.
---
Las Cabanas, El Nido
Las Cabanas doesn't have the same powdery, white sand of El Nido's islands. Its proximity to the town makes it a good place to relax and unwind after a day of island hopping. This beach is also one of the best places in El Nido to watch the sunset.
—–
These are some of the highlights of a tour when you visit Palawan. These are located in different locations, from Puerto Princesa to the island of Coron. It is possible to visit all these places in one trip; however, you will probably need at least two weeks to enjoy each destination. You also have to consider the schedule of the boats that travel between the islands.
Reminders