2017 • 05 • 01
For people who want to get a quick escape from the hustle and bustle of their everyday routine without spending hours on the road, the idea of a "staycation" is an attractive alternative to the full-blown weekend vacation.
The term "staycation" originally meant being on vacation while at home, but over the years its meaning has evolved and expanded to include staying at a nearby hotel. The concept became extremely popular a few years ago when the bad shape of the economy forced people to reduce spending on luxuries like travel. It's not surprising that the trend also caught fire in Manila. As one of the most congested metropolitan hubs in the world, Manila breeds stress. The fast pace and less-than-ideal commute conditions can make any working resident hungry for a relaxing weekend.
Back when I was still in the corporate world, I would usually space out while doing a task in front of my laptop or during meetings; yes, even crucial ones. Even now that I work in the comfort of my home, I still long for a change in environment, given how easily anything can distract me.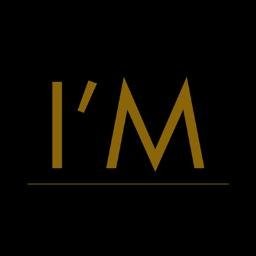 Not too long ago, I was invited by my dear friends to join them for a staycation at I'M Hotel in Makati. Who would let go of an opportunity like that? Not me. I'M Hotel is the first 5-star hotel in the Poblacion district of Makati. It is conveniently located not far away from the Central Business District. Aside from catching up with friends, I can either work leisurely or spend my free time enjoying the hotel's facilities.
These are the signature facilities that I'M Hotel is offering clients to make the stay memorable and worth your time and money.
---
1. I'M Onsen Spa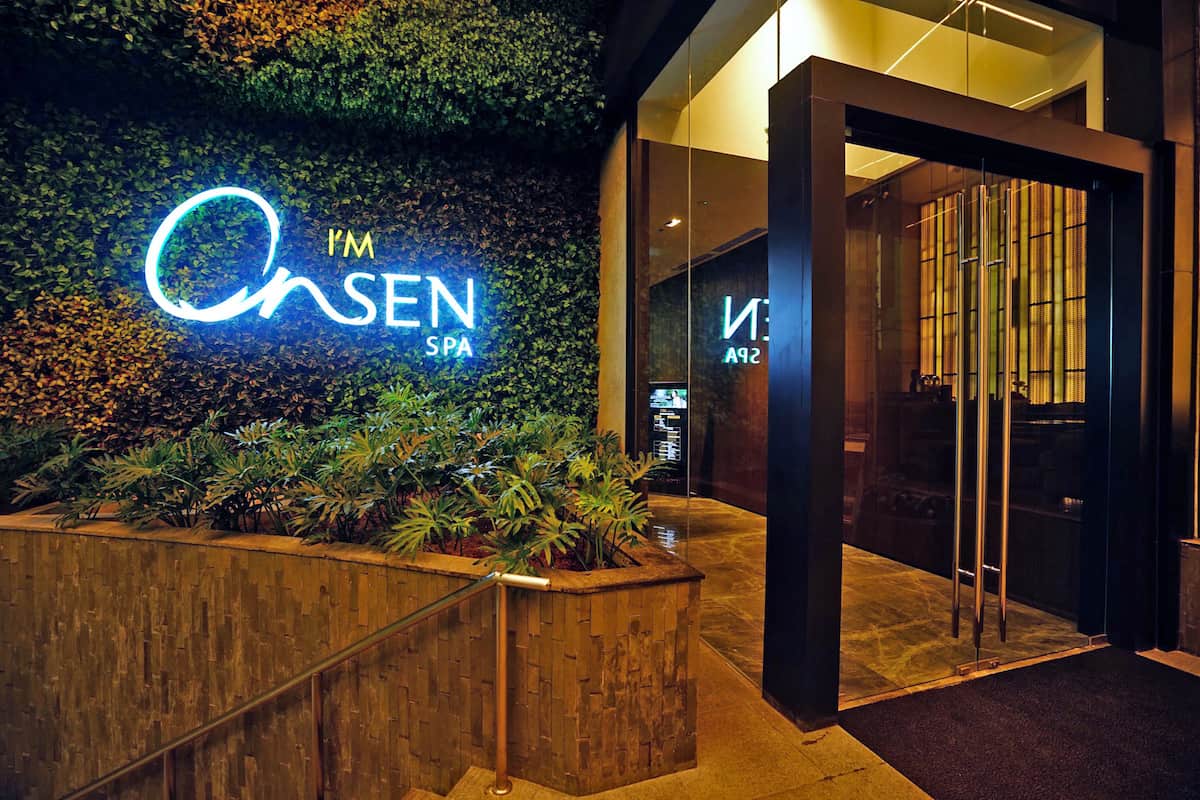 Onsen is a Japanese term for "hot spring". This 3800-sqm spa occupying 6 stories is currently the largest of its kind in the Philippines. It featured a carbonated thermal bath created by the technology that copies the composition of hot springs of Japan.
The spa is open every day starting at 10am until 12mn. Guests can choose from any of these room options:
Spa Pods
Couple Suites w/ Jacuzzi or steam room
Executive and VIP Spa Suites (for small groups)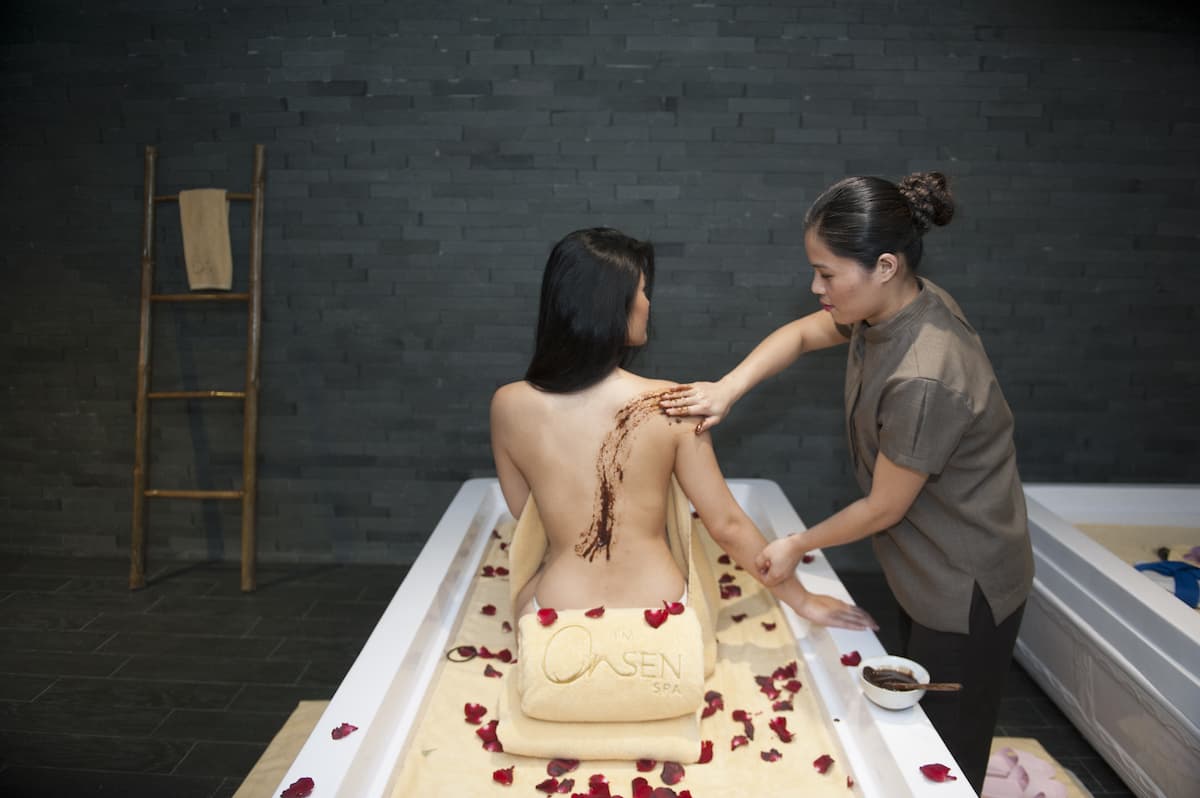 Rates (per head):
Monday – Thursday: P1,500
Friday – Sunday: P1,800
(Note: These are introductory promo rates and are exclusive of taxes. Promo rates will run until end of May 2017 only.)
Inclusions:
Access to Wellness Suite which covers onsen, steam room, and sauna
Any 60-minute spa treatment concluded by a complimentary drink of specially concocted wellness tea
Access to Relaxation Lounges
Buffet Meal at Bloom Restaurant
I highly suggest that you grab the introductory promo. Best deal.
---
2. Acrylic-Bottomed Pool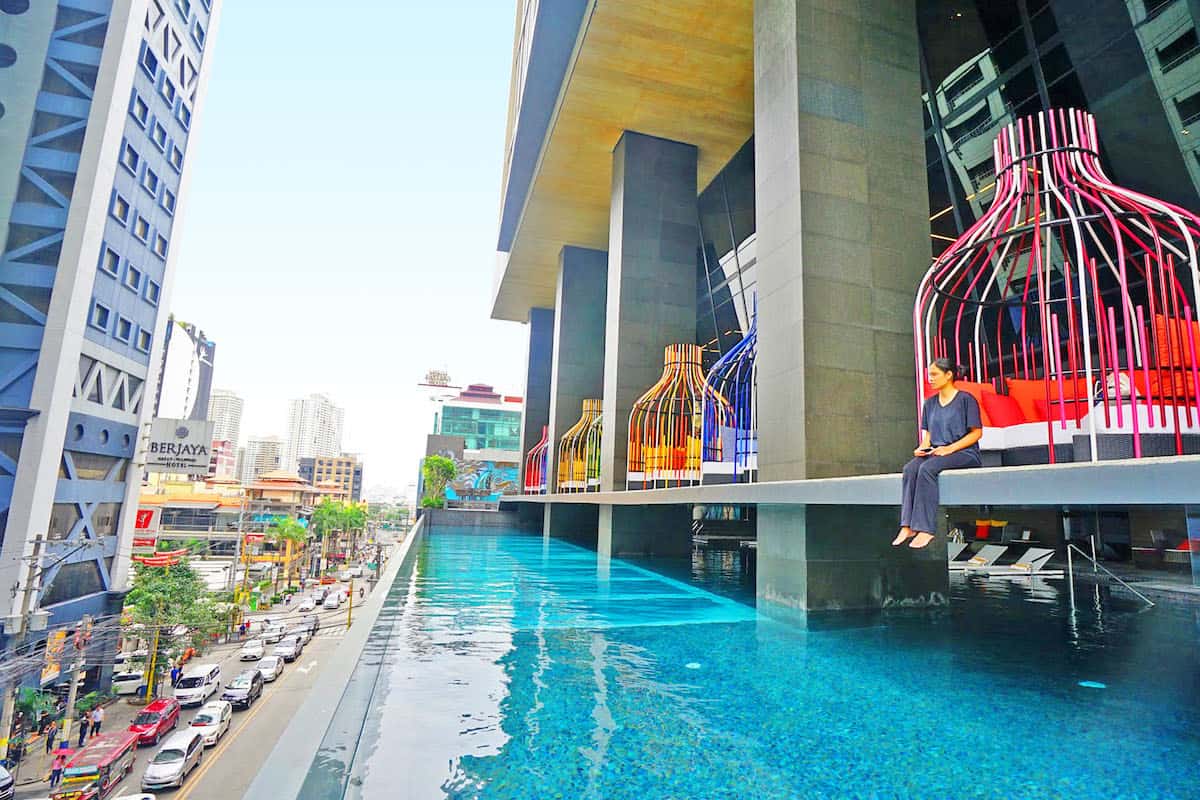 Whether you want to refresh or just lounge and relax, I'M Hotel's unique pool is right for you. Aside from the privacy the quirky colorful birdcage lounges provide, the infinity pool offers a view of the urban activities below and vice versa. But what makes it remarkable is that it's acrylic-bottomed, adding a thrilling twist to our swimming experience. We could totally see the lobby from the pool!
---
3. Modern Dining and Refreshment Options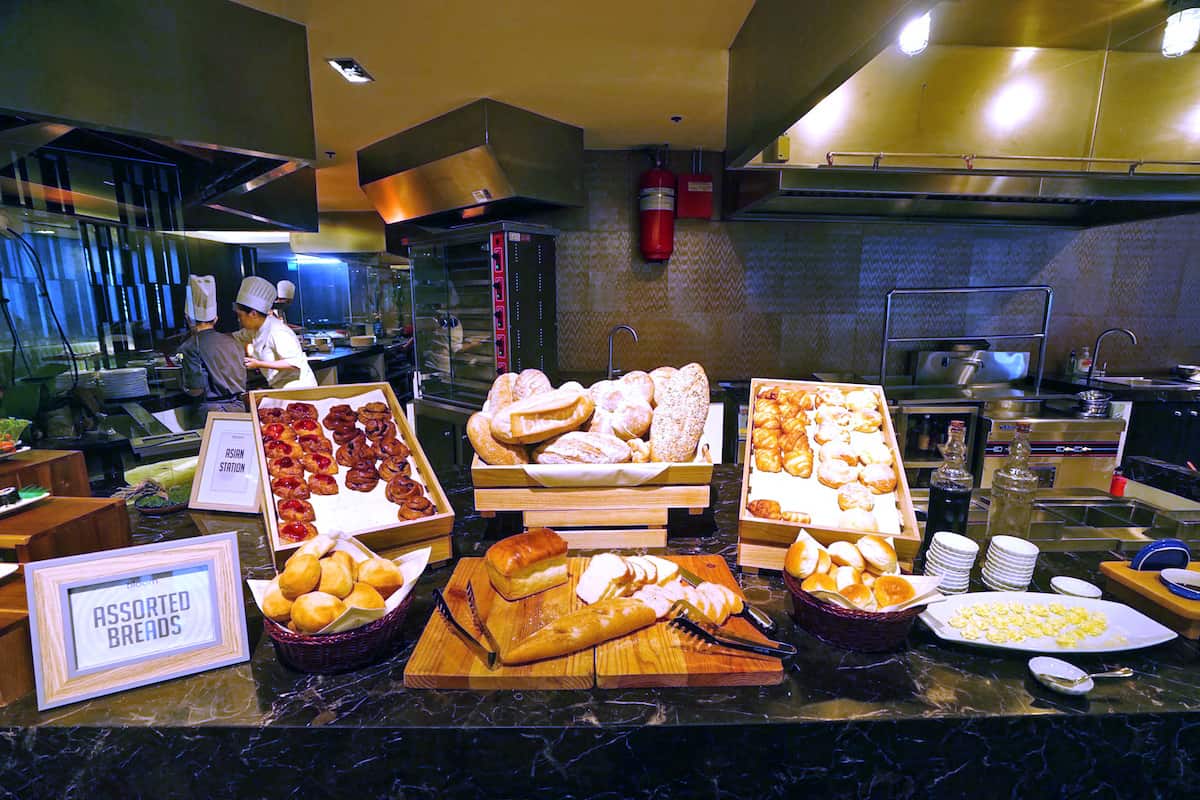 I'M Hotel has dining options that will cater to every taste or food preference.
Bloom Restaurant, an all-day dining space which offers western and international buffet menu.
Empress Jade, which serves contemporary Chinese cuisine. Try their dimsum!
Mermaid Bar, located at the pool area, serving its guests with bar morsels and nibbles with wide array of cocktails that guests can choose from.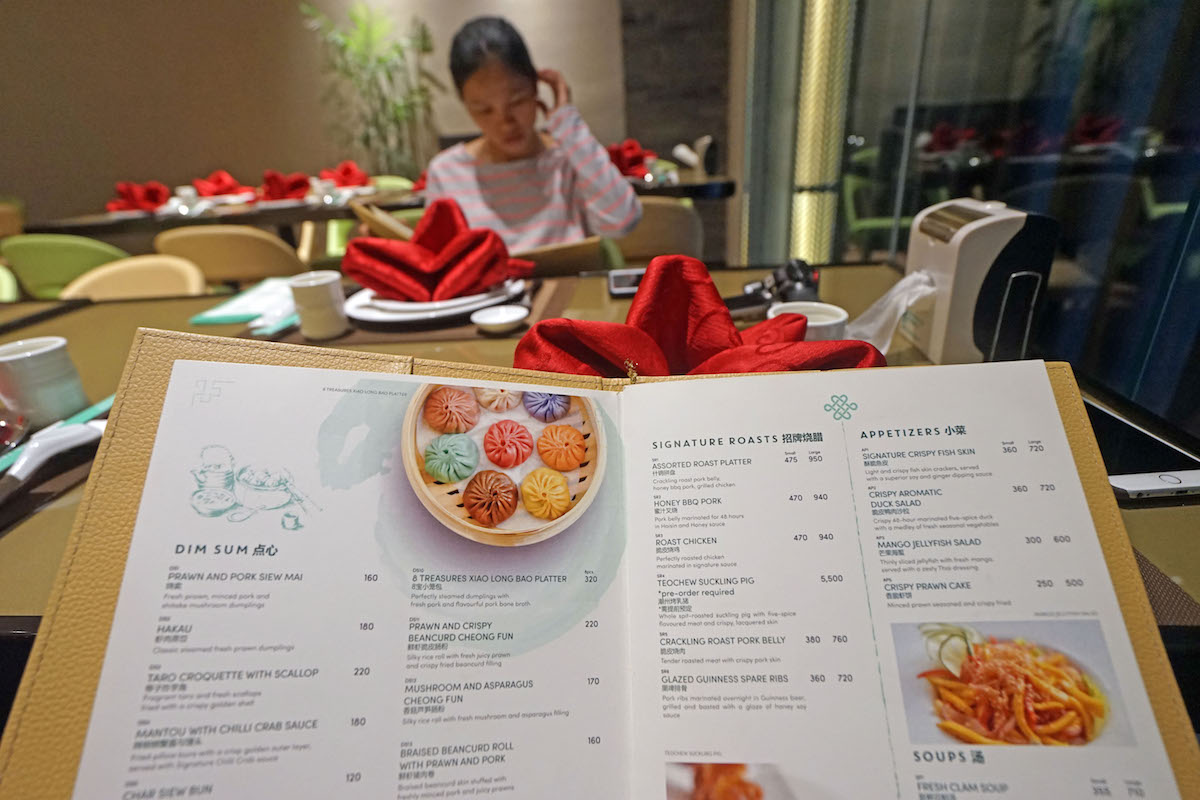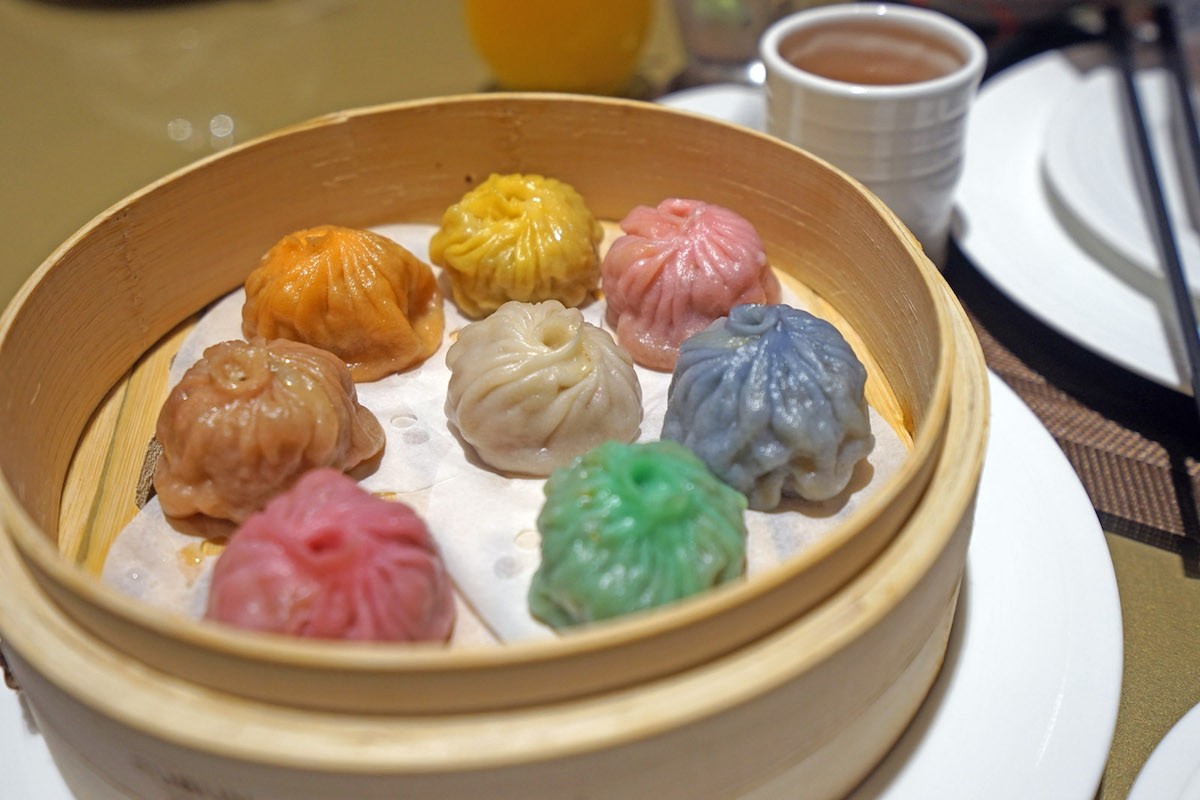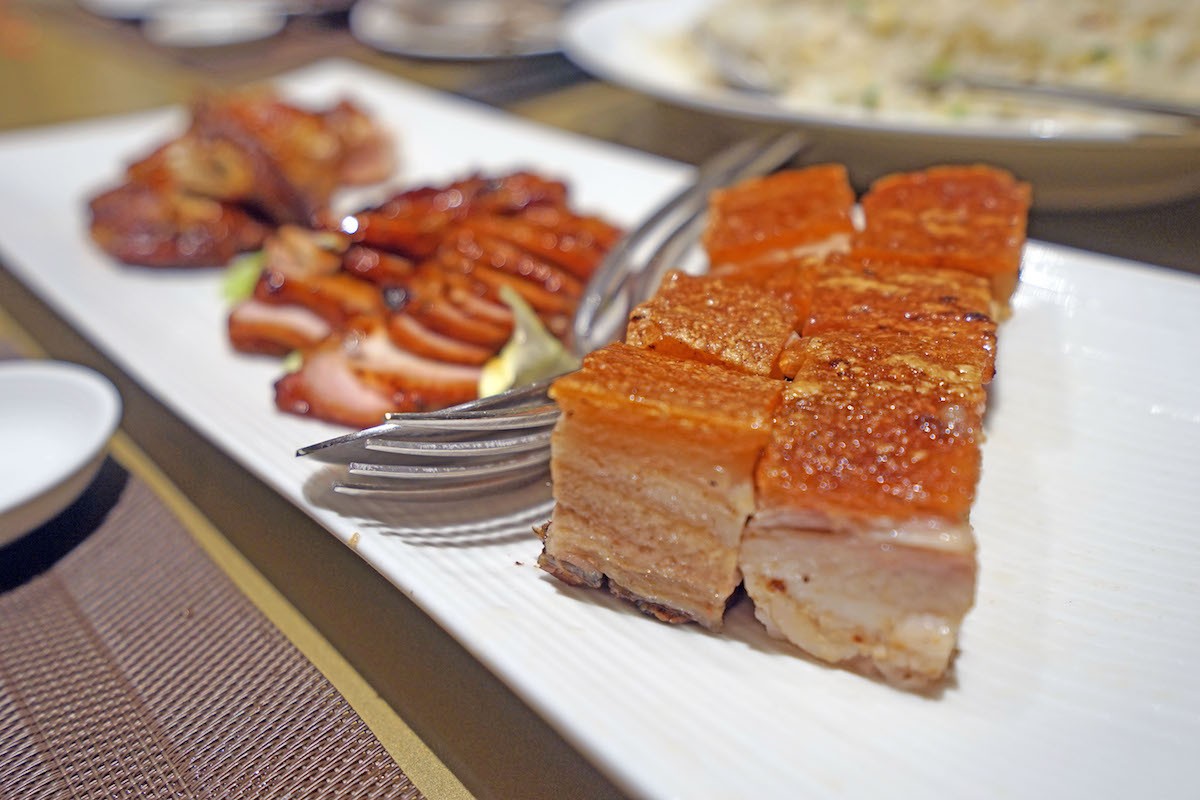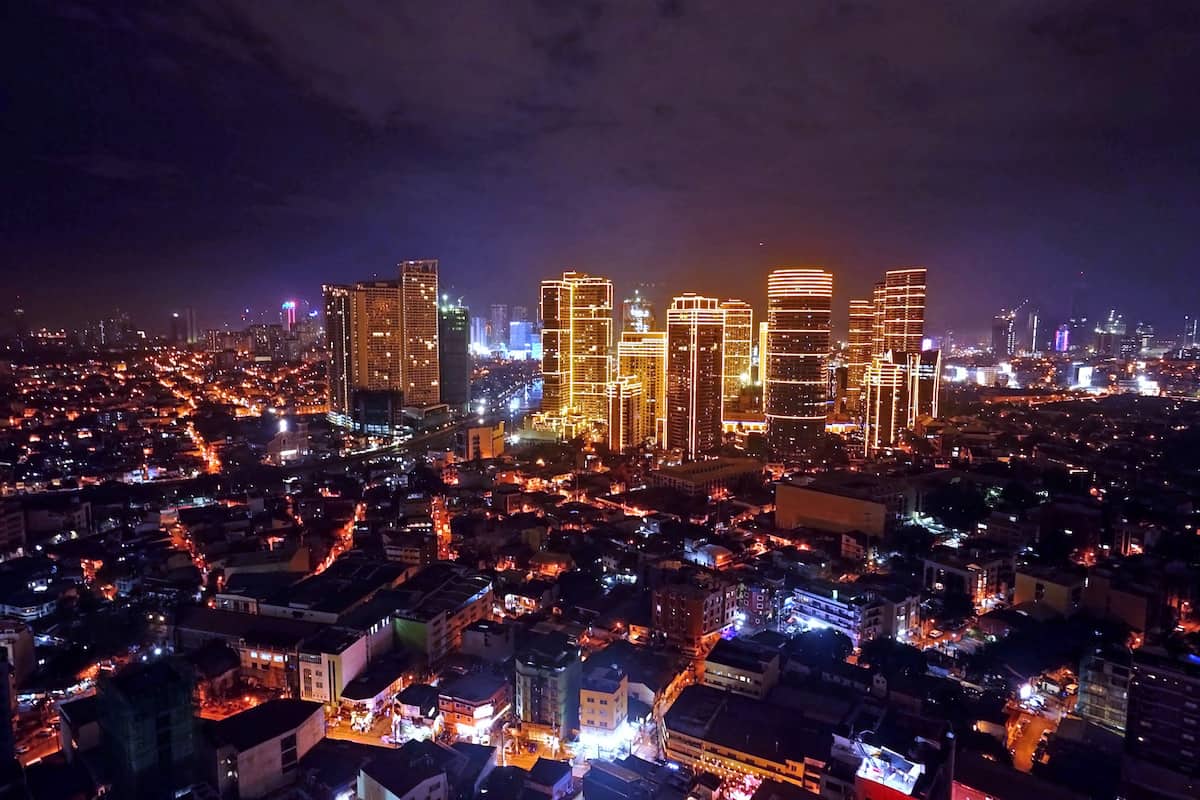 And there's the soon-to-open Antidote Bar which is located on the rooftop. It has a stunning view of the cityscape while providing guests with its best cocktail and tapas menu.
---
4. Fitness Center
If you're a health buff and you still want to stretch those muscles even after swimming, try I'M Hotel's impressive fitness center. Do your cardio or tone your muscles using the facility's various exercise equipment.
—–
Other I'M Hotel services include complimentary refreshments (welcome drink, cookies, chocolates, and complimentary mini-bar), free shuttle service to Greenbelt shopping district, and 24-hour reception.
---
Reminders