The beach is a favorite respite for those who want to forget about their worries. They can just laze on the sand and get a tan, go surfing, swim or simply enjoy the views while sipping their cold drink or reading a book. For those who want more out of their stay or want to rough it out, camping is an option.
The Philippines has a number of beach destinations where you can pitch a tent, spend the night under a starlit sky, and watch the sunrise. Here are some of those places.
Fortune Island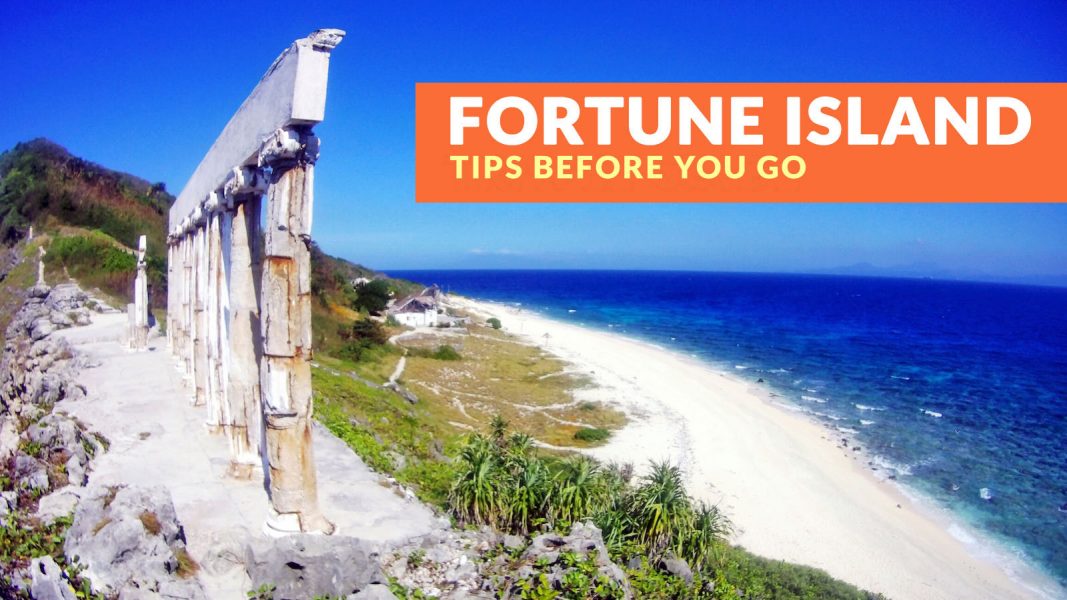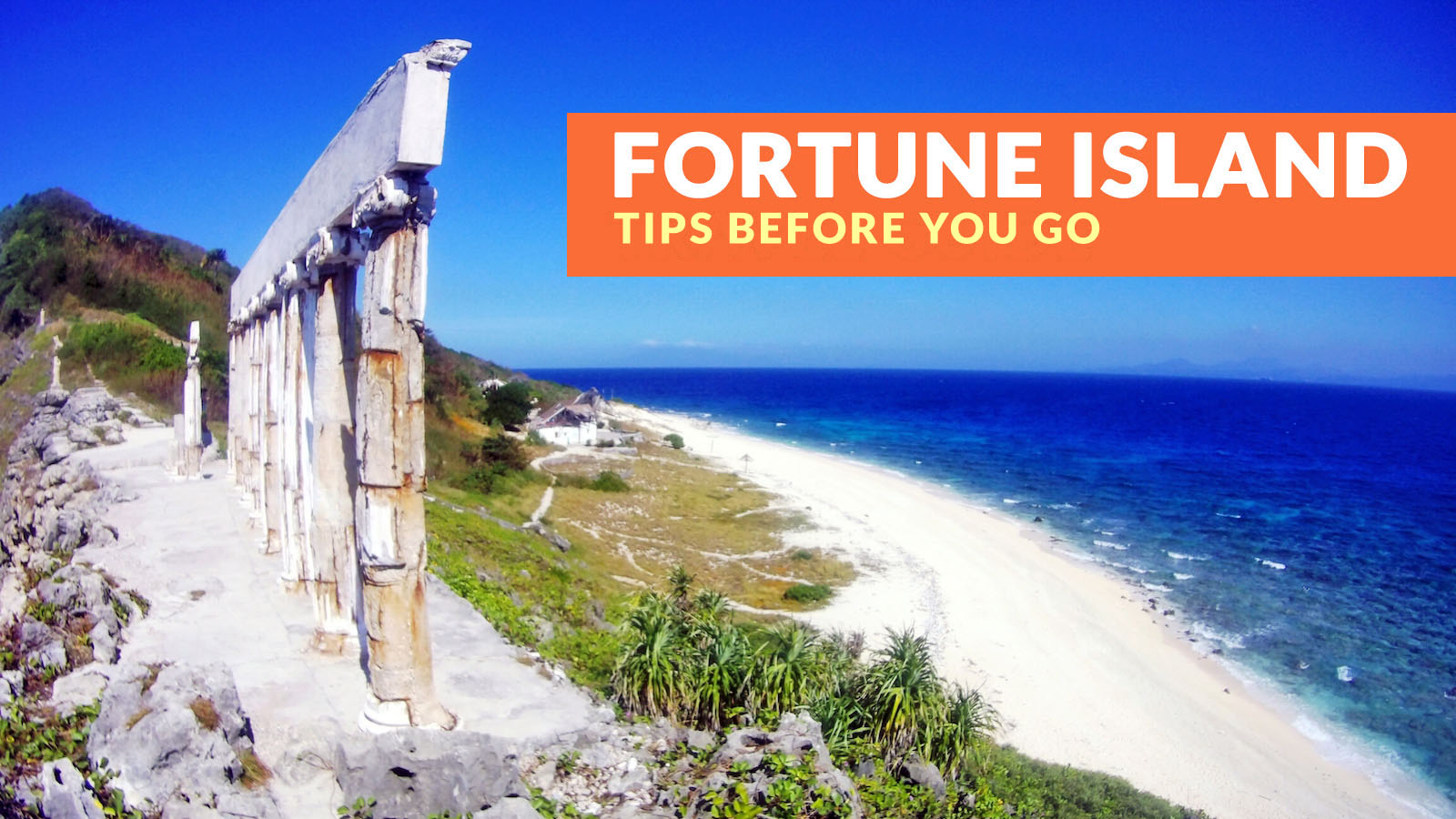 Batangas is a popular place for beachgoers from Makati and nearby cities. The province's beaches are easily accessible by either public or private transportation. If you plan to go camping, add Fortune Island to your itinerary. The island distinguishes itself from the others with its Acropolis-like pillars. Enjoy nature at its rawest by pitching a tent and gazing at the stars when it is completely dark. Good company, white coarse sand, and blue waters combine for an epic weekend getaway.
---
Calaguas Island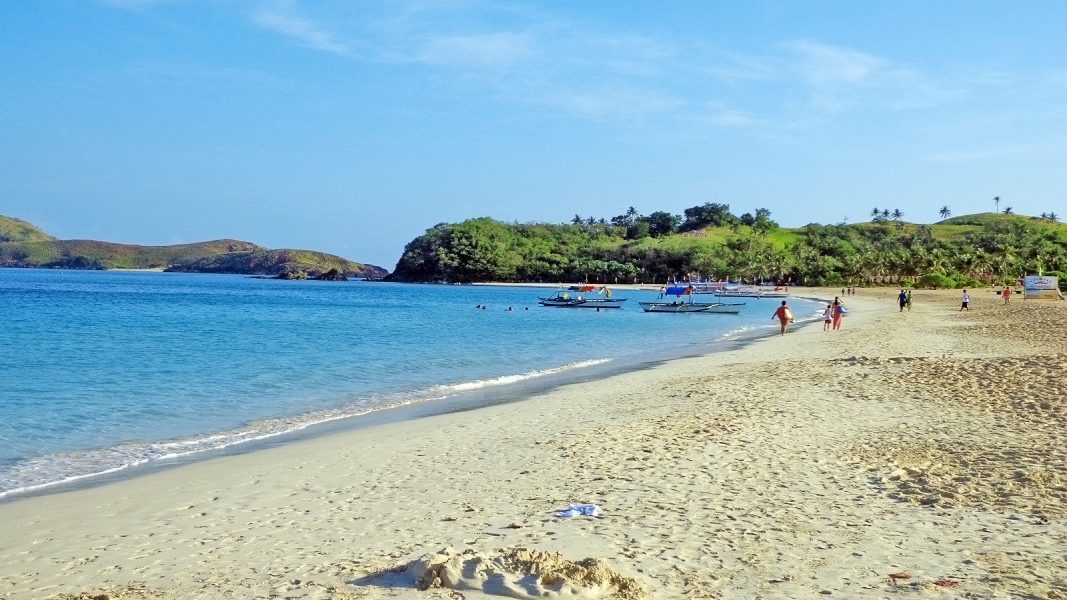 Calaguas has become a popular beach destination over the years. Its increasing popularity has diminished some of its untouched appeal that made it a go-to place for those who want to get away from the hustle and bustle of city life. It may have lost some of its unspoiled luster, but it is still a good choice for those who want to go camping. Its powdery bone-white sand, cerulean waters, and rough and rugged appearance can still elicit some of the wonders you'd feel if you have visited the island years before. Spending a night allows you to watch the sunset and sunrise.
---
Sambawan Island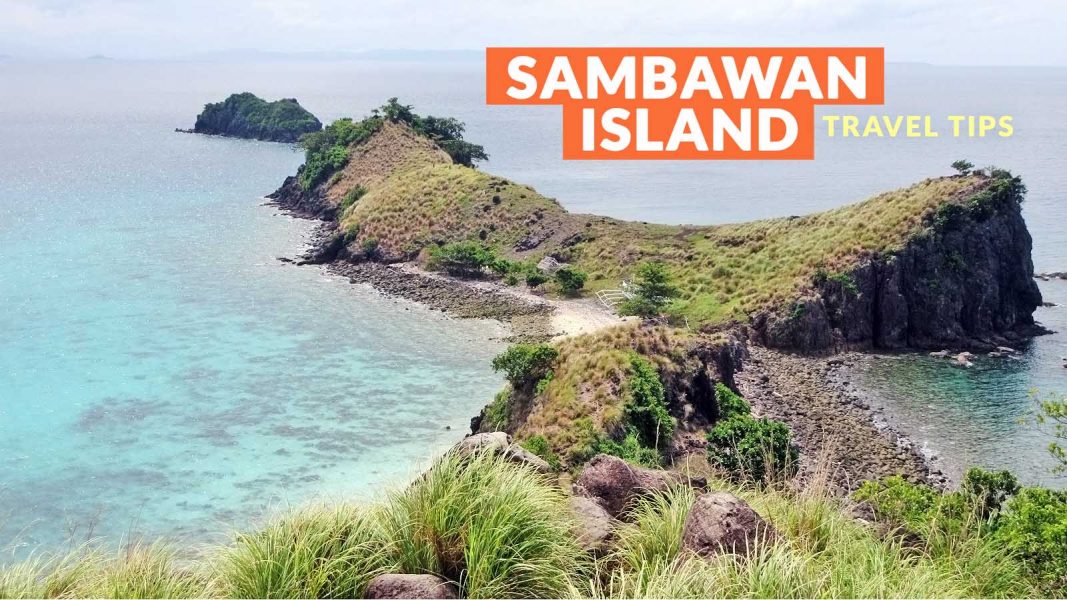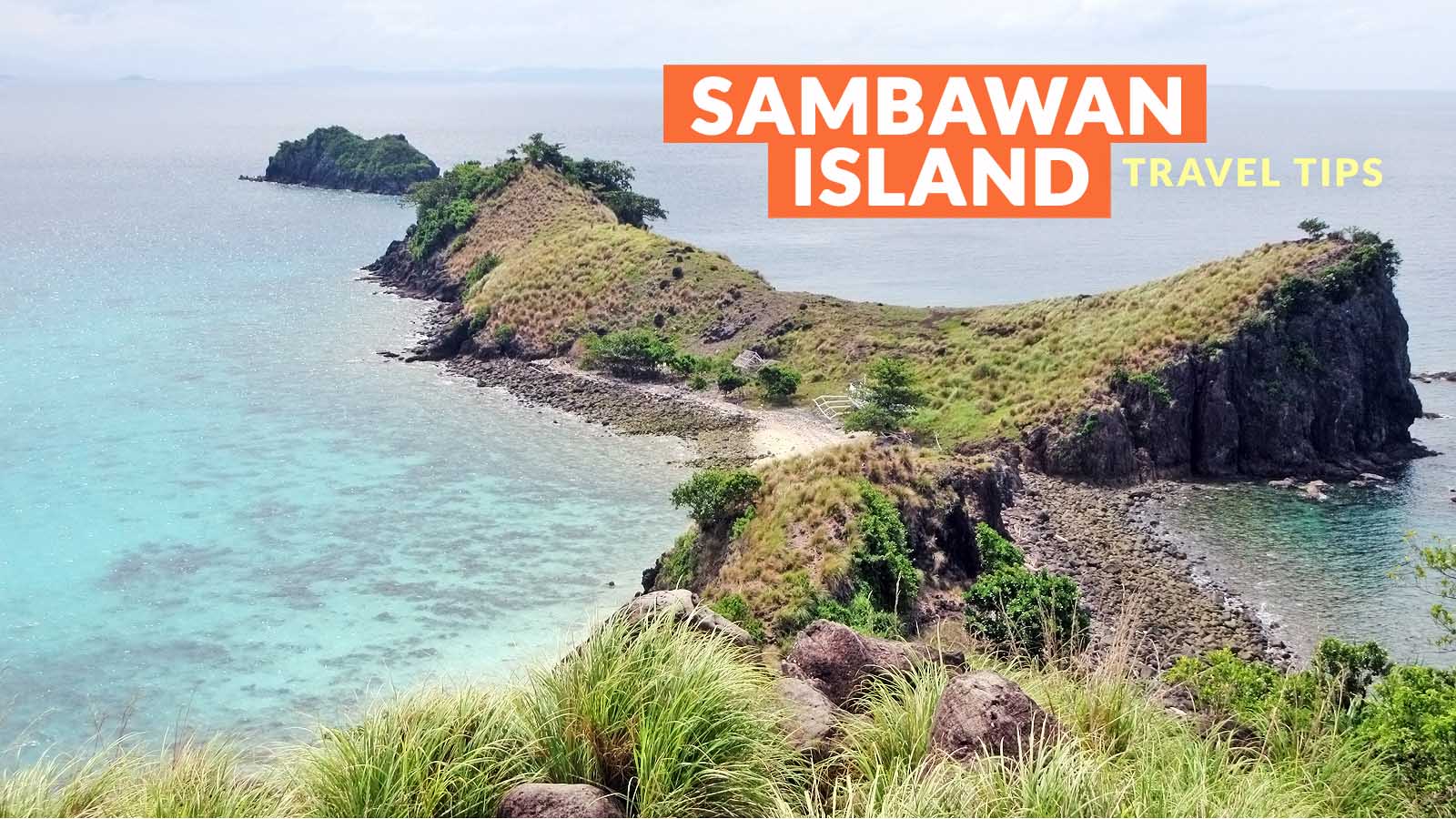 Biliran has an idyllic and laid-back vibe that attracts visitors. One of the premier destinations of the province is Sambawan Island. It may not have fine white sand, but it has a beautiful overlooking view, cerulean waters, and the makings of a relaxing day and night away from the stress of city life. Bring your own tent so you don't have to rent; there's a pitching fee but it's affordable. Spend the night in the company of friends or family while enjoying the beach.
---
Nacpan Beach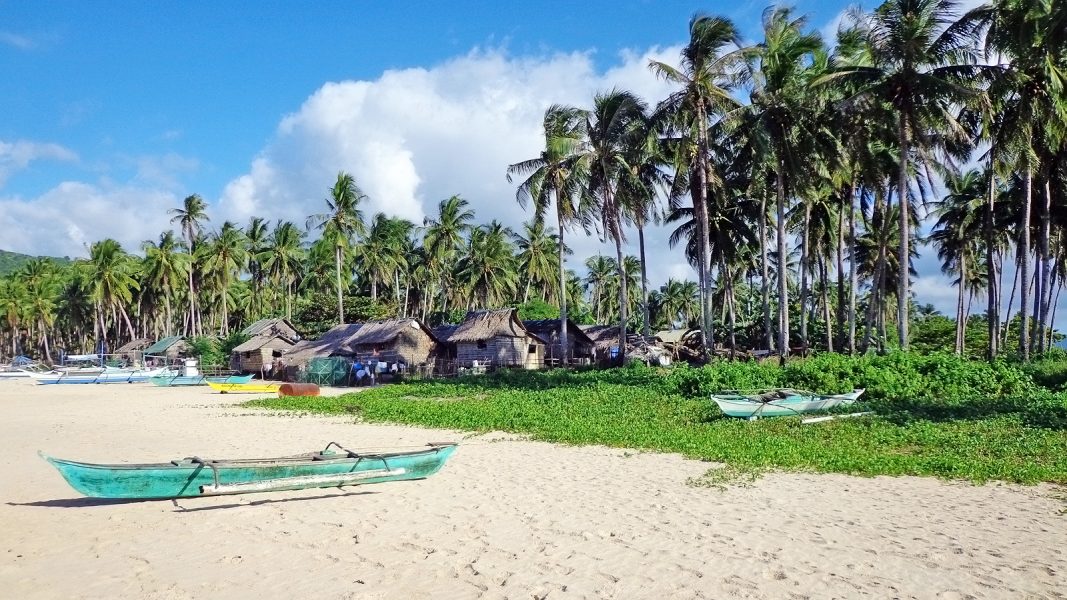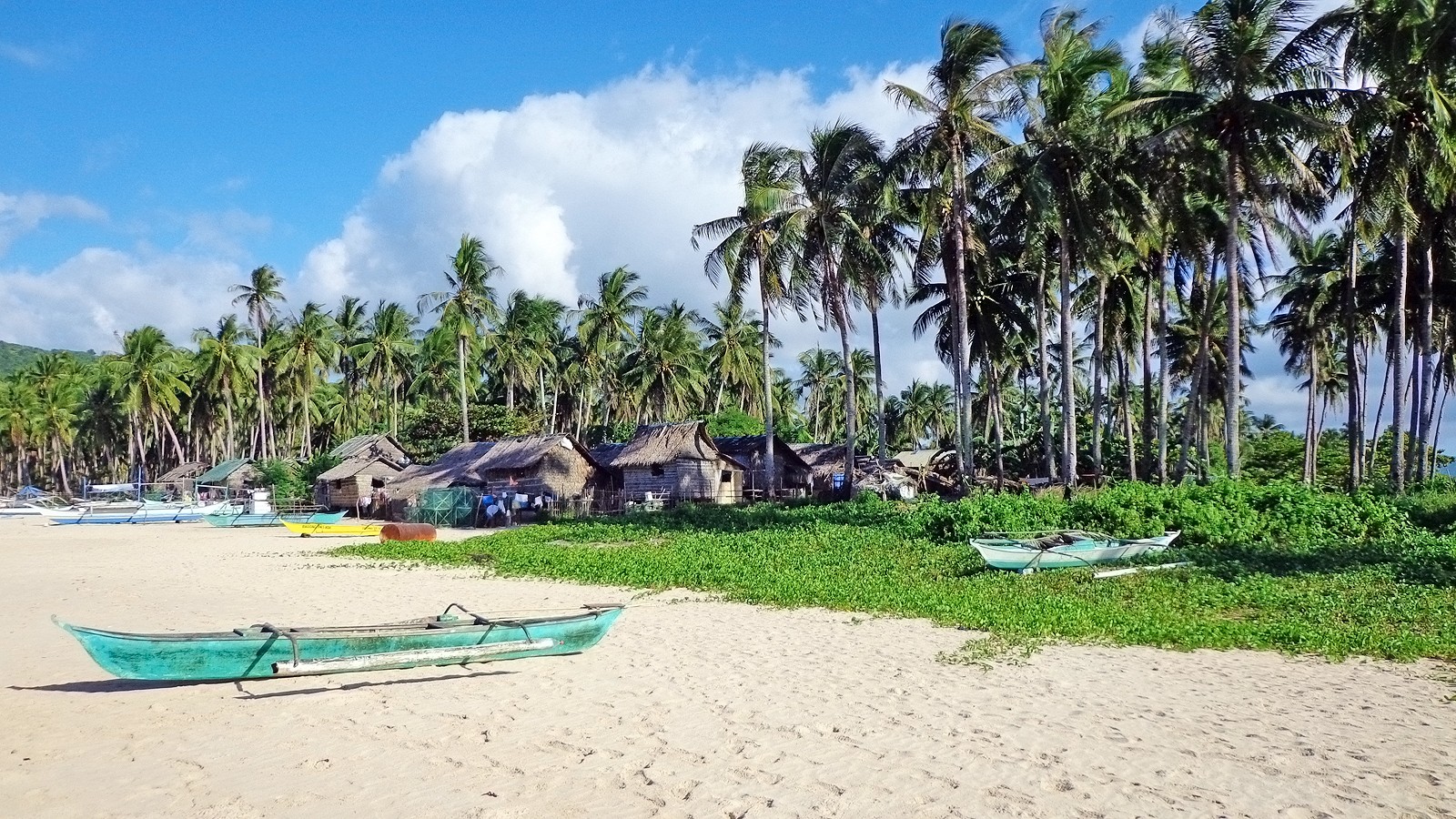 Palawan is often on the list of best islands in the world; this comes as no surprise because the province has plenty of beaches worth the recognition on their own. One of the places local and foreign tourists go to is El Nido. It has quickly gained popularity because of the beautiful destinations during island hopping. For those who want to spend the night on the beach, one of their options is to camp at Nacpan. The beach offers a place where you can enjoy nature and the company of friends or your loved one. The fine sand shore and fetching beachscape add to its charm.
---
Dampalitan Island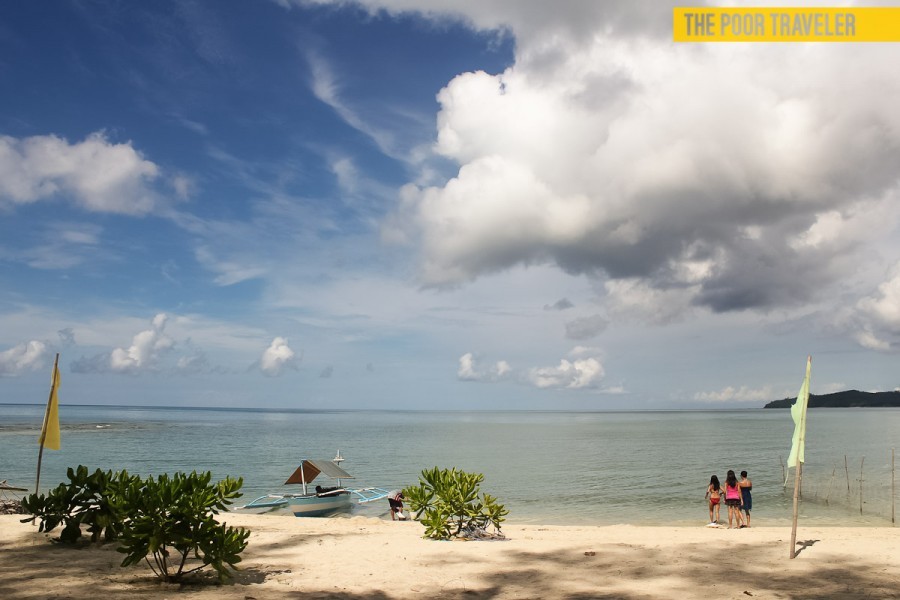 Quezon is another popular destination because of its proximity to Metro Manila and other cities in the south. The province has a number of waterfalls and beaches worth visiting. To make the most out of your stay, go camping on one of the islands. The ideal place to camp is Dampalitan Island; it has cream-colored sand and turquoise waters. The island is also a good place to watch the sunset, this adds another incentive to spend the night.
---
Kalanggaman Island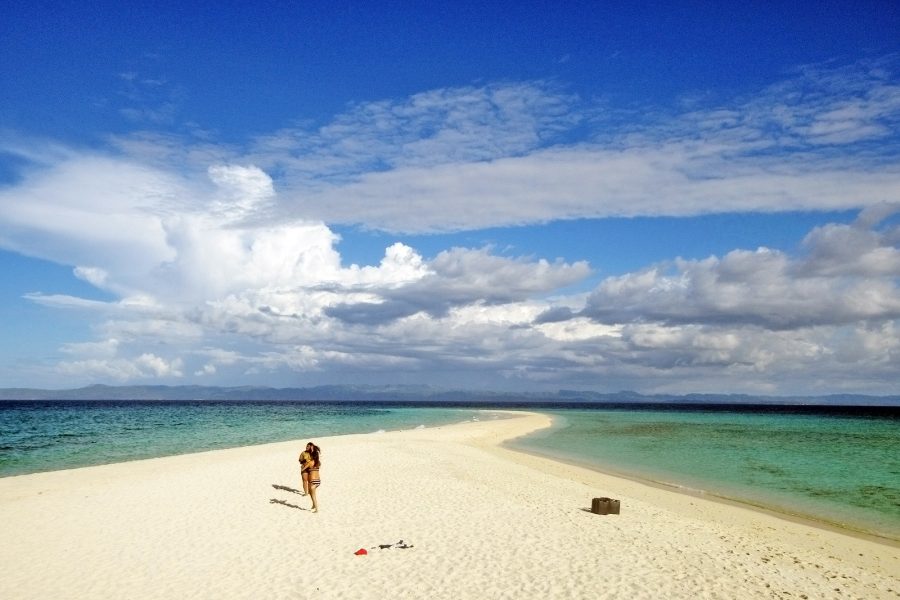 Off the coast of Leyte in Palompon lies a beautiful island worthy of magazine covers or the introduction of a travel video — Kalanggaman Island is that place. It got its name because of its shape as seen from above. The beach has fine white sand and cerulean waters; all the makings of a perfect camping getaway. It takes a long boat ride, but the trip is worth it, especially if you are looking for a place to relax and unwind. Wade in the waters, sunbathe, take multiple selfies or just beach bum. The island is one of the best places to capture the sunset.
---
Anawangin Cove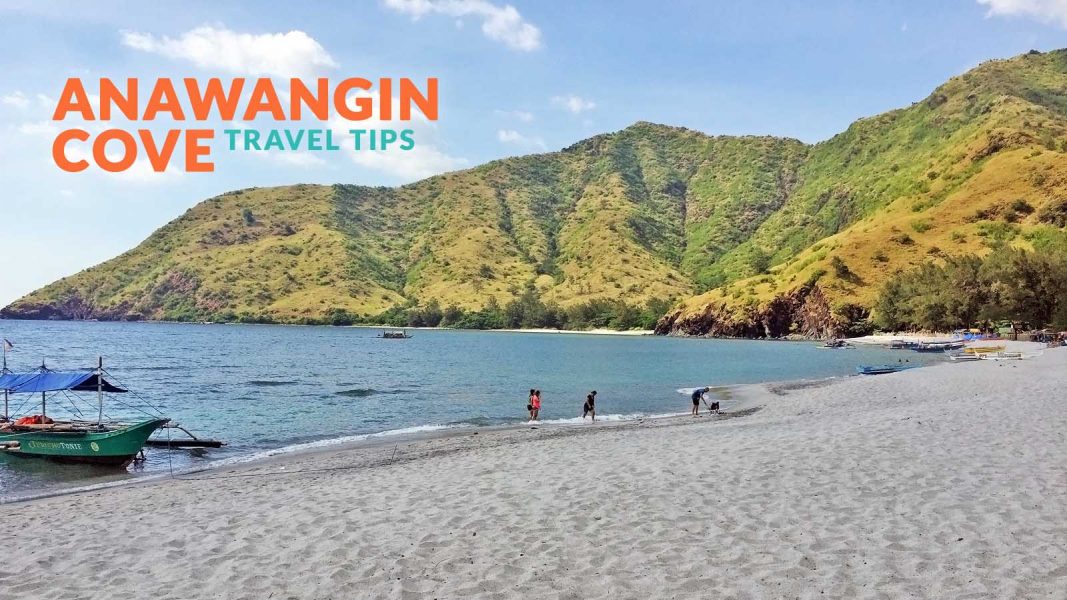 Anawangin Cove is the ideal place to visit for those who want to rough it out (sort of). The white-sand beach, clear waters, and rolling hills make for a perfect backdrop for selfies, groufies, and rest and relaxation. The camping ground is wide and good for big groups; weekends see the most action. if you go on a weekday, you might have the beach to yourself. The overlooking view of the cove from the viewpoint is nothing short of spectacular.
---
Santiago Beach
Cebu has several beaches of note; one of the places to add to your itinerary, if you plan to go camping, is Santiago Beach of Camotes Island. It has cream-tinged sand and aquamarine waters, a combination that lets you relax and unwind throughout your stay. Laze on the beach, douse the mid-day heat with a swim, go sunbathing, get a cold drink, read a book or simply forget your worries.
---
These are only some of the beaches where you can pitch a tent and (try) to rough it out. These combine white shores, cerulean waters, and a bucolic atmosphere for those who want to get away from the hustle and bustle of city life.
Reminders