Batangas is one of the most popular destinations in Luzon; there are numerous light, cream, and brown-colored beaches lining its shores and cerulean clean waters that are swimmable. The province also has a number of dive destinations if scuba is your thing. Its nearness to Metro Manila and surrounding cities make it a go-to choice of companies for team building activities.
Here are the top destinations in Batangas for companies who want to engage in strategic planning or grow together as a team.
Laiya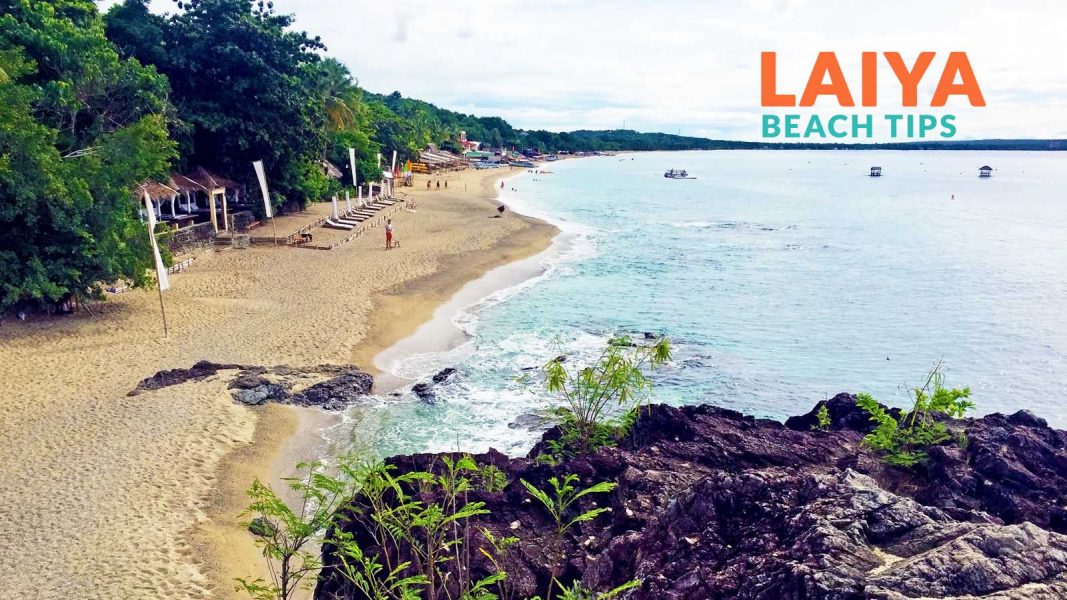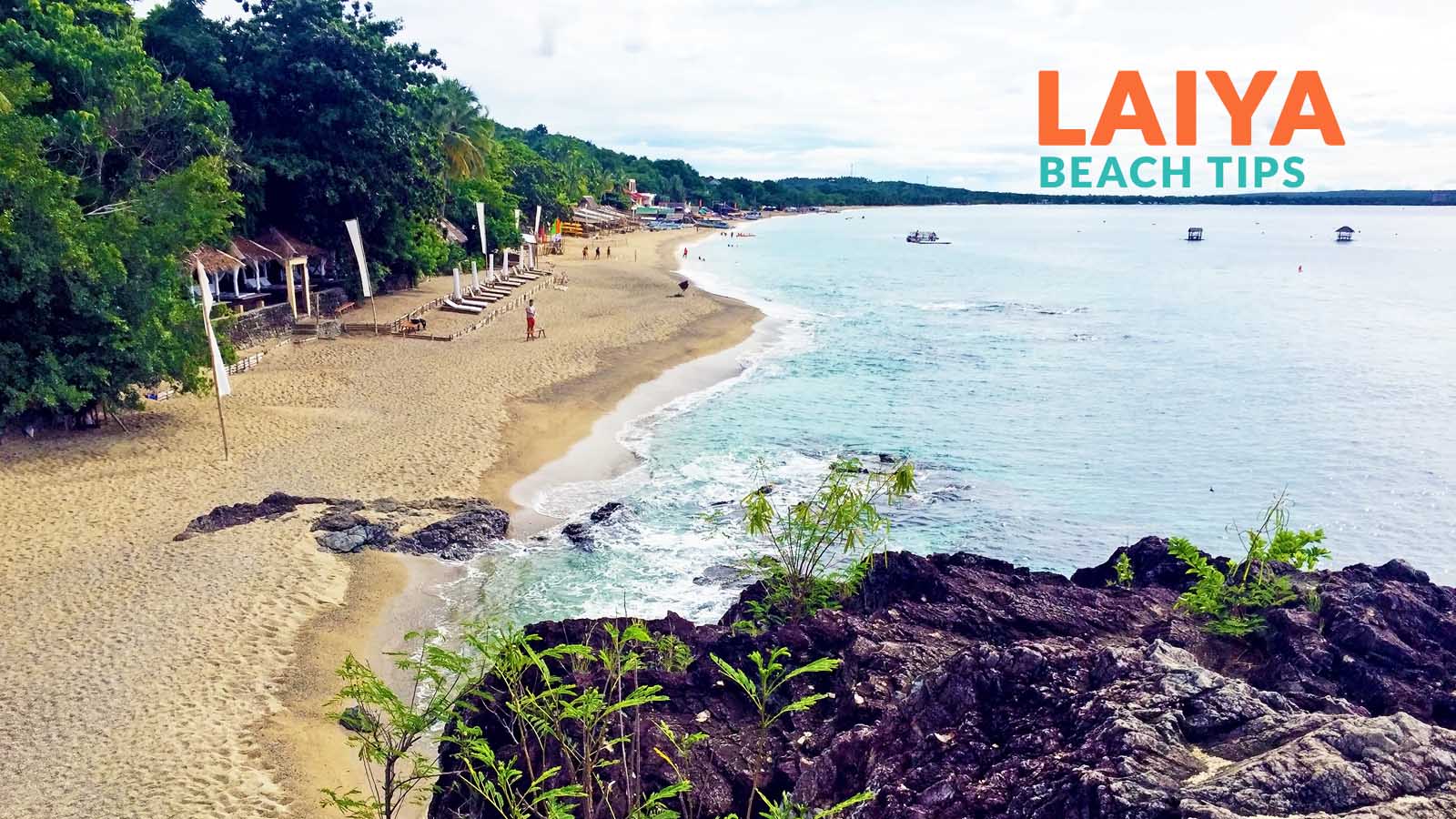 Situated in San Juan (one of Batangas' many coastal towns), Laiya is a popular beach destination because of its beautiful shores and clear waters. It is the ideal backdrop for rest and relaxation, with its swaying coconut trees, idyllic ambiance, and beaches. You can wade, swim, sunbathe, read or just laze on the sand for hours. The area also has a number of resorts to choose from, regardless of your company's budget. There are places for luxurious escapades and budget-friendly accommodations.
Some of the resorts in Laiya or San Juan have the facilities and function rooms for your team building. You can also use the amenities and water sports after your company's activities.
Venues to Consider:
---
Anilao
Batangas has plenty of places that have a bit of everything outdoorsy colleagues can enjoy; one of those places is Anilao in Mabini. It has several dive spots, making it a go-to destination for those interested in exploring the underwater ecosystem of the province. There are many resorts, from luxury to budget, offering lessons, renting equipment, and providing a room and meals. During a dive, you'll see nudibranchs, pelagic fish, all sorts of corals and others. Snorkeling and free diving or similar activities you can do during your visit.
Island hopping is another activity your company can enjoy; visit the beaches of Sepoc and Sombrero Island during your stay, making Anilao your jump-off point. Kayaking from one cove to the next is also a fun thing to do. If your group is outdoorsy and has a thirst for adventure, you can include Mt. Gulugod Baboy to your itinerary. The mountain is a possible day hike or camping trip for those who want to have a unique experience with their colleagues.
There are a number of resorts ideal for team building, enjoying all sorts of activities or using as a base to explore the province in Anilao. Some of the places to stay have the facilities to accommodate your company's activities, events, and others. Coordinate with the managers about equipment and other things you may need.
Venues to Consider:
---
Nasugbu
Nasugbu is a noteworthy destination in Batangas because of its beaches and mountains. This part of the province has the popular Mt. Batulao. The mountain is a possible day hike or camping trip from Manila or nearby cities. The trail is relatively easy, with gradual ascents and descents, making it an ideal choice for beginners and experienced hikers who want to enjoy the beautiful views it has to offer.
If the beach is your thing, you have choices when you go to Nasugbu. One such place is Tali Beach; it may not have fine white sand compared to more famous destinations, but it has its own charm. Fortune Island has gained popularity over the years because of the Greek-like columns you see when you visit, the white sand beach, clear blue waters and the beautiful views. You can laze on the shore and get a tan, wade in the waters, or jump off a cliff for a quick adrenaline rush.
Nasugbu is the place for your company's team building because of the places you can visit and things to do. There are also a number of resorts to organize and hold events for your company; the resorts have different room capacities, one of the factors when choosing a place is the size of your team and intended activities.
Venues to Consider:
---
Calatagan
This part of Batangas is another place to consider adding to your options for team building. Calatagan has a rough but beautiful appearance that has its distinct charm. The area has beaches lined with resorts where you can swim in the waters, do all sorts of activities, sunbathe, play beach volleyball or just enjoy the views.
Back when Burot Beach was open to the public, it was the go-to place of many weekend warriors who want to enjoy their day trip or go camping. Visitors now have other options such as Manuel Uy Resort and Stilts, just to name a couple. During your stay, you can also include Cape Santiago Lighthouse and try some of the local cuisines or take home local-made products.
There are many resorts in Calatagan but you have to consider the size of your team and the activities you want to do. Contact the resort to determine if they can accommodate your company's group and planned events.
Venues to Consider:
---
Lian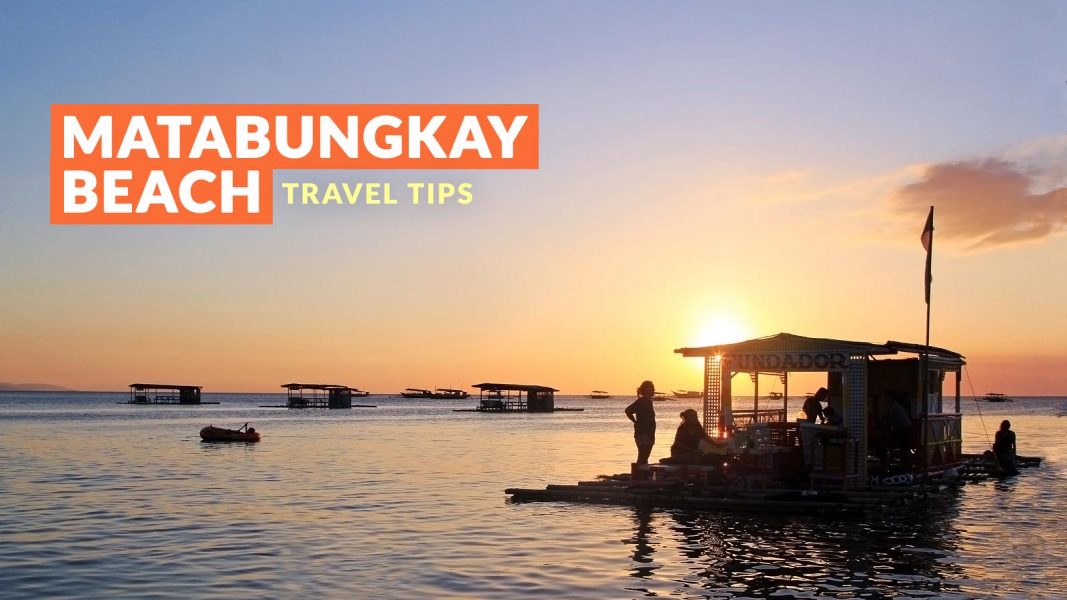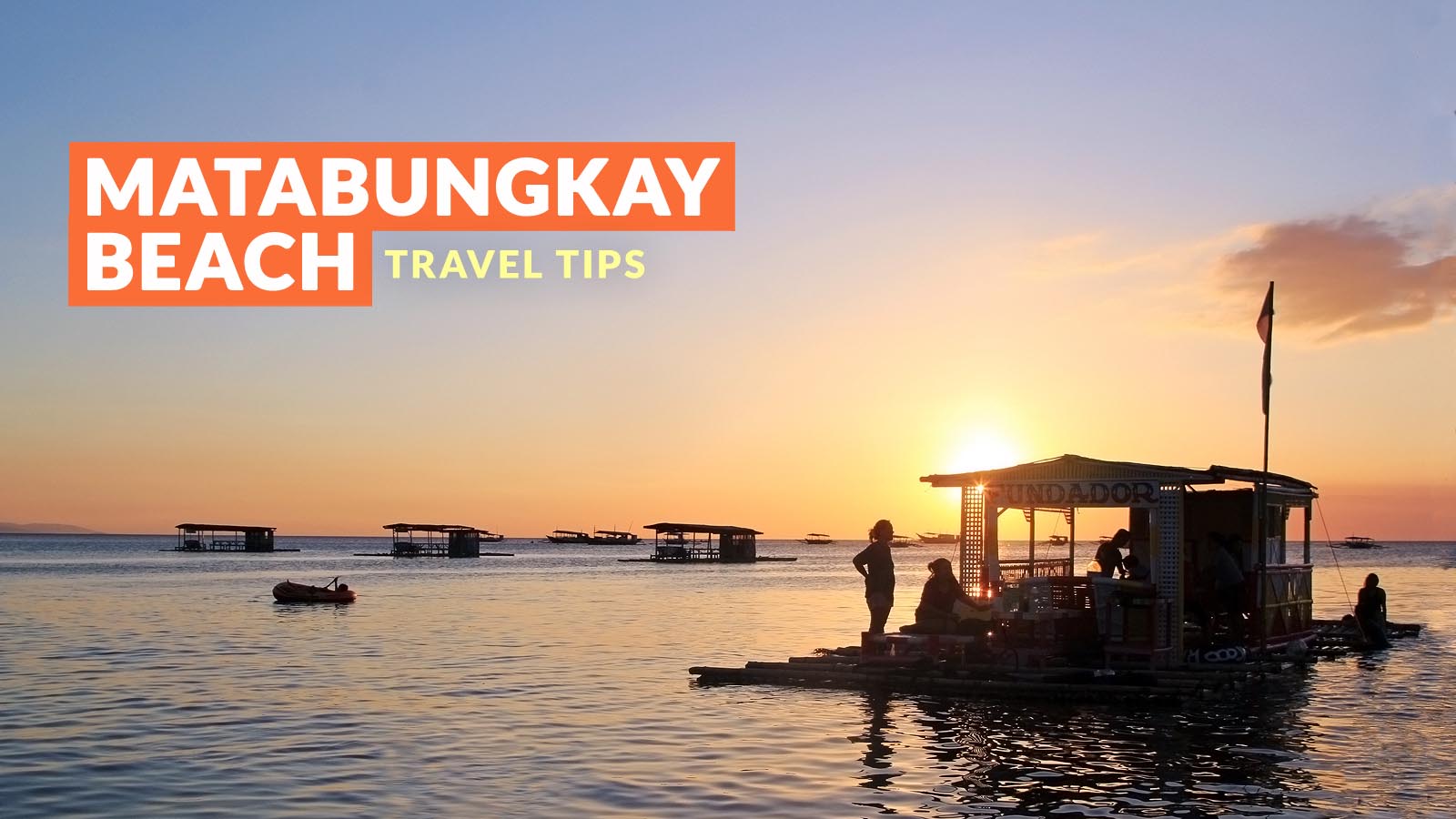 This part of Batangas is another easy-to-get-to destination from Manila and nearby cities. You can choose this as a long holiday or weekend destination. One of the places to get your dose of vitamin sea is Matabungkay Beach. It has off-white sand, cerulean waters, and a shore that stretches for around 5 kilometers. Visitors will have a number of activities to enjoy during their stay; these include sunbathing, swimming or wading, beach volleyball, snorkeling and other water sports and activities.
Contact the resorts first before making reservations. Consider the size of your company or team and the activities you have planned before booking. Some of the accommodations have the facilities that make for an enjoyable and fulfilling team building.
Venues to Consider:
---
Batangas is not just a destination for weekend warriors of friends or family but also a viable place for team building and company outings. These places in the province have plenty of activities to offer and choices of resorts for a successful event.
For more options, search here: Batangas Hotels
Reminders