When I think about Bicol, a couple of things would come to mind: spicy food and Mayon Volcano. Yet this region holds so much more than this pair of landmarks, for here lies the province of Sorsogon, where many natural treasures can be found. Here are six of them.
---
Paguriran Island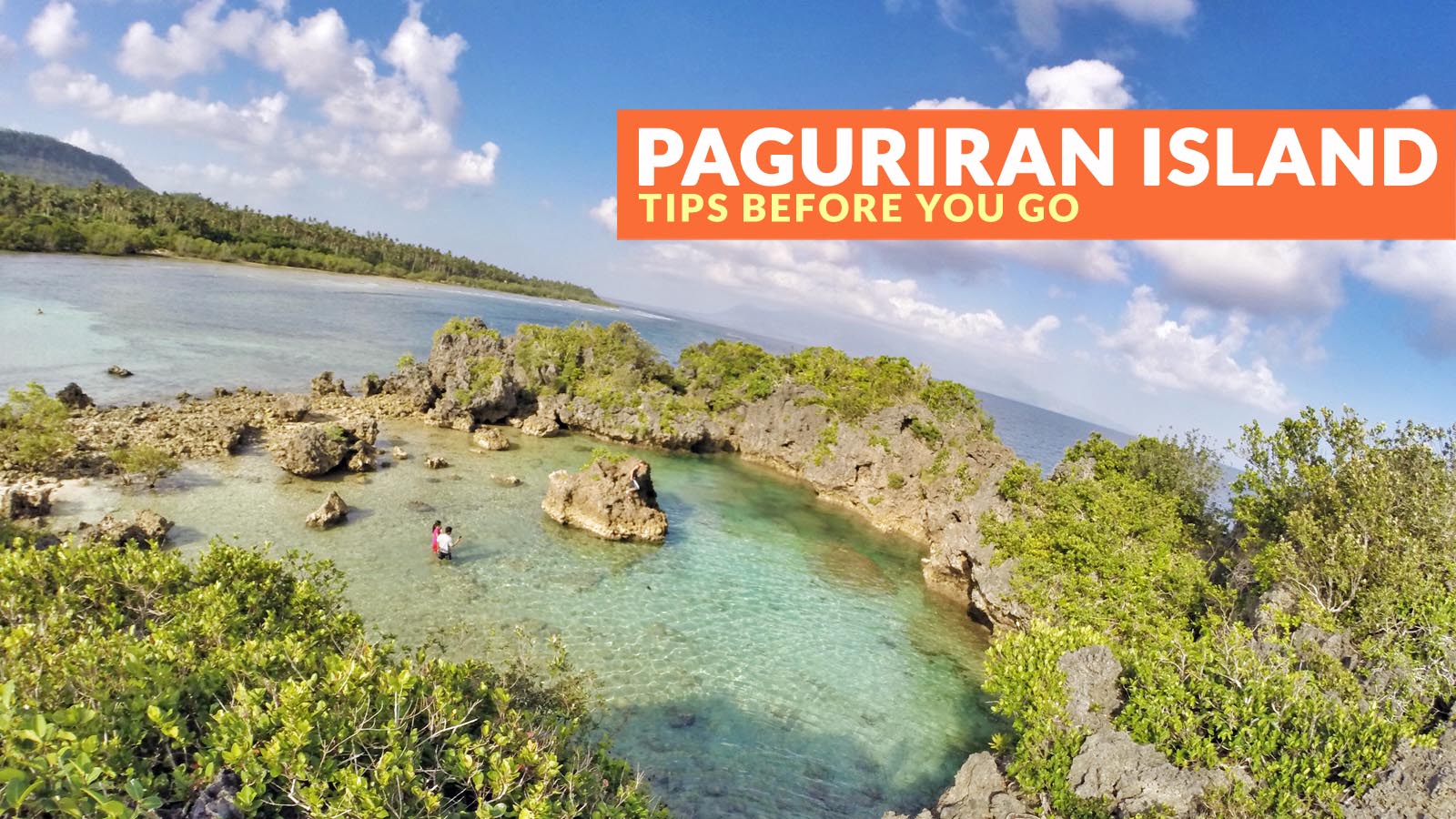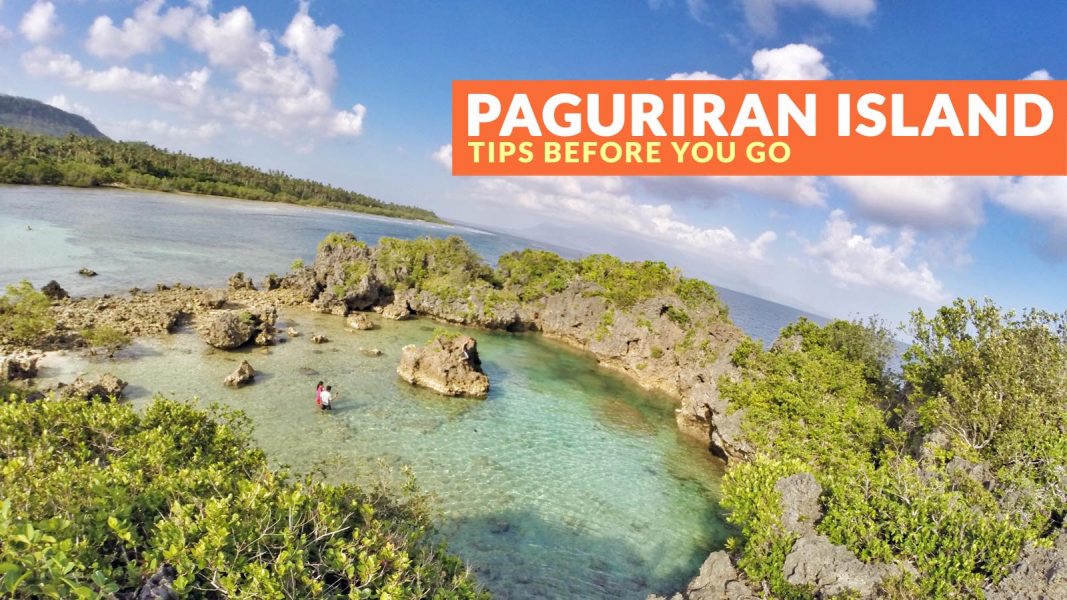 Tucked in the folds of the town of Bacon (pronounced as buh-kuhn, and not like everyone's favorite food), is a beautiful beach blessed with cream sands and crystal clear waters. It also features a limestone lagoon where you can swim with colorful fish. If you come on a specially good day, you'd also get to see Mayon in the background.
Located in Barangay Sawangga, Paguriran affords a somewhat raw experience because of the meager number of establishments around it. Cottages with thatched roofs line its shores and lodgings available are limited. It's still pretty bare as far as beaches go, but this adds to its charm. (See featured image/photo)
---
Bulusan Lake
For a mystical experience, Bulusan Lake is highly recommended. Found in the heart of Bulusan Volcano Natural Park, this crater lake has a sense of quiet magic in it. Rimmed by a rich tropical forest, the water is emerald and calm. It lies next to the active Bulusan Volcano and supports many endemic species of freshwater fish. The prized indigenous Jade Vine also blooms here.
An entrance fee of P15/person is collected to access this place. Canoe rides and kayaking are also possible. You can also go on a trek across one of the forest trails within the park.
---
San Mateo Hot and Cold Springs
Fed by the waters of Mount Bulusan, these springs in the town of Irosin is a popular destination not just among tourists but also locals. The sulfuric water of the springs, rumored to have healing powers, is great for aching joints and tired muscles. It doesn't hurt too that the place is within a forest. A backdrop of trees and chirping birds makes for a fine, relaxing time.
The resort where the springs are located charges P35 per head to enter. Cottages, restrooms, a canteen, and grilling stations are also available on the premises.
---
Malawmawan Island
Off the coast of Sorsogon Bay is a tadpole-shaped uninhabited island called Malawmawan. This island has a shore made up of cream sands and crushed corals and is surrounded by blue waters. There's a good chance you'd get the island all to yourself since not a lot of people know about it yet.
Malawamawan Island can be accessed from the port in Barangay Macalaya in Castilla, Sorsogon. Boats can be chartered for P500, good for two persons.
---
Subic Pink Beach
The town of Matnog lies on the southernmost tip of the Bicol region. This quaint fishing town also serves as Luzon's main gateway to the Visayas. Gifted with many beautiful beaches and immaculate islands, this coastal town had attracted many a travel over the past couple of years. One of the reasons why people visit the town is Subic Beach. Divided into two segments, appropriately named Subic Liit (Little Subic) and Subic Laki (Big Subic). On top of the crystalline waters, the beach is also unique as it is lined with cream white sands that appear pinkish from the distance.
To reach Subic Beach, you need to charter a boat from mainland Matnong for P1,600 for a day tour and P200 for overnight. Boats can accommodate up to 10 persons and also include a visit to other destinations such as Tikling Island, and Juag Lagoon Fish Sanctuary.
---
Mt. Pulog
Aside from Paguriran Island, Bacon also offers another brand of adventure. Within its folds is a hiking destination called Mt. Pulog (not to be confused with Mt. Pulag). Mt. Pulog is a peak that is part of Bicol's Pocdol volcanic mountain range. The said mountain looms above all of Bacon and the Pacific Ocean. It has a barely disturbed trail that goes through thick forests and on its summit is a crater known to locals as danum. Danum gets filled with water during rainy days, and there is a legend believed by residents that once the crater overflows, all of Bacon will be razed.
It takes about 3 hours to reach the summit of Mt. Pulog. The trail head is located at the upland barangay of Sta. Cruz.
Reminders