As the second greatest archipelago on the planet and the fourth country with the longest coastline, the Philippines has more than its share of beaches, which have become its strongest tourism draw. Expectedly, beach resorts are everywhere, mushrooming almost instantly along every newly discovered cove. And they all come in various shapes, sizes, and price-levels. Some are franchised, some are family-owned. Some are big and grand, others are small and homey. Some are crazy expensive, others are super affordable. Some offer a wide array of facilities and services, others not so much. So many possibilities.
After years of traveling, we have experienced staying at resorts that would charge over P2000 for a night but whose only facilities were an unclean pool and a malfunctioning karaoke/videoke machine. We have been to resorts that were in such a dilapidated state, even the dozens of mosquitoes swirling around our legs were complaining. These experiences have taught us to be thorough in choosing accommodations, especially those that are within the budget range. (Some of them are cheap for a reason!)
Here are the top things we usually check before booking, arranged by priority. (Personal list, of course.)
1. Cost
Whether we're on a tight budget or not, cost is always a top priority for us because we are constantly looking for ways to save money. I'm a sucker for good deals so I always check if there are promos that I can avail of.
For example, online travel agencies like Traveloka usually offer big discounts on accommodations, sometimes up to 80%. There are many others like Agoda. But what's good about Traveloka is that there are no hidden charges unlike other hotel booking websites. What you see is what you get, so you don't need to compute how much you will be paying in total by adding taxes and admin fees.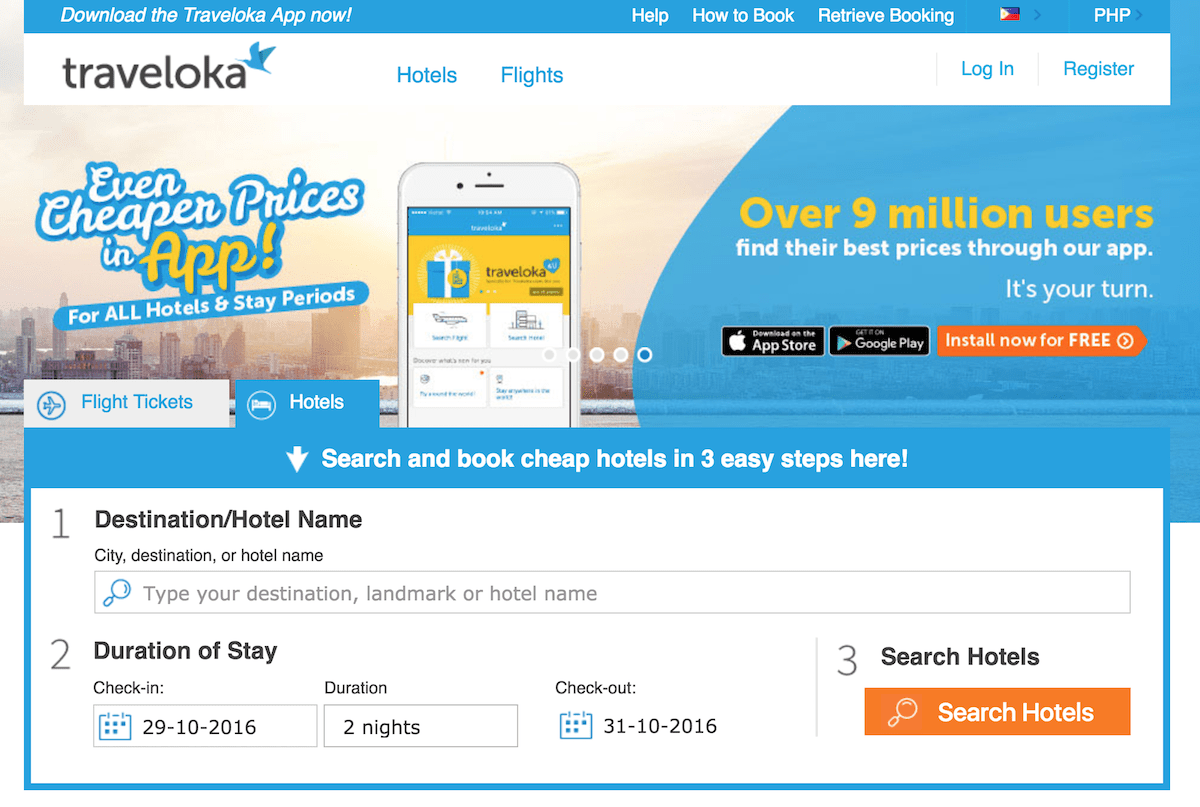 2. Location
And when I say location, I don't mean just the destination. I mean, where it is situated in relation to other places of interest such as the town proper, restaurants, and tourist attractions. Some resorts charge so low because they don't have much amenities yet they're so far from everywhere else! What's the point of saving a few hundred in picking a hotel at the edge of the world if you would end up burning more bucks on transportation?
That's not to say that you should always pick resorts near places where the action is. Always go back to the purpose of your stay there. For example, in Boracay, if you're in Boracay, Station 1 is the quieter stretch, and Stations 2-3 are the party places.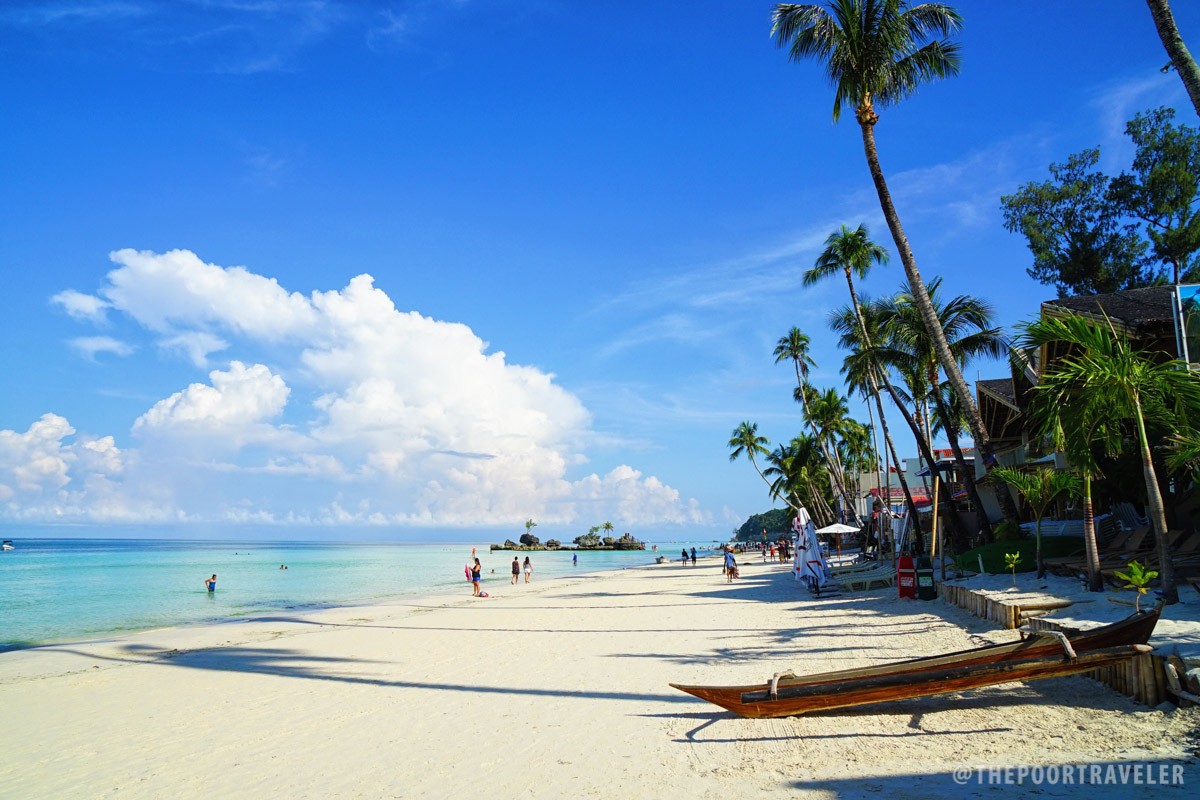 3. The Beach
Next thing we do is scan the reviews for comments on how safe or swimmer-friendly the surrounding waters are. Years ago, when I was planning a beach getaway in Matabungkay, Batangas, I was warned by reviews that there was a lot of trash on the beach and in the water, some of them coming from the rafts. I had good memories of that place so I dismissed the comments right away. I should have listened.
When I spot something curious (to say the least) in the reviews and I really want to stay in that resort, I would usually message the property to confirm. This proves useful when I'm concerned about jellyfish, which isn't uncommon in many beaches in the country. I would usually ask if it is jellyfish season.
If you're traveling with kids, it might be useful to find out how shallow or deep the water is or how strong the waves or currents are, or if they are suitable for swimming in the first place.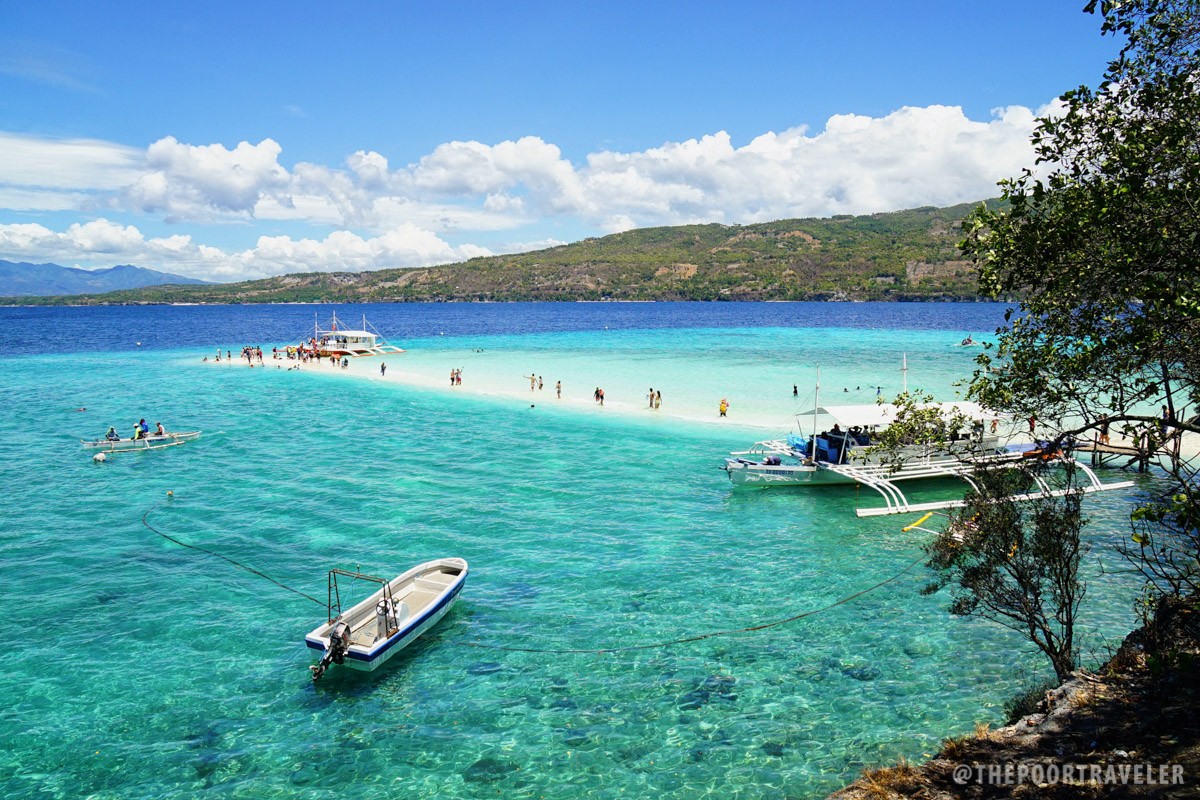 4. Photos of the Bathroom and Toilet
Nothing proves how good or bad a resort's maintenance is than the state of its restrooms. If they don't pay attention to the toilet, imagine how little they give a f*ck about the bed and the floor and the food.
But it's not just the photos. We also browse through the reviews and comments to check if anyone had said anything about the water pressure. One thing I dislike is when I'm running late but the faucet is just taking its time spilling bathwater.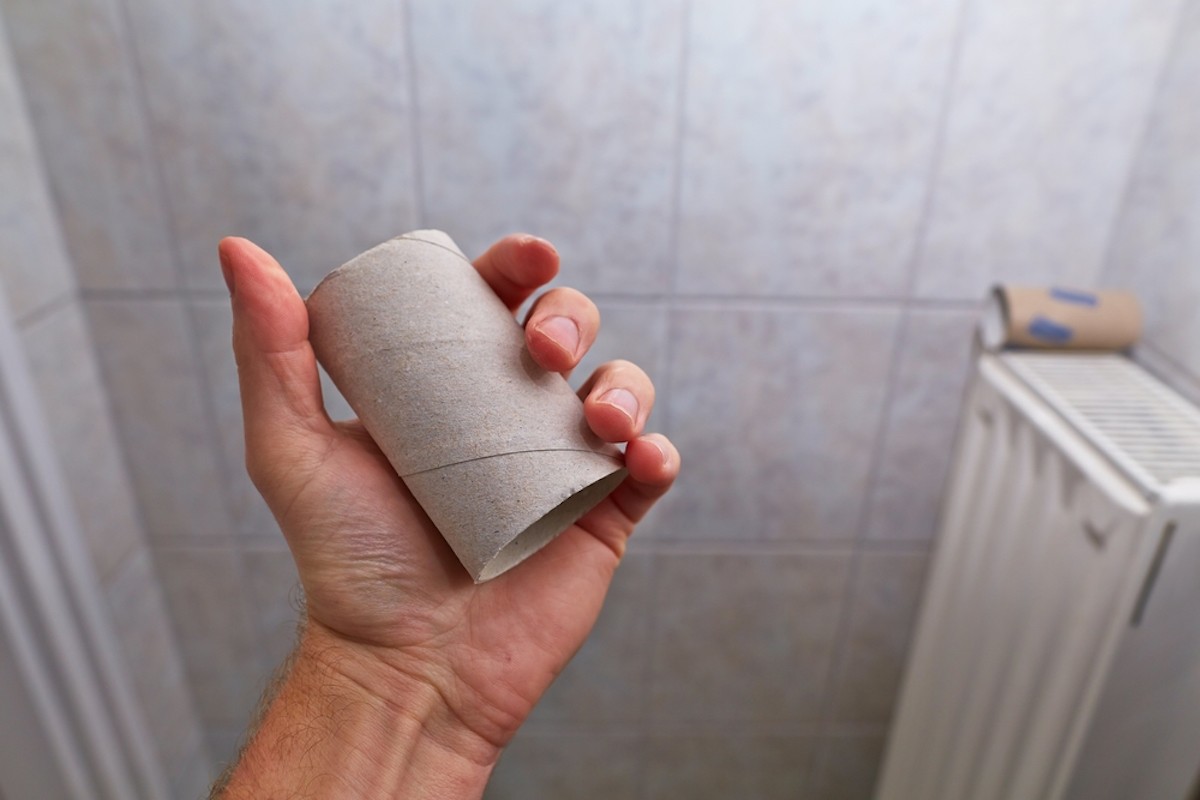 5. Rules
Oh, the fine print. Before you book a room with any resort, find and understand their policies so you won't get caught off-guard.
Is outside food allowed?
How much is the corkage fee?
What time is the check in/check out?
Is credit card or cash deposit required upon check in?
Are you required to book transfers with them?
Are visitors allowed?
Knowing these rules will make your stay at that resort hassle-free.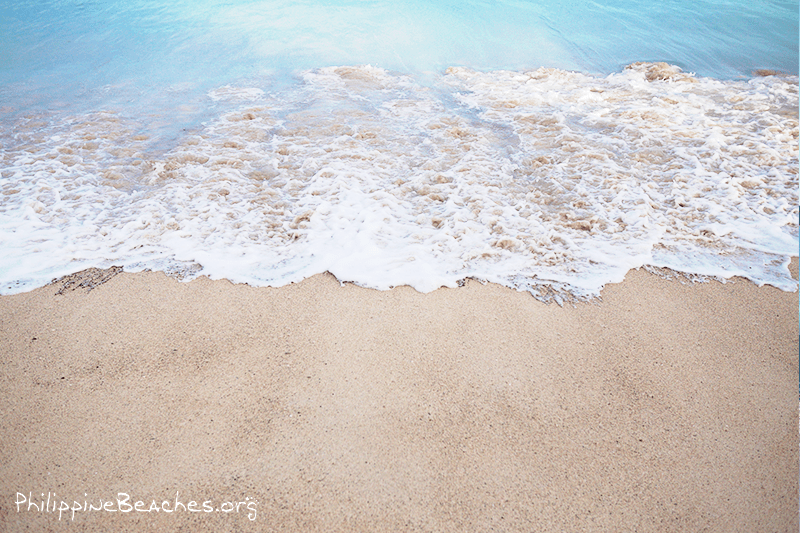 BONUS. We actually have a 6th entry to this list: Free Wifi and Cellular Coverage. Because we're bloggers and we work online and it is of utmost important to us. We also check that the hotel is located in an area where our network provides good signal.
Reminders