2017 • 08 • 03
The island province of Masbate has three major islands — Masbate, Ticao, and Burias. Masbate City, home of 95,359 people (2015 census), is the city capital of Masbate province. The city is located in Masbate Island, the largest among the major islands. Ticao Island protects the city from the strong waves, especially when there's a typhoon. Nestled between Luzon and Visayas, Masbate province also serves as a gateway to Visayas and Mindanao provinces.
Dreaming of Buntod Sandbar and Reef Marine Sanctuary? It's a 30-minute boat ride from Masbate port. The turquoise waters of this marine-protected sanctuary are a heavenly sight. Locals suggest visiting during the weekdays to best enjoy the place. There are other equally beautiful beaches that you could try like Palani Beach, where you can enjoy the golden sunset or walk the long stretch of white sand or go to Porta Vega Beach, famous for its white sand and clear blue waters. If you still have time, you could explore (snorkel or kayak) the waters of Halea Natural Park.
If you're not into beaches but still want to explore the wonders of Masbate, consider the Catandayagan Falls. It's part of the boat tour or you can see this waterfall if you're coming from Pilar Fort.
Come, let's experience Masbate! Thinking of where to stay? We compiled these top-rated accommodations according to Agoda users, in no particular order.
Note: Ranking and rates may change over time, so always double-check before booking. (We only considered properties with at least 20 reviews)
Photos below were provided by Agoda through its affiliate program. The cover photo is of Ticao Island Resort.
---
Ticao Island Resort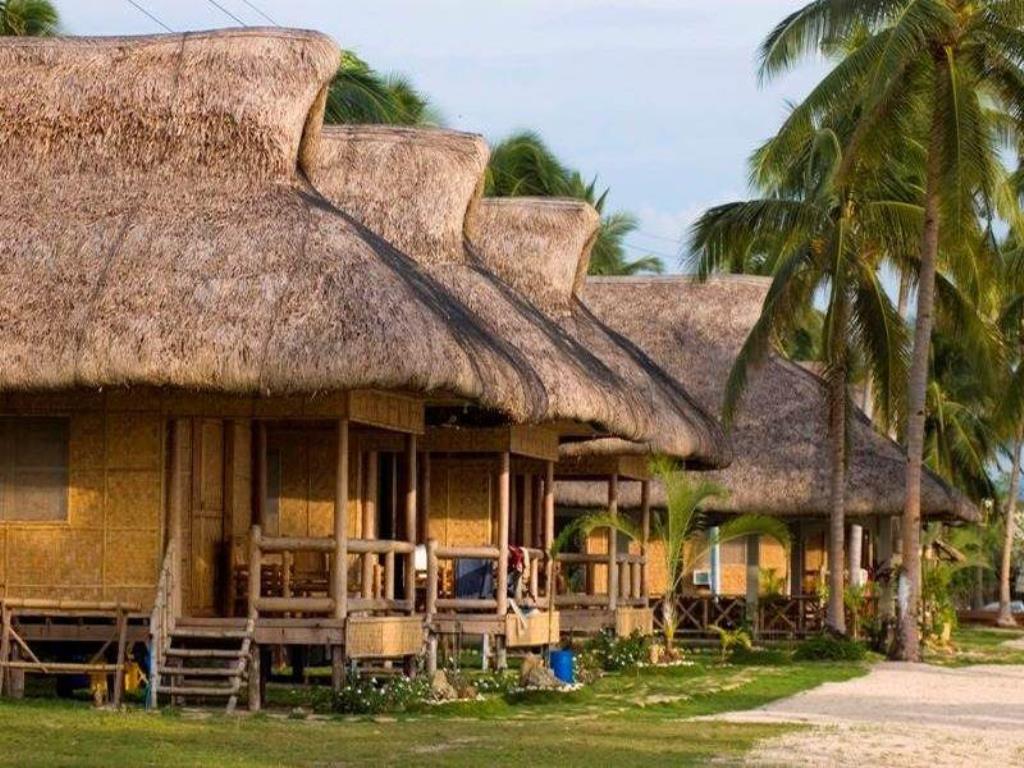 Sitio Tacdugan, San Jacinto, Ticao Island, Masbate
---
Francjoreen Beach Resort
Purok 5, Barangay Pasiagon, Masbate
---
Ticao Altamar Boutique Resort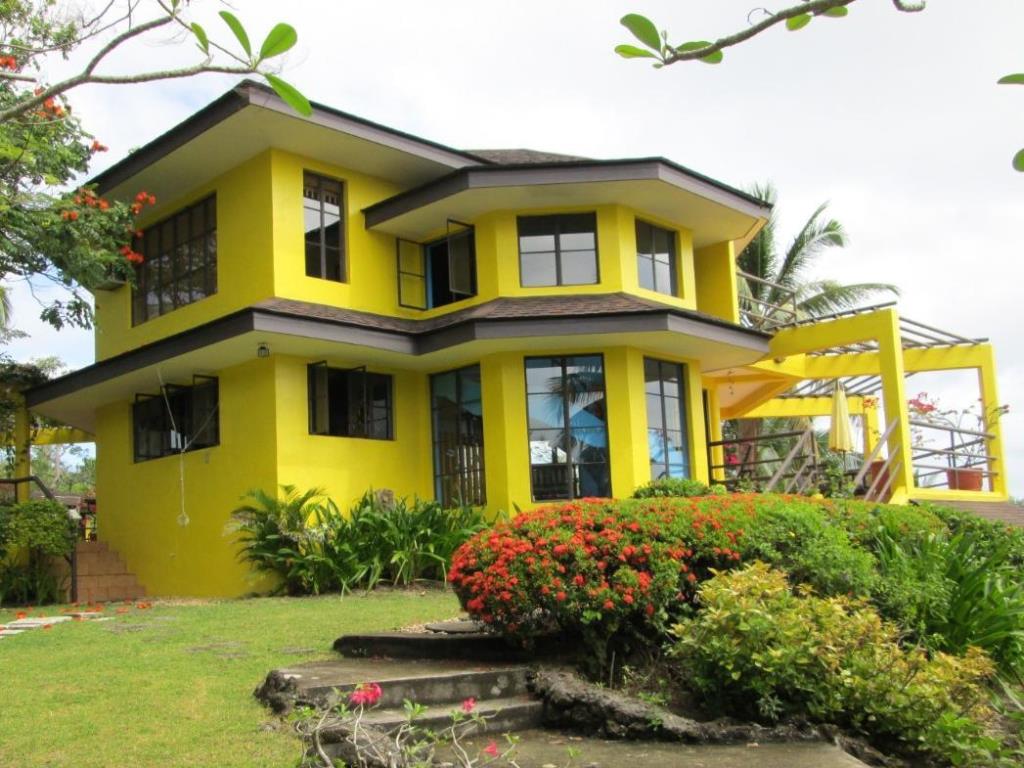 San Jacinto, Ticao Island, Masbate
---
GV Hotel Masbate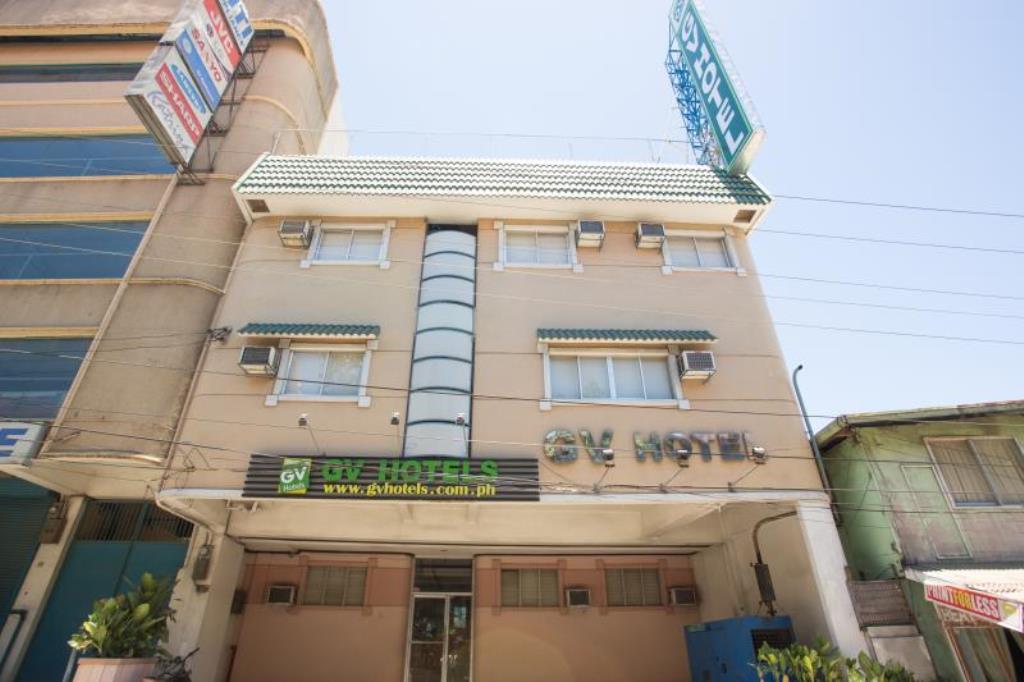 Danao Street, Masbate City, Masbate
---
Chona and Christophe Guesthouse – Masbate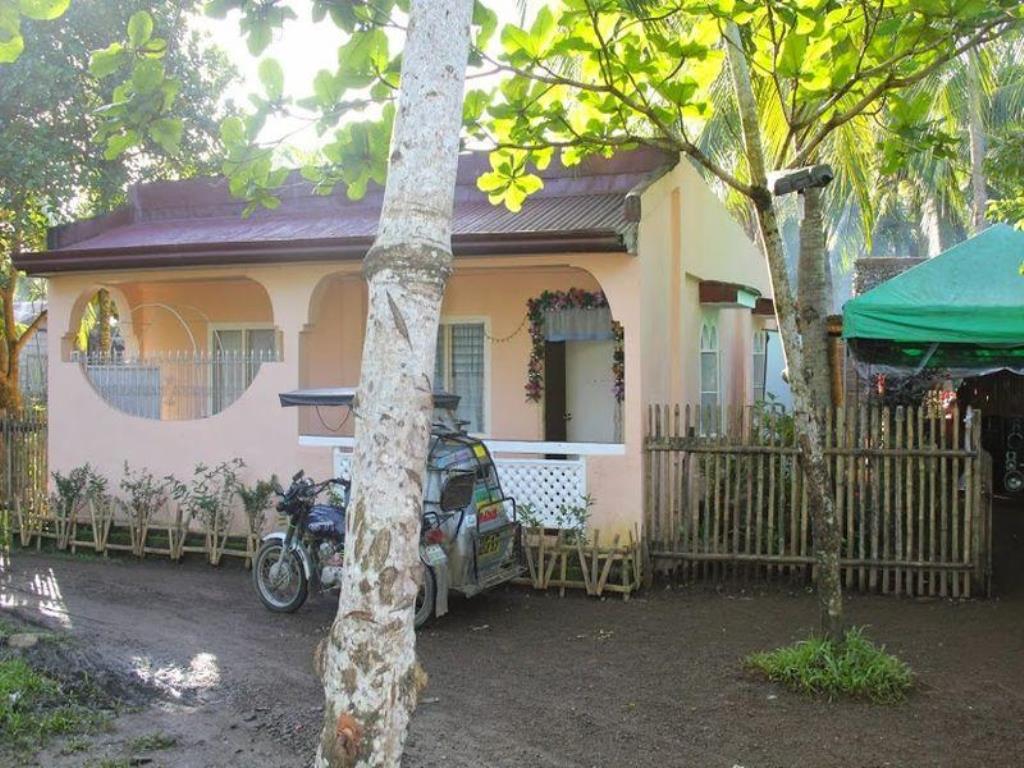 Pawa, Mangrove Park, Masbate
---
Note: Room rates vary depending on dates and room type and may not yet include taxes and other fees.
For more options, search here: Masbate Hotels
Reminders