2018 • 08 • 13
Calaguas Group of Islands includes three major islands — Tinaga Island, Guintinua Island, and Maculabo Island. True to its name, Mahabang Buhangin Beach, is a long stretch of beach located in Tinaga Island. The beach is popular for campers and backpackers. The good news is that the local government takes responsibility by starting to promote eco-tourism on the island to protect it from destruction.
How to Get There
Nearest Airport: Naga Airport (Camarines Sur)
By Air
Coming from Manila, this is the most convenient and fastest way to go to Naga, one of the gateways to Calaguas Island. It will take you around 1 hour to get to Naga Airport. Check your preferred airline company for the flight schedule and airfare.
From Naga, take a van bound for Daet (P180-200). The travel duration is two to three hours.
From Daet, follow directions for traveling by land below.
By Land
From Cubao, there are bus companies offering Manila to Daet route: Superlines, Philtranco, and Amihan Bus Lines (P500-800). Travel time is around eight to ten hours.
From Daet, either go toward Paracale or Vinzon — the two entry points to Calaguas.
If via Vinzon, ride a jeepney or hire a tricycle going to the fish port. Travel time is about 30 minutes. If via Paracale, take a van going to Paracale (P50-100). Travel time is one to two hours.
From fish port, hop on a boat bound for Mahabang Buhangin (P3000-4000/8 pax).
---
Entrance Fee and Other Charges
Entrance Fee: It will depend on the resort where you will stay.
Camping Fee: It will again depend on where you choose to pitch your tent. Usual rate is P120-150 (exclusive of the tent).
Cottage Rental Fee: Rates vary from one resort to another. It usually starts at P500.
---
Don't Miss
Discover the diverse marine life while you go scuba diving or snorkeling. It's highly suggested to bring your own gear.
After that, you can further explore the island by trekking. Appreciate the view from the top, especially the sunset.
---
Don't Forget
Since the place is known for camping and backpacking, bring your own camping equipment and enough money, food, and water supply.
There are decent toilets, but there's a weak cellphone signal if none at all.
Bring your power bank.
Please collect your garbage/trash and dispose of them properly.
---
If You Have More Time and Budget
Go island-hopping and marvel on the beauty of other unspoiled islands.
---
Where to Stay
If you are planning to end your backpacking trip in Daet before heading back to Manila, here are some of the choice accommodations in Daet according to Agoda users, in no particular order.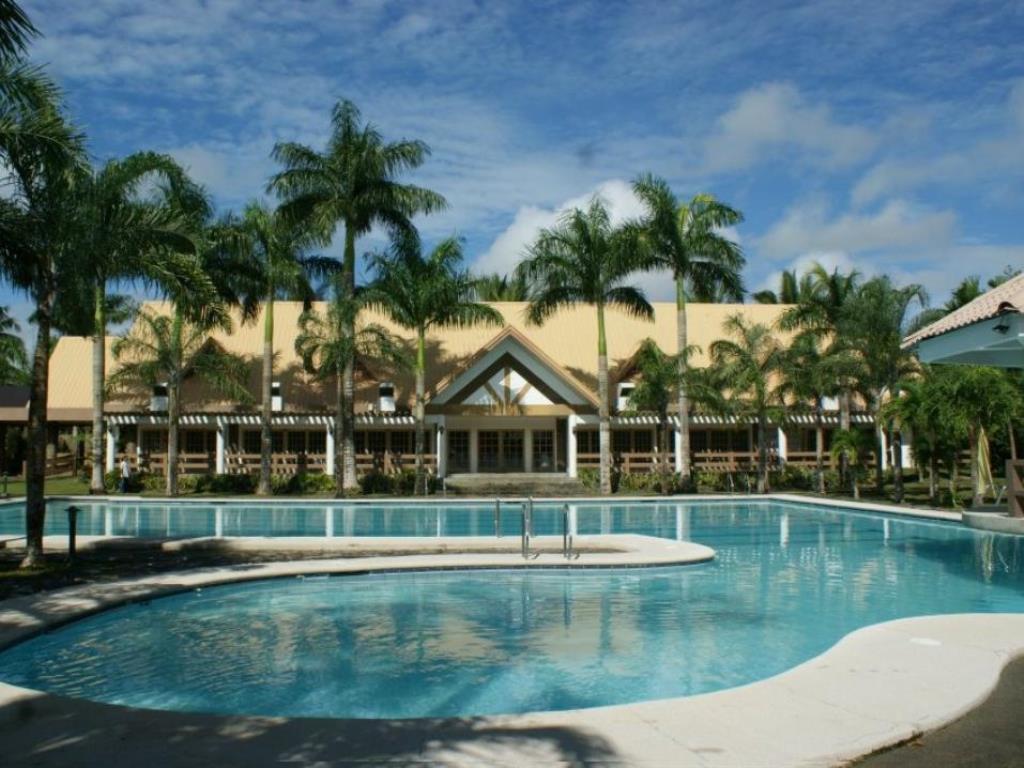 For more options, search here: Daet Hotels
Reminders