2018 • 08 • 13
Bagasbas Beach isn't the typical white sand beach with emerald waters you'd see plastered in magazines and shown on TV ads. However, people go to this part of Camarines to test their mettle on the waves. The gray-sand beach is a destination to either improve your skills or learn how to surf. Depending on the season, it is the ideal place for beginners and those with experience.
How to Get There
Nearest Airport: Naga Airport (Camarines Sur)
By Air
There are no direct flights to Daet, the jump-off point for the beach. The nearest airport is in Naga City; you can catch a direct flight to Naga from Manila. Travel time is around one hour.
Once in Naga, board a van (P190) or bus (P140) bound for Daet. The trip will take around two to three hours.
Once in Daet's town center, you can ask a tricycle to take you to Bagasbas Beach. This costs around P30 one way, but only takes a few minutes.
By Land
You can also take a bus from Manila to Daet; this costs around P700/way.
Once in Daet's town center, you can ask a tricycle to take you to Bagasbas Beach. This costs around P30 one way, but only takes a few minutes.
---
Entrance Fee and Other Charges
Entrance Fee: As of writing, entrance is free for all.
Camping Fee: People don't usually camp here as there are many restaurants and eateries offering chairs and tables.
Cottage Rental Fee: Rates vary from P250/night to 1500/night.
Surfing Lesson Rate: P400 (one hour lesson inclusive of instructor and surfboard)
---
Don't Miss
Bagasbas Beach may not have fine white sand like other popular destinations in Palawan, Cebu, Bohol, or Boracay, but its main draw is the waves. People go to this part of the country to improve or gain surfing skills. You can get lessons for a few hours or days during your stay or bring your own surfboard.
Mingle with the locals. Joggers usually make the beach their last stop to rest and refresh.
---
Don't Forget
Bring enough money with you before leaving Daet or Naga City as most transactions will be in cash.
Bring your own surfboard if you don't want to pay for a rental.
Bring a rash guard or other things you may need for surfing.
You can bring a volleyball and/or Frisbee, so you have other things to do after surfing.
---
If You Have More Time and Budget
After riding the waves of Bagasbas Beach, there are a number of places of interest in the Camarines region.
There are other places to discover such as the Calaguas and Mercedes Group of Islands in the same province.
While in Daet, spend time exploring the Provincial Capitol of Camarines Norte, visiting Museo Bulawan, and taking a picture of the Rizal Monument.
You can explore the islands in Caramoan in Camarines Sur. Visit the white-sand beaches, a lagoon, and limestone formations dotting its beachscape.
---
Where to Stay
If you plan to stay longer in Daet, here are some of the recommended accommodations by Agoda users, in no particular order.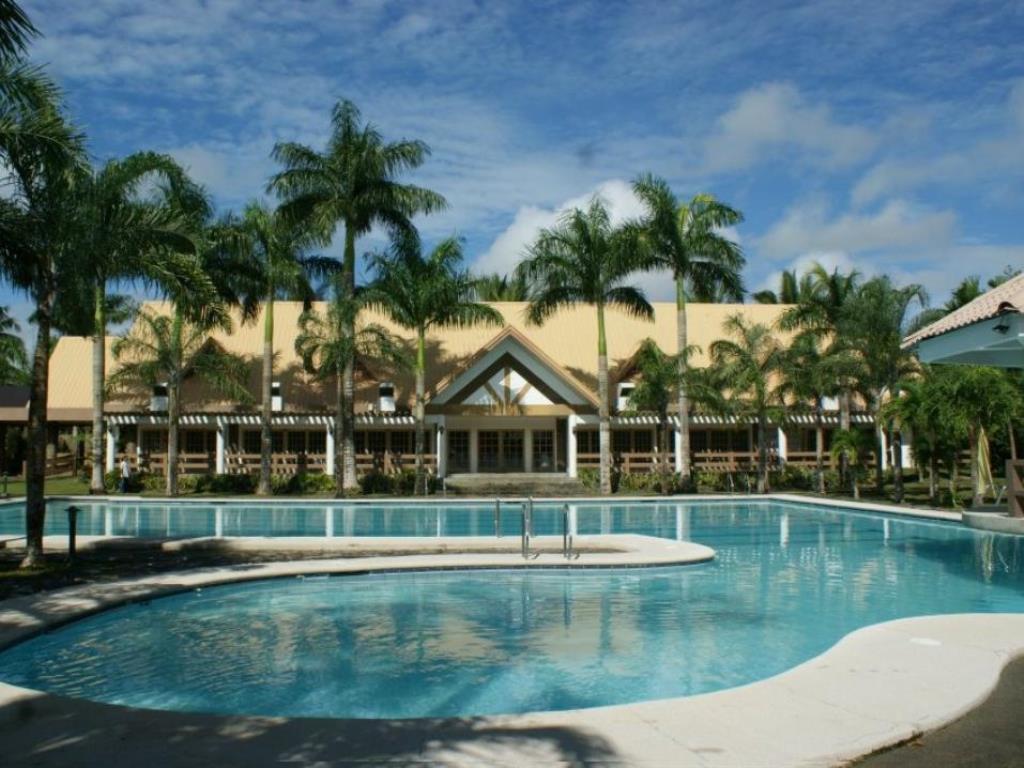 For more options, search here: Daet Hotels
Reminders