Camarines Norte is a region that doesn't have the same name recognition of other popular destinations in the country. This is a good thing because its beaches remain pristine and relatively untouched by mass tourism. You won't find the huge crowds that go to Cebu, Bohol or Boracay. There are no direct flights that go to the province. If you want to reduce your travel time, you can book a flight to Naga and take the van to Daet, the latter of which is the provincial capital.
Visitors have the option to take the bus from Pasay or Cubao directly to Daet. The fare ranges from P500 to P800, depending on the class and bus company. The trip may take up to 10 hours.
If you're interested in visiting this province, here are some of the things to do and places to include in your itinerary.
---
Rough it Out in Calaguas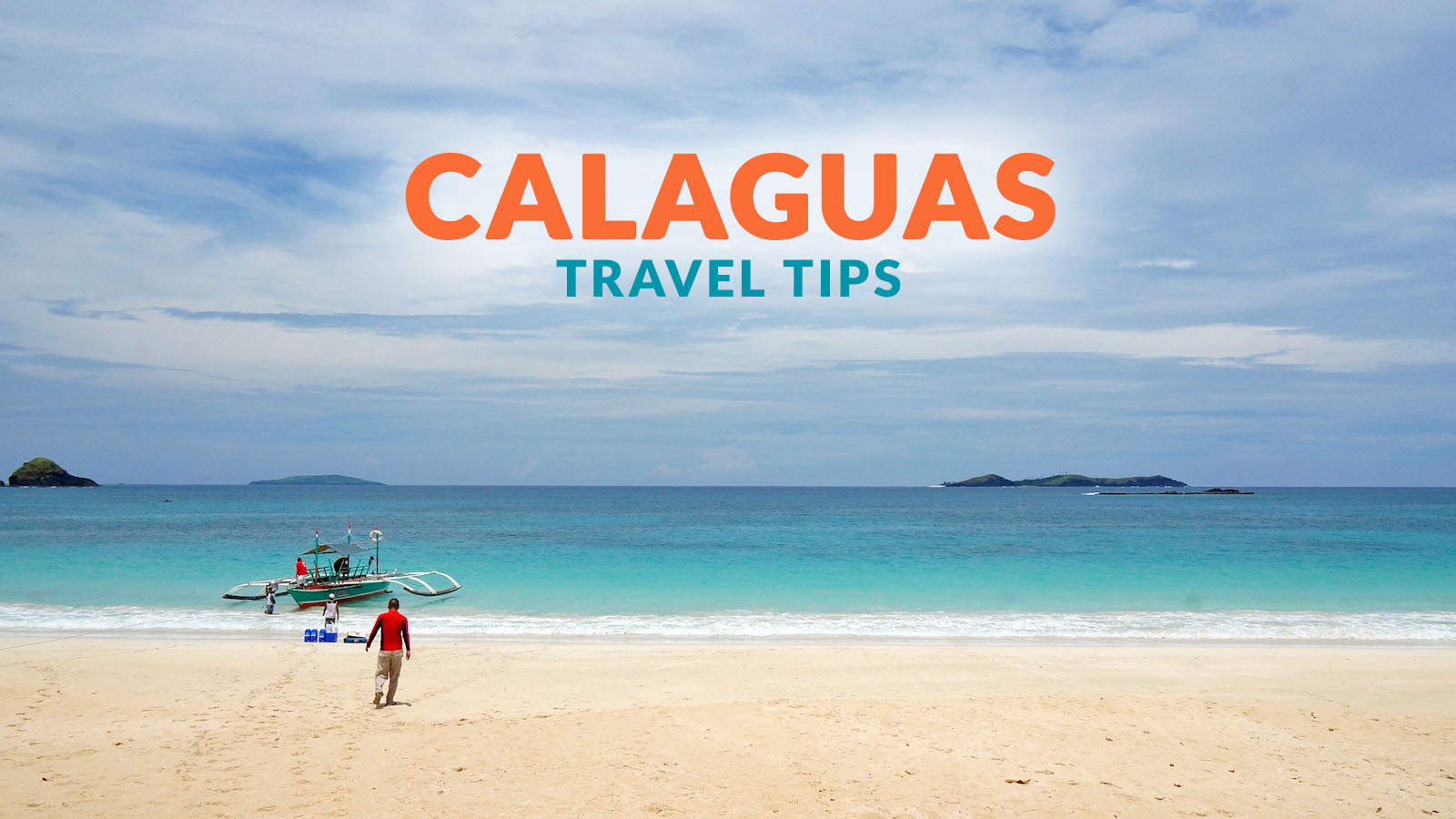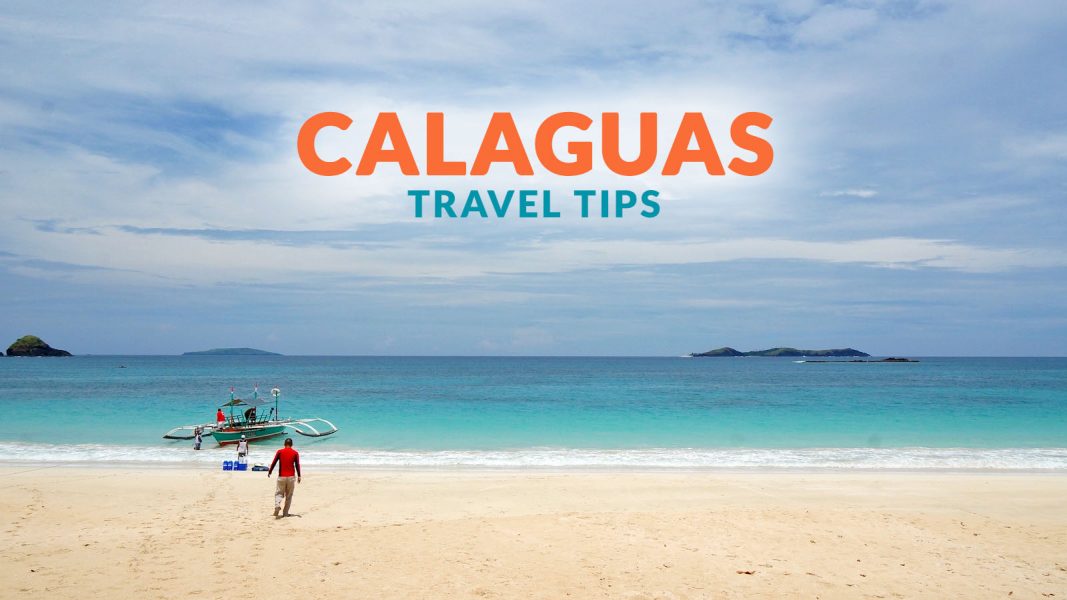 Calaguas Island used to be an underrated and off-the-beaten destination, but with its rising popularity over the years, this is no longer the case. However, in spite of the crowds and developments, you can still see the island's natural beauty.
The powdery, bone-white sand and azure waters fit the description of 'tropical paradise.' With the many travel agencies offering tours to Calaguas, you have plenty of options. You can also DIY by taking the bus to Daet and from there, board a jeep bound for Vinzon's fish port. From the port, you can hire a boat to the island. The price depends on the group's size. A small boat costs approximately P2500 to P3000. The trip takes around two hours.
---
Go Surfing in Bagasbas Beach
Camarines Norte is home to an accessible surf spot in Bagasbas Beach. The beach may not be white and powdery, but the main reason people visit is the waves. The swells are consistent and are surf-able even for beginners. After surfing, you can relax and unwind on the beach. An hour of surfing lesson, including surfboard rental costs P400.
---
Go Cool Off at Malatap Waterfalls
After surfing or going to the beach, go hiking to Malatap Waterfalls. This waterfall in Labo is easily accessible from the road. The cascades are beautiful and will entice you to swim. Take a dip in the cool pools for a relaxing couple of hours. You can also jump from one of the rocks into the lagoon below.
---
Try Kiteboarding
Bagasbas Beach isn't just for surfers, it is also a prime spot for those that want to try extreme sports like kiteboarding. From November to March, the weather becomes perfect for this sport. You can sign up for lessons and rent equipment at Mike's Kiteboarding Resort.
---
Go Ziplining
Head on over to San Lorenzo Ruiz to try one of the longest zip lines in Bicol. This adrenaline-pumping activity will provide you with a bird's eye view of nature. The ride may be short but is an exhilarating one. The two-way ride costs P250 to P350 per person depending on the position you choose (superman or sitting).
---
Visit the Mercedes Islands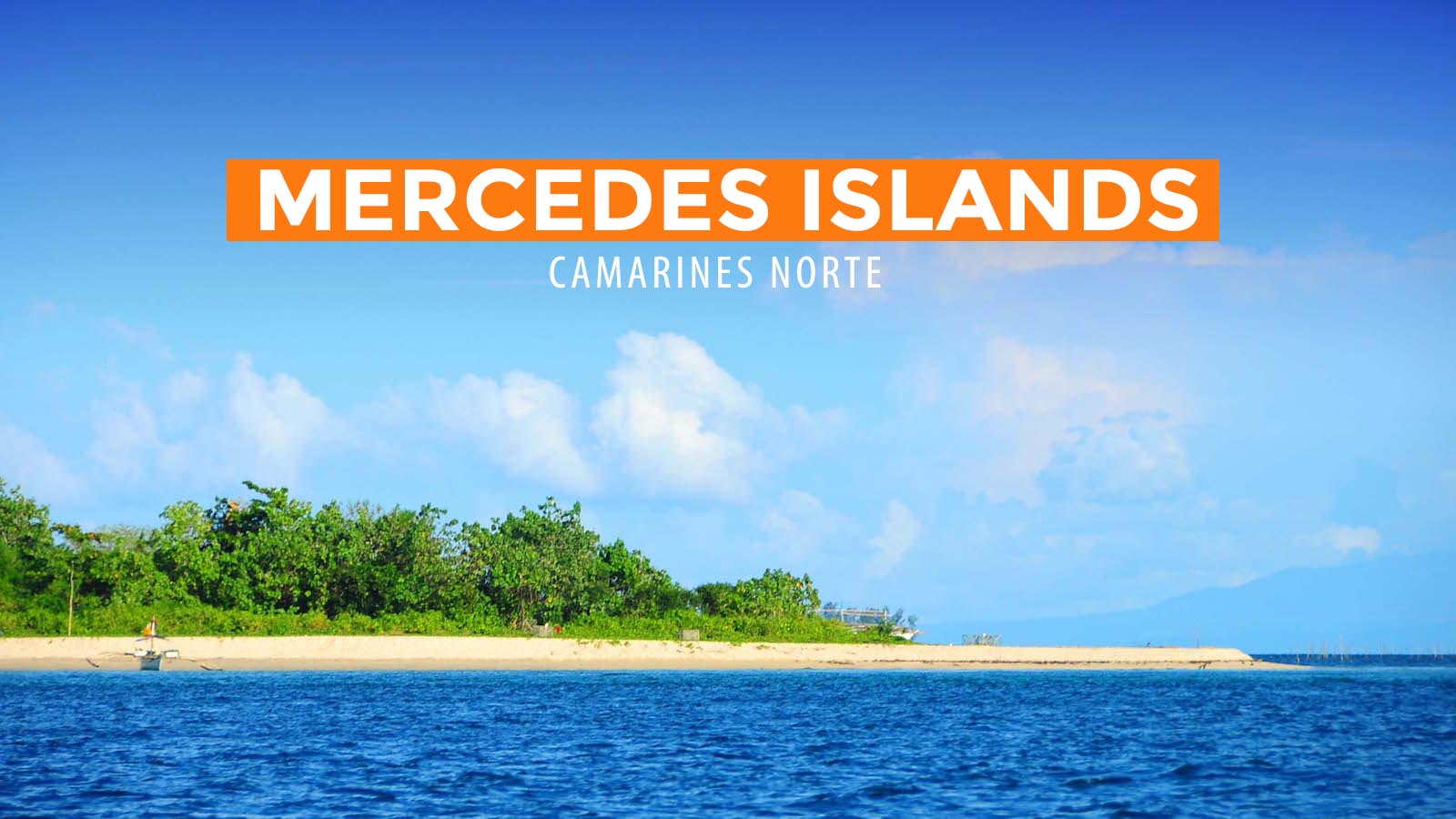 Like in many provinces in the Philippines where island-hopping is a must, Camarines Norte is no exception with Mercedes Islands. The islands in this group are Apuao Pequeña, Apuao Grande, Canimog, Malasugui, Canton, Quinapaguian, and Caringo. Each spot has its distinct raw beauty that visitors will enjoy. You'll see agoho trees, rock formations, caves, a sandbar, white sand beaches and clear waters. Go swimming, sunbathing, snorkel or play volleyball.
The Mercedes Islands provides beautiful, white sand shores, azure waters and a rustic atmosphere for relaxing and enjoying. From Daet, look for a tricycle to take you to Mercedes Port. You'll find boats that can take you island-hopping for around P800 to P1000.
---
Chill at Pulang-Daga Beach
Pulang-Daga in Paracale is an ideal destination for those who just want to chill and not go on a boat ride to reach a beach. It has a cream shore and stunning views of the ocean. Take a leisurely stroll, wade in the waters or get a tan. This beach is also an ideal place to watch the sunset.
---
Visit Daet's Historical Spots
Daet has a rich historical heritage that will let you know its place in the country's history. Here you'll find the first monument built for Jose Rizal. You'll also get to see important town artifacts when you visit the Museo Bulawan. Drop by the Rufino Pabico Ancestral House to get a glimpse of the town's storied past.
---
Where to Stay in Camarines Norte
Camarines Norte has many notable attractions that will fill your itinerary quickly. You'll need a base to see all the places you want during your stay. Daet is an ideal spot because of the many accommodations to choose from. You'll find an affordable place to stay in the provincial capital.
Alternatively, you can camp on Calaguas Island. The island has rudimentary facilities for showering and other ablutions. You can also find accommodation near Bagasbas if you are looking for a place near the beach.
To help you decide, you might want to check these top hotels as rated by Agoda users (as of January 2019):
For more options, search here: Daet Hotels
Reminders