2018 • 08 • 13
Camarines Norte is a prime tourist destination because it offers a lot to visitors, whether they want to laze on the beach or ride the waves. One of the must-visit places of the region is Calaguas. Due to its rising popularity, it is experiencing an uptick in visitors and growth in commerce. It is a good place to visit because of its fine, white-sand beach, relative seclusion, cerulean waters, and great overlooking views.
How to Get There
Nearest Airport: Naga Airport (Camarines Sur)
By Air
If you plan to fly, there are flights from Manila to Naga.
Once in Naga, you can board a van bound for Daet in Camarines Norte; the trip will take around two to three hours.
Once in Daet, get on a public van bound for the town of Paracale; the trip takes approximately two hours one way. Paracale is the popular entry point to the islands of Calaguas.
After arriving, look for the fish port and look for boats bound for Mahabang Buhangin; boat rentals cost around P3000. If you're on a budget, bring friends along to split the costs or look for a bigger group to join in.
By Land
For those who want to go on a budget and couldn't get discounted airfares for the dates they want, they can travel by land, then by boat to Calaguas.
There are buses from Manila to Daet.
Once in Daet, board a van bound for Paracale; from there, head to the fish port to look for boats traveling to Mahabang Buhangin.
---
Entrance Fee and Other Charges
Entrance Fee: It depends on where you choose to go and stay on the island. Some areas have no entrance fee.
Camping Fee: It depends on the resort. Some of them allow camping, some don't.
Cottage Rental Fee: Rates vary from one resort to another.
---
Don't Miss
Swim in the turquoise waters or simply laze on the beach while in Calaguas. The sand is fine and the waters calm enough for wading in or simply dousing the heat of summer.
You can also play beach volleyball or Ultimate Frisbee while on the island.
Go on a short trek up the hill to get an overlooking view of the cove.
The island is also one of the best places to see the sunset or sunrise because there are no man-made obstructions to the view.
---
Don't Forget
Bring cash with you. Once you leave Naga or Daet, you'll have a difficult time withdrawing money, if ever you need extra cash to pay for boat rentals, transportation, and food while on the island.
As the cliché goes, leave only footprints, memories, broken hearts, and photos behind.
Bring battery packs or fully charge devices as charging these will be difficult to impossible to do while on the beach.
---
If You Have More Time and Budget
You can go island hopping during your trip; the group of islands has a handful of other white-sand beaches to explore.
When you leave Calaguas, there are other places to discover such as the Mercedes Group of Islands in the same province.
Check out Pulang Daga Beach while in Paracale or go surfing (during the right season) in Bagasbas.
While in Daet, spend time exploring the Provincial Capitol of Camarines Norte, visiting Museo Bulawan, and taking a picture of the Rizal Monument.
While in Naga, hike up Mt. Isarog to get good overlooking views of the surroundings. After which, eat delicious Bicolano dishes.
---
Where to Stay
If your plan includes also staying in Daet aside from camping in Calaguas Island, here are some of the accommodations in Daet according to Agoda users, in no particular order.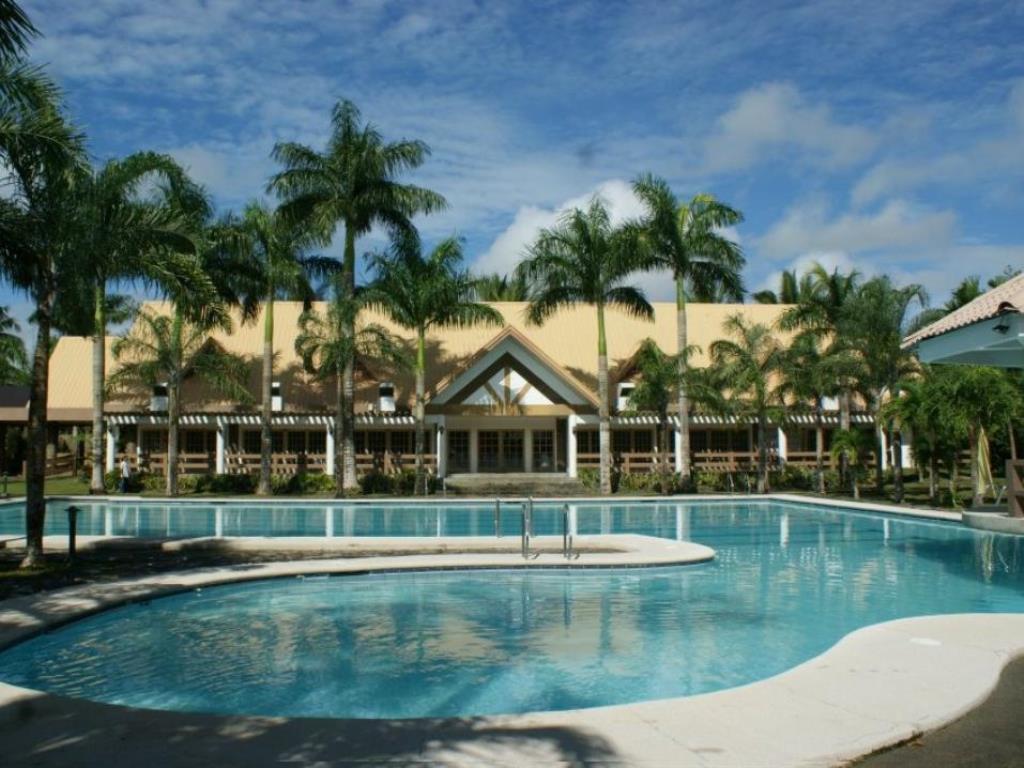 For more options, search here: Daet Hotels
Reminders