2019 • 02 • 22
Let's face it. Tawi-Tawi is often, if not always, subjected to prejudice when it comes to travel destination. This may have led to the negative press and the fear of even other Filipinos to travel to this part of the country. However, Tawi-Tawi has plenty to offer those who are brave enough to ignore these bad stereotypes.
How to Get There
Nearest Airport: Sanga-Sanga Airport, also known as Tawi-Tawi Airport (Tawi-Tawi)
By Air
Being the southernmost province in the Philippines, the fastest and easiest way to get here is by booking a flight. There are no direct flights to Tawi-Tawi, but you can transit through Zamboanga City first then take another plane ride.
By Sea
If you failed to book flight tickets from Zamboanga City to Tawi-Tawi, you can board a ship that travels between Zamboanga and Bongao three times a week.
---
Don't Miss
Panampangan, Saluag, and Sangay-Siapo. These provide white-sand beaches and clear glass-like waters, perfect for beach lovers. However, you have to rent a boat to visit these places to have enough time in your schedule to do other things.
---
Don't Forget
Bring enough cash because most, if not all, establishments do not accept payment by credit or debit card. However, there is an ATM in town, so if you need to withdraw, you can do so there.
Try the local dishes and immerse yourself in the local culture. The distance of the province from Manila allowed its culture to develop and grow.
Convince a friend or two to come with you or join a group as exploring the islands and beaches are expensive if you're traveling alone.
---
If You Have More Time and Budget
One of the most popular things to do while in town is to hike up Bud Bungao; the peak will provide you with overlooking views of the surroundings.
Other noteworthy destinations include the unique town of Sitangkai, the first mosque built in the country (Sheik Makhdum Mosque), and the Badjao Village just to name a few.
---
Where to Stay
There are very few, if nothing at all, accommodations in the island province of Tawi-Tawi, but the closest commercialized area of Zamboanga City offers plenty of choices. Here are some of the top hotels in Zamboanga City according to Agoda users, in no particular order.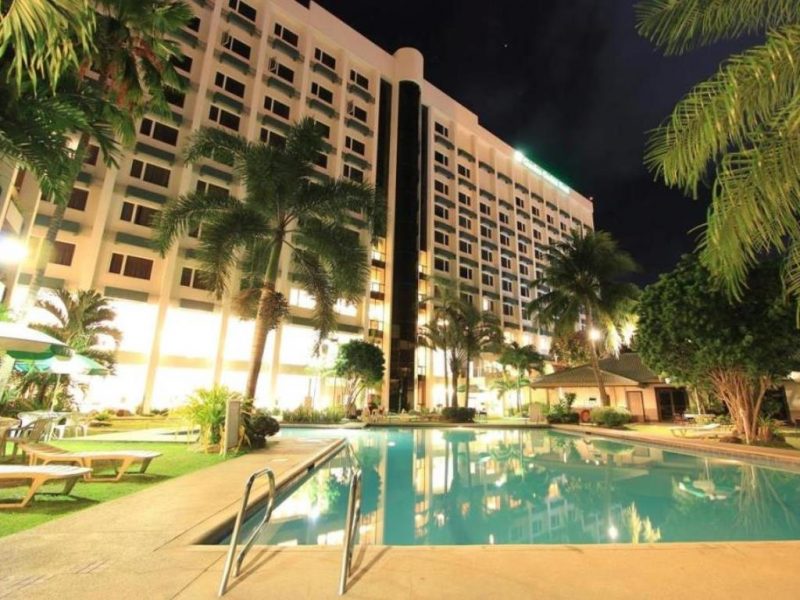 Reminders