Zambales is a popular getaway destination because of its proximity and accessibility from Metro Manila and nearby cities. It provides visitors with beautiful beaches, stunning views of coves, outdoor experiences and affordable destinations. There are many buses that travel from stations in Manila to different parts of the province – the fare will vary depending on where you alight. One way fare starts at around P250.
If you're planning to visit the province, here are some of the things to do and places of interest to include in your itinerary.
---
See the Stunning Crater Lake of Mt. Pinatubo
The devastation caused by Pinatubo's eruption more than a decade ago has left permanent scars on the provinces near it. Fast forward to today, the slumbering volcano is now a popular tourist destination. Pictures of its stunning crater lake have attracted thousands of tourists. Your trip begins with a 4×4 ride through rugged and bumpy dirt roads, streams and lahar-carved surroundings.
After the ride, you'll have to trek for a couple of hours through mostly flat surfaces before you reach the lake. The spectacular views and the azure-tinged waters will immediately revitalize your tired body and aching muscles. You can have a picnic here with the crater as your backdrop before returning to the jump-off point. There are several day tours from Manila, but you can manage to DIY. However, if you choose go on your own, start early.
---
Enjoy Island-hopping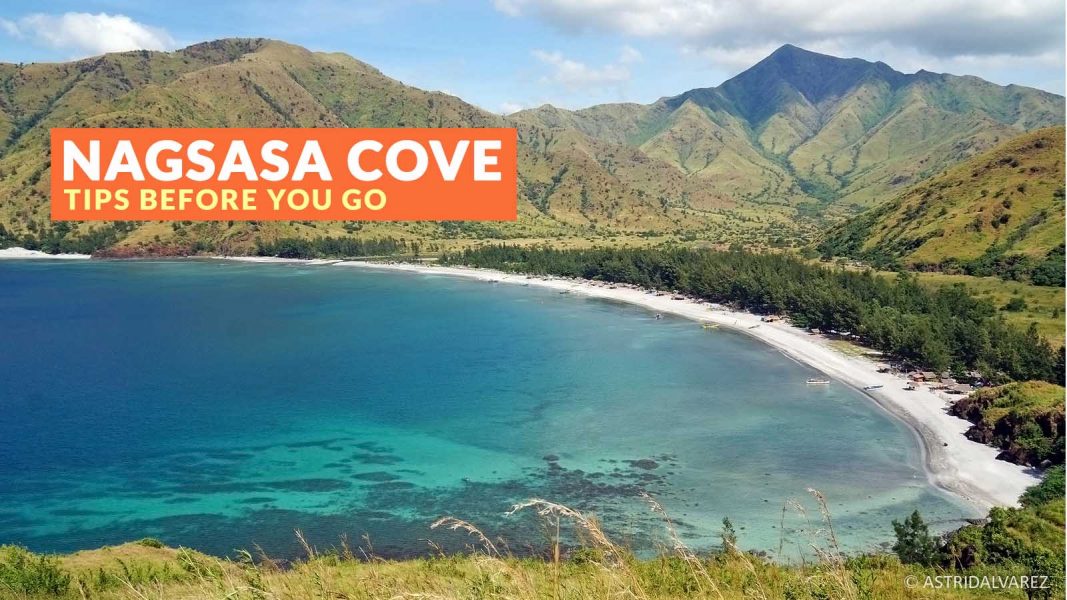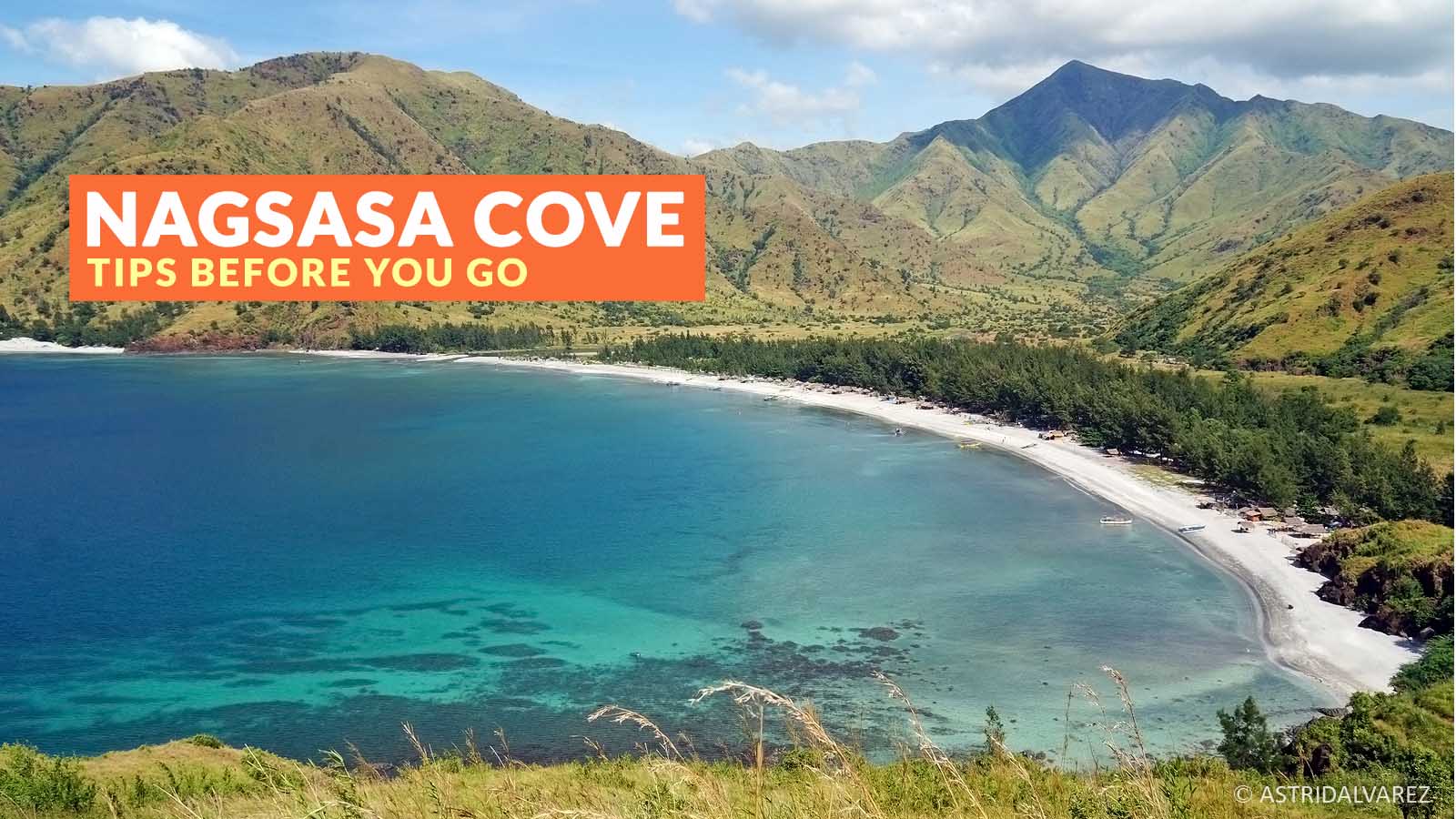 One of the reasons Zambales is popular is because of island-hopping. You can visit a handful of beautiful islands with stunning bird's eye views of the coves. The usual destinations include Capones Island, Nagsasa Cove, and Anawangin Cove. These spots may not have the powdery, white shores of beaches you'll find in Palawan, but they are beautiful in their own way.
Anawangin and Nagsasa have a hill where you can go up to see the iconic views of their respective coves. Do the usual beach activities in any of the three islands such as swimming, sunbathing and camping. Boat rates vary depending on destinations you want to be included in the itinerary. Prices are from P1000 to P2500. Bring your own gear, if you want to pitch a tent. There's an overnight fee of P100 for Anawangin Cove and P50 for day trips.
---
Experience the Great Outdoors
If you're outdoorsy in search of adventure, take your bike with you to Subic. The city can serve as your jump-off point to the province's ascending and descending hills, flat plains, and serpentine roads. Follow Mt. Samat's and Pastolan's trails to break out a sweat and enjoy the views along the way.
---
Chill on Potipot Island
For those who don't want to do much during their visit, Potipot Island is the place to be. It only takes 15 minutes by boat from Candelaria, Zambales to reach this small but beautiful islet. You can easily explore Potipot because of its size. Wade in the waters, work on your tan, throw a Frisbee for a couple of rounds or so, take photos and just enjoy your stay. To get here, board a bus bound for Sta. Cruz, Zambales from Metro Manila. Tell the conductor you'll alight at the barangay hall of Uacon. Then hire a tricycle to take you to the beach where the boats that can take you to the island are docked.
---
Go Camping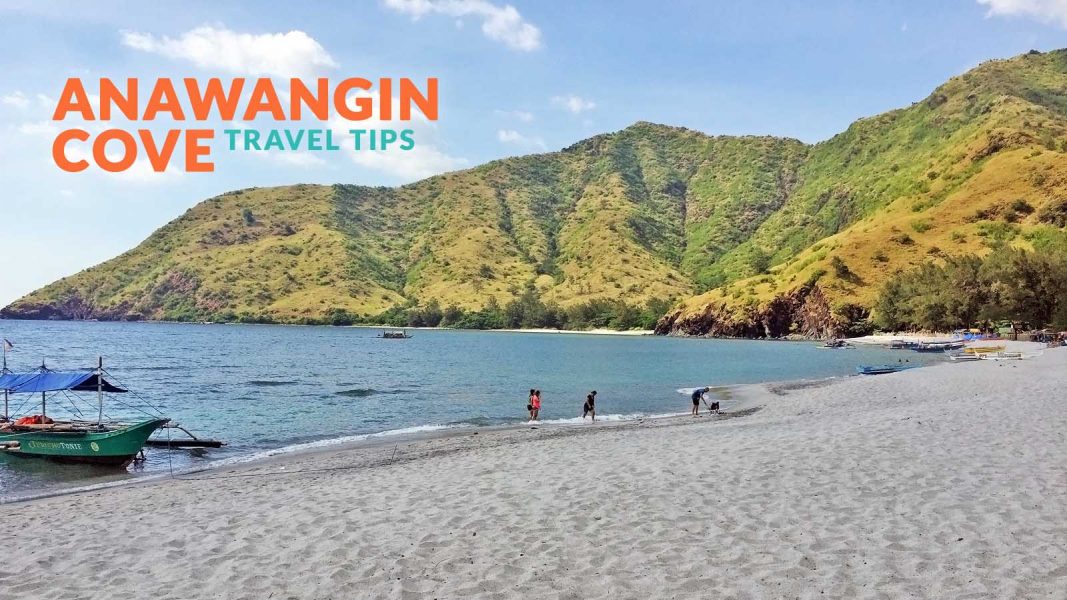 If you want to rough it out and spend a night under a blanket of stars, go camping on one of the islands of Zambales. Anawangin Cove is a popular camping spot. It has a hill you can climb to get overlooking views of the island. There are also dedicated areas where you can pitch a tent. There's an overnight fee of P100 and tent rental for P500.
---
Visit Ramon Magsaysay's Ancestral Home
The former president used to call Iba, Zambales his home. His house is still there and displays how Magsaysay used to live through memorabilia such as pictures, medals, barongs he used to wear and pieces of furniture.
---
Ride the Waves
Zambales is also a possible surfing destination for those who want to try a new activity or hone their skills on a surfboard. The easiest place to do this is at Crystal Beach Resort's shore. The waves are manageable for beginners and enough for surfers with experience. There's a P895 day-trip fee and surfing costs P400 per person.
---
Where to Stay in Zambales
Zambales is a developed tourist destination with plenty of accommodation options. San Narciso and San Felipe are possible places to stay because of the choices you have, and their proximity to the beach and transportation. You can go camping on one of the islands, either in Anawangin or Nagsasa.
Iba is another place to consider because of its nearness to the beach as well as its slew of resorts and guesthouses to choose from. Subic also provides many hotels for budget travelers and those who are willing to spend. The area also has plenty of shopping and dining options.
To help you choose, here are the top hotels as rated by Agoda users (as of January 2019):
For more options, search here: Subic Resorts
Reminders