Masbate province has three main islands within its confines, namely Masbate, Ticao and Burias. This destination has plenty to offer visitors who are looking for beaches and nature trips. You can get here by land and boat or plane, depending on which part you want to visit. The fastest way is to buy plane tickets to Masbate City from Manila where there are regular flights. Alternatively, you can also take the bus bound for Legazpi City.
Once in the city, get on a van going to Pilar in Sorsogon, tell the driver you'll alight at Pilar Port. At the port, board either a Ro-Ro for around P200 to P250 or fast craft for around P350 to P400 to get to Masbate.
If you're interested in visiting the province, here are some of the things to do as well as places of interest.
---
See Catandayagan Falls
This beautiful waterfall is part of the Ticao Island, specifically in San Jacinto. Accessing Catandayagan by boat from Masbate City takes about an hour. The towering rock formations covered in foliage creates a rugged but beautiful scene. Ask the boatman to take you under the waterfall to cool off. This attraction sets itself apart from other waterfalls because its water falls directly into the sea.
---
Explore the Underwater World of Ticao
The waters surrounding Ticao is diverse with all sorts of marine creatures swimming about. The area is a famous diving destination because of the Manta Rays. The currents and concentration of certain organisms make the conditions ideal for Manta Rays to feed and get themselves clean. Other than these majestic animals, you'll also get the chance to see thresher sharks, hammerheads, whale sharks and different kinds of reef fish.
---
Visit Buntod Sandbar
If you don't want to travel too far from the city for a beach day out, Buntod Sandbar is the place to visit. The sandbar has white sand surrounded by turquoise waters. Take leisurely walks, wade in the waters, get a tan or just chill out after a day of activities.
---
Have a Chill Day at Palani White Beach
Masbate has a handful of chill places to forget your worries and do nothing for a couple of hours, one such destination is Palani White Beach. This stretch of white sand has azure waters and coconut trees lining its beautiful shore. Laze on the beach, go swimming and have a relaxing day before exploring the province again. Return or make Palani your last stop to watch the stunning sunset.
---
Partake in the Rodeo Festival
Masbate is famous for its annual Rodeo Festival during summer. This unique event stands out because where else could you see cowboys and cowgirls in the Philippines? If you visit at the right time, you'll get to see activities such as bull-riding, barn dances, and even cattle drives. Take photos and join the fun during the festivities.
---
Check out the Aroroy Lighthouse
If you're looking for a remnant of the province's Spanish past, look no further than this more than a century old lighthouse. Situated on Bagui Point in Masbate's northern region, this relic of the past finished construction in 1896, the exact year when the country was fighting for independence. It only became functional when the Spaniards left and when the Americans came.
---
Take a Break at Mangrovetum Boulevard
This boulevard lined with mangroves near the city is the ideal place to sit down and take a break before another round of activities. Walk through the pathways that cut through the mangroves or chill on one of the benches.
---
Burias Island Escapade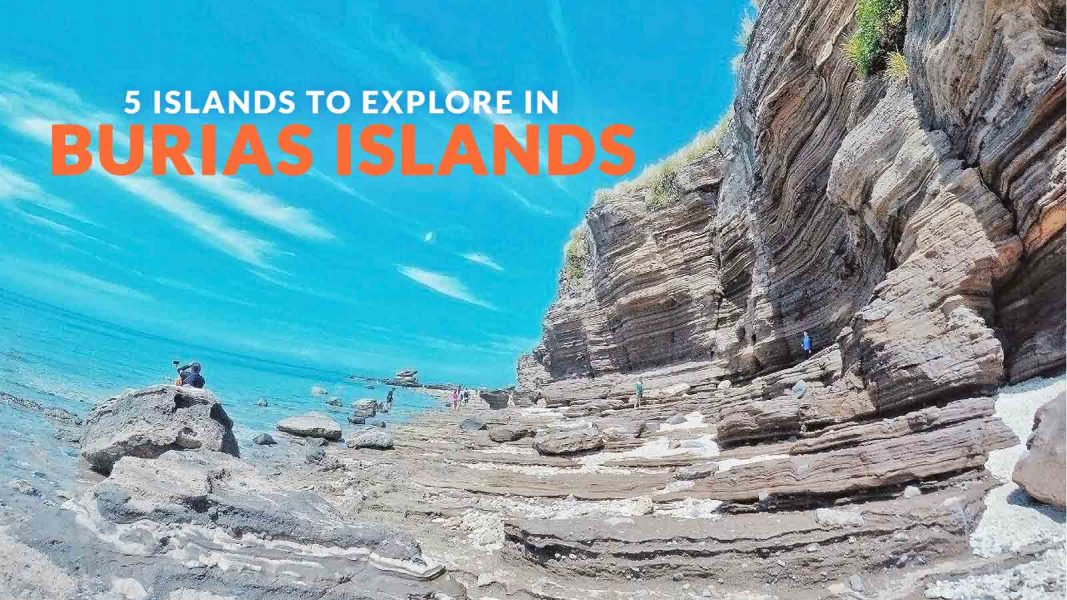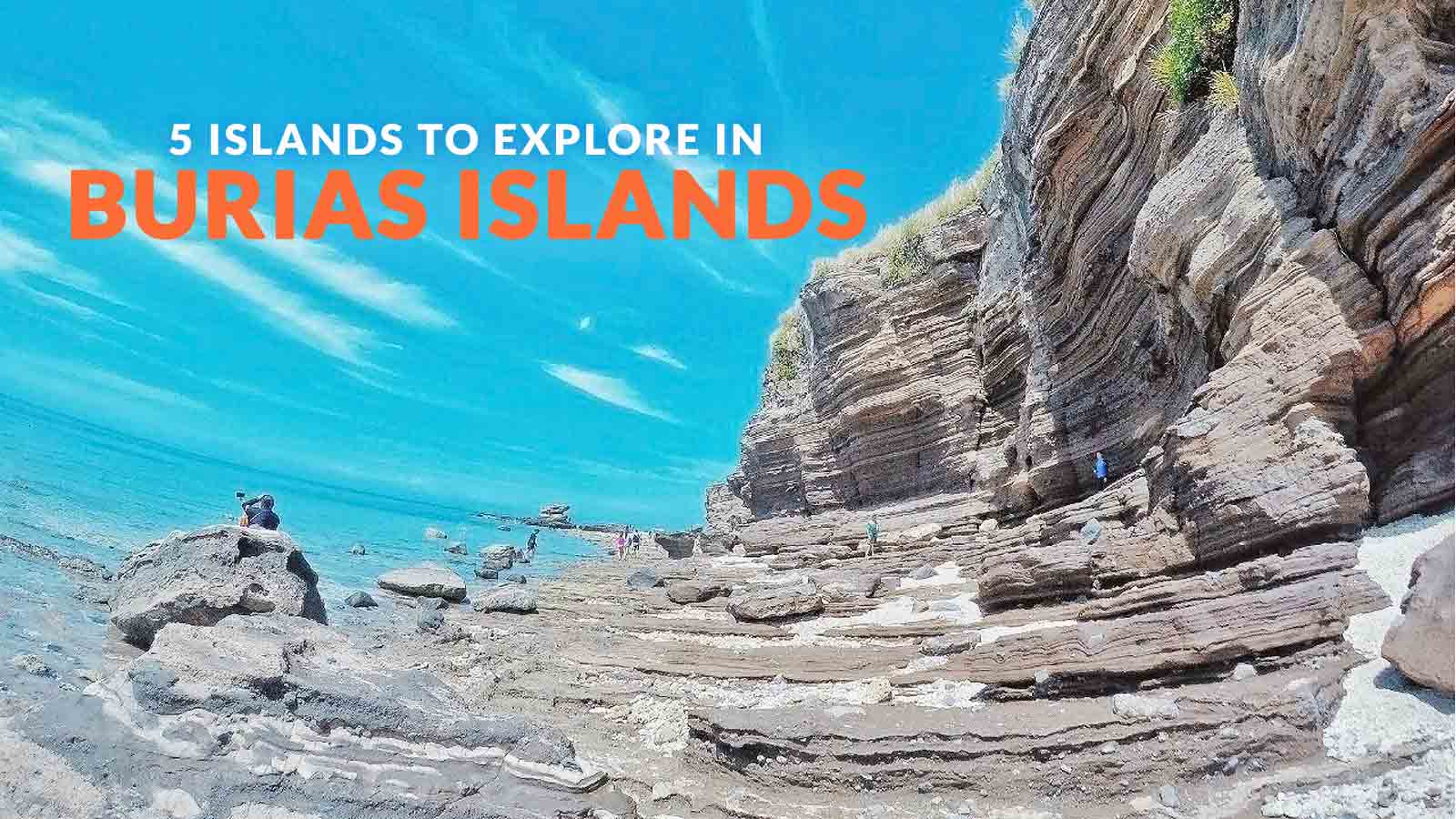 The Burias group of islands provides visitors with glass-like, azure waters, powdery, white sand shores and rugged beauty that elicit a sense of awe from those that see them. Your jump-off point is San Pascual, here you can rent a boat to visit the islands of Animasola, Sombrero, and Tinalisayan.
Go swimming, sunbathe, take numerous selfies and pictures, relax and unwind, and enjoy your group's company. Boat rental is around P3000 for up to six people. You have the option to either get here via Masbate City or Naga (Camarines). From Naga, get on a bus bound for Pasacao Terminal and alight at the port. From there, you can get on a boat to San Pascual.
---
Where to Stay in Masbate
Masbate City is the most developed in the province; here you'll find more options when it comes to accommodation. The city can also serve as your base when you go on day trips to other islands. You can buy food and drinks at the local markets for your excursions. Alternatively, there are places to stay on Ticao Island. The island provides a bucolic respite for those who want to get away from the stress of the daily grind.
Another option is to stay in Burias. There are basic but comfortable accommodations on this island. You can also try camping on one of the islands nearby. If you decide to do this, bring your own gear and equipment. Here are the top resorts as rated by Agoda users (as of January 2019):
For more options, search here: Masbate Hotels
Reminders