Sipalay in Negros Occidental is an underrated destination. It isn't as popular as its counterpart Bacolod, but that's part of its charm. Its city center isn't the usual urban and concrete sprawl. It will remind you of the countryside more than Manila. It has flown under the tourism radar but is slowly getting recognition.
Sipalay is accessible via Bacolod, with direct flights from Manila to the latter. From Bacolod City, you can board a van or bus traveling to Sipalay. This will cost you approximately P300 and may take up to five hours.
If you plan to visit this part of Negros, here are some places to visit and things to do.
---
Sugar Beach
This shoreline is an idyllic stop that allows you to relax and unwind. Enjoy wading in its turquoise waters, getting a tan, reading a book or playing a game of volleyball. There are plenty of resorts to spend a night or two in. Most of these hold parties and events for those who want to let their hair down and have fun. The boat ride from Sipalay to this beach costs P250. The boat can accommodate up to three people. You can go island-hopping from here for approximately P1500.
---
Tinagong Dagat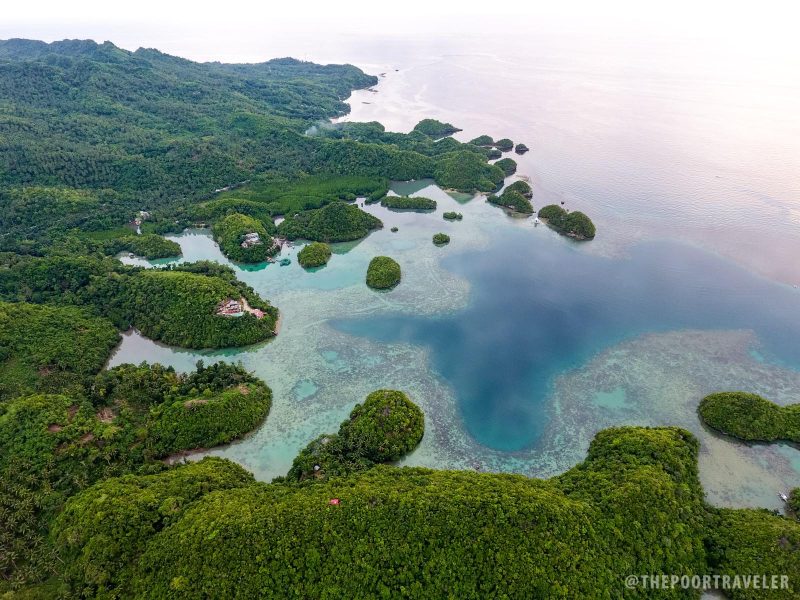 This attraction is a must-visit because of the beautiful views. You'll see islets covered in vegetation rising above the emerald waters. These create a picturesque background for selfies and photography. There is a resort that collects a P30 entrance fee.
---
Punta Ballo Beach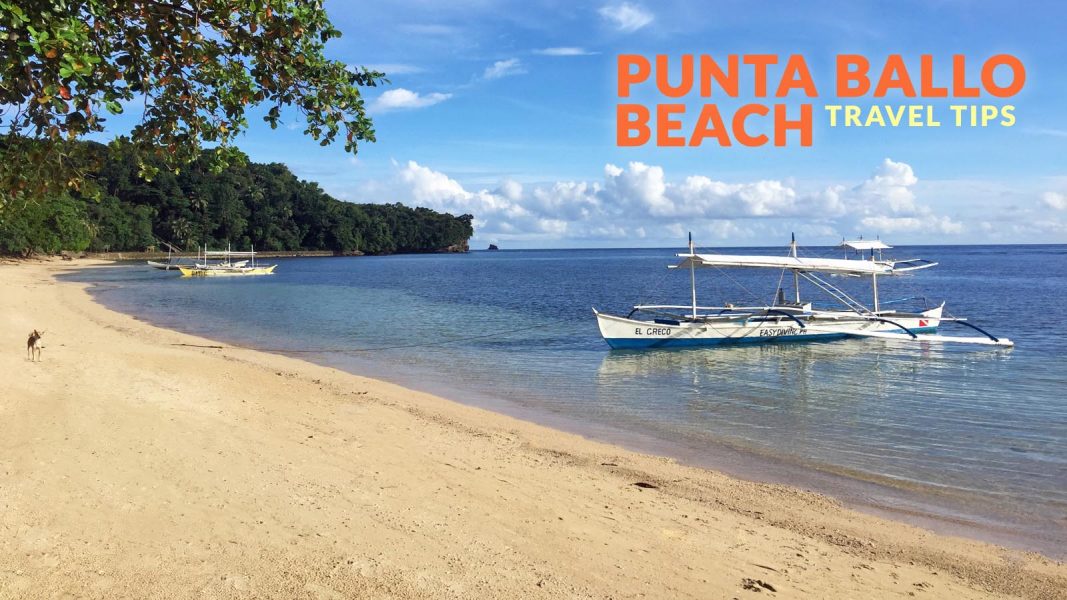 If you're looking for another beach destination, Punta Ballo is a good option. This rustic destination is the perfect spot to completely get away from the bustle of city life. The ambiance and beautiful views are what you need to relax and unwind. Punta Ballo is also a good place to watch the sunset. You can spend the night in a resort here if you don't want to travel too much during your trip.
---
Hang Out at Perth Paradise Beach Resort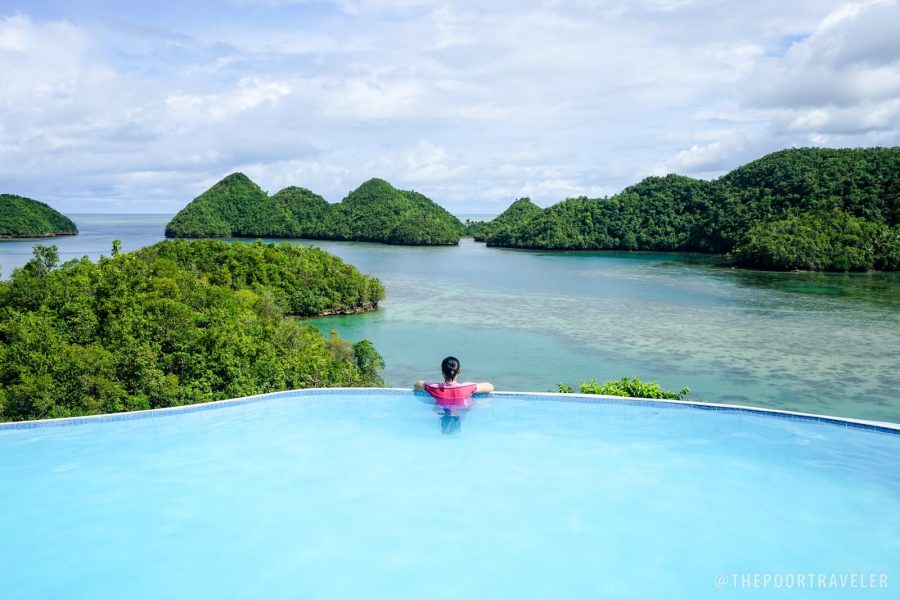 After a hectic and long day of traveling around Sipalay, reward yourself with beautiful views and first-rate facilities at this resort. Perth Paradise's infinity pool is one of the reasons people visit this part of Negros. The pool provides you with a front-row view of the surrounding islets. Other things you can do include riding a jet ski or bamboo raft as well as kayaking. You'll need to pay P80 for the entrance fee and P100 to use the pool. You can rent a cottage for P500.
---
Danjugan Island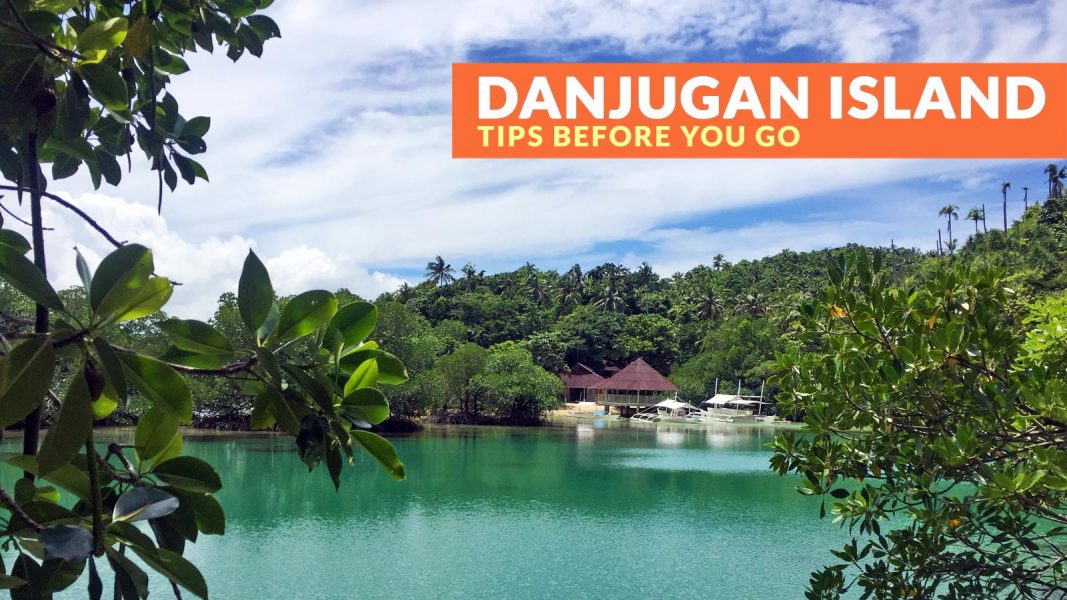 This protected area is a nature lover's paradise. Its status allowed marine life in its waters to flourish. Tourists can't just go on a whim however, they'd have to make arrangements prior to their trip. If you decide to go, you'll see the stunning lagoons with cerulean waters. The area is home to diverse wildlife, from bats to birds to eagles to snakes.
This destination is also a diving haven, meaning you'll see all sorts of fish and colorful corals. The good thing about Danjugan is you don't need scuba gear to enjoy its underwater wonders – snorkeling is enough to catch a glimpse of it. The full day tour costs around P1950/person. Some of the inclusions are boat transfers, food, gear, and others.
---
Campomanes Bay
Spend a couple of hours here relaxing and unwinding or cool off by swimming in its azure waters. You can go on a tour for approximately P1000+ to explore the bay. Some of the places you can visit during this trip include Maasin Cave, the beach, the nearby islets, and a marine sanctuary.
---
Chill in Poblacion Beach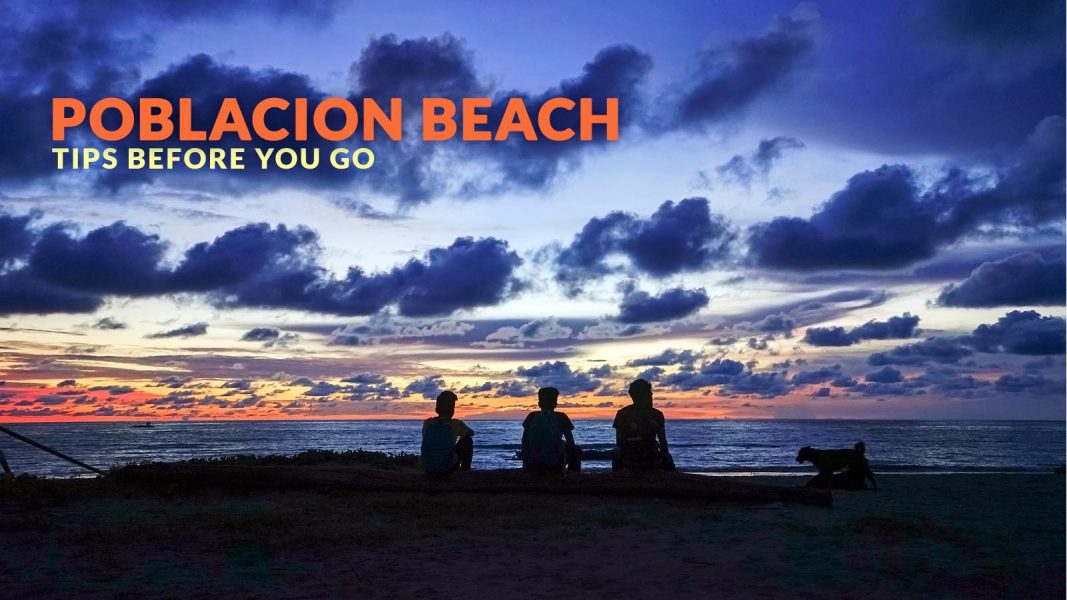 If you don't want to travel too far, you can relax and unwind at Poblacion Beach. The beach is near the city center, which makes it an ideal spot to end your trip around Sipalay. Take long, leisurely walks or have a meal at the nearby food park while watching the sunset.
---
Go on a Food Trip
After a tiring day of activities and day trips, fill your tummy in Sipalay Food Park. The park has many stalls that serve local dishes, the most popular being chicken inasal. Eat and eat some more to get ready for another day of exploring.
---
Where to Stay in Sipalay
If you're looking for accommodation across the budget spectrum, start at the city center. Here you'll find budget guesthouses and hotels which are suitable bases for exploring this part of Negros. It is also a transportation hub to other provinces. You'll also find more dining options here.
Sugar Beach is an option for those who want to stay near the beach. You'll find good deals for a night or two in one of the resorts here. However, its seclusion makes it difficult to travel around since you'll need boat and land transportation to go anywhere else.
To help you choose, here are the top resorts as rated by Agoda users (as of January 2019):
For more options, search here: Sipalay Hotels
Reminders