Siargao used to be a quiet island known only to surfers. This surfing Mecca came to fame because of the swells and barrels off its coast. Tourism slowly rose as word-of-mouth spread. Then, in came the plethora of tourists.
Now that there are direct flights from Manila, the flow of people visiting Siargao wouldn't be ebbing soon. If you're planning to visit Siargao, here are some of the things to do and places to visit.
---
Cloud 9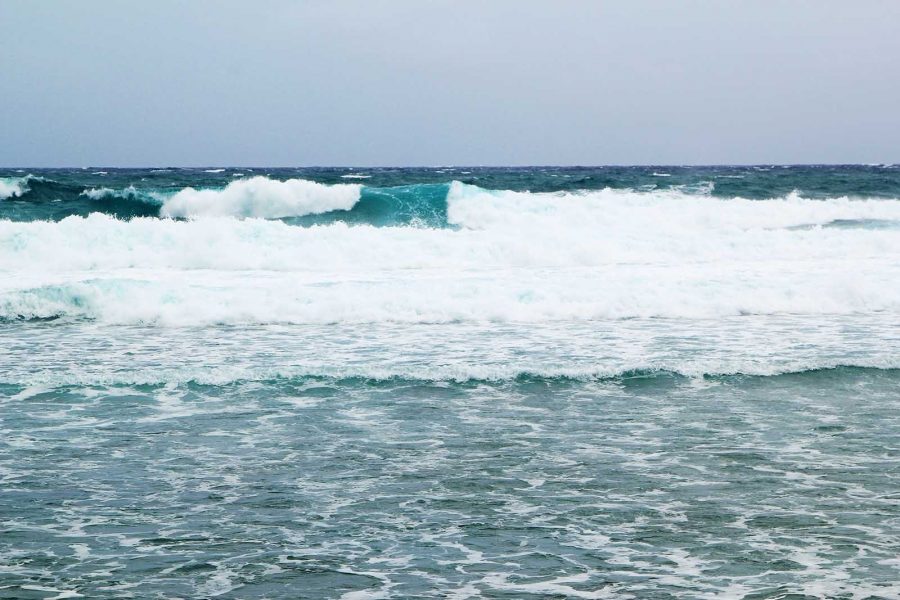 The island owes its fame to this barreling swell. Surfers travel from different parts of the world to test their mettle on Cloud 9. Competitions are often held here during monsoon season when the waves are at their best. This spot is for the experienced surfers looking to get ready for competitions.
---
Surfing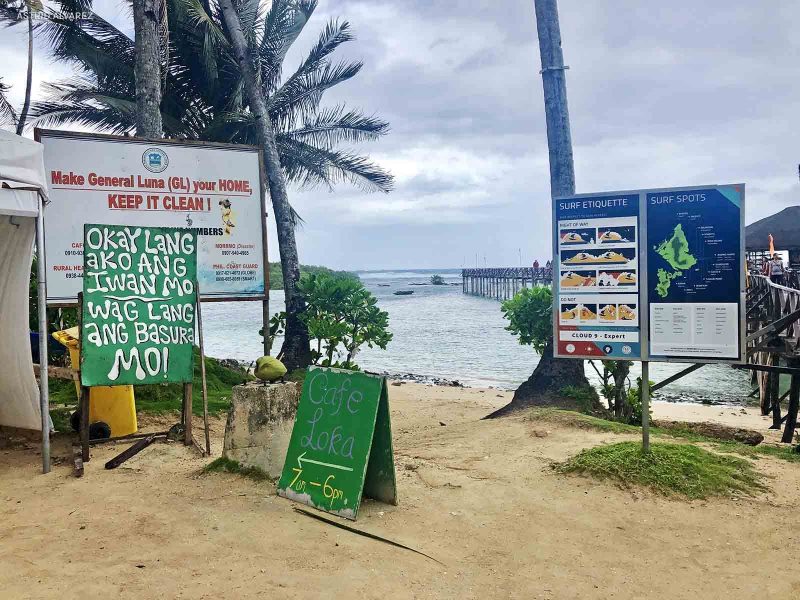 Cloud 9 may get all the attention, but there are other surfing spots for beginners who want to learn the sport. An hour of lesson costs around P500 for the board and instructor. If you just want to rent a surfboard, the half-day rate is P300; P500 for the whole day.
---
Island-hopping
Take a break from surfing by going island-hopping. Islands to be visited includes Daku, Guyam, and Naked Islands. Daku is the biggest of the three, with white, powdery shores and cerulean waters as far as the eyes could see. The picturesque view of the beach, blue waters, coconut trees, and thatched roof cottages are postcard-worthy. Naked Island is a huge clump of white sand in the middle of the sea. The island is bare and is an ideal stop for sunbathing and swimming. Guyam, meanwhile, may be small, but it is stunning. The trees, rock formations, cream-tinged shore and emerald waters will leave you awe-struck.
Rates for this activity start at P1300. Rent an entire boat for up to P2000 and share expenses with your companions.
---
Magpupungko Rock Pool
The Magpupungko Rock Pool is no named because of its host of beautiful rock formations surrounding a turquoise-tinged natural pool. Be sure to take as many photos of the picturesque views before going for a swim. The rock formations encircling the pool also make for natural diving boards. Jump off a cliff as many times as you want for an adrenaline rush. There are many drivers/guides that will take you to this attraction or do it yourself and rent a motorcycle.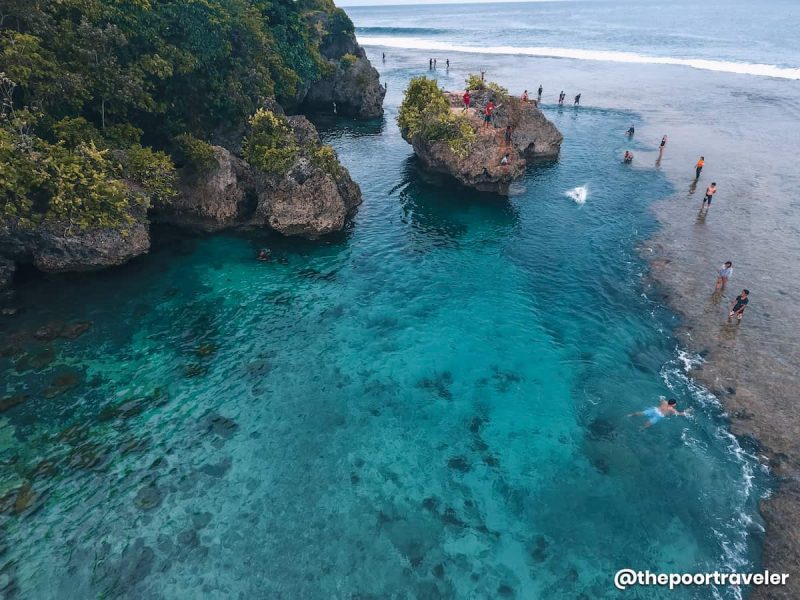 The motorcycle rental costs around P1500 for up to three persons inclusive of the driver; it covers Magpupungko, Taktak Falls, and Tayangban Cave. Alternatively, a motorbike costs about P500/day.
There's an entrance fee of P50 for Magpupungko. Go during low tide as it is the best time for a visit.
---
Sugba Lagoon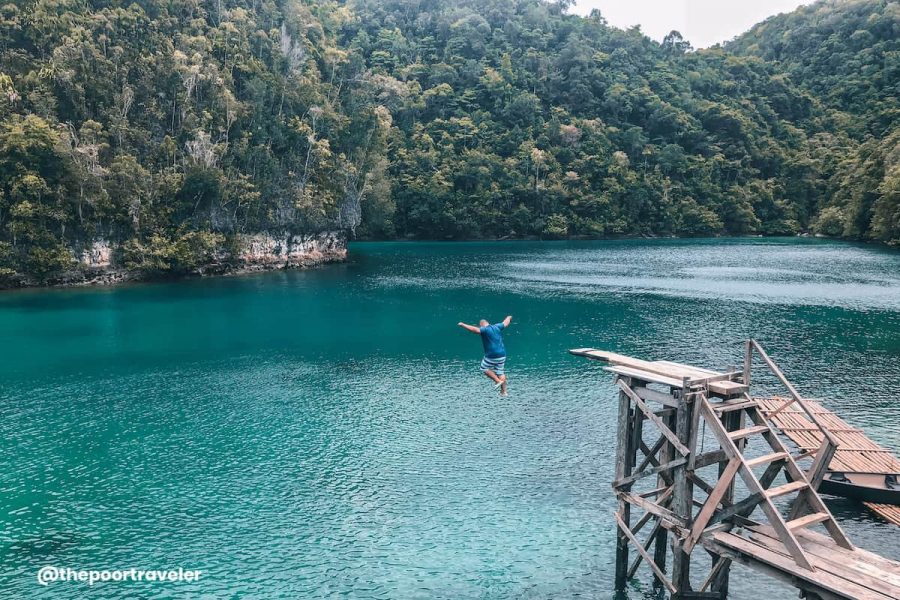 After island-hopping and surfing, why not visit Sugba Lagoon? This attraction located in the town of Del Carmen takes approximately 45 minutes to reach from Siargao. The time and effort it takes to get here are worth it because of the Instagram-worthy islets that surround the turquoise waters. While here, go cliff-jumping, kayaking, or go on a stand-up paddleboard.
Fees:
P1600 for boat to Sugba Lagoon, it can accommodate up to 6 persons
P200 per hour for a paddle board
P200 per hour for a kayak
P1500 habal-habal with driver
P100 entrance fee
---
Taktak Falls
Taktak Falls is a noteworthy addition to your itinerary. Wade in the cool waters after taking a couple of selfies or pictures of the falls. Cool off here after Sugba Lagoon or after a ride around town. You can visit this attraction along with Magpupungko and Tayangban Cave for P1500 on a habal-habal or P2000 for a tricycle. There is a P20 entrance fee.
---
Tayangban Cave
You can visit Tayangban Cave along with Taktak Falls and Magpupungko. Explore the cave and marvel at the rock formations. It also has a natural pool where you can swim in. Go up the cliff and jump into the waters below. There is an entrance fee of P50. This destination is a part of a habal-habal (motorcycle) tour that costs P1500.
---
Sohoton Cove
This destination has beautiful lagoons and karsts formations. You won't regret going once you see and experience the natural beauty of the island. Jump off a cliff into the cerulean waters, and don't miss out on swimming with stingless jellyfish. Going to Sohoton is quite costly because of the boat transfers.
Here are the projected expenses:
P3000 for boat rent to Sohoton Cove from General Luna
P50 for the permit
P25 entrance fee
P25 environmental fee
P40 safety gear
P830 for the guide and pump boat
P100 per person for the boat tour of Sabay-Tojoman Lagoon
---
Where to Stay in Siargao
Siargao underwent a tourism boom in the last couple of years. This means there are now several establishments that can accommodate guests. The most preferred home base on the island is either within the vicinity of Cloud 9 or in the town of General Luna. These two places have several guesthouses, hostels, and resorts suited for all levels of budget.
If you plan to leave by ferry early the next day, you may want to stay in the town of Dapa where there are guesthouses. To help you, you might want to consider these top resorts as rated by Agoda users (as of January 2019).
Reminders