Subic used to be the location of a US Airforce Base. When the American forces left, a commercial airport was built and the area was developed for tourism. There are now several hotels and resorts catering to the needs of tourists. Airlines are also increasing the frequency of their flights that depart from and arrive at Clark.
If you happen to be in Subic for a few days, or simply want to make a day trip from Manila, you have a number of options when it comes to attractions and things to do. Here are some of them.
---
Mt. Pinatubo
The explosion of Mt. Pinatubo ravaged not just the province it was in, but also those that surrounded it. Its ash and fury were felt in other countries as well. It left destruction in its wake. Fast forward to today, its crater lake has been turned into a tourist attraction that day-trippers enjoy. You'll get to ride a 4×4 jeep through bumpy and rutted but beautiful terrain. Trekking its lahar-filled trail, passing through streams and dirt roads – not to mention the glaring heat – may be difficult, but once you reach the stunning lake, it will all be worth it.
You have the option to book a tour which costs around P2000-P3000 depending on inclusions. DIY trips are also possible but will roughly cost the same. You can get to the tourism office at Sta. Juliana via Capas or Botolan. Keep in mind that you need to be at the office before 10 am. After that, tourists are no longer allowed to go up the crater.
---
Nayong Pilipino
Nayong Pilipino is located in Clark but can be reached easily from Subic. It is essentially is a microcosm of the Philippines. There are displays and structures that showcase the culture of the different parts of the country. You'll see churches, traditional houses, and famous landmarks of a particular region along with performances of local dances and songs.
If you don't have time to explore the country, this is where you can get a glimpse of what the archipelago has to offer. This destination is family-friendly and educational, especially for children. There is an entrance fee of P150 for adults, P120 for senior citizens, and P100 for kids.
---
Capones Island
If you're looking for beach time, go on a day trip from Subic to Capones Island. The island may not have fine sands, but its whitish shore and beautiful underwater reef ecosystem more than make up for it. Swim in the azure waters, snorkel or dive to see its stunning marine life up close or just relax on the beach.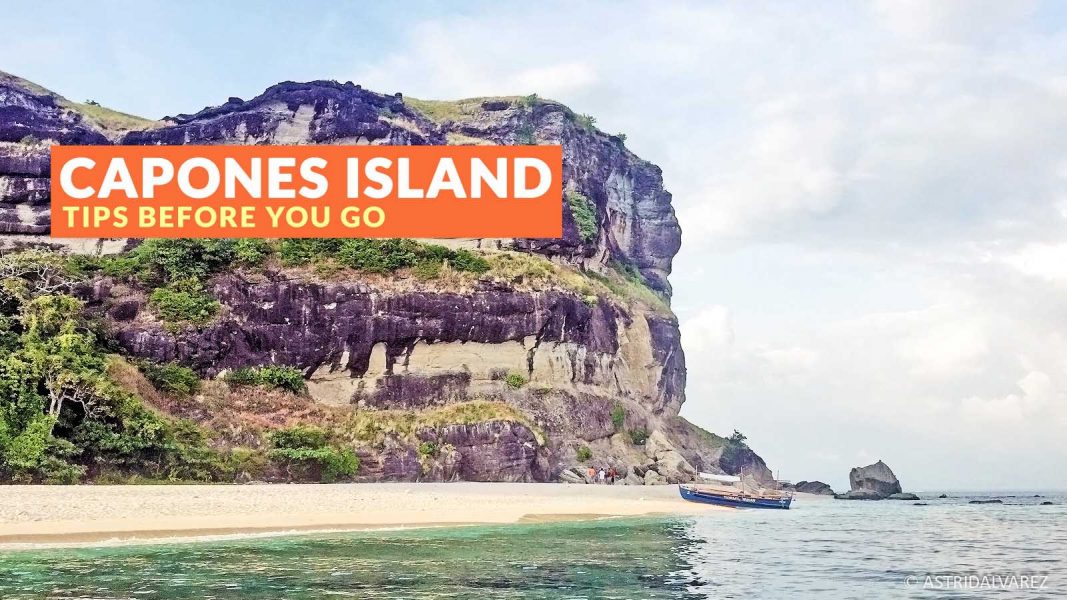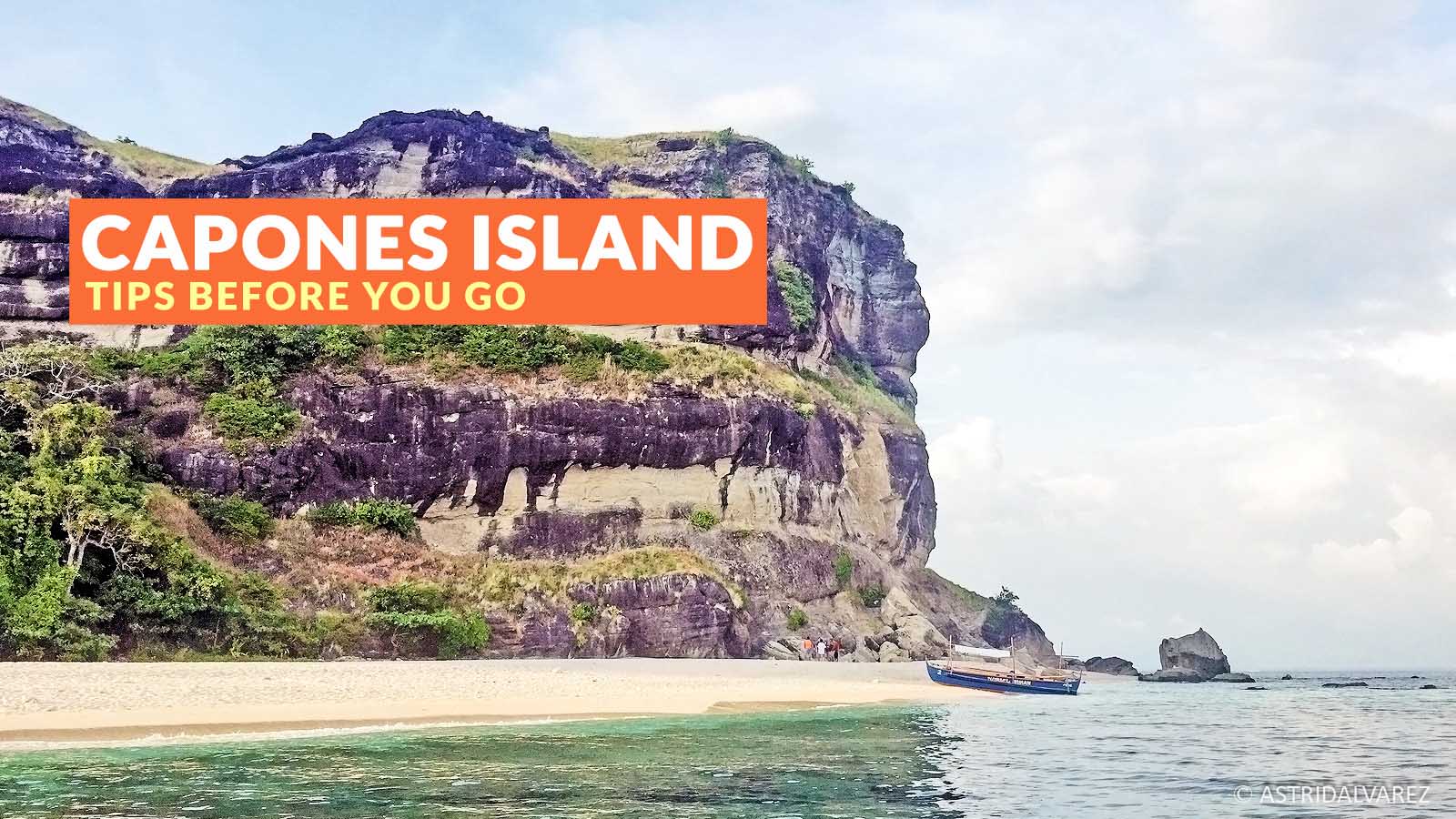 Don't forget to climb up the hill to get spectacular views of the cove and the surroundings. Try to wait until sunset because this is one of the best places in the region to watch it. Allot approximately P2000 as your budget for the trip. If you have time and extra money, visit the other islands nearby such as Anawangin, and Talisayen.
---
Tree Top Adventure
This nature-themed park takes you several feet off the ground when you try some of its attractions. Some of the "rides" you can try are zipline, free fall, and canopy ride. Spend an afternoon with family or friends. Set aside a budget of around P1000 depending on how long you're staying and how many rides you'll go on.
---
Go Diving at the USS New York Sea Wreck Dive Site
Subic Bay is a diver's paradise, especially for those who enjoy wreck-diving. There are 19 such spots around Subic, but the USS New York Wreck takes top billing. The Americans built it in the early 1890s and it saw action during the two World Wars. In 1941, they had to sink it so that the Japanese won't be able to use its armory. The ship is around 110m under the surface. Its guns remain intact, and the sight of these makes for a stunning underwater view. Experienced divers will enjoy exploring it, moving in and out of different sections, and seeing the diverse marine life.
---
Inflatable Island
This man-made island covers more than 3000 square meters and is a fun place for kids and kids-at-heart. This huge playground has human launchers, all sorts of slides and swings that make for an exciting day out. The two-hour pass costs P799, the half-day pass costs P1099, and the whole-day pass costs P1499. Be sure to waterproof your things before going.
---
Clark Museum and 4D Theater
If you want to learn more about Clark and the region, visit this museum. It has exhibits of old photos, caprions, dioramas, and displays depicting the local history and culture. You can get access to the museum for P200.
---
Shop 'Til You Drop
Subic is a shopping destination because of the many malls and factory outlets in it. The Nike Factory Store offers huge discounts on shoes and apparel. Buy a pair or two at prices substantially lower compared to buying them in a mall in Manila. Another place to go shopping is Royal Duty Free. It offers tax-free items, which means you get more out of the money you spend.
---
Where to Stay in Subic
You have many accommodation options in the Subic Freeport Zone. This is where you'll find budget, mid-price, and luxurious resorts and hotels. You'll also find plenty of restaurants and fast food joints here. If you want to stay near the beach, look for accommodation in or near Zambales. Here are some of the top recommended hotels in Subic by Agoda users (as of January 2019).
For more options, search here: Subic Resorts
Reminders