Bohol is a famous travel destination for both locals and foreigners for good reason. The province is blessed with many natural attractions such as waterfalls, beaches, and mountains. It is also accessible by either plane or boat. Airlines have regular flights to and from Manila, and boats frequently travel from nearby Cebu. If you plan to visit Bohol in the near future, here are some places to visit and things to do.
---
Chocolate Hills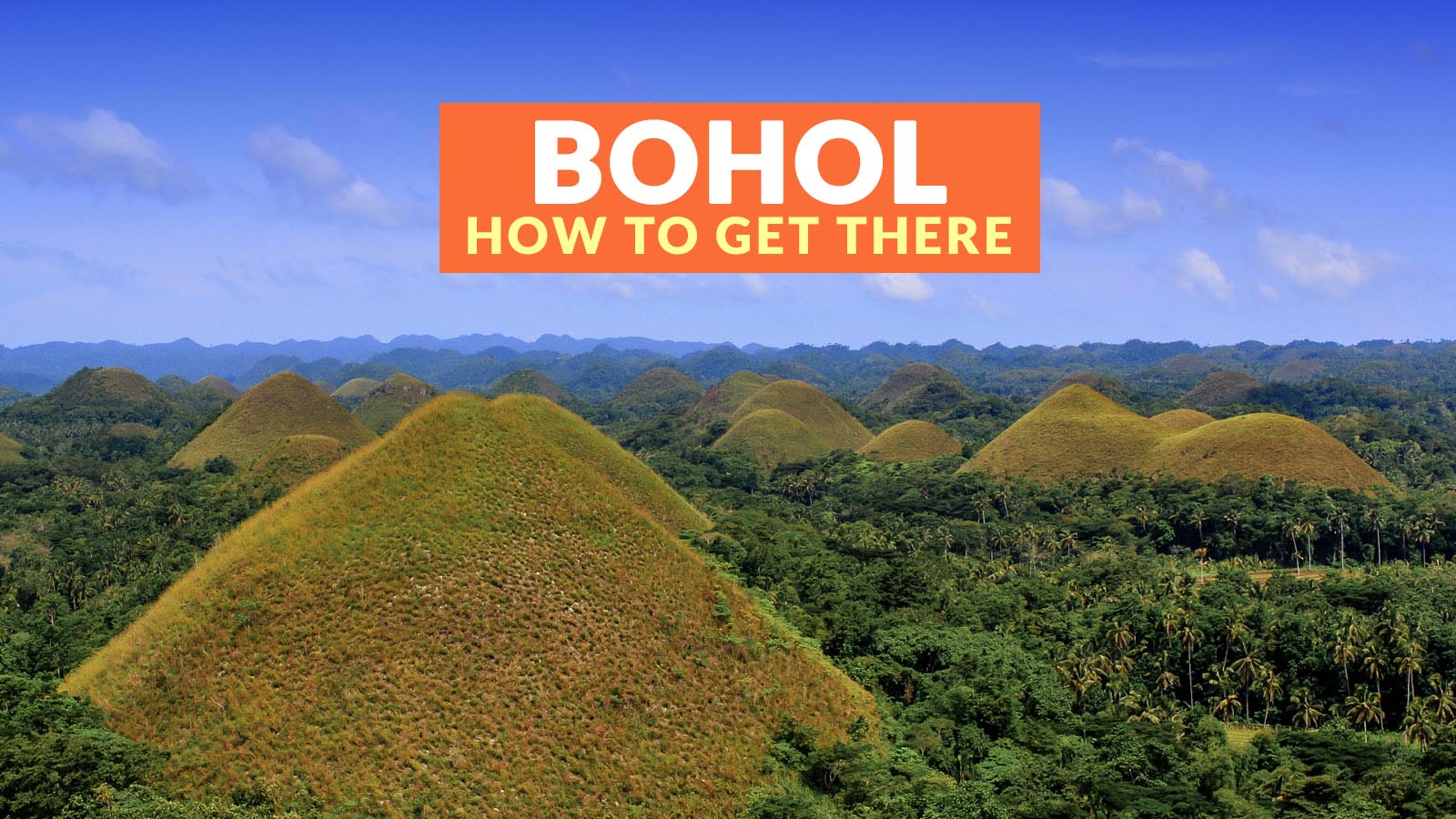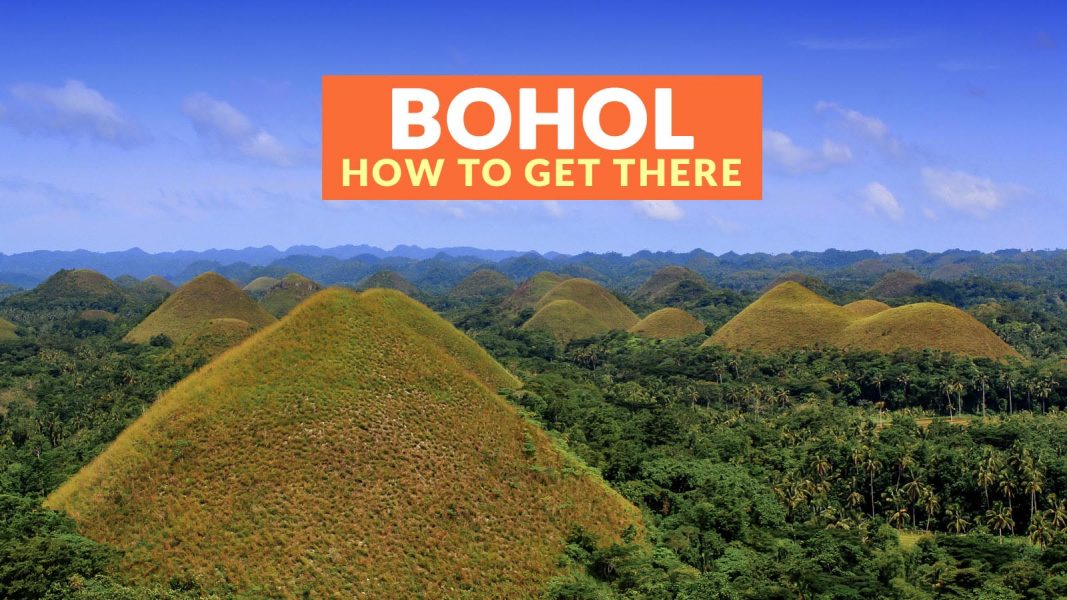 Chocolate Hills is synonymous with the province. It's arguably the main reason why many visitors go to Bohol. These mounds of earth covered in grass stretch on for as far as your eyes could see. The hills got their name because of the brownish color they have during a particular season. This destination is accessible by public transportation but would take longer than if you bring your own car. To make the most of your time, you may rent a car and a driver to take you here as well as to other attractions. This option costs around P1500 to P2500 – ideal for groups. Entrance to the Chocolate Hills viewing area costs P50 per person.
---
Alona Beach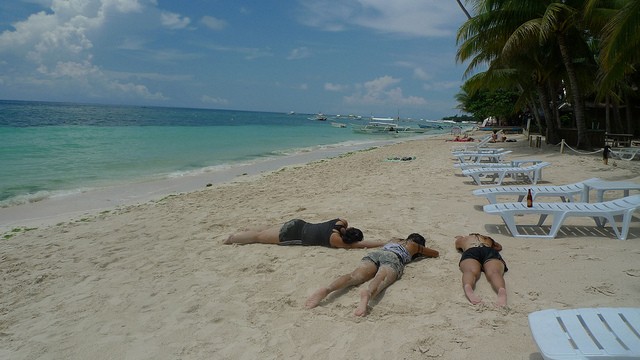 It may be the most popular and developed white sand beach in Bohol, but Alona Beach still has some of its natural charm despite the developments around it. Its shore is powdery, and the turquoise waters will entice you to take a dip. Relax and unwind here after a day of exploring Bohol's tourist attractions. Get a tan, go swimming, and have dinner or a drink. You'll also find many accommodations for all budgets as well as tour operators offering day trips to attractions across the province.
---
Island-hopping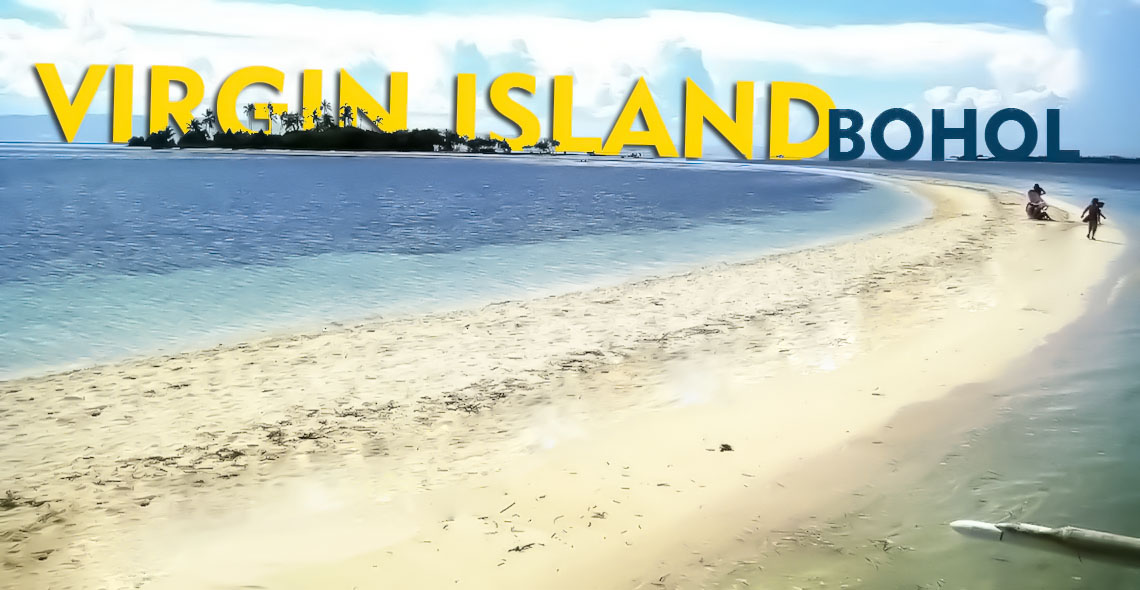 You shouldn't leave Bohol without going island-hopping. Balicasag Island and Virgin Island are the most popular destinations for such activity. Virgin Island has a sandbar that emerges and submerges whenever the tide shifts. Walk along it or wade in the surrounding waters. Meanwhile, Balicasag offers one of the best snorkeling spots in the province. Under its waters is a vibrant and thriving ecosystem with colorful corals of different shapes and sizes, and varied fish species. If you're lucky, you might see dolphins along the way. An island-hopping tour costs about P1500+++ per person. There is also a separate P150 collected once you reach Balicasag Island.
---
Tarsier Sanctuary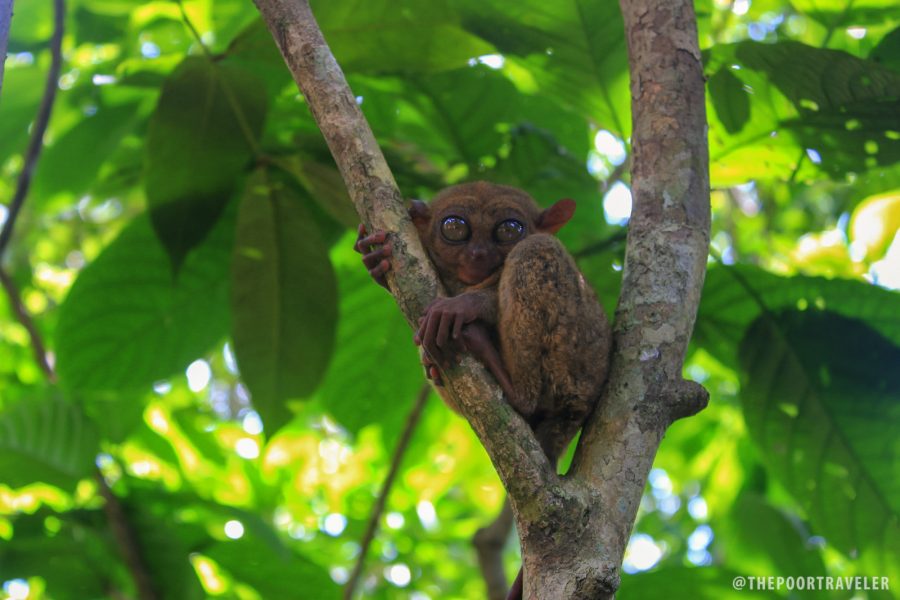 The tarsier is a cute, wide-eyed creature that is also synonymous with Bohol. If you want to see them, include the Tarsier Sanctuary to your itinerary. The sanctuary aims to protect the tarsiers from extinction. Here, you'll witness the animals hanging around trees with their huge luminescent eyes looking at you. There's an entrance fee of P60 to enter the sanctuary. Make sure to minimize noise, and avoid using a flash when taking pictures because these stress the tarsiers out.
---
Loboc River Cruise
If you're looking for a slow and chill activity, go on a Loboc River cruise. During the ride, you'll see beautiful views of the surrounding forest while a band serenades your group. The boat also has a dining area where you can enjoy lunch. The cruise costs around P450 per person.
---
Dam-Agan Waterfalls
Take a break from island-hopping and beach-bumming by going to Dam-Agan Waterfalls in Dimiao. This destination takes a bit of effort to reach, but once you see the natural pool and the waterfalls, it will be all worth it. Douse the afternoon heat and wash off the dirt from trekking by diving into the turquoise waters. Try cliff-jumping and getting a 'massage' under one of the cascades. To reach the waterfall, go to the public market in Dimiao. Once there, you'll find plenty of drivers eager to take you there. They will serve as your guide as well. Other waterfalls in Dimiao are Pahangog Twin Falls and Ingkumhan Falls.
---
Danao Adventure Park
If you're looking for an adrenaline rush, head on over to Danao Adventure Park. This park has exciting activities such as river-trekking, kayaking, rappelling, and zipline. Spend a day here to make the most out of your visit.
Some of the rates are:
Entrance – P25
Rappelling – P600 per person
Plunge – P700
Kayaking – P200
Caving – P350
Wall-climbing – P100
Visit their website for more information: www.danaoadventurepark.com
---
Mahogany Forest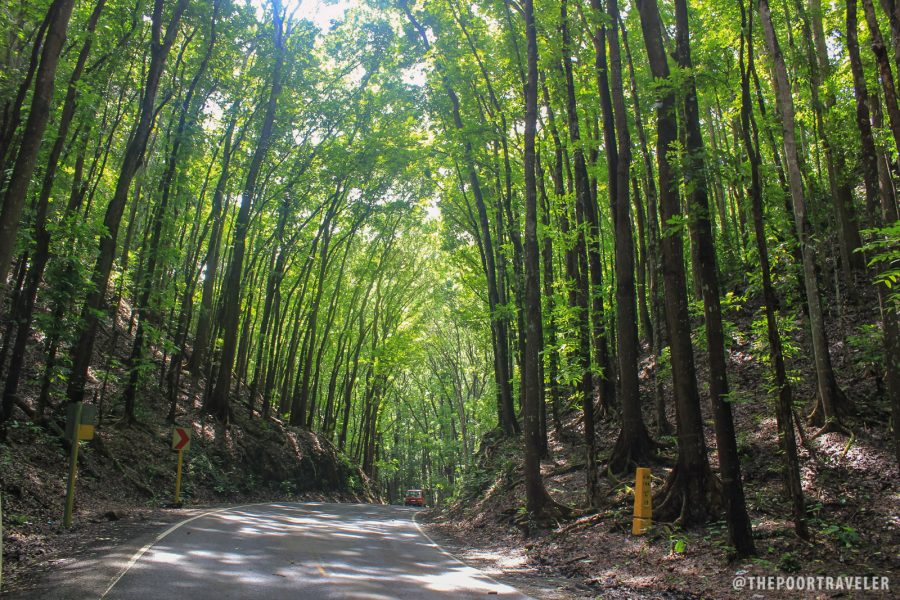 This man-made wonder provides a scenic drive. It may be short but is worth the detour, especially if you're already in the area.
---
Baclayon Church
The Philippines used to be a colony of Spain. You'll see many centuries-old churches around the country and Bohol is no exception. Baclayon Church is more than 400 years old and is a recognizable landmark in the province. There's an entrance fee of P25.
---
Hinagdanan Cave
Try swimming in the natural pool inside Hinagdanan Cave during your trip. Its cool waters will douse the summer or noon heat. The cave also has interesting stalactites and rock formations. There's a fee of P30 to enter.
---
Momo Beach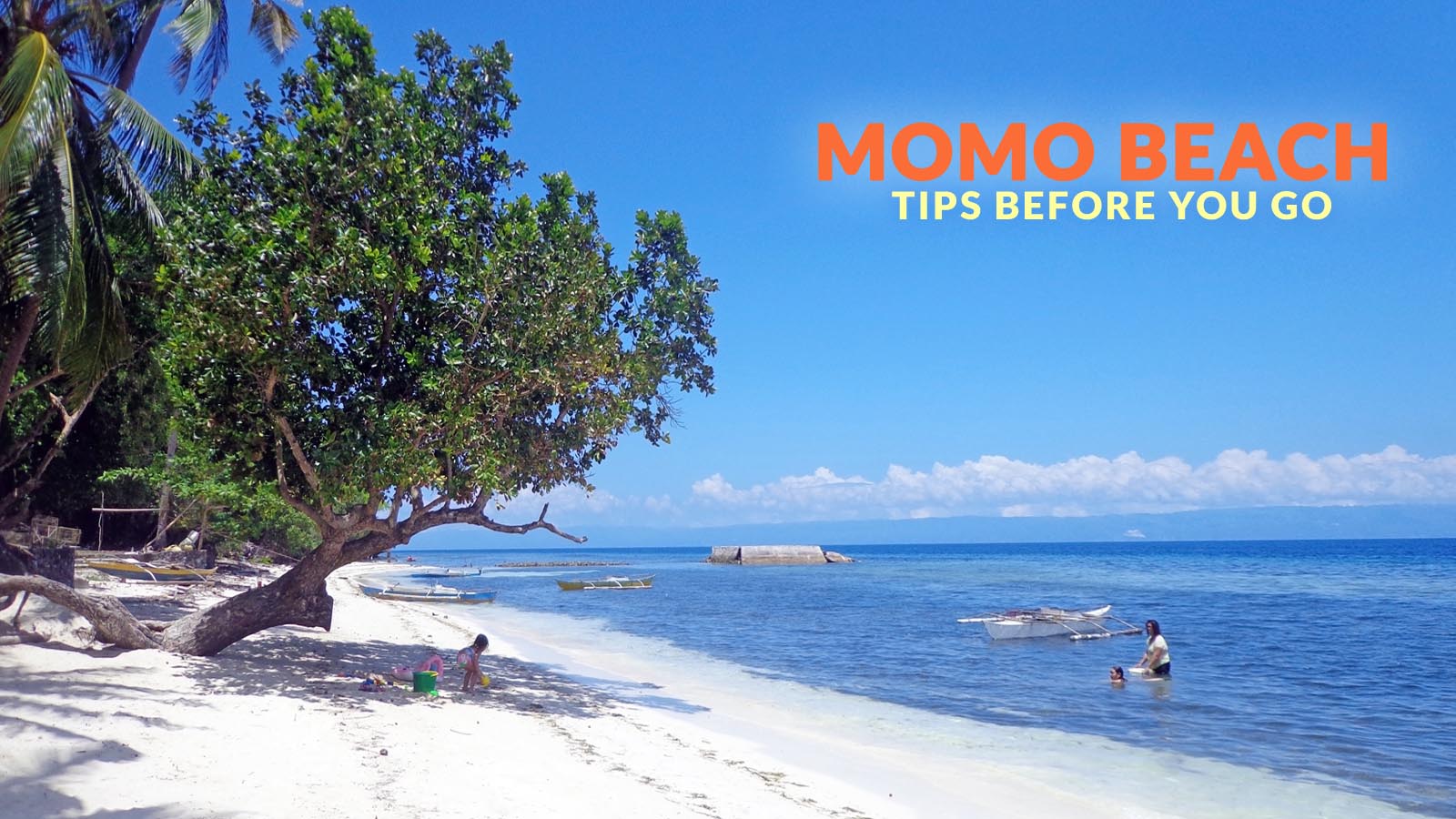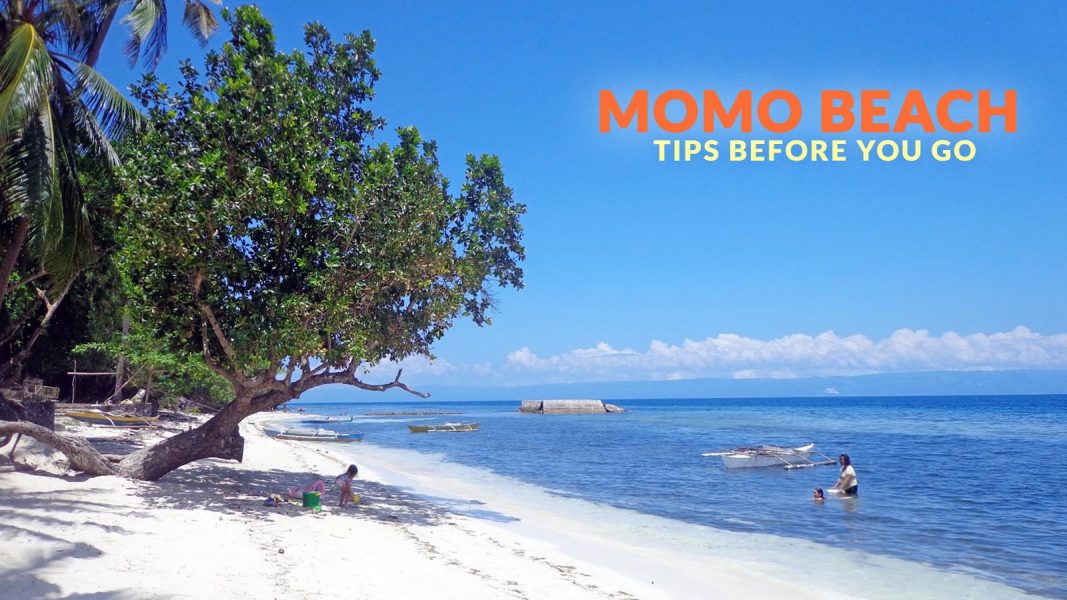 If you want to get away from the crowd in Alona, Momo Beach is a good alternative. It's in a secluded area where you'll almost always have the beach to yourself.
---
Where to Stay
When in Bohol, most prefer to stay on Panglao Island to be near the beach. Here, there are plenty of resorts along Alona and Dumaluan Beach. For a bit of quiet, there's also a resort in the more reclusive Momo Beach. If you have an early flight or just want to be close to the airport, there are hotels and affordable guesthouses in the provincial capital Tagbilaran. According to Agoda users, here are some of the top resorts in Bohol (as of January 2019).
For more options, search here: Bohol Hotels
Reminders