Traveling with kids is a rewarding experience; the time you spend and the experiences you have with your child is worth more than any toy or item you give them. One of the best places to take them to is the beach. Here are some of the child-friendly beaches to consider adding to your itinerary.
---
Boracay
This island in Panay isn't just about all night multi-day parties; it is also a popular family-friendly destination. The developments along the beach from stations 1 to 3 have different types of accommodations, restaurants, shops, and others that will keep your child comfortable throughout your trip.
The water is calm and shallow enough for wading in, regardless of your child's age and swimming experience. There are also many water activities and sports to keep him or her occupied during your trip. He or she can enjoy snorkeling, helmet diving, and island hopping among others. If you have a picky eater, there are a number of food options to choose from as well. The developments on the island also make it accessible and easy to get to for families traveling with kids.
Related topic: BORACAY: Budget Travel Guide 2016
---
Alona Beach
Bohol is a popular destination for both local and foreign tourists. If you're taking your kids with you, one of the beaches to consider adding to your itinerary is Alona. It has the facilities, food, and accommodation options that will make your trip with your child comfortable and enjoyable. The beach has white sand and fine in some parts. The waters are warm and calm during the right season and weather, ideal for swimming and wading in.
There are also several agencies offering their island hopping and countryside tour services for families with kids. You can arrange a trip to Balicasag Island, the Chocolate Hills, Bee Farm, Loboc River Cruise and others in Alona.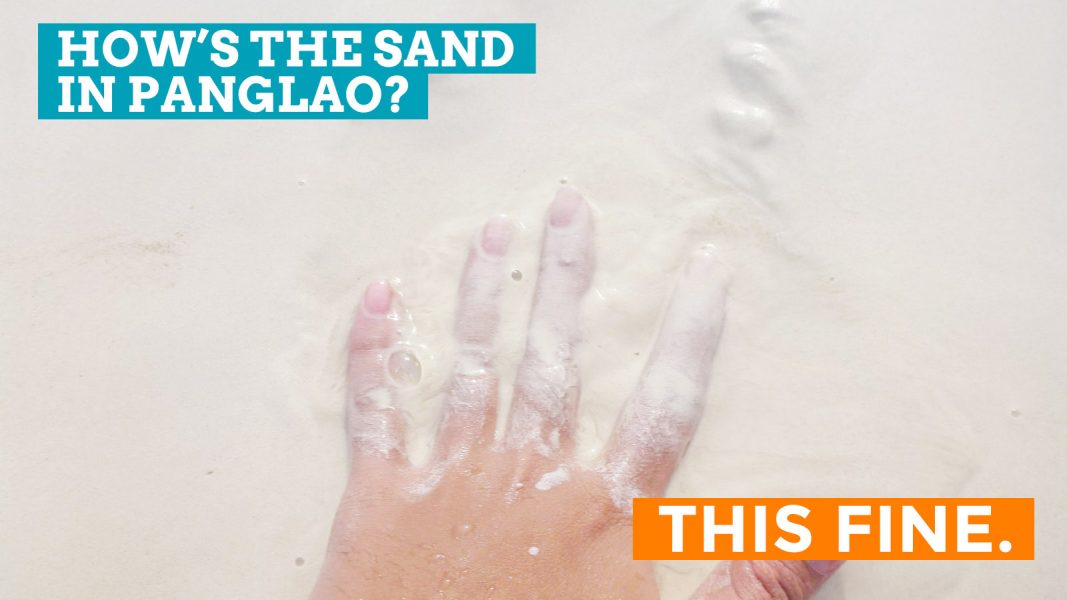 Related topic: BOHOL: Budget Travel Guide
---
Dumuluan Beach
Dumuluan is an alternative to Alona Beach on Panglao Island. The former has a bigger white-sand beach compared to the latter. It has a number of accommodations for varying budgets and families looking for a relaxing vacation. The waters are calm and shallow, and there are facilities for various activities.
---
Blue Lagoon
Pagudpud is a popular over-the-weekend or holiday destination for many who live in Metro Manila and other nearby cities in and outside of Ilocos. If traveling with kids, one of the beaches to consider adding to your itinerary is Blue Lagoon. It has a little bit of everything for a fun and relaxing family vacation. There are water sports facilities and activities, a white-sand beach that stretches for kilometers, and swimmable blue waters. There are also a number of accommodations for different budgets and many restaurants to choose from. You can also use the beach as a jump-off point for your tour to other attractions in Ilocos.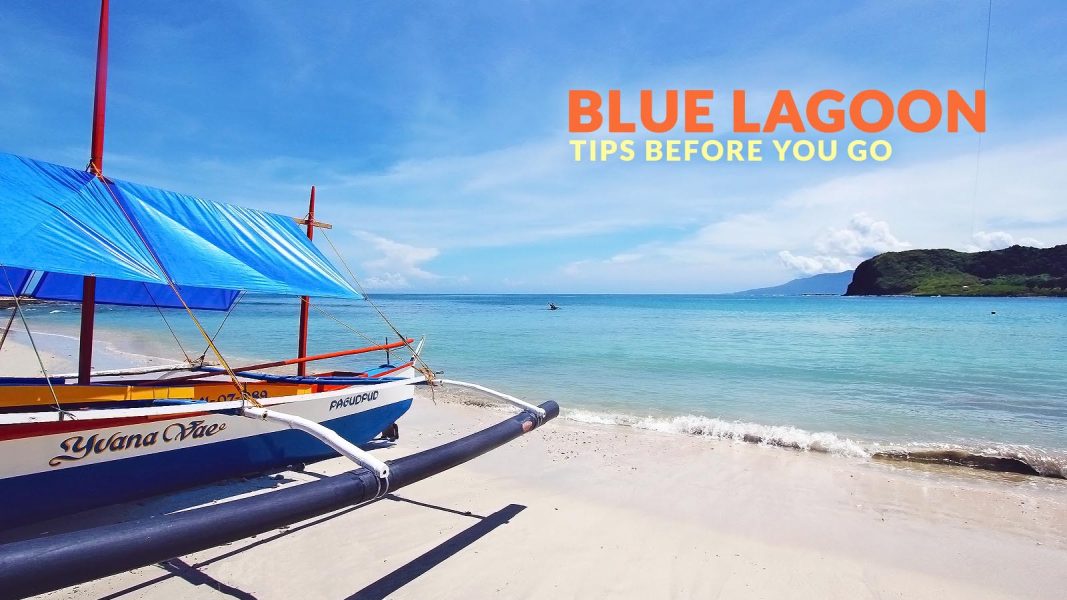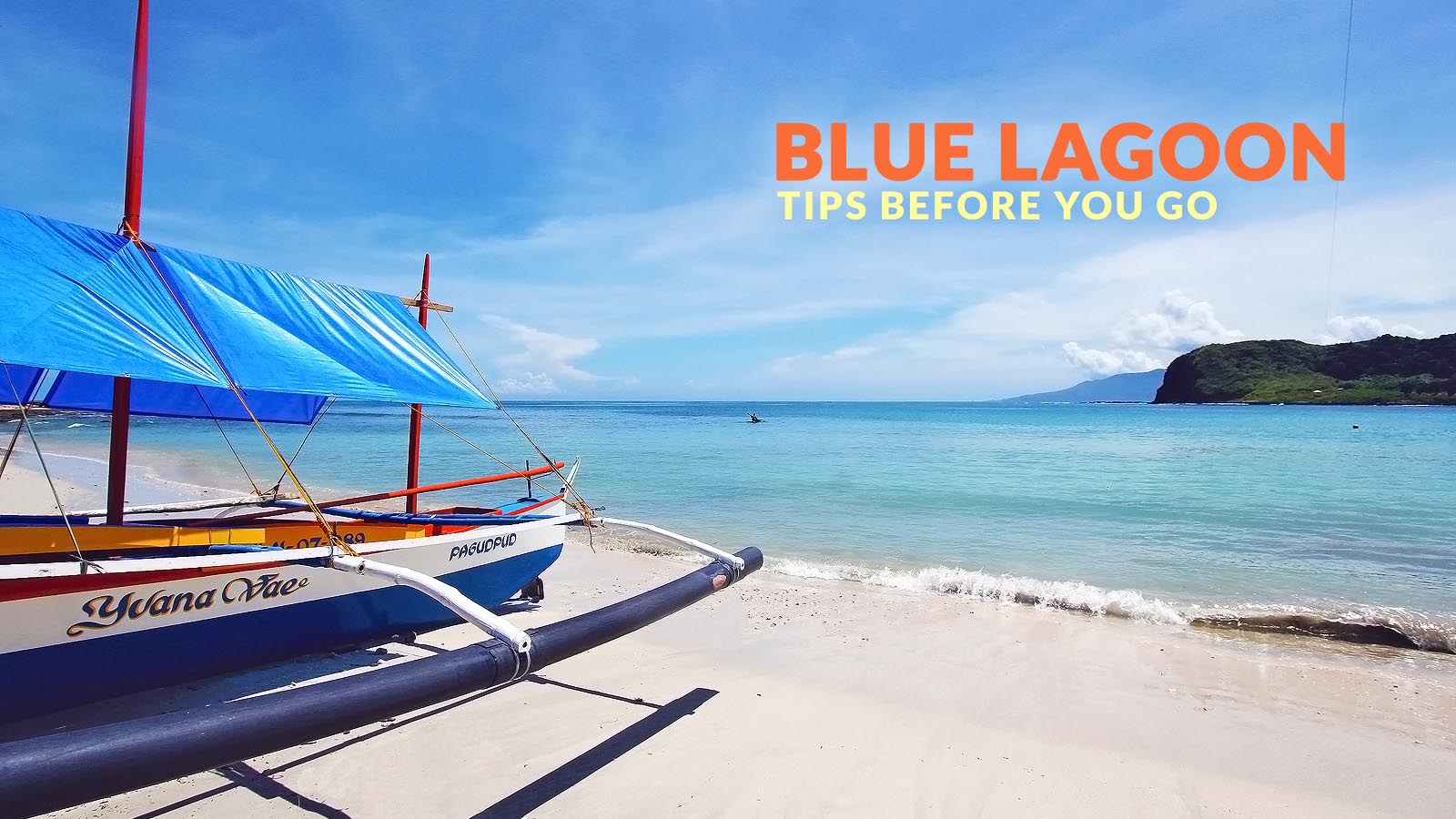 ---
Morong Beach
Morong has turned into a popular family beach destination because of the many resorts lining it and its accessibility from Metro Manila. The sand may not be fine white like other places, but if you're looking for a nearby getaway with your young ones, this is an alternative to consider.
Lay on the sand with your kids and make sand castles, wade in the waters, ride a jet ski, go banana boat riding, and cap the day off with beautiful views of the sunset. You can also use your resort as a beginning and end point for side trips to nearby attractions.
---
Laiya
Batangas is a go-to destination for city dwellers who want a near beach getaway. One of the places to add to your itinerary is Laiya. Its shore isn't white and powdery, but the amenities and facilities of the resorts lining the beach make up for it. Relax and unwind, let your kids run about or make sandcastles, read a book, take a nap, or enjoy a cold drink while waiting for the sun to set. Laiya is only a couple of hours away from Metro Manila, making it an accessible place to visit on a whim.
---
Cowrie Island
Palawan is often regarded as one of the most beautiful islands in the world. It comes as no surprise because there are many beaches to go to. Cowrie Island is a family-friendly destination which is part of a Honda Bay Island Hopping tour from Puerto Princesa City. The island has cream-colored shores, emerald waters, and coconut trees. Mixed with its idyllic backdrop are tables, chairs, a dining area, toilets, and small shops selling souvenirs and some food and providing rental equipment.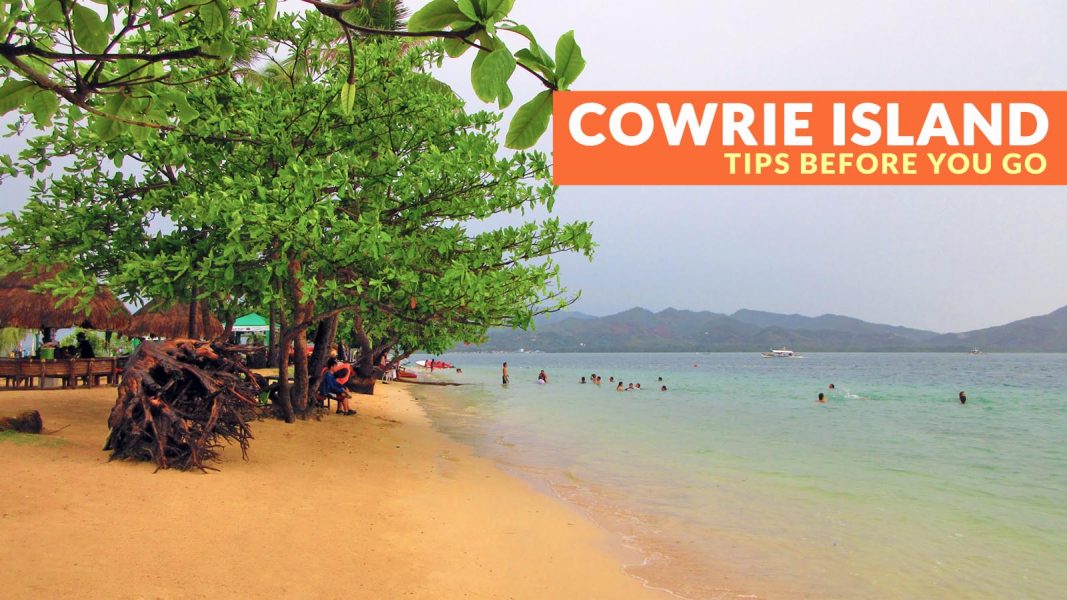 ---
Luli Island
Along with Cowrie Island, Luli is part of a Honda Bay Island Hopping activity from Puerto Princesa City. The island got its name because of its lulubog-lilitaw appearance whenever the tide is high or low. The waters are regularly calm for swimming and wading in; there's a diving plank your kids will enjoy and there are picnic facilities for families who want to eat lunch or merienda here.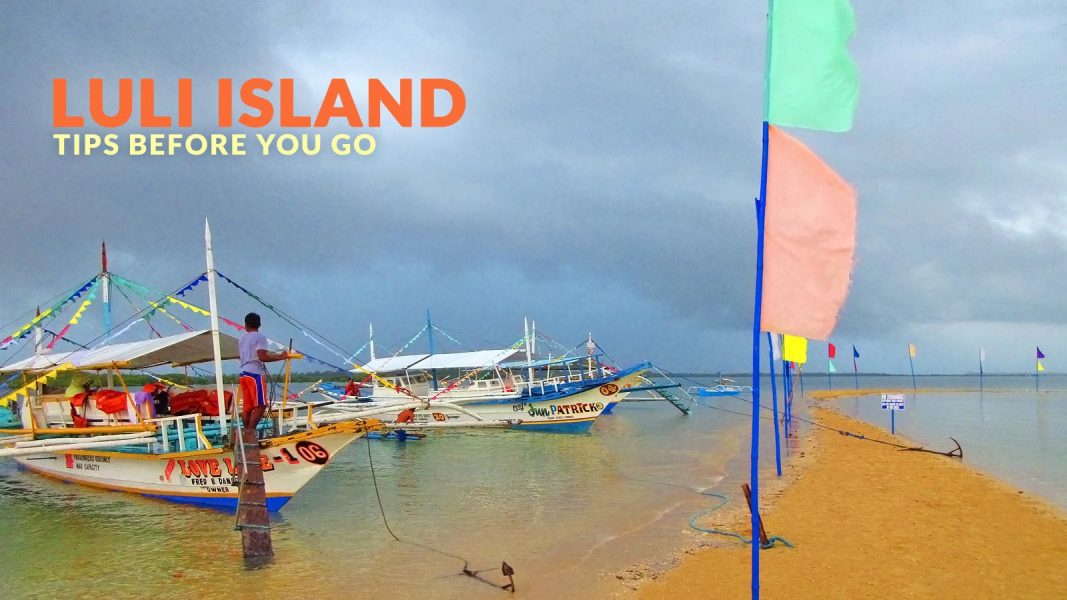 ---
These are some of the beaches to consider adding to your itinerary whenever you plan to take your kids with you to a beach destination. These places have a combination of swimmable waters, a nice shoreline, facilities, diverse food and accommodation options, and accessibility. All of which make your trip with children comfortable and enjoyable.
Related topic: 13 BEACHES NEAR MANILA (And How to Get There)
Reminders