2014 • 02 • 23
Panglao Island has Bohol's most popular beaches, and it's easy to see why. This powdery paradise is just a short tricycle ride away from the provincial capital Tagbilaran. Alona Beach remains the most well-known and the most developed. But there are a few other white bends edging the island. One of them is right next to Alona: Bagobo Beach.
Cradled in Barangay Libaong, Bagobo Beach is opposite Arco Point, a famous dive spot. The berm to the swash zone is littered with shingles and can be quite unfriendly to the sole. But lying under its shallow waters is the finest white sand you'll ever see and touch. It's so fine you'll start wondering whether the beach is made entirely of cornstarch.
Material: Sandy beach with seashell-littered berm.
Nearest airport: Tagbilaran.
How to get there: Most major airlines fly to Tagbilaran, your gateway to Bohol. From the city center, Panglao Island can be easily reached by tricycle or taxi. You might also want to check with the resort you pick if they have free transfer services.
Don't miss: Sea tour. Visit the other islands of Pungtud (Virgin) and Balicasag for a mindblowing snorkeling and beach bumming experience.
If you have more time: Go on a countryside tour and see what the municipalities of Loboc, Carmen, and Bilar have to offer, including a Tarsier Sanctuary, Manmade Forest, and the Chocolate Hills.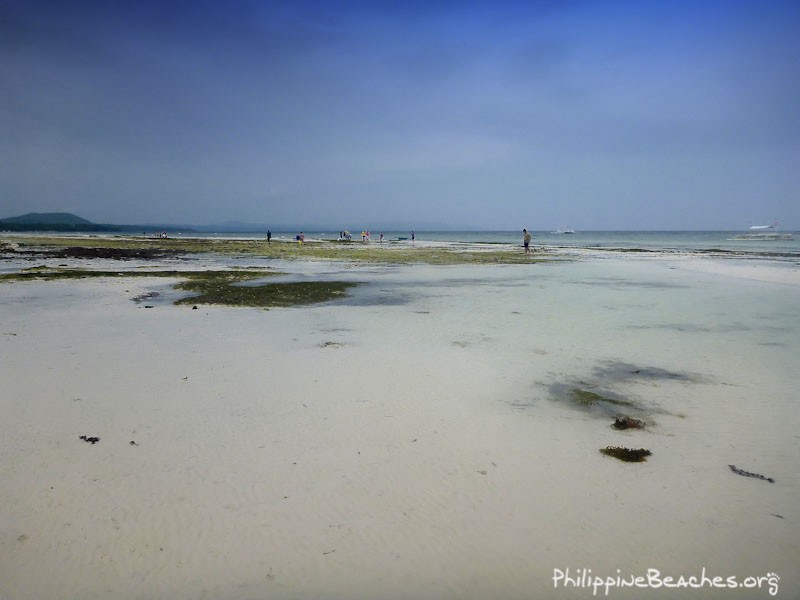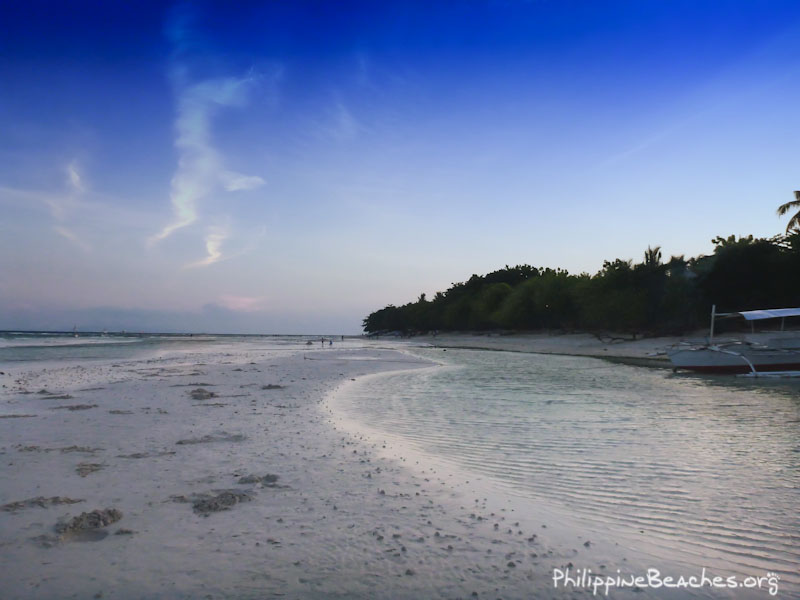 ---
Reminders