2014 • 02 • 26
Life thrives in Bohol Sea, one of the richest waters in marine biodiversity in the country and home to many species of turtles, dolphins, and even the blue whale. The islands dotting it are some of the best destinations to see them in the wild! One of them, Balicasag Island, where snorkeling could already introduce you to a wide array of life forms in its coral gardens. Imagine what else is in store to divers!
Beach bums will also be delighted with its coast. One side has fine to medium sand, perfect for a morning of just lazing on the beach. The other is laced with shells and coarse crushed corals. A reminder though, the waters here can get shallow so avoid stepping on the corals.
Material: Sand and medium-sized crushed coral pieces
Nearest airport: Tagbilaran, Bohol
How to get there: From Manila, fly to Tagbilaran. Boat rentals are available in Panglao Island. Rates usually play between P1500 and P2500, good for 8-10 pax.
Where to stay: Balicasag Island Dive Resort offers accommodations on the island. But if you're just visiting on a day tour, you may choose to stay at a resort or hotel in Panglao Island, too.
Where to eat: Balicasag Island is usually the lunch stop of the tours in the area. Locals serve lunch. You get to choose from their basin of freshly caught fish and other seafood, and they will prepare them according to your preference. However, the price can be a little steep. Another option is to buy raw ingredients before the trip and just bring them with you on the tour. Locals here offer "paluto" services: They will prepare/cook them for P300.
Don't miss: Dolphin watching! You can see dolphins in the wild in the early morning! Make sure you tell your contact/boatman that you wish to do this so he could make necessary adjustments to your itinerary.
If you have more time: Visit the nearby Virgin Island (Pungtud Island) and Panglao Island for more incredible beaches!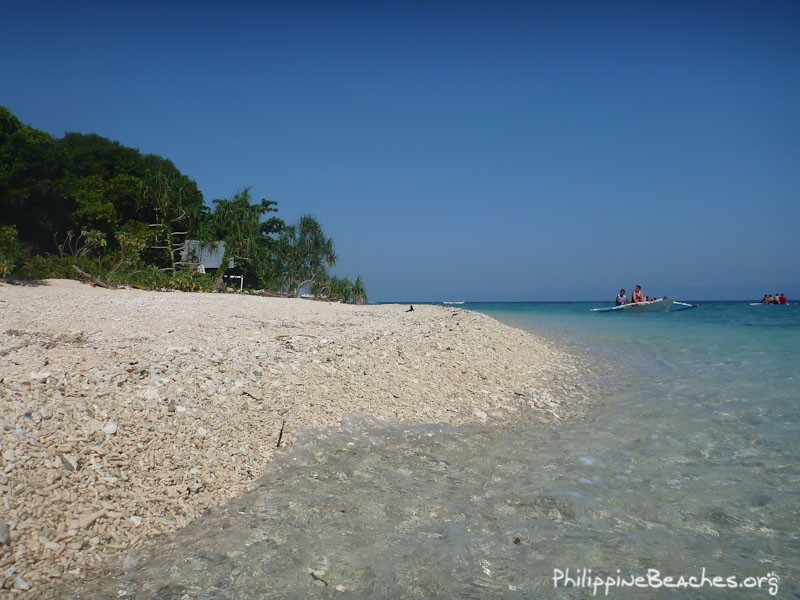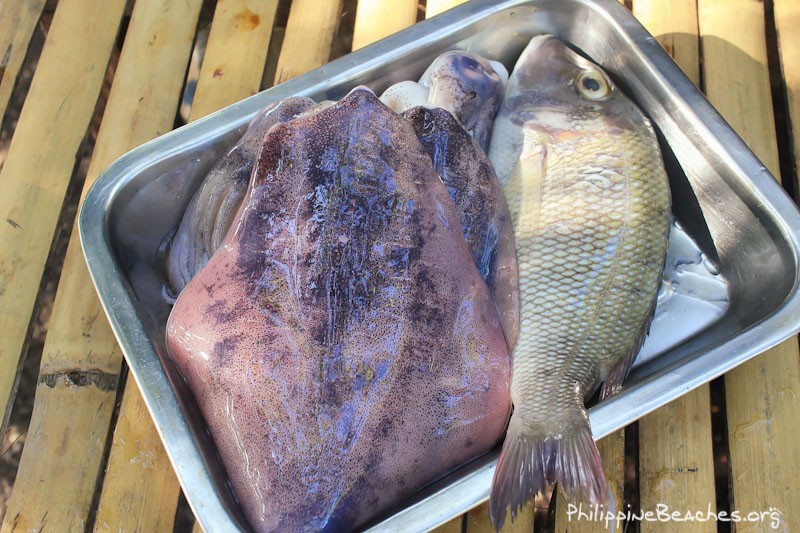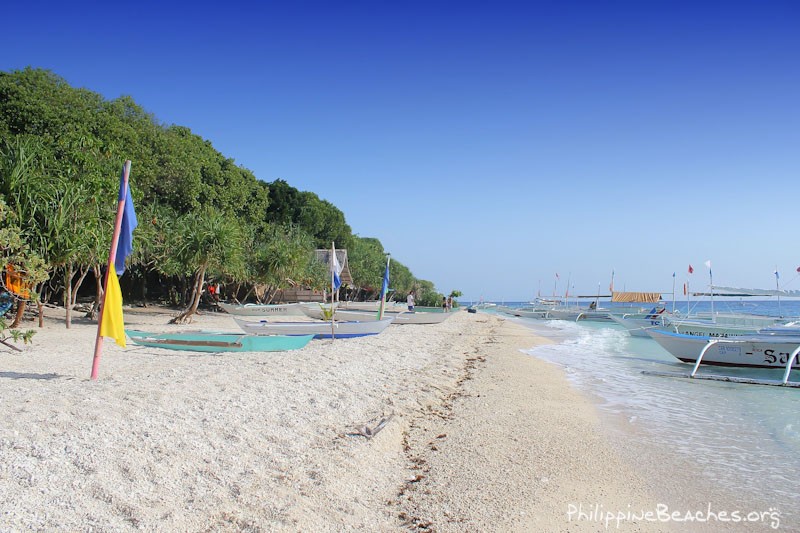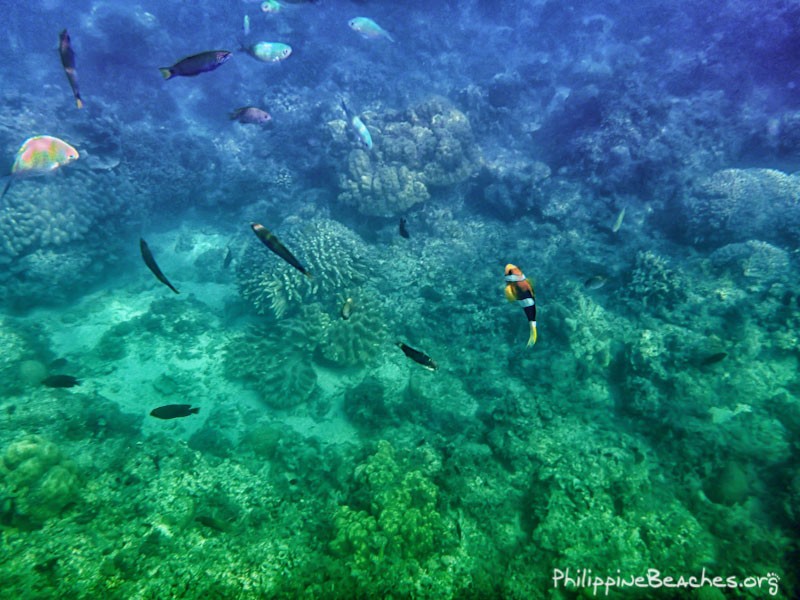 ---
Reminders