2013 • 07 • 20
Adventure is no stranger to travel writer and photographer Matt Gibson. In fact, it is his brand of travel. That's why it is no surprise that when he set foot on the Philippines for a 30-day visit, he went to the more offbeat destinations. Instead of Donsol, he swam with the whale sharks in Southern Leyte. Instead of partying in Boracay, he went diving and saw thresher sharks in Malapascua. Instead of admiring the Chocolate Hills, he met the rarely visited Eskaya Tribe in Bohol.
Matt graciously answered our questions about his trip to the Philippines.
1. It's been years since you visited the Philippines. Other than Tanduay (cheap local rum), which you were clearly very fond of (haha), is there something in particular about this country that stands out in your memory? 
The thing that stands out most about the Philippines is definitely the friendliness of the people. I don't think I've ever felt more welcome in a country.
2. While most foreign travelers flock to Boracay, you visited Coron and Southern Leyte. How did you learn about these destinations?
I lived in Taiwan for six years, and my friends traveled to the Philippines quite often.  I visited El Nido and Coron with a group of scuba diver friends. I forget how I heard about the whale sharks in Leyte, but once I heard I had to go.
3. How was your experience diving and beach bumming in the Philippines different from the other countries?
To be honest, I haven't actually gone diving anywhere else. I was spoiled by the great diving in the Philippines and haven't been to a destination that I thought would live up to my experience there.
4. Was there anything about the Philippines that surprised you?
How safe the country is. Manila is a large city, so it has crime like all big cities, but outside of Manila I've never felt that I had to be on guard or worried about my safety.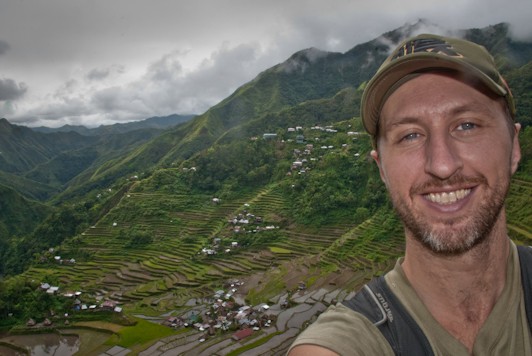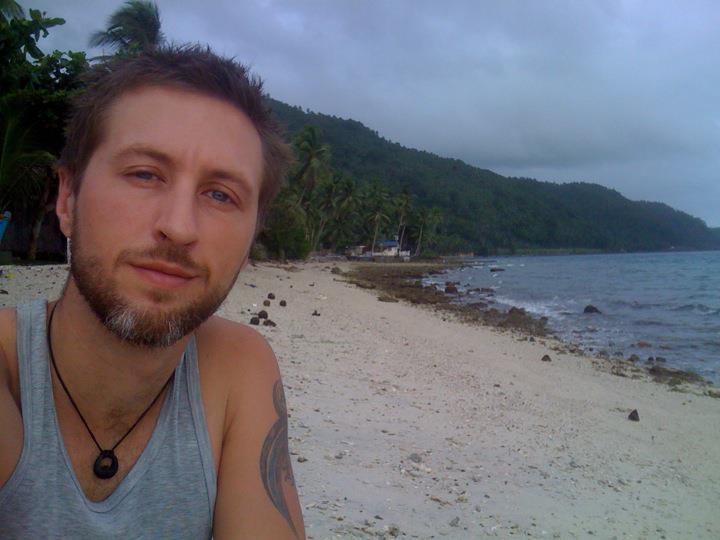 5. We love learning more from first-hand experiences of travellers in the country. Which area do you think the tourism industry in the Philippines should improve on? 
I like the Philippines because many of the islands have few tourists. I search out places like that, so I would recommend not improving anything at all.  That said, a centralized ferry schedule that covers all of the ferry companies and routes would be very useful. It's difficult to find schedules for some of the less trafficked routes.
6. What advice can you give to friends preparing for a trip to the Philippines? 
I tell everyone to go to Leyte to swim with the whale sharks, (rather than Oslob or Donsol) because it's more rural and there are fewer tourists.
7. Any plans of returning to the Philippines? If so, which destinations are you eyeing this time around?
I have no plans yet, but I'd definitely like to revisit the rice terraces. I didn't get to spend enough time there last time around.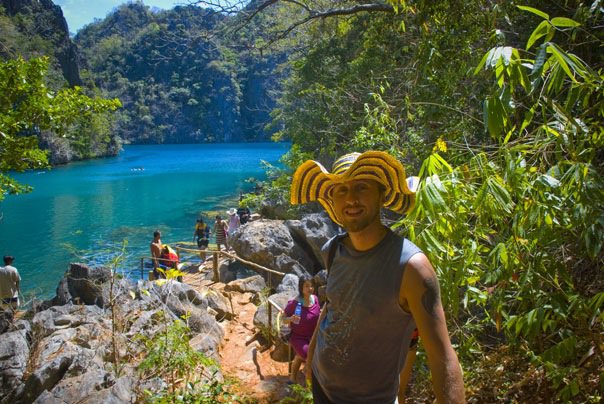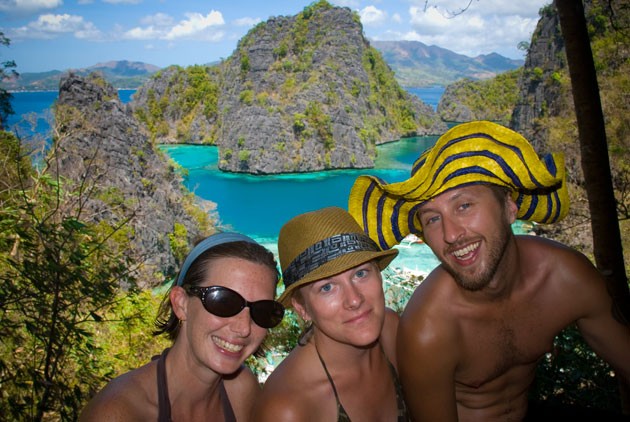 Matt Gibson is the blog manager for FlightNetwork.com and an award-winning outdoors and adventure blogger. Read more about his adventures around the world on his website Matt-Gibson.org.
WHY VISIT THE PHILIPPINES is a series of interviews aiming to attract more international visitors to the Philippines.
---
Reminders