The Philippines may look pretty small on the world map, but when it comes to stunning beaches, it is a powerhouse. An archipelago of 7641 islands, the Philippines has over 36,000 kilometers of coastline! On the list of countries with the longest shorelines, it places sixth in the world. But what makes it different from the others on the top 10 is that, aside from Indonesia, it is entirely in the tropics, which means thousands and thousands of tropical beaches!
If you're planning to have a vacation and visit one (or more) of the islands in the Philippines, here are 10 things you must know before your trip. This would help you in planning and preparing for your beach trip to the Philippines.
1. Plan your itinerary well.
It's easy to think of the Philippines as a single destination, but as mentioned, it has more than 7000 islands and they are not all the same. These islands offer different things, so it is best to research first to decide which destination would satisfy your needs.
There are beaches with pulsating nightlife, islands with exclusive resorts, and remote coves that can give you a much-deserved peace of mind. You may also pick your destination depending on the activities you want to do like diving, surfing, or island hopping. Also consider if you are traveling solo, with a group or with a child when choosing which place you would go because some activities, terrain, and transportation may not be best for children or elderly.
Some destinations are also easily accessible from another. Just a few hours on a bus, boat or ferry could take you to a destination that is very different from the other.
---
2. Be familiar with public transportation options.
Taking the public transportation in the Philippines can be quite daunting for foreigners, especially for first timers.
For long distance or inter-city travel, buses and jeepneys are the locals' preferred modes. If your destination is on an island, prepare for a boat ride. The size of the boat also varies in different destinations. However, in many areas throughout the country, jeepneys, buses and boats don't follow a rigid schedule and will leave only when they reach a certain number of passengers. It may be stressful for meticulous planners but it allows drivers and boatmen to earn more.
However, things have been improving over the past years. In some areas, luxury buses have been introduced. Not only are these coaches comfortable, they have a fixed timetable and some of them can be booked online through apps like Bookaway.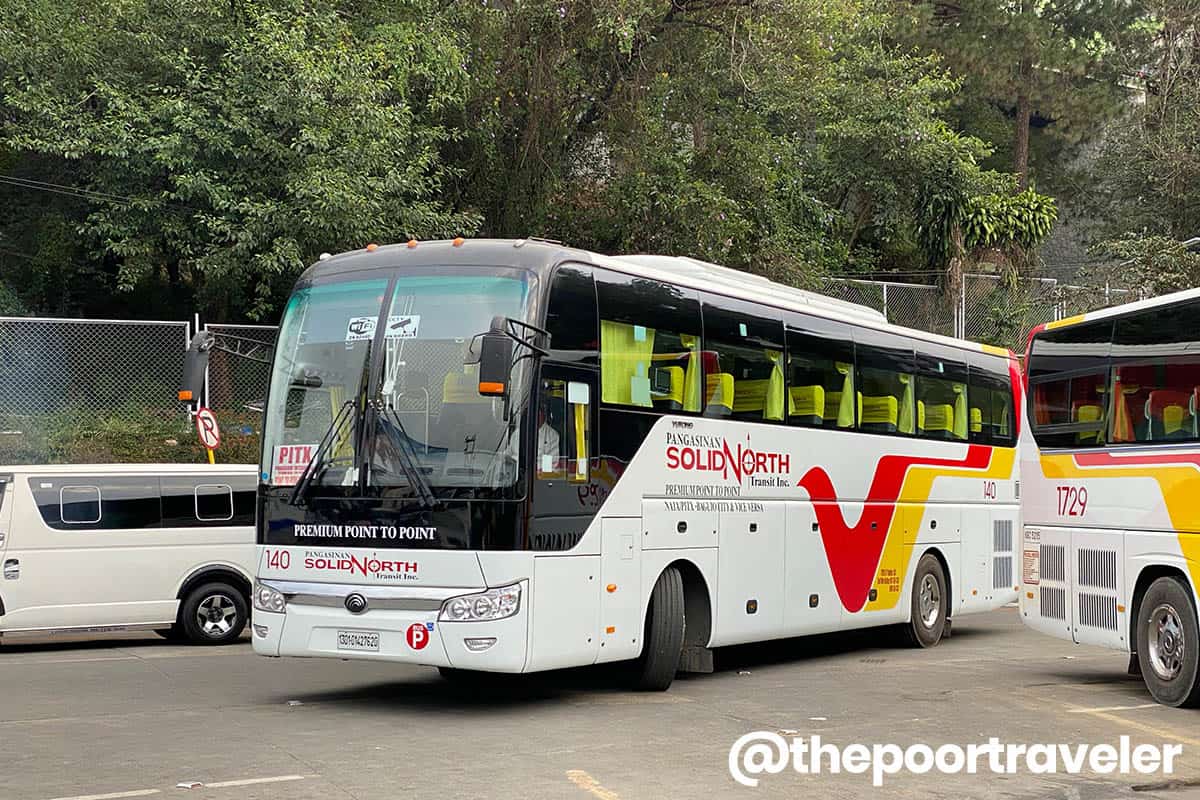 To go around towns, the most common public transportation is tricycle or motorcycle taxi. This could take you from one stop to another, but oftentimes, you can also charter them to take you to multiple stops.
When using public transportation, prepare a small change. It is rude to pay big bills in buses, jeepneys, and tricycles.
In more popular destinations, joining organized and guided group tours is possible.
---
3. Plan a longer trip.
Most of our foreign traveler friends who had planned on spending a week in the Philippines ended up extending their stay. The Philippines has a lot to offer and a few days may not be enough. Cebu alone can fill an entire week's itinerary. A month won't even be enough to see much of Palawan. Yet, most tourists try to visit as many destinations as they can.
---
4. Best time to visit
The Philippines has only two seasons: dry and wet. The dry season is from November to May. These months are the best time to visit the country. However, the temperature during April and May are higher compared to the rest of the year, which is why locals call it "summer". These summer months are also the peak season especially during Holy Week.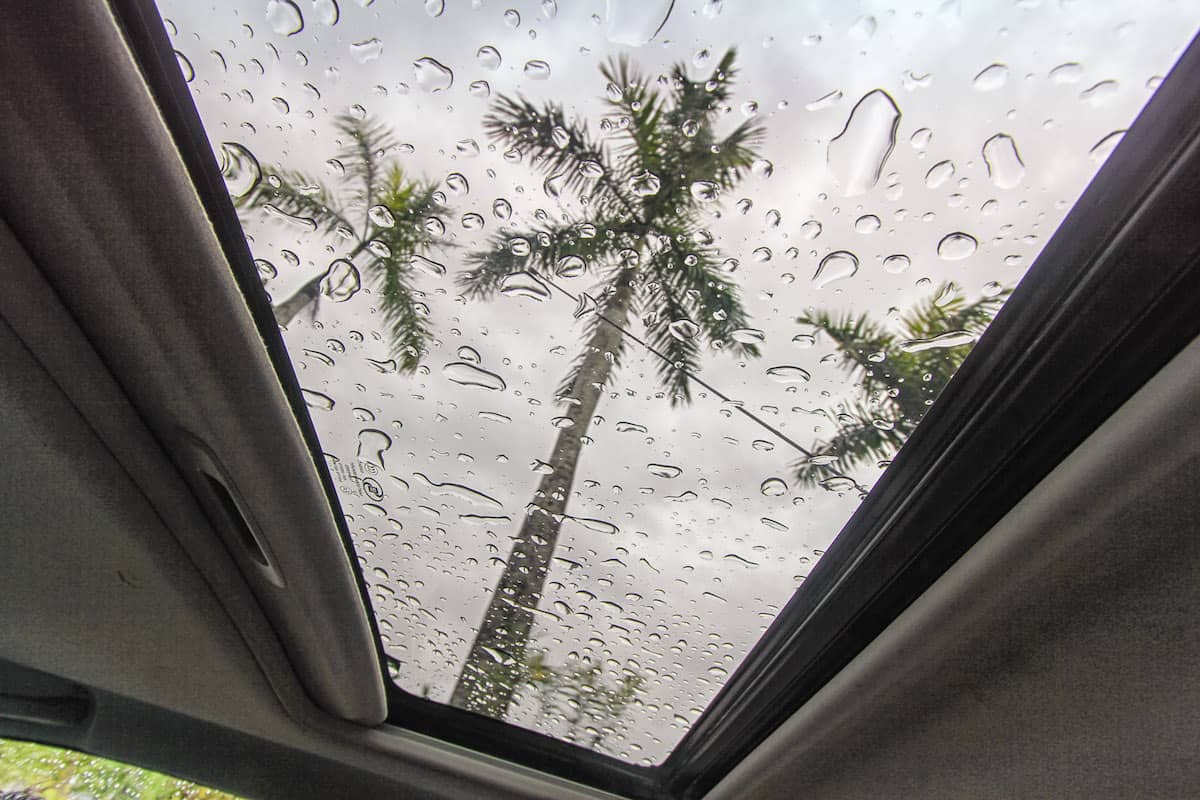 If you want to avoid the crowds, November to January is probably the most ideal period because the weather is pleasant and comfortable. You might want to avoid the days around Christmas and New Year as you will be competing with locals with transpo and accommodations — which also means big, big crowds in major destinations.
August and September are the wettest months and usually when typhoons hit the Philippines.
That said, it's not all the same. Some destinations experience a very different climate or weather patterns from the rest of the country. Rainy season in Siargao does not match Boracay. And much of Mindanao isn't usually visited by typhoons.
---
5. Protect yourself from the sun and the elements.
The Philippines is hot and humid so it is best to always have items to protect you from the sun. Bring sunscreen to protect your skin from the harmful UV rays, but get one that's reef friendly so you avoid damaging the marine ecosystems too. Sunglasses and hats would always come in handy as well.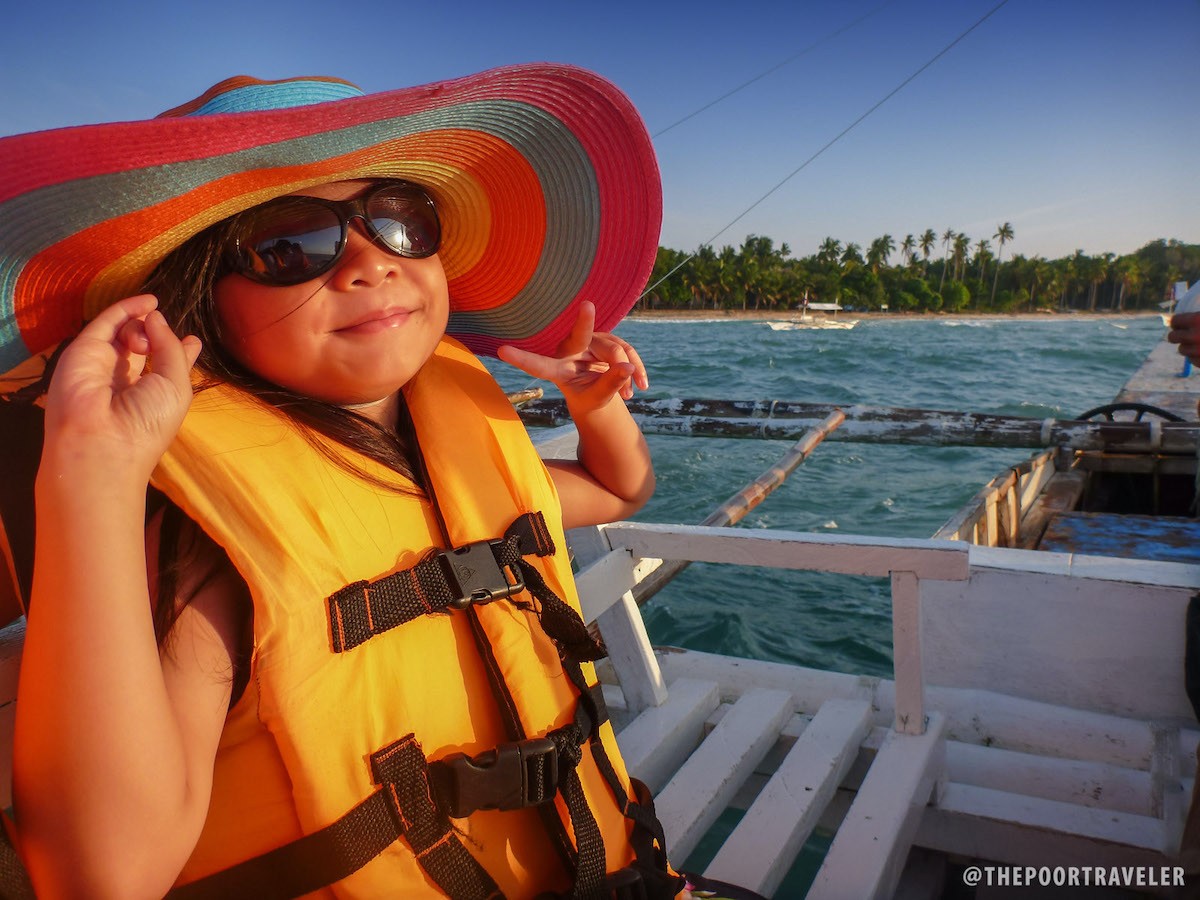 Aside from the sun, another thing to watch out for is the wildlife. The Philippines is bursting in biodiversity. And some of the fauna may not be the type you like. Some waters have jellyfish season so be mindful of warnings in the area. Insect repellent will also prove useful. And it's always a good idea to bring water shoes (aqua shoes) when snorkeling or exploring the coast to protect yourself from sea urchins and sharp rocks.
---
6. Always wear life jacket when on an open boat.
The surface current could be strong and unpredictable. When going on a boat, always wear the life jacket provided to passengers. This is not just for your safety, but also in compliance to a regulation of the Maritime Industry Authority (Marina) and a memorandum of the Philippine Coast Guard. This requires all passengers to wear the life jackets prior to the departure and until arrival to the destination.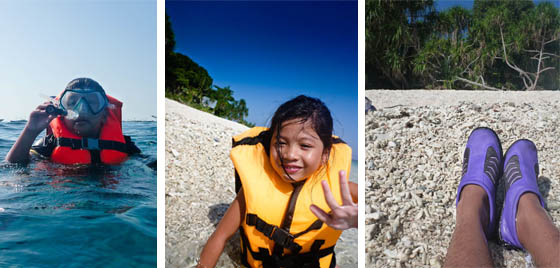 If you know you'll be spending a lot of time snorkeling or swimming, it's advisable to not remove your life jackets even if you're confident in your swimming skills. Many foreigners underestimate the water current, which can be pretty strong in some areas.
---
7. It's illegal to take home certain shells.
There are laws protecting threatened and endangered species, including shells of these animals. Yes, even the empty ones! These shells have an important role in the ecology of beaches as they serve as shelters for some crabs and other species. Taking them for any purpose other than scientific is punishable by up to a 20-year jail time or P120,000 fine.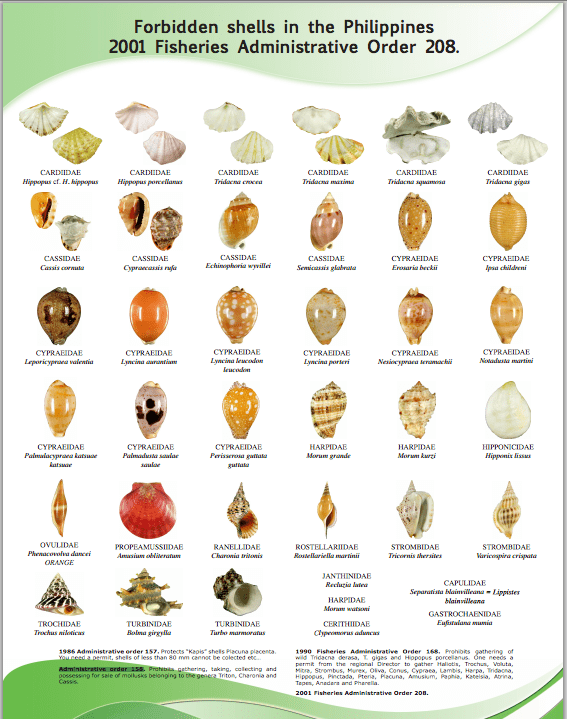 In some places like Boracay, it's illegal to take home sand too.
Also, refrain from buying or taking home souvenirs made from endangered plants and animals. Remember, "Take nothing but photos. Kill nothing but time. Leave nothing but footprints."
---
8. Bring a water bottle.
Because it is hot and humid, it is vital to keep yourself hydrated. Always bring a bottle of water with you.
Whether or not the tap water is potable depends on the area. In our experience in many beachside communities, tap water can be a bit salty. What we usually do is buy a big container of water in a supermarket, take it to our room, and refill our own reusable bottle from it. It is better than buying multiple small bottles of water.
---
9. Cash is king in the Philippines.
As a whole, cash is king in the Philippines. While it's easy to find ATMs in most city and town centers, these money machines are not always present especially in remote beaches.
Sure, ATMs are plenty in destinations like Boracay, Cebu, and Puerto Princesa. But it's not always the case. Sometimes, there may be one in the entire town but unreliable or always offline. Some places have NONE at all. It is wise to just bring cash with you or withdraw in the city before you hit the beach.
---
10. Beware of Manila traffic.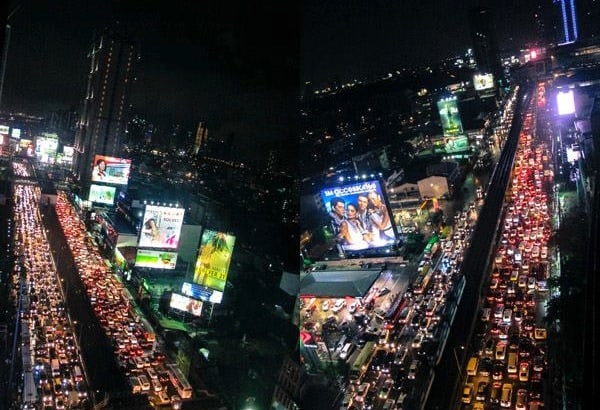 Even when your destination is an island in the Philippines, there's a big chance that you'll find yourself in Manila because this is where the main airport is located. Whether you're simply passing by, or legit staying for a day or two, make sure to take into consideration the heavy traffic when traveling from Point A to Point B, especially if you're bound for the airport to catch a flight.
---
Reminders