2017 • 03 • 03
Malapascua Island is a small island off the northernmost tip of Cebu. It rose to fame as one of the best diving destinations in the Philippines. Aside from its coral gardens and coral walls, it's famous for big fish encounters such as with manta rays and thresher sharks. If you are not into scuba diving, there are lots of other things to do: snorkeling, skimboarding, or skin diving.
To get there, fly to Mactan Airport in Cebu. You can take a bus (aircon and non-aircon) or a v-hire bound for Maya in the North Bus Terminal. Most buses have trips every 30 minutes or every hour. From Maya, you can take a ferry going to Malapascua Island. Travel time from Cebu City is three to five hours.
For a peaceful rest and recreation, Malapascua Island is just right for you. The island has a fair number of accommodations and lodgings, most of them are dive resorts; but that won't be a problem, because they still cater to non-divers. In no particular order, here are the Top 5 Resorts and Accommodations in Malapascua Island according to Agoda users.
Note: Ranking and rates may change over time, so always double check before booking.
---
Ocean Vida Beach and Dive Resort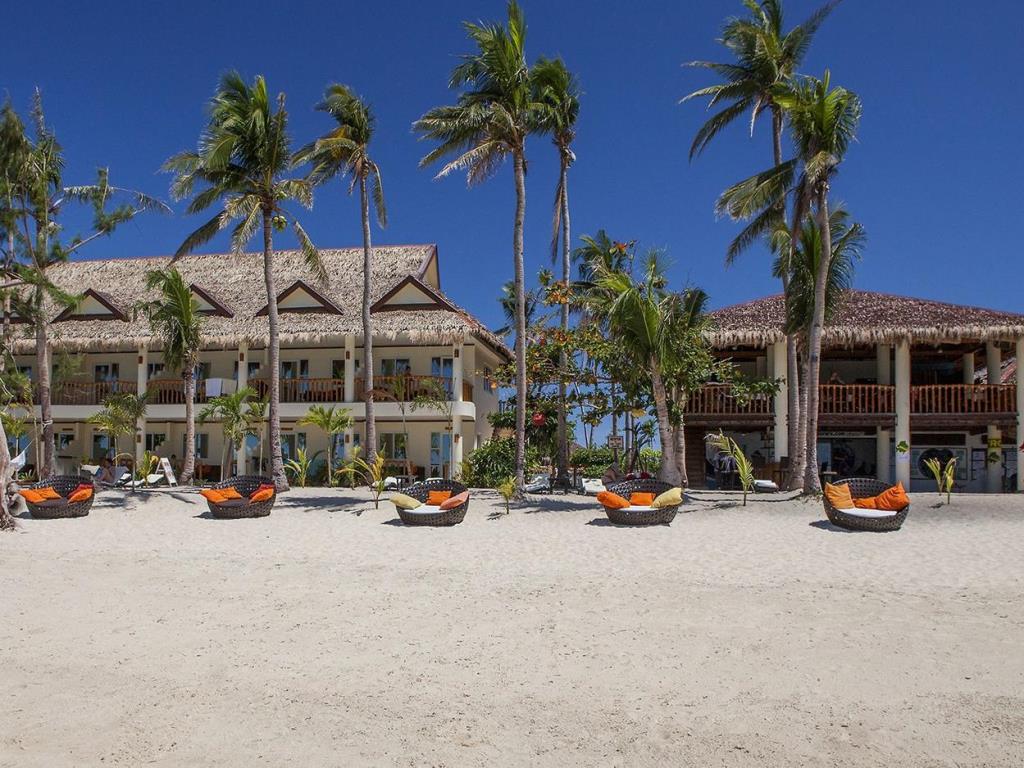 Malapascua Island, Daanbantayan, Cebu
---
Tepanee Beach Resort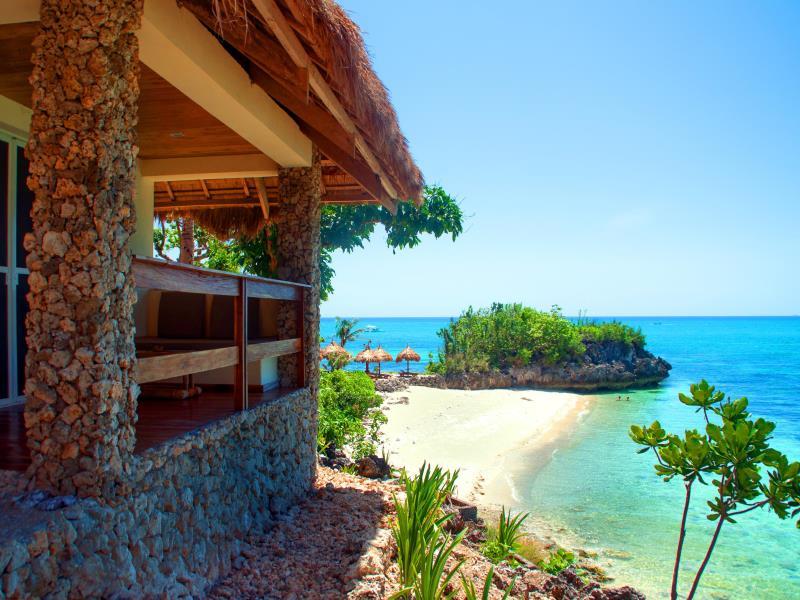 Malapascua Island, Logon, Daanbantayan, Cebu
---
Buena Vida Resort and Spa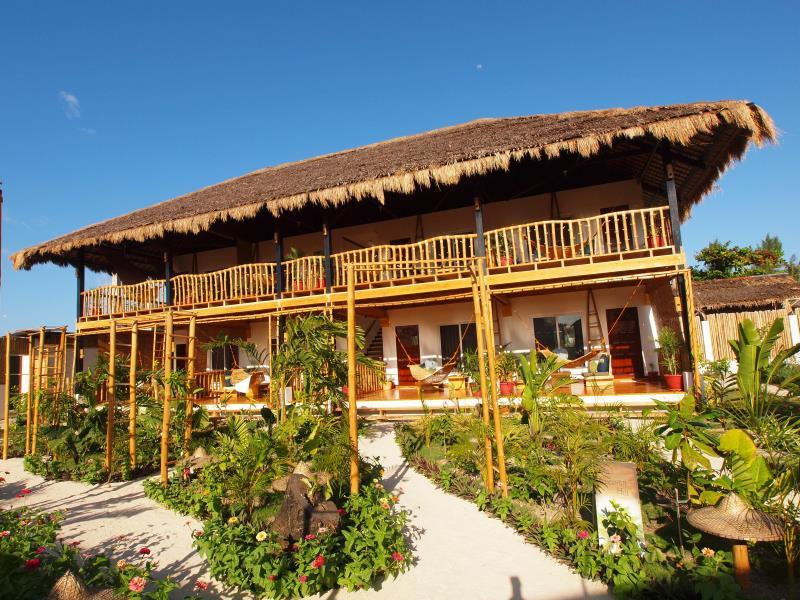 Barangay Road, Daanbantayan, Cebu
---
Malapascua Exotic Island Dive and Beach Resort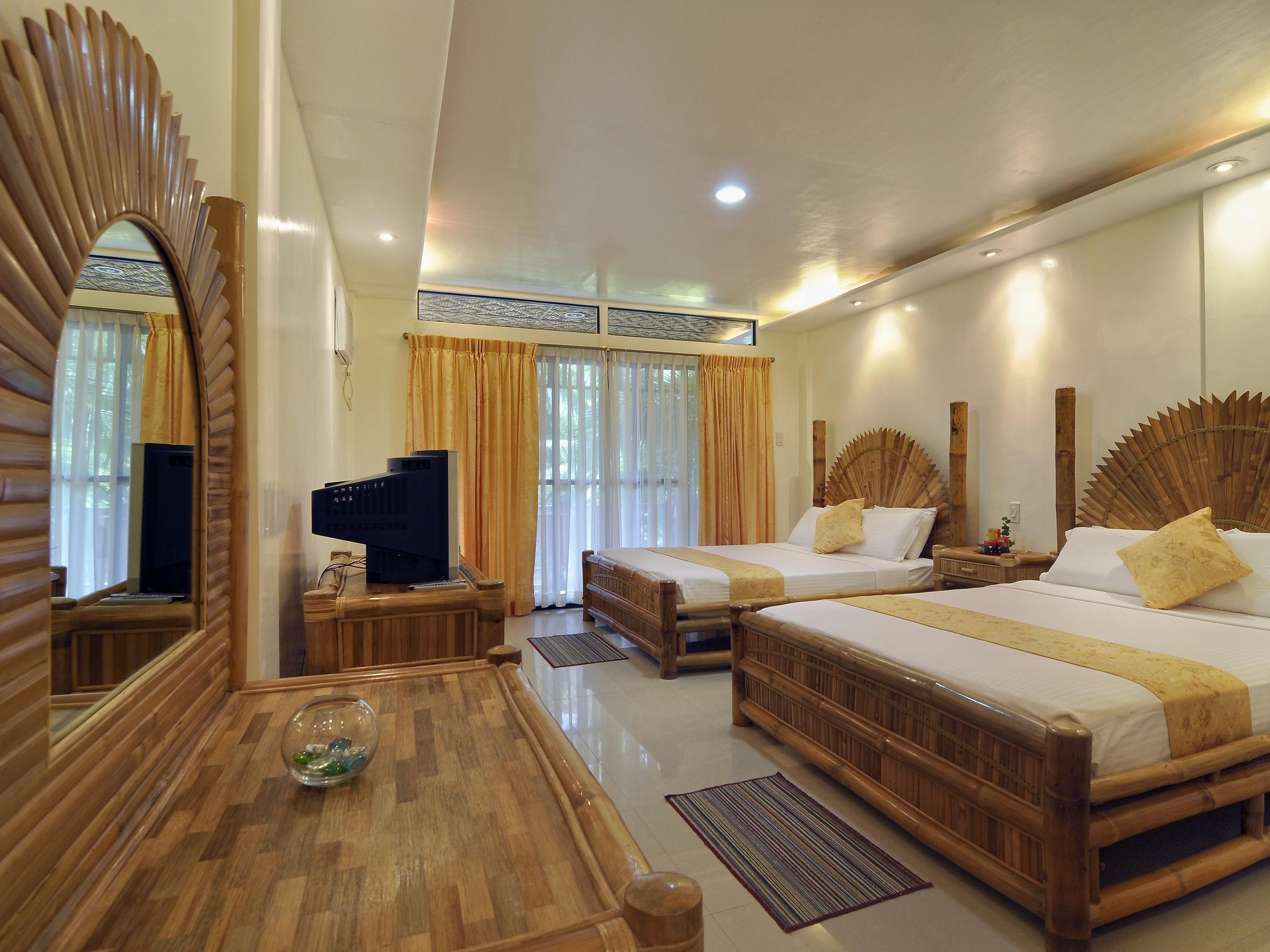 Sitio Pasil, Logon, Daan Bantayan, Bounty Beachfront, Daanbantayan, Cebu
---
Slam's Garden Resort
Malapascua Island, Barangay Logon, Daanbantayan Cebu
---
Note: Room rates vary depending on dates and room type and may not yet include taxes and other fees.
Photos above were provided by the resorts via Agoda.
For more options, search here: Cebu Hotels
Reminders