If you are living in Metro Manila and you are thinking of a quick getaway destination, I bet Batangas would be one of the first places, if not THE first, that would pop in your head. Being near the capital, Batangas lures weekend wanderers with its fun and challenging activities, as well as gastronomic delights. It gives abundantly to those who seek leisure and adventure, but it would also leave them wanting for more – beaches, mountains, islands, diving spots, Taal Volcano, museums, local delicacies, just to name a few.
Famous for its beaches, Batangas has established itself as one of the popular summer destinations near Manila. Mountain resorts are starting to get more attention, too! Visitors need not to worry about accommodations in Batangas, for there are numerous resorts, hotels, inns, specialty lodgings, and even retreat places. In no particular order, here are 7 of the top Batangas resorts according to Agoda users. Note that these are not the Top 7, but 7 of the many best-rated properties. We picked only one or two per area.
Note: Rates may change over time, so always double check before booking.
All images courtesy of the resorts, used legally through Agoda.
1. The Farm at San Benito
Address: 119 Barangay Tipakan, Lipa City, Batangas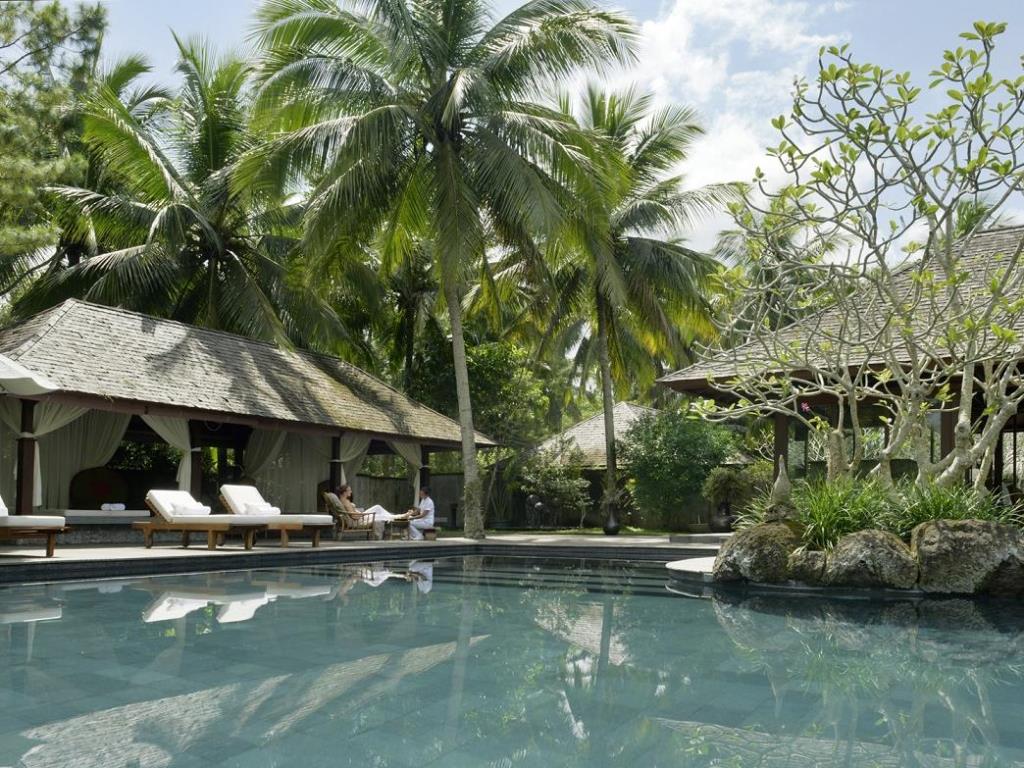 2. La Chevrerie Resort and Spa
Address: 052 Barangay Ligaya, Anilao, Batangas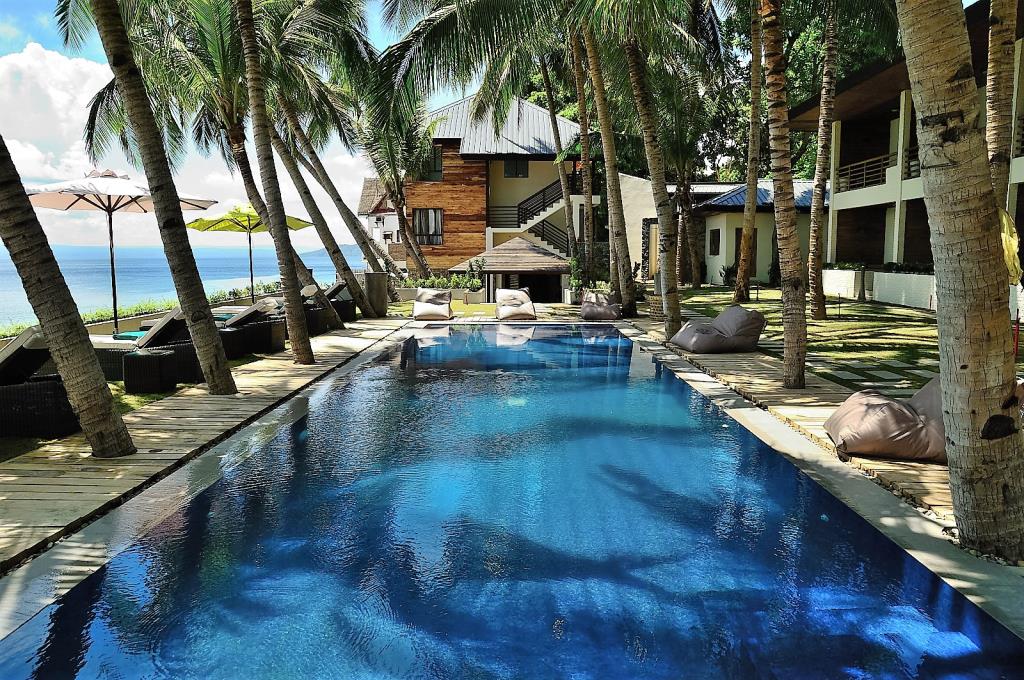 3. Lima Park Hotel
Address: Malvar, Tanauan, Batangas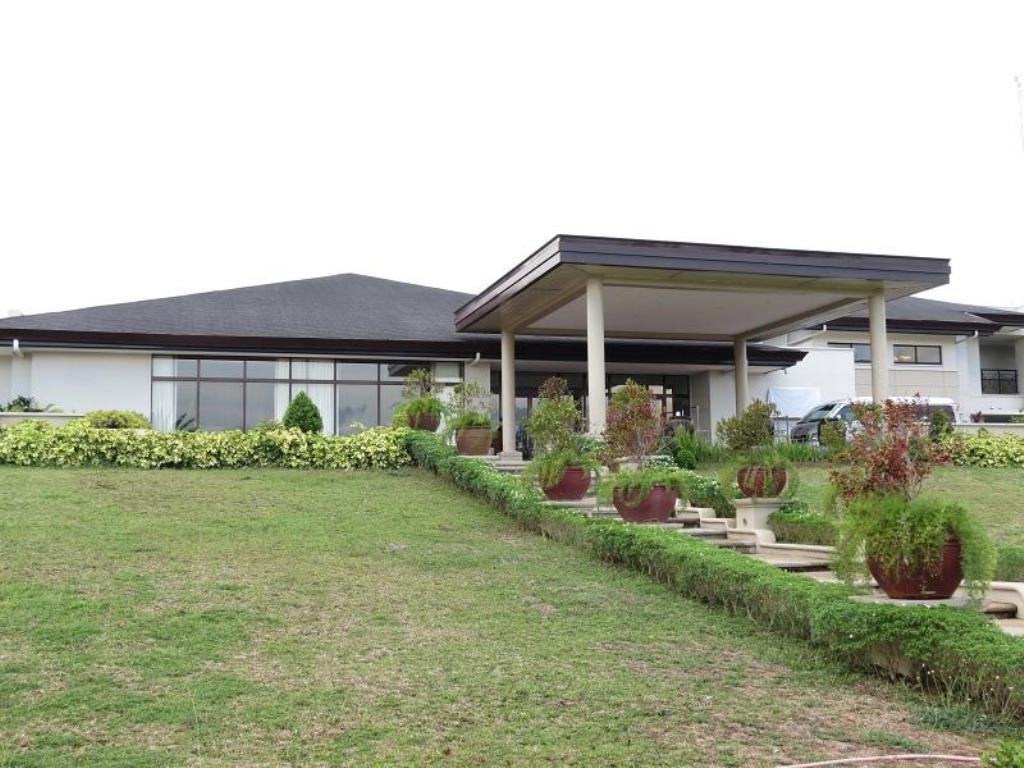 4. Acuaverde Beach Resort and Hotel Inc
Address: Laiya, San Juan, Batangas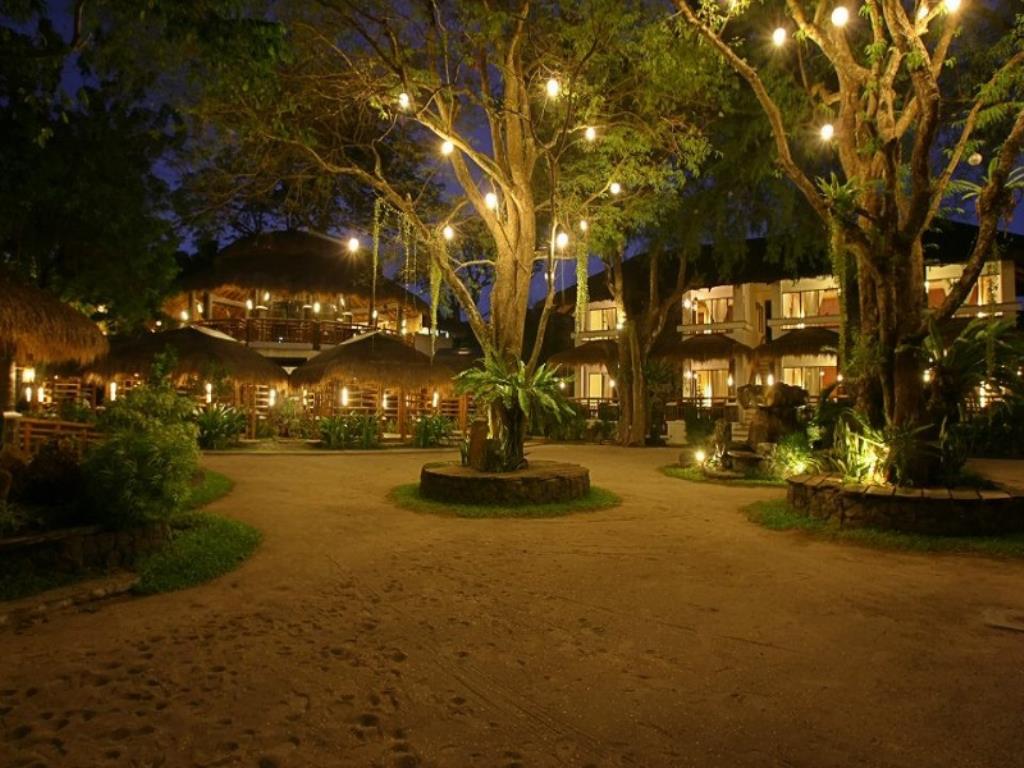 5. Club Punta Fuego
Address: Barangay Balaytigue, Nasugbu, Batangas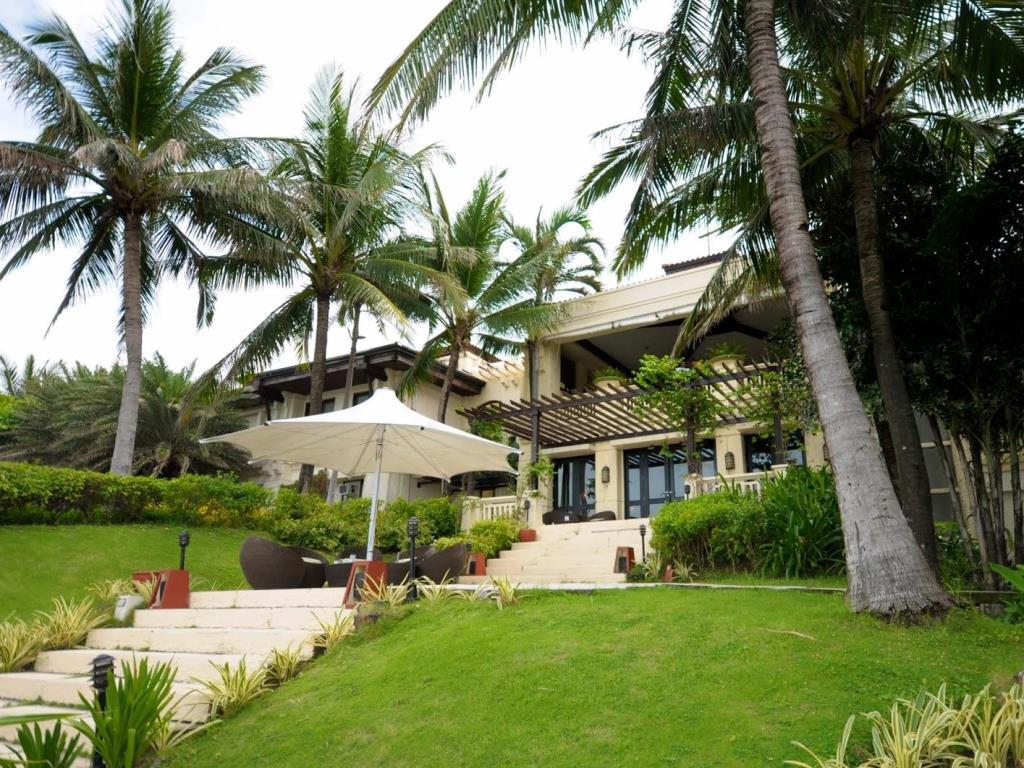 6. Coral Beach Club
Address: Lian Matabungkay, Lian, Batangas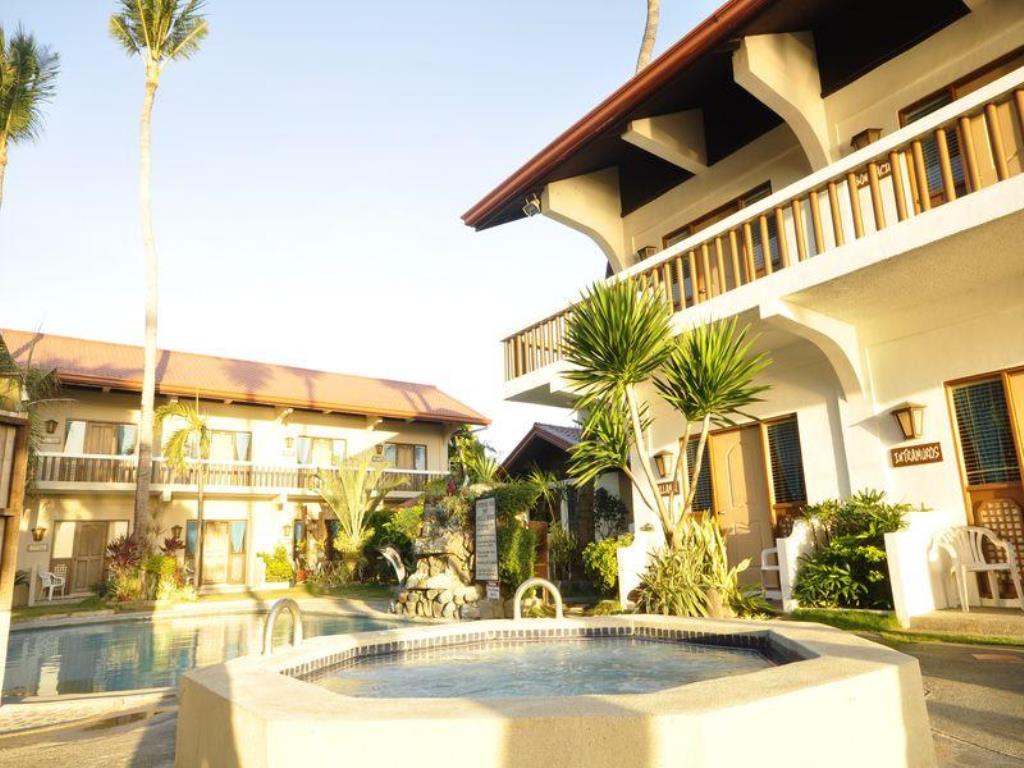 7. Cintai – Coritos Garden Hotel
Address: Sitio Pandayan, Malabanan, Balete, Lipa City, Batangas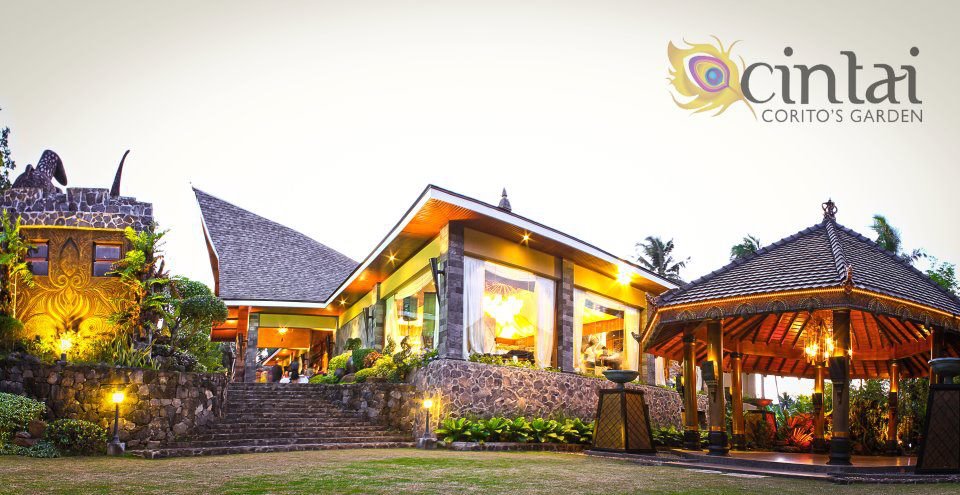 Note: Room rates vary depending on dates and room type and may not yet include taxes and other fees.
Reminders