2017 • 03 • 23
Laguna has a lot to share about history. Historic landmarks and museums are never lacking — Rizal Shrine in Calamba, Pila Museum in Pila, Monterola Museum in Nagcarlan, Museum of Natural History, and IRRI Rice World Museum in Los Baños, Bahay Laguna in Magdalena, and AERA Museum in San Pablo.
Creativity is also apparent in its culture through its livelihood products like the papier-mâché and wood carvings of Paete, the footwear industry of Liliw, Barong Tagalog of Lumban, and pandan bags and mats of Luisiana among others. If you are into paintings, you can visit Danilo Dalena House of Painting in Pakil. For aspiring young artists, you might want to check out the National Arts Center located in Mt. Makiling, Los Baños.
The people of Laguna love to celebrate too! There are so many festivals to choose from if this is your kind of cultural immersion. All year round, all the months of the year, Laguna got it all for you: Sampaguita Festival (San Pedro), Kawayan Festival (Magdalena), Sombrero Festival (Biñan), Pandan Festival (Luisiana), Turumba Festival (Pakil), Itik Festival (Victoria), and Ube Festival (Calamba) to name some. If you are into visiting churches, you will also love San Isidro Labrador Church (Calauan), St. John the Baptist Parish Church (Liliw), San Pablo Cathedral (San Pablo), among others.
Natural treasures of the province include the hot springs in Calamba and Los Baños, Magdapio Falls in Cavinti (formerly and popularly known as Pagsanjan Falls), Hulugan Falls in Luisiana, the Seven Lakes of San Pablo, and Mt Makiling in Los Baños.
Tempted by all of these? Experience Laguna now! For your accommodations, you might want to consider these 6 Top-Rated Resorts in Laguna according to Agoda users, in no particular order:
Note: Ranking and rates may change over time, so always double-check before booking. (We only considered properties with at least 20 reviews)
---
Casa del Rio Resort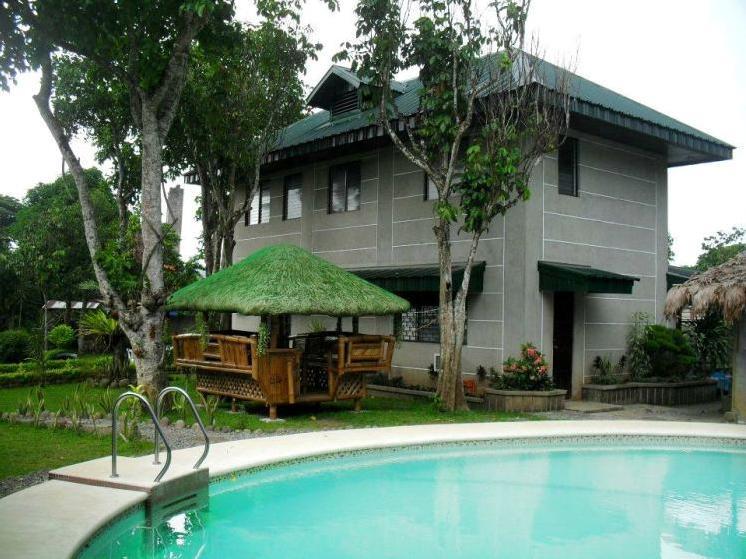 0125 R. Lava St., Pagsanjan, Pagsanjan, Laguna
---
Sol Y Viento Mountain Hot Springs Resort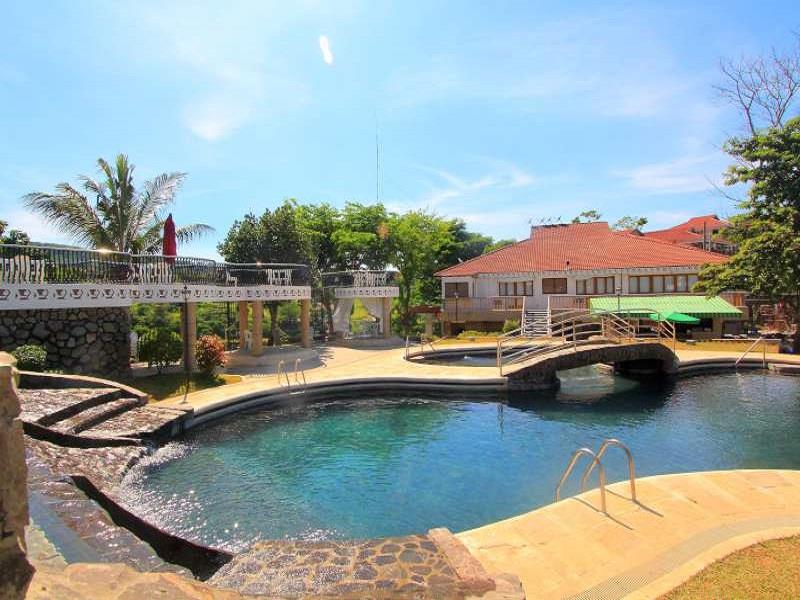 KM 55 Makiling Heights, Brgy Pansol, Pansol, Calamba, Laguna
---
Riverview Resort and Conference Center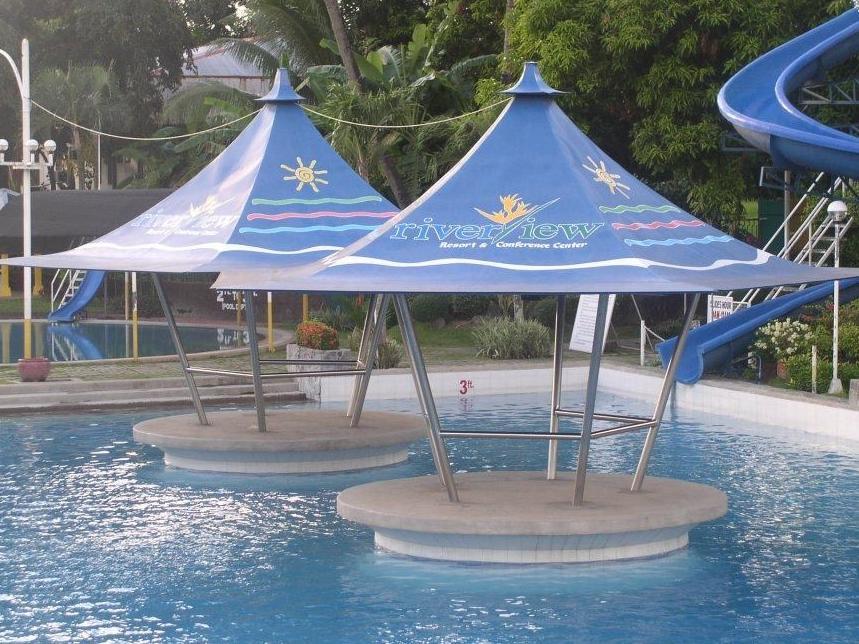 National Highway Barangay Parian Calamba City, Laguna (Near SM Calamba), Prinza, Calamba
---
Rockpoint Hotspring Resort Hotel and Spa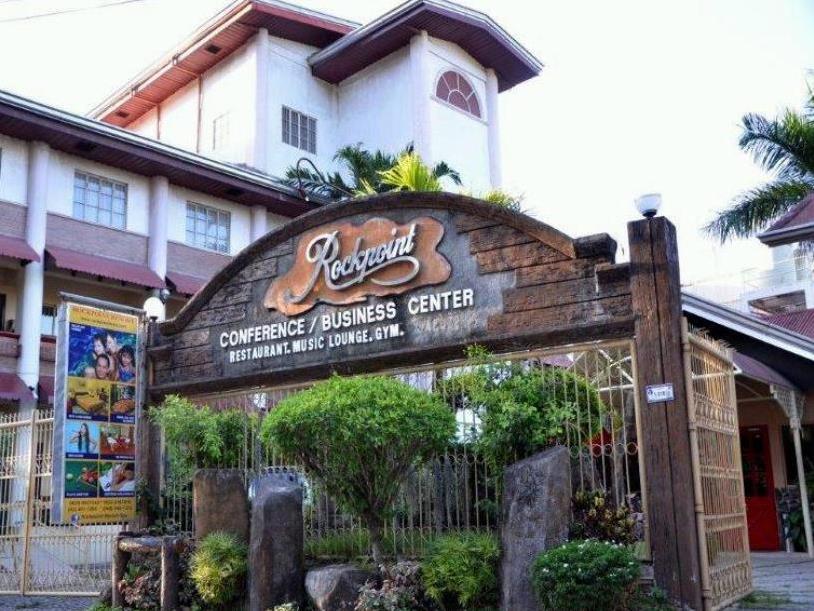 Maria Makiling Hot Springs Village, Purok Uno, Brgy Pansol, Pansol, Calamba, Laguna
---
Splash Mountain Resort and Hotel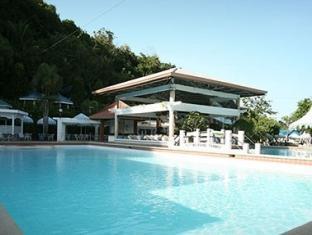 KM 58 Brgy. Lalakay, Lalakay, Los Baños, Laguna
---
City of Springs Resort and Hotel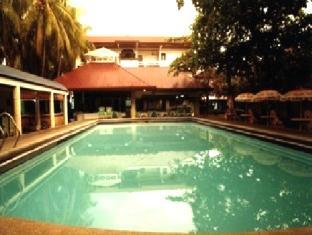 147 N. Villegas Street, Baybayin, Los Baños
---
Note: Room rates vary depending on dates and room type and may not yet include taxes and other fees.
Photos above were provided by the resorts via Agoda.
For more options, search here: Laguna Hotels
Reminders