Anilao is brimming with marine life, which makes it a famous diving destination. But aside from diving, visitors can do snorkeling, island hopping, and hiking (Mt Gulugod-Baboy). A number of beach and dive resorts have been established in the area, attracting local and foreign tourists alike. In no particular order, here are the Top 5 Resorts in Anilao according to Agoda users as of March 2017:
Note: Ranking and rates may change over time, so always double check before booking. (We only considered properties with at least 20 reviews)
1. Vivere Azure Resort
Address: Barangay Aguada, San Teodoro Anilao, Anilao, Batangas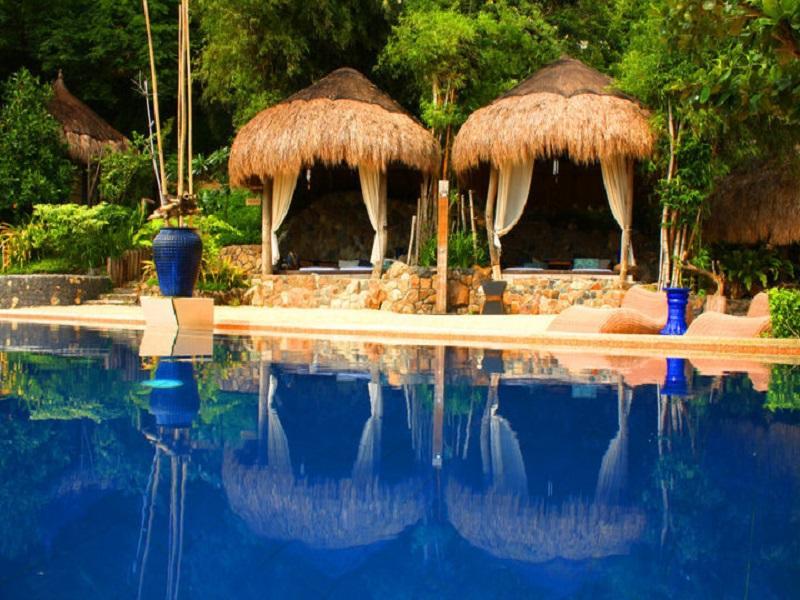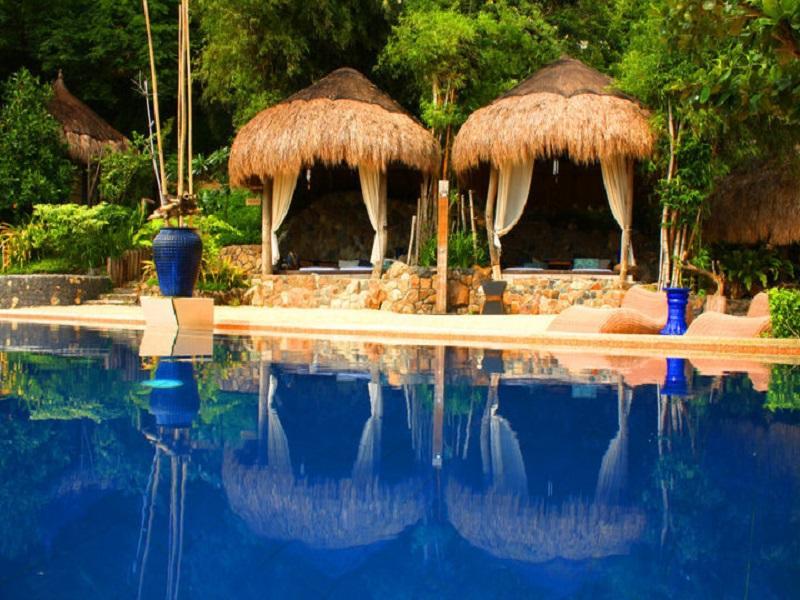 2. Buceo Anilao Beach and Dive Resort
Address: Sitio Balanoy, San Teodoro, Mabini, Anilao, Batangas
3. La Chevrerie Resort and Spa
Address: 052 Barangay Ligaya, Anilao, Batangas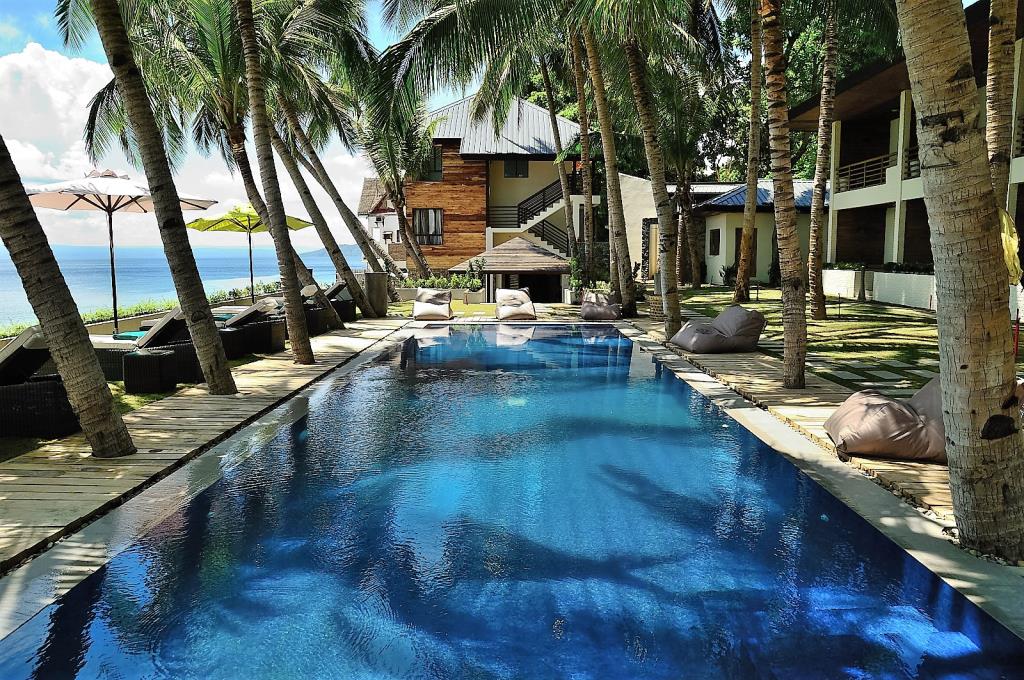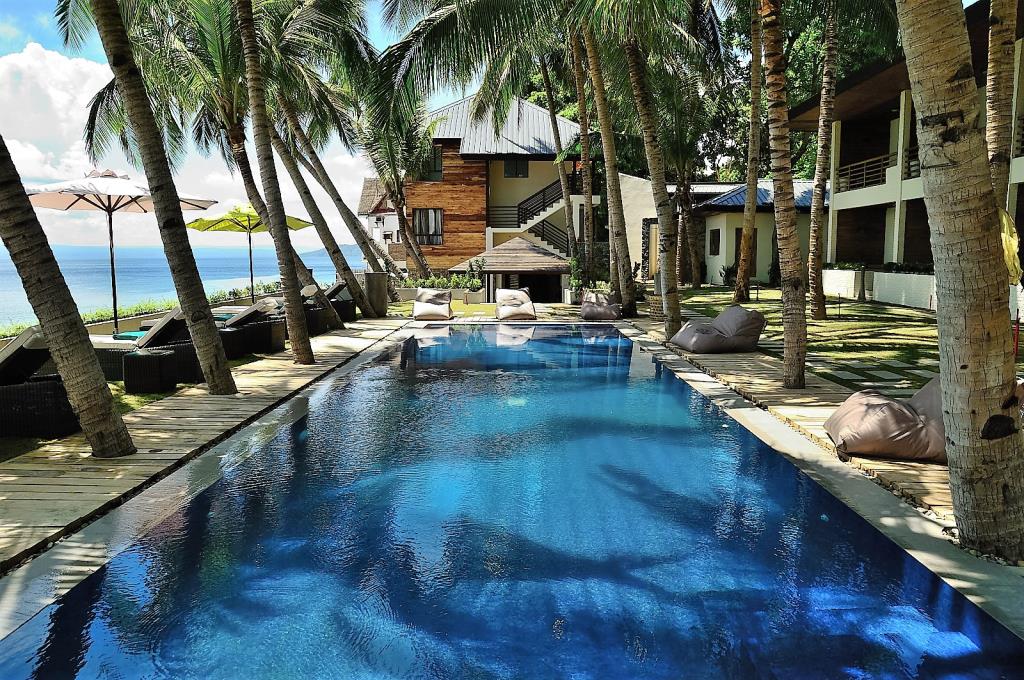 4. Anilao Beach Club
Address: San Jose, Mabini, Anilao, Batangas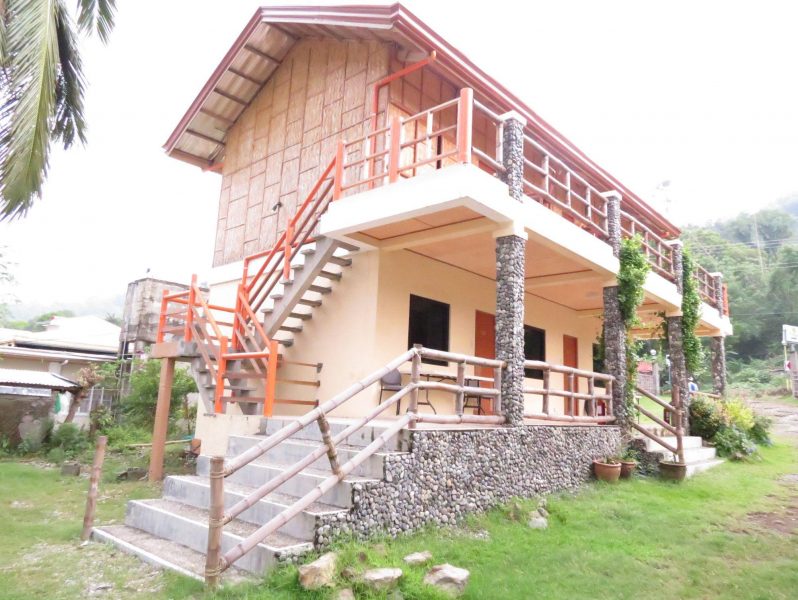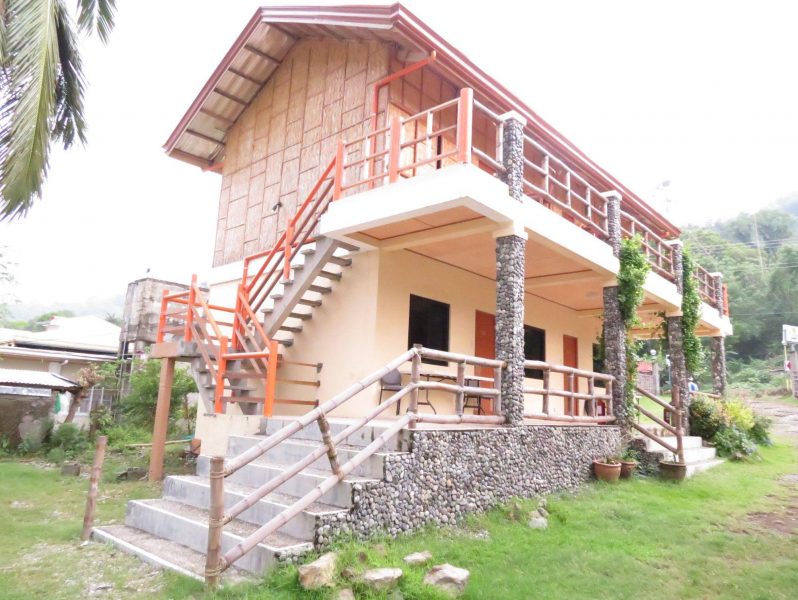 5. King Solomon Dive Resort
Address: 305 Barangay Solo Mabini, Anilao, Batangas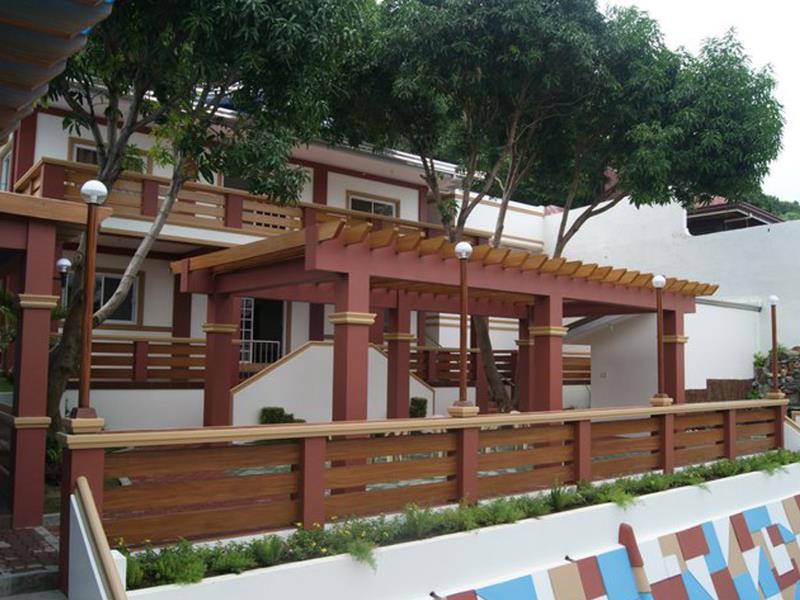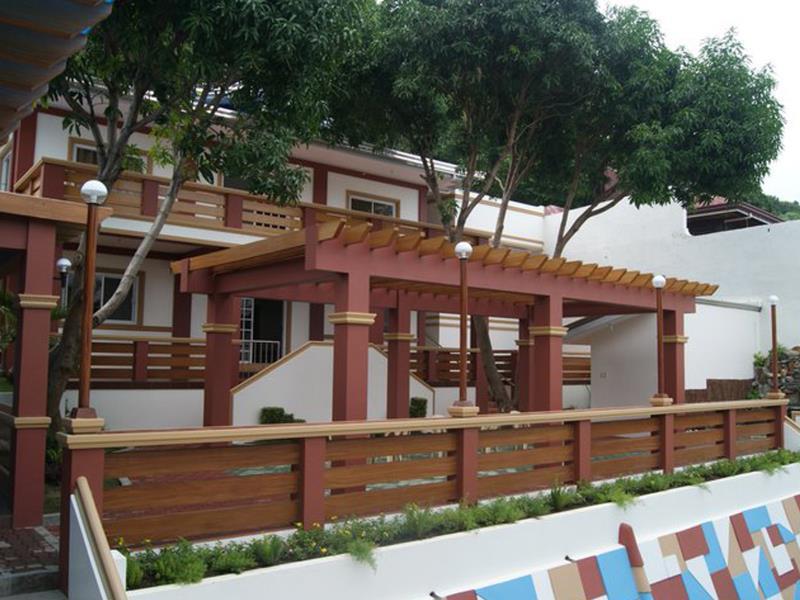 Note: Room rates vary depending on dates and room type and may not yet include taxes and other fees.
Photos above were provided by the resorts via Agoda.
For more options, search here: Anilao Resorts