2017 • 03 • 22
Anilao is brimming with marine life, which makes it a famous diving destination. Anilao is a barangay in the town of Mabini in Batangas. It is the usual jump-off point for many divers and even those who want to visit nearby beaches islands such as Sombrero Island, Oscar's Beach, and Masasa Beach in the island municipality of Tingloy. But aside from diving, there are other attractions and things to do for those who are not really into diving. Visitors can do snorkeling, island-hopping, and hiking. Although Anilao shores are more on the rocky side than a sandy one, weekend warriors can still enjoy snorkeling through its waters. For those who are into ticking off mountain peaks and summits and enjoying heights instead of the depths, one popular mountain to scale in Anilao is the Mt. Gulugod-Baboy where you can get a view of the Batangas Bay and Balayan Bay.
A number of beach and dive resorts have been established in the area, attracting local and foreign tourists alike. In no particular order, here are the Top 5 Resorts in Anilao according to Agoda users.
Note: Ranking and rates may change over time, so always double check before booking. (We only considered properties with at least 20 reviews)
---
Vivere Azure Resort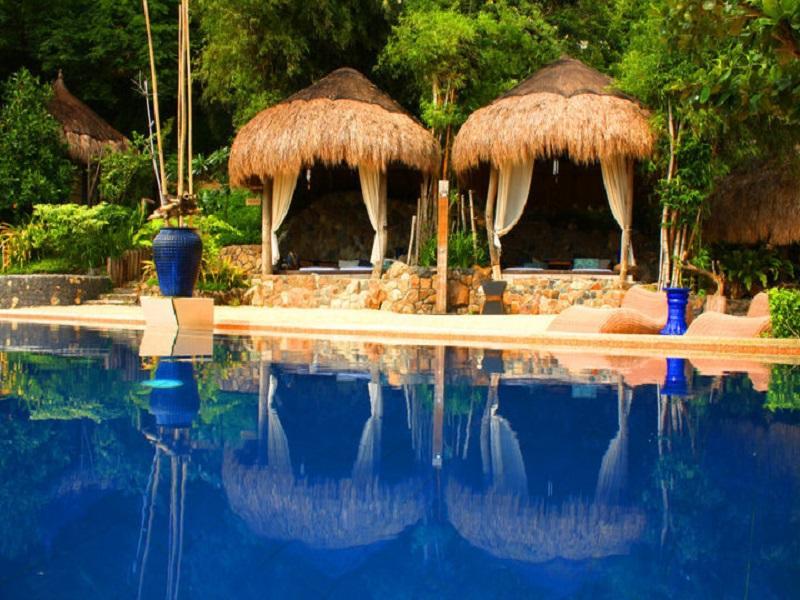 Barangay Aguada, San Teodoro Anilao, Anilao, Batangas
---
Buceo Anilao Beach and Dive Resort
Sitio Balanoy, San Teodoro, Mabini, Anilao, Batangas
---
La Chevrerie Resort and Spa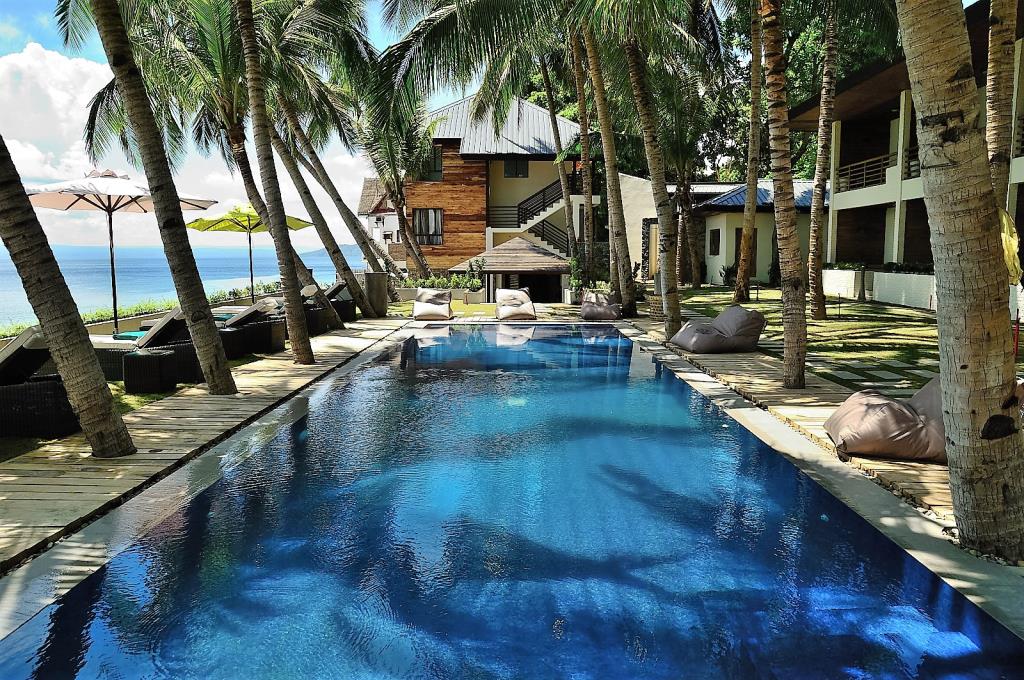 052 Barangay Ligaya, Anilao, Batangas
---
Anilao Beach Club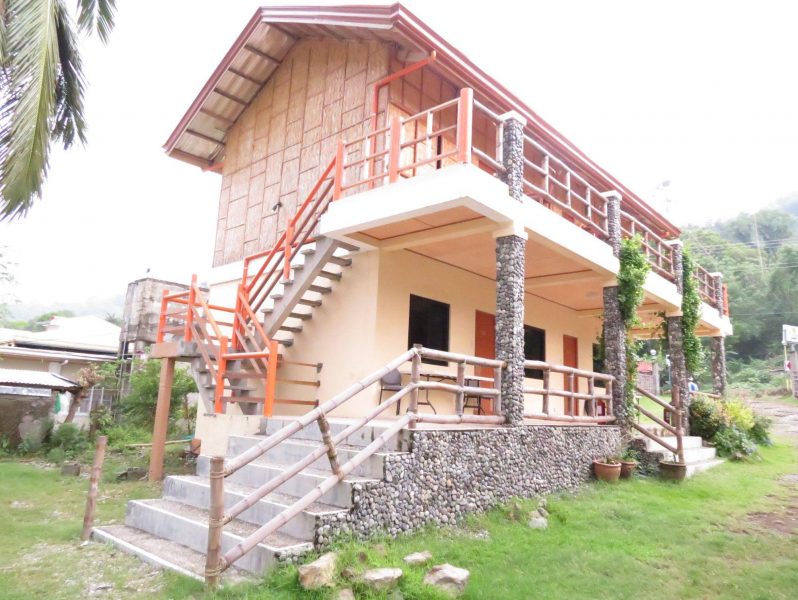 San Jose, Mabini, Anilao, Batangas
---
King Solomon Dive Resort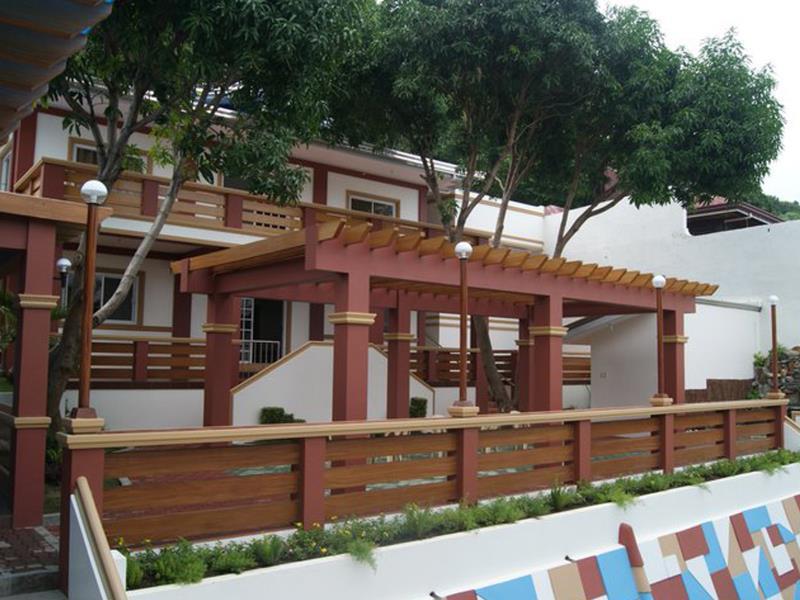 305 Barangay Solo Mabini, Anilao, Batangas
---
Note: Room rates vary depending on dates and room type and may not yet include taxes and other fees.
Photos above were provided by the resorts via Agoda.
For more options, search here: Batangas Hotels
Reminders