I used to work as a member of a film production design team, so my first time to visit Calatagan in Batangas was when we did an ocular there for a film project. I remember that I was in awe of the scenery I was seeing while in transit and the laidback feel of the town that is uncommon to the more popular and hip resort towns of Batangas like Nasugbu, San Juan, Lian, and Mabini (Anilao).
Calatagan is a peninsula situated between the South China Sea and Balayan Bay. Its shores are usually covered with cream-colored sand and have shallow waters. It also has sandbars that can be reached by renting a boat from one of the many resorts running along its shoreline. Most of the resorts are concentrated in these areas: Barangay Bagong Silang, Barangay Santa Ana, Barangay Uno, Barangay Balibago, and Balibago Quilitisan. Aside from the beaches, Calatagan is also famous for its Spanish-era lighthouse located at the southern tip of the peninsula.
Calatagan had this exclusive village type of vibe back then. It has not completely shed off its indie atmosphere, but it is starting to follow in the footsteps of the above-mentioned resort towns, which are more mainstream. Some resorts cater to beach campers, while others, which also double as receptions for special occasions and gatherings such as weddings and company outings, offer a luxurious experience. Probably the most prominent resort in Calatagan is the luxurious Stilts Calatagan. You can either go on a day trip or an overnight stay; stay in one of the resorts and be pampered there or rough it out by pitching a tent.
For those of you who are planning to spend your weekend or holiday in Calatagan, here are the recommended accommodations as rated by Agoda users (August 2018), in no particular order.
Note: Rates MAY not yet include taxes and other fees. Ranking and rates may change over time, so always double check before booking.
---
Sunrise Cove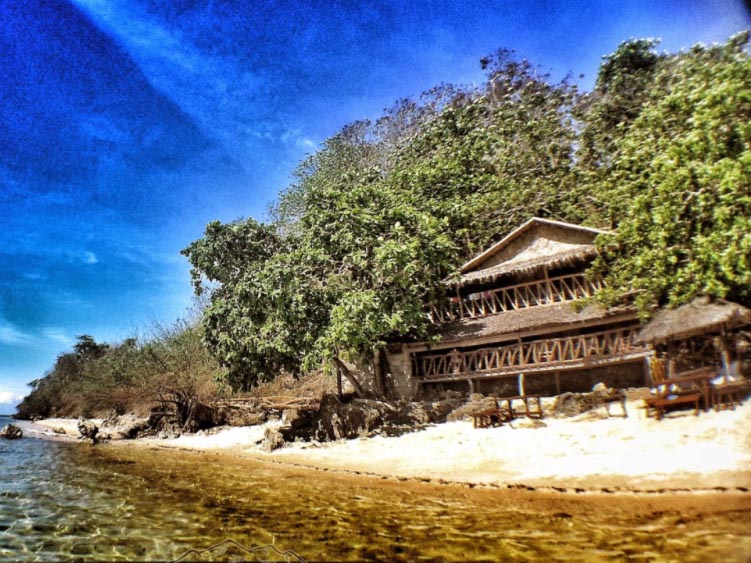 Bagong Silang, Calatagan, Batangas
---
Lago de Oro Hotel
Balibago, Calatagan, Batangas
---
Lauden Guest House and Resort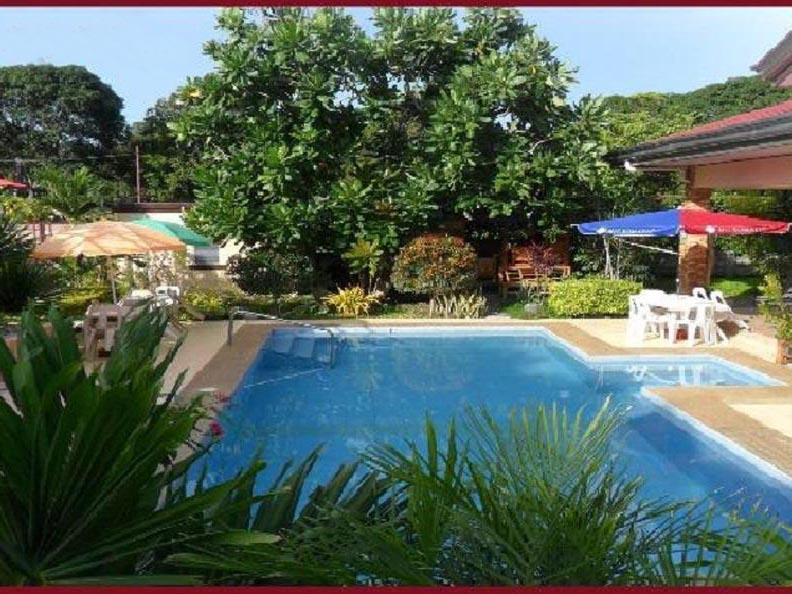 Calatagan, Batangas
---
Calatagan Private Resort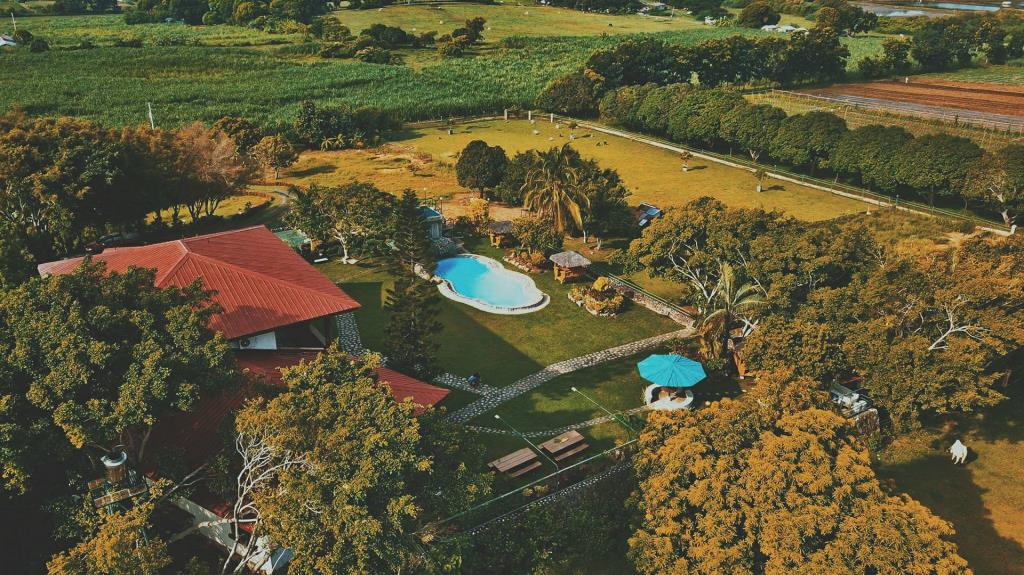 Barangay Sta. Ana Lualhati Street Calatagan, Batangas
---
Spring Beach Front House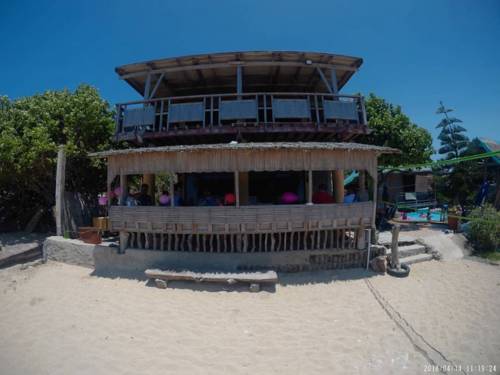 209 Apacible Street, Calatagan, Batangas
---
Photos above were provided by the resorts via Agoda.
Reminders