At present, Bantayan Island is getting recognized as a bucket list-worthy destination for peaceful, quiet retreats. Aside from its fine white sand beaches and blue green waters, Bantayan Island's charm comes from the simplicity of the place and warmth of its people. It is what Boracay was like before the overcommercialization.
Getting there, you can take a bus (aircon and non-aircon) or a v-hire bound for Hagnaya in the North Bus Terminal. Most buses have trips every 30 minutes or every hour. From Hagnaya, you can take a ferry going to Sta Fe wharf. Travel time from Cebu City is 3 to 5 hours.
There are no five-star hotels and resorts, but it has enough number of lodgings that are modest and reasonably-priced. (Note: The island is a popular Holy Week destination, so rates around that time would usually be double the usual rate.) If you want your vacation to be peaceful and serene, Bantayan Island is perfect for you!
In no particular order, here are the Top 5 Resorts in Bantayan Island according to Agoda users as of February 2017:
Note: Ranking and rates may change over time, so always double check before booking.
1. Anika Island Resort
Address: F. Roska Street, Brgy. Okoy, Santa Fe, Bantayan Island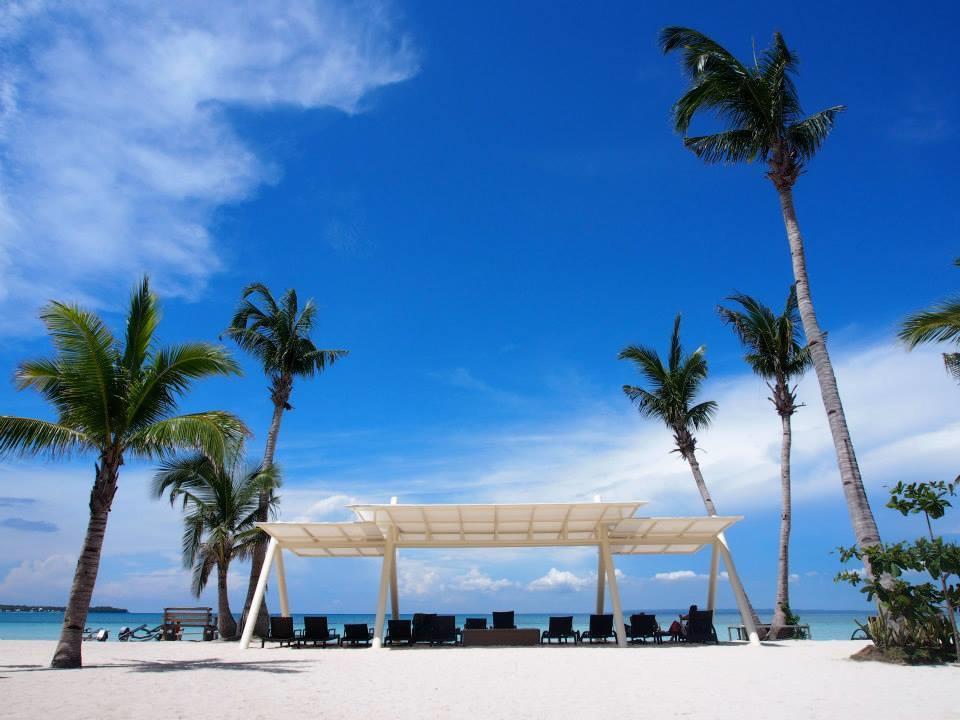 2. Beach Placid Resort, Restaurant and Bar
Address: F. Roska Street, Brgy. Okoy, Santa Fe, Bantayan Island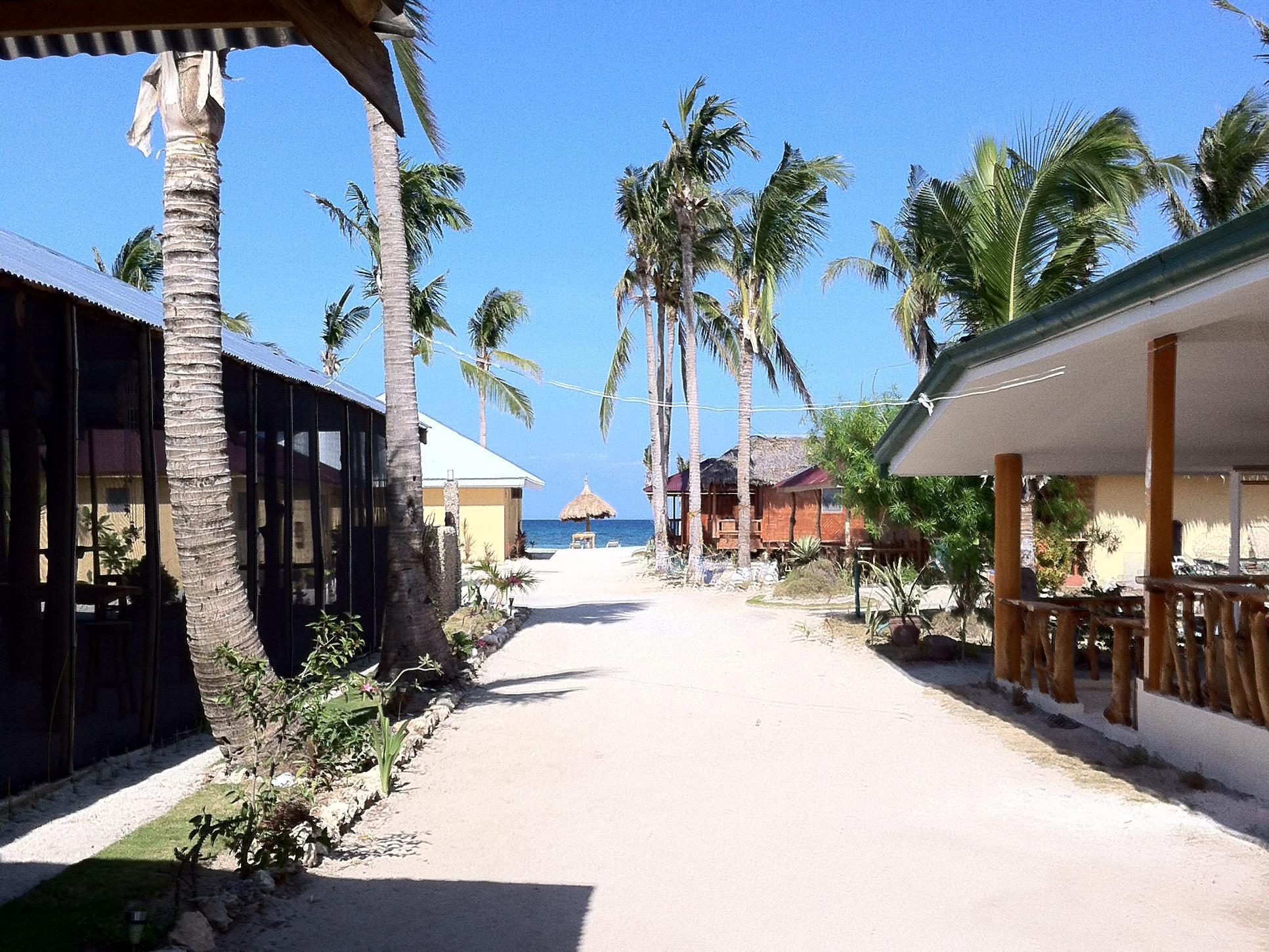 3. Amihan Beach Cabanas
Address: A. Batobalonos Street, 6047 Bantayan Island, Cebu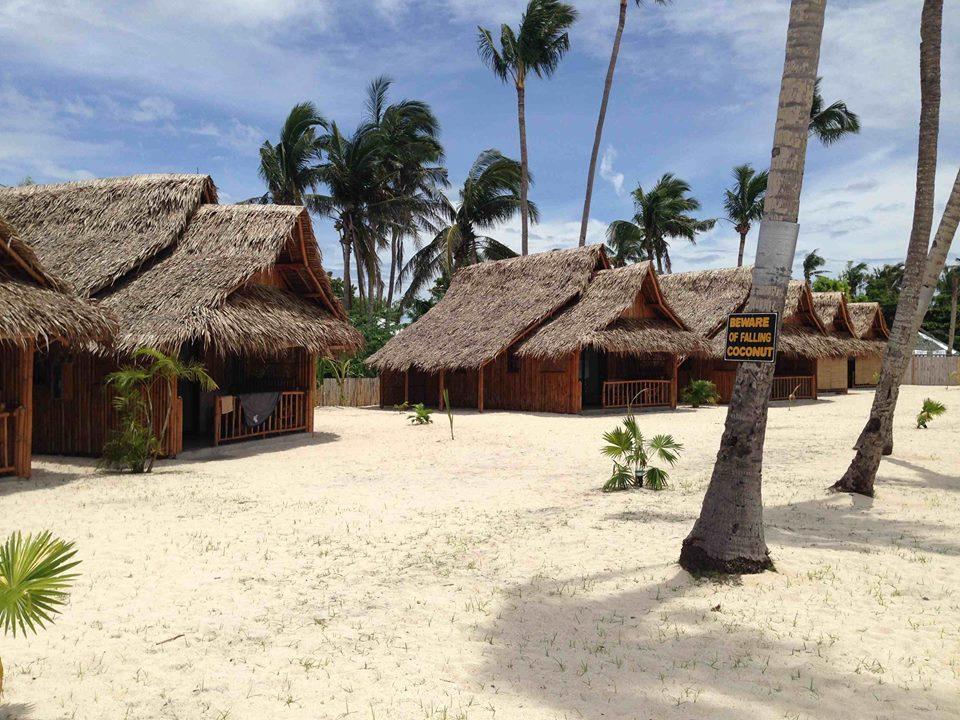 4. Kota Beach Resort
Address: F. Duarte Street, Santa Fe, Bantayan Island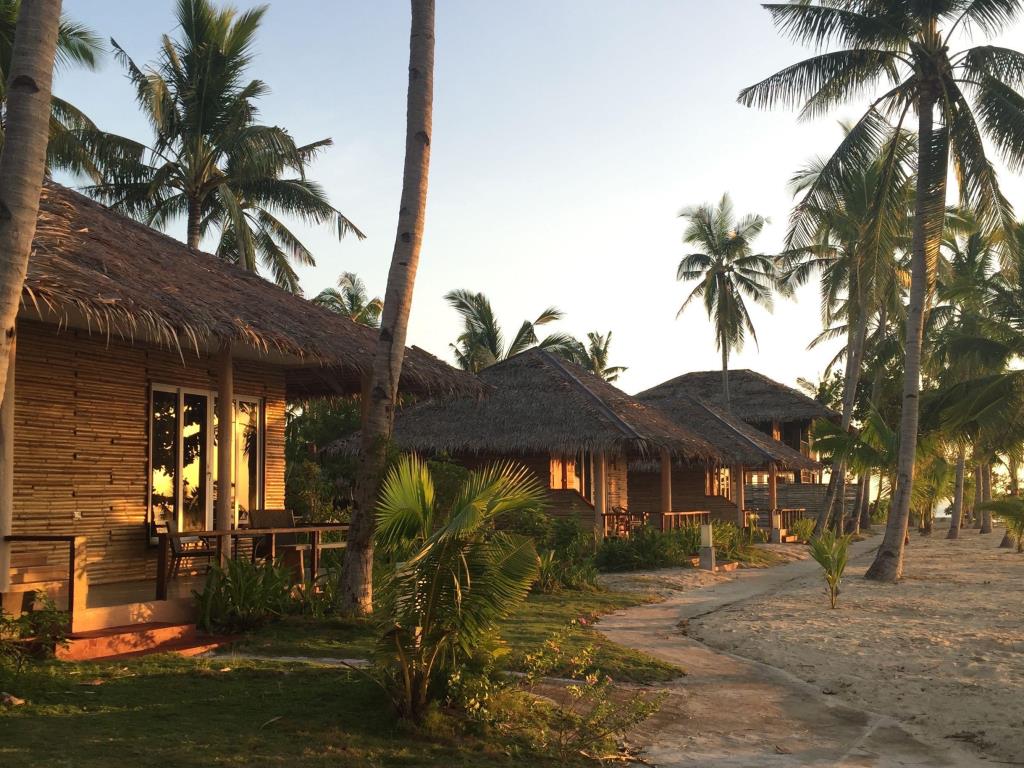 5. Coucou Bar, Hotel and Restaurant
Address: Batobalonos Street, Poblacion Santa Fe, Bantayan Island, 6047, Cebu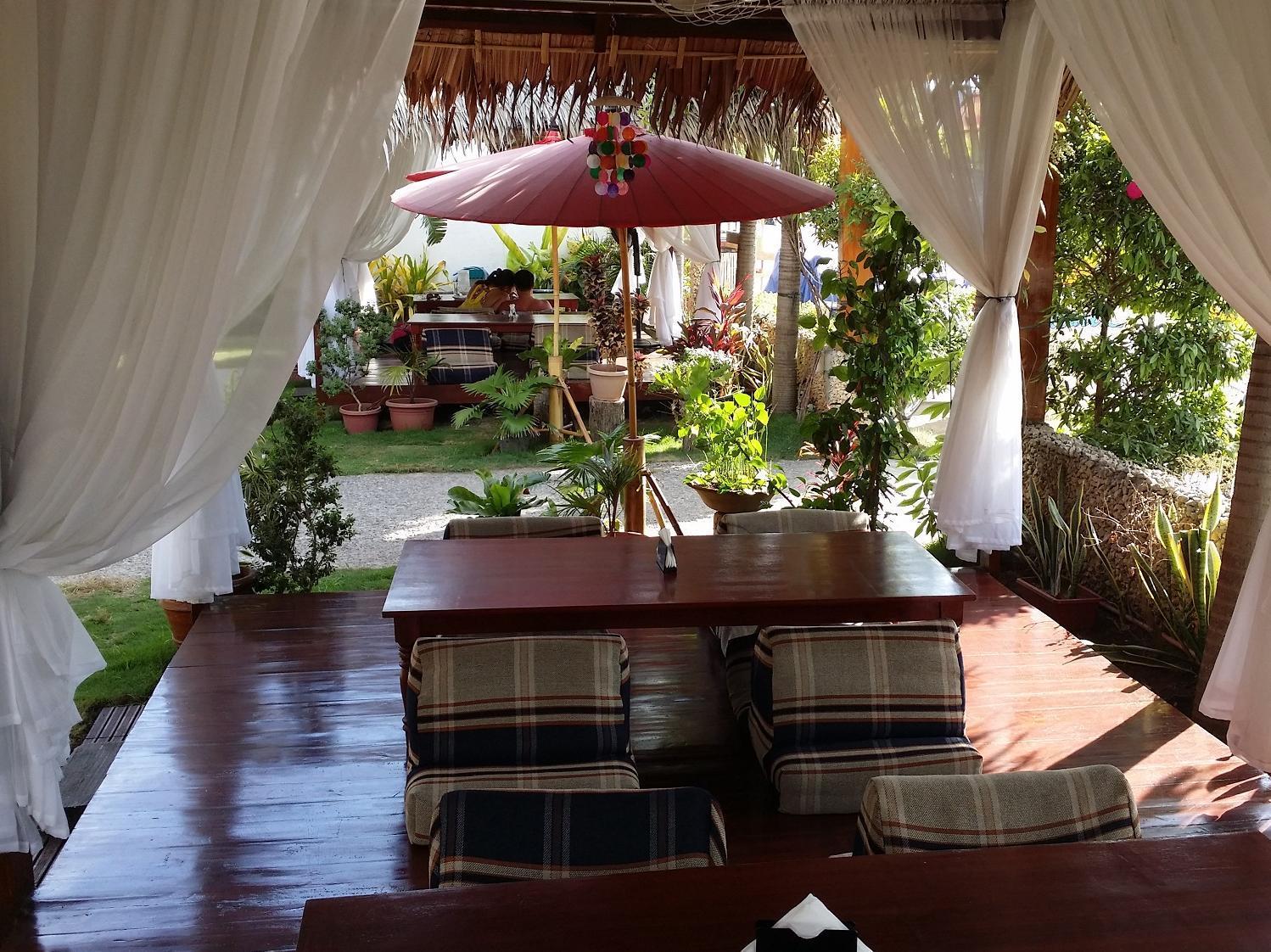 Note: Room rates vary depending on dates and room type and may not yet include taxes and other fees.
Photos above were provided by the resorts via Agoda.
For more options, search here: Cebu Hotels
Reminders