2017 • 03 • 22
Located in Southwestern Cebu, Moalboal is becoming a popular tourist destination, especially for those who appreciate underwater wonders and those who are into diving. Visitors mostly go to either Panagsama Beach in Basdiot where most resorts and restaurants are already established or the White Beach in Basdako which is steadily developing as a tourist spot.
Recreational diving is the main tourist activity and the popular diving sites are the reefs around Copton Peninsula and the famous Pescador Island. The area is ideal for snorkeling, scuba diving, and free diving. For those who are not really into diving, there are other interesting activities and places to discover and experience; adventure-seekers and visitors may trek to the waterfalls, go spelunking and appreciate the caves, and go extreme with canyoning/canyoneering.
Both Panagsama Beach and White Beach areas offer plenty of accommodations and lodgings and have dive shops, restaurants, and bars to keep visitors entertained when they take a break from their diving activities and outdoor adventures. To get to Moalboal, take a bus (aircon and non-aircon) bound for Barili in the South Bus Terminal. Most buses have trips every 30 minutes or every hour. From Moalboal Public Market, you can ride a tricycle to bring you to Bas Daku White Beach or Panagsama Beach. Travel time from Cebu City is three to four hours.
In no particular order, here are the Top 5 Resorts in Moalboal according to Agoda users.
Note: Ranking and rates may change over time, so always double check before booking. (We only considered properties with at least 20 reviews)
Cover photo courtesy of The Blue Orchid Resort. Other photos courtesy of respective resorts via Agoda.
---
The Blue Orchid Resort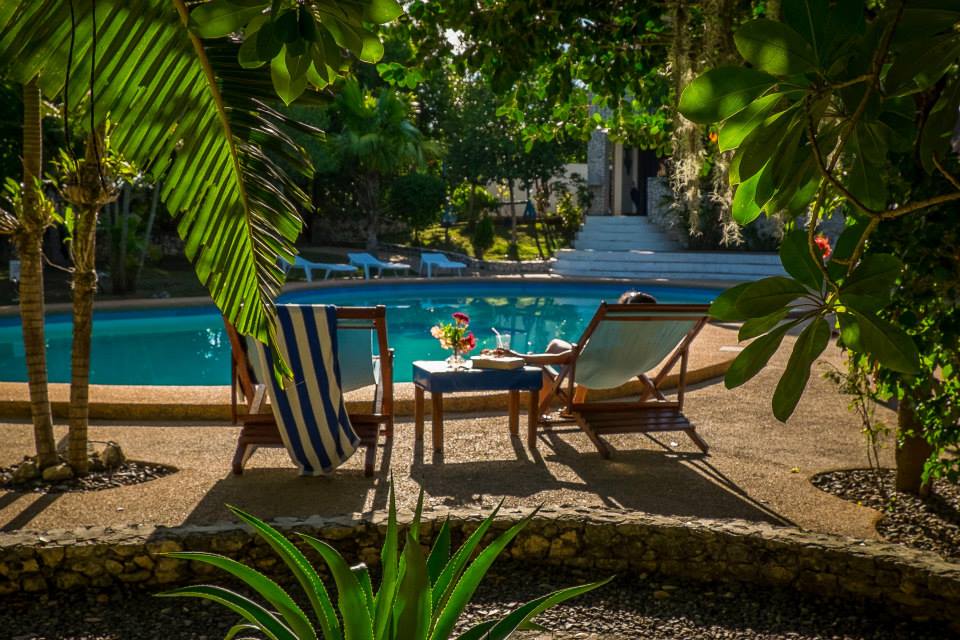 Saavedra, White Beach, Moalboal, Cebu
---
Moalboal T Breeze Coastal Resort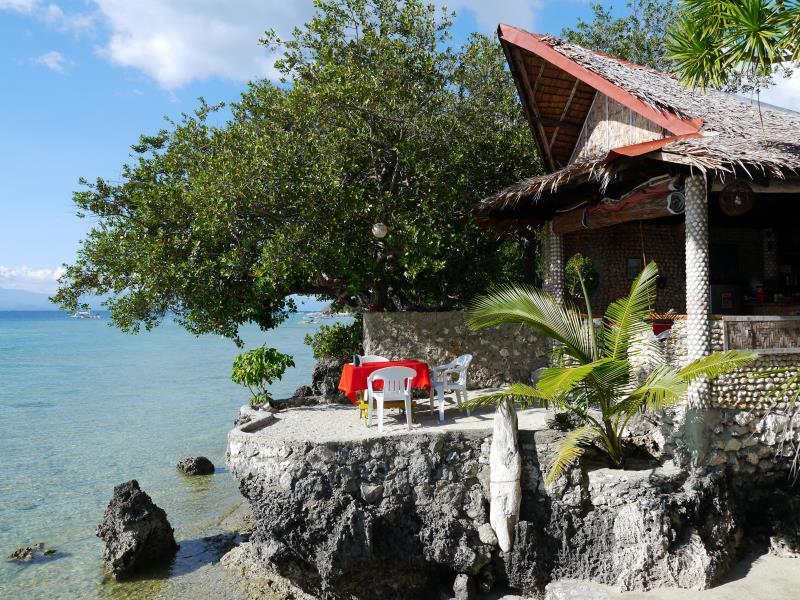 South of White Beach, Saavedra, Moalboal, Cebu
---
The Blue Abyss Resort
Basdiot, Moalboal, Moalboal, Cebu
---
Marcosas Cottages Resort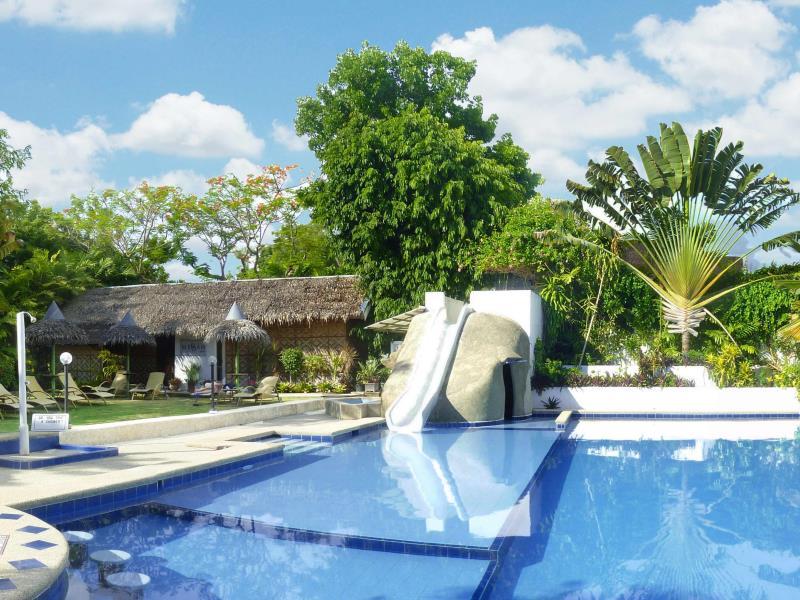 Panagsama, Basdiot, Moalboal, Cebu
---
Mayas Native Garden Resort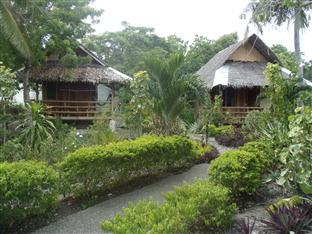 Panagsama Beach, Basdiot, Moalboal, Cebu
---
Note: Room rates vary depending on dates and room type and may not yet include taxes and other fees.
For more options, search here: Cebu Hotels
Reminders