The Philippines is famous for beautiful beaches with blue-tinged waters and sand as white as snow and as soft as powder. There are plenty of provinces that offer rest and relaxation on the beach for tired and weary wanderers. For those who want to test their mettle on the waves and improve their surfing skills, the country has many surf destinations.
---
1. General Luna, Siargao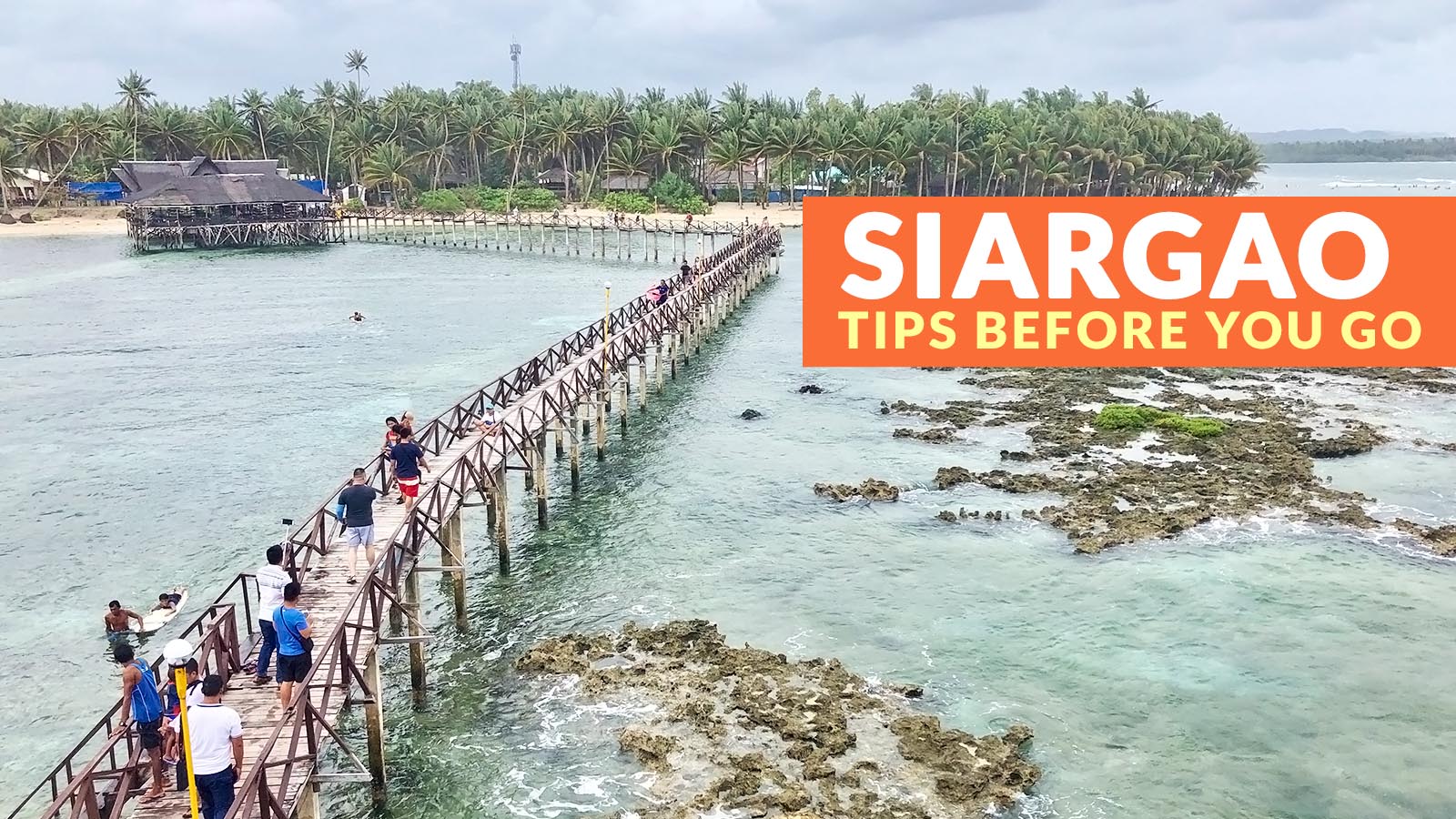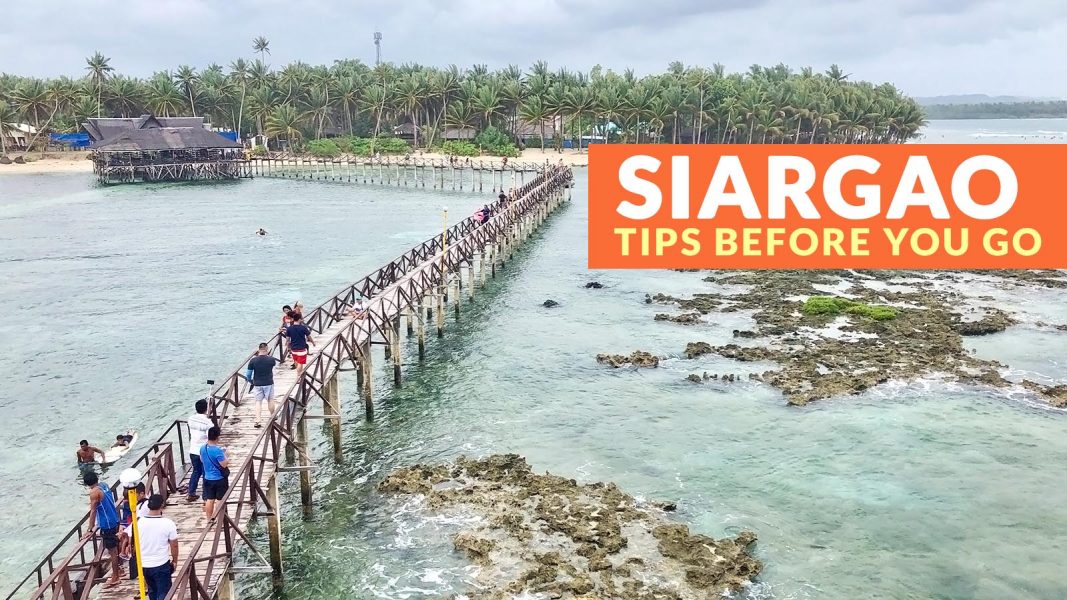 What's a top surfing destination list in the Philippines without the world famous Cloud 9 in Siargao? Much has been said about the waves of this island. Believe the hype folks. Foreigners and locals head to Siargao just to ride the waves and push their limits and skill against the best surfers in the world. Other than the surf, mingle with surfers in the budding surfing community. After surfing, you have other options for activities such as swimming in the rock pool or island hopping.
Where to Stay: Siargao Hotels and Resorts
---
2. San Juan, La Union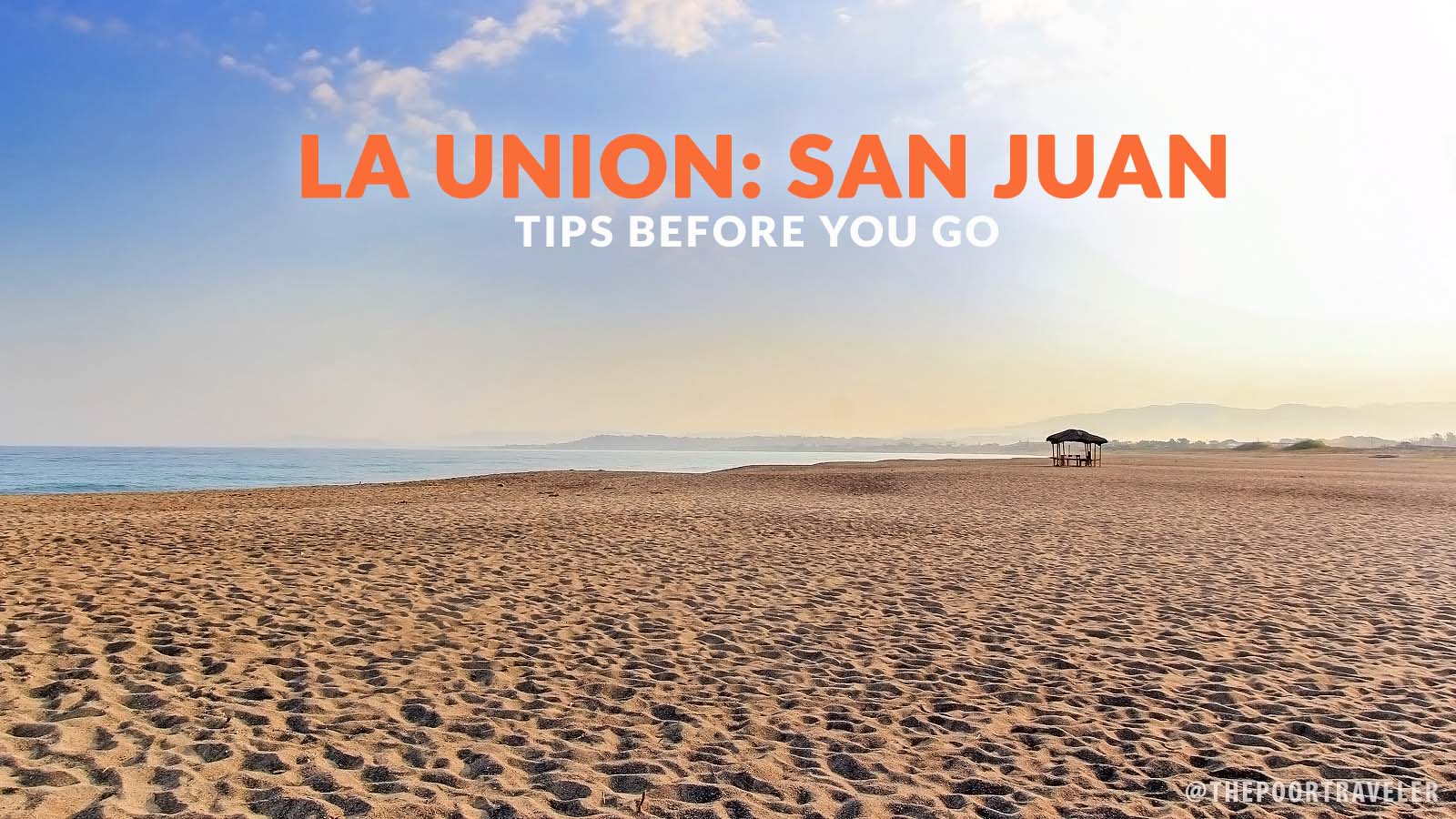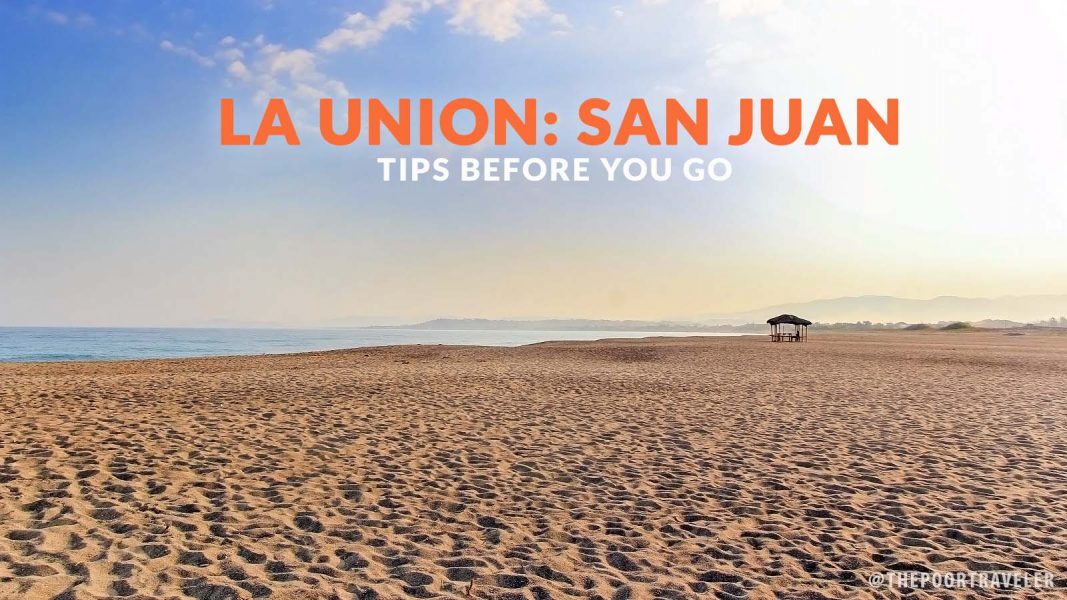 San Juan is a popular surfing destination because it's just one bus ride away from Manila. The waves are ideal throughout the year, but the best times to visit are January and December. During these months, the waves are at their peak, allowing visitors to get the most out of their trip. The affordable rates of renting surfboards and getting lessons also make this part of the province a good value destination for surfers of all levels. If you are looking for other activities to do after surfing, there are nearby waterfalls that are worth a visit.
Where to Stay: La Union Hotels and Resorts
---
3. Baler, Aurora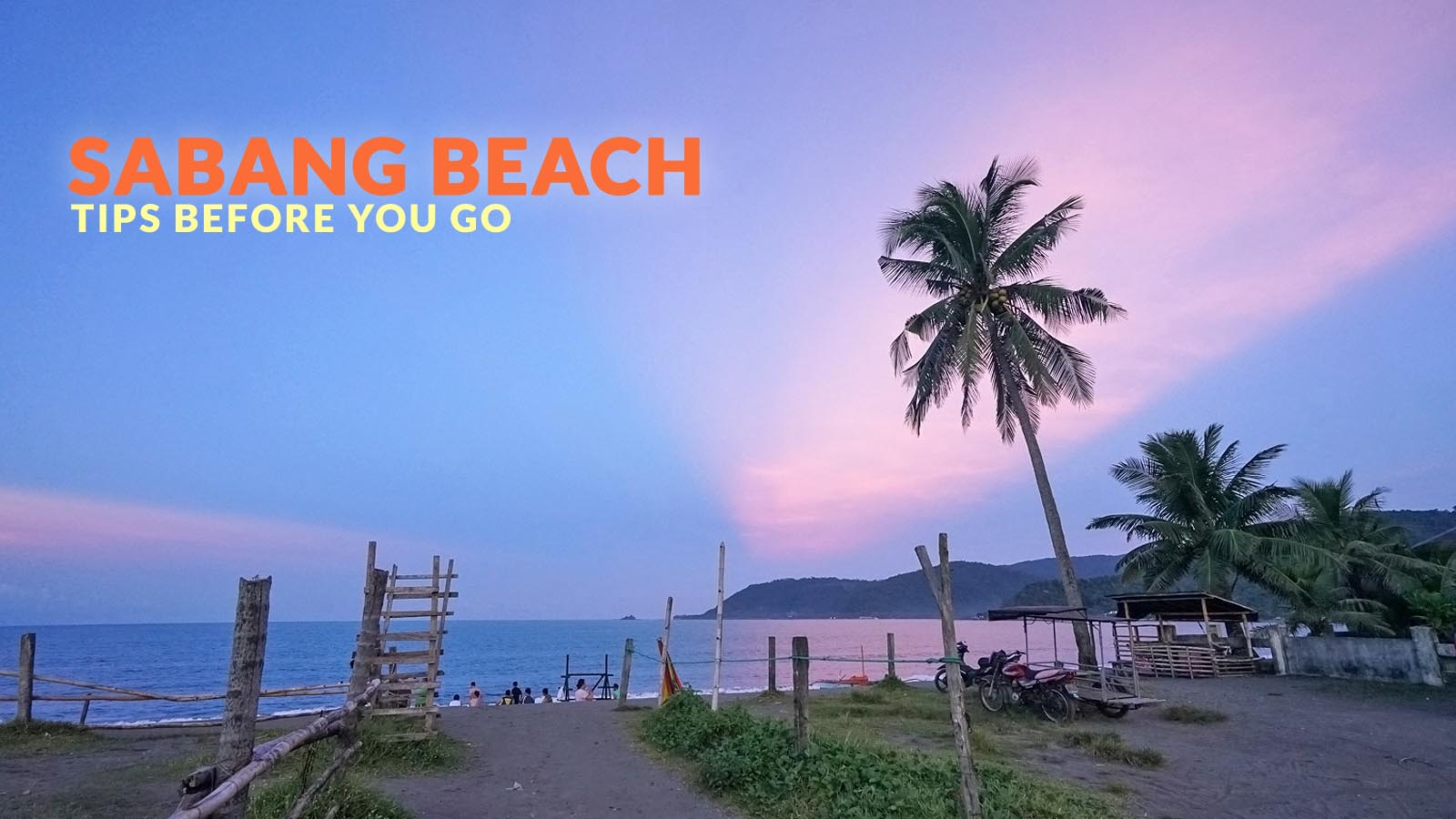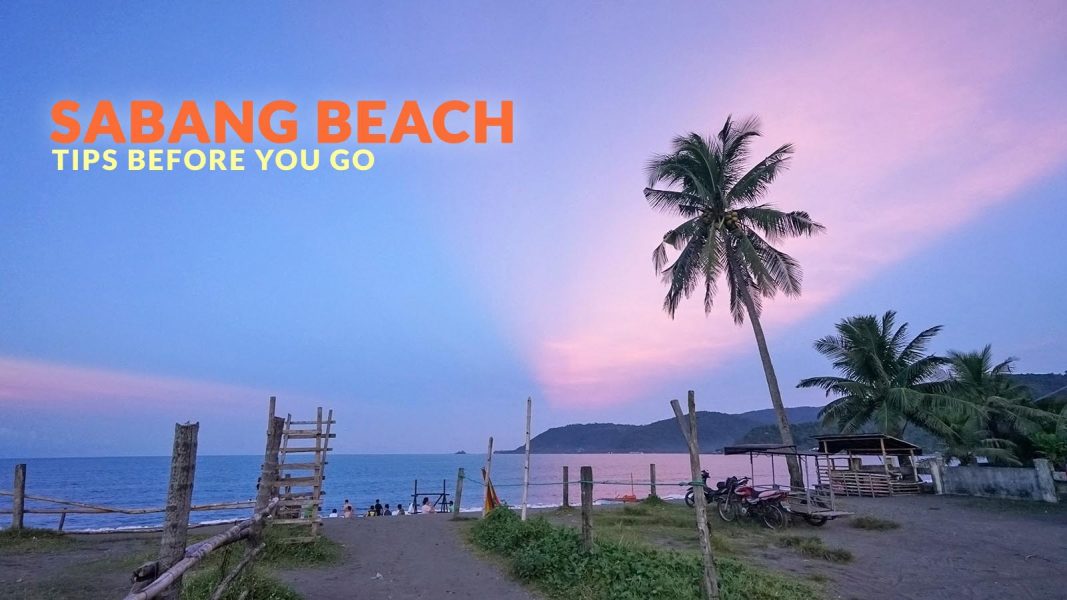 Perhaps this is the most popular surfing destination for locals because it is easily accessible from Manila and many tour operators offer joiner packages. Baler's popularity is attributed not just to surfing but to other places of interest once you make the trip. There are several surf spots and surfing schools that offer lessons for the eager beginner. After riding the waves, head to Ditumabo Falls or climb the balete tree to round up your vacation.
Where to Stay: Baler Hotels and Resorts
---
4. Real, Quezon
You may have already heard about the historic sites and beaches of Quezon; other than those mentioned, another activity you can enjoy is surfing. Real is the place to go if you're a beginner who wants to learn how to surf. The waves are easy enough to stand on the board and get a general feel of what surfing is like.
Where to Stay: Real, Quezon Hotels and Resorts
---
5. Bagasbas, Camarines Norte
Bagasbas' accessibility from Manila makes its shorelines a popular destination for both beachgoers and surfers. The balanced waves are perfect for those who want to learn how to surf and those who want to improve their skills.
Staying in Daet, Camarines Norte? Search here: Daet Hotels
---
6. Puraran, Catanduanes
Among surfers, Puraran is one of the places they are likely to recommend when someone asks them where to surf. The majestic waves will test your skill and make you a better surfer because of it. Catanduanes is right where the action happens whenever a storm hits the Philippines. This has made the province a premier surfing destination from November to February. After riding the waves, Puraran offers visitors a great beach to relax in and spectacular views.
Where to Stay: Catanduanes Hotels and Resorts
---
7. Pagudpud, Ilocos Norte
Somehow surfing isn't at the top of mind of some people when they think of Ilocos. The first few things that come to mind are Calle Crisologo, Paoay Church, and the delicious Ilokano food. However, Pagudpud (specifically Blue Lagoon) is a good place to start learning how to surf. The waves are powerful enough for surfers of all levels. There are resorts that offer surfing lessons for beginners, and the beach is nice enough to chill in after a few hours of riding the waves.
Where to Stay: Ilocos Norte Hotels and Resorts
---
8. Eastern Samar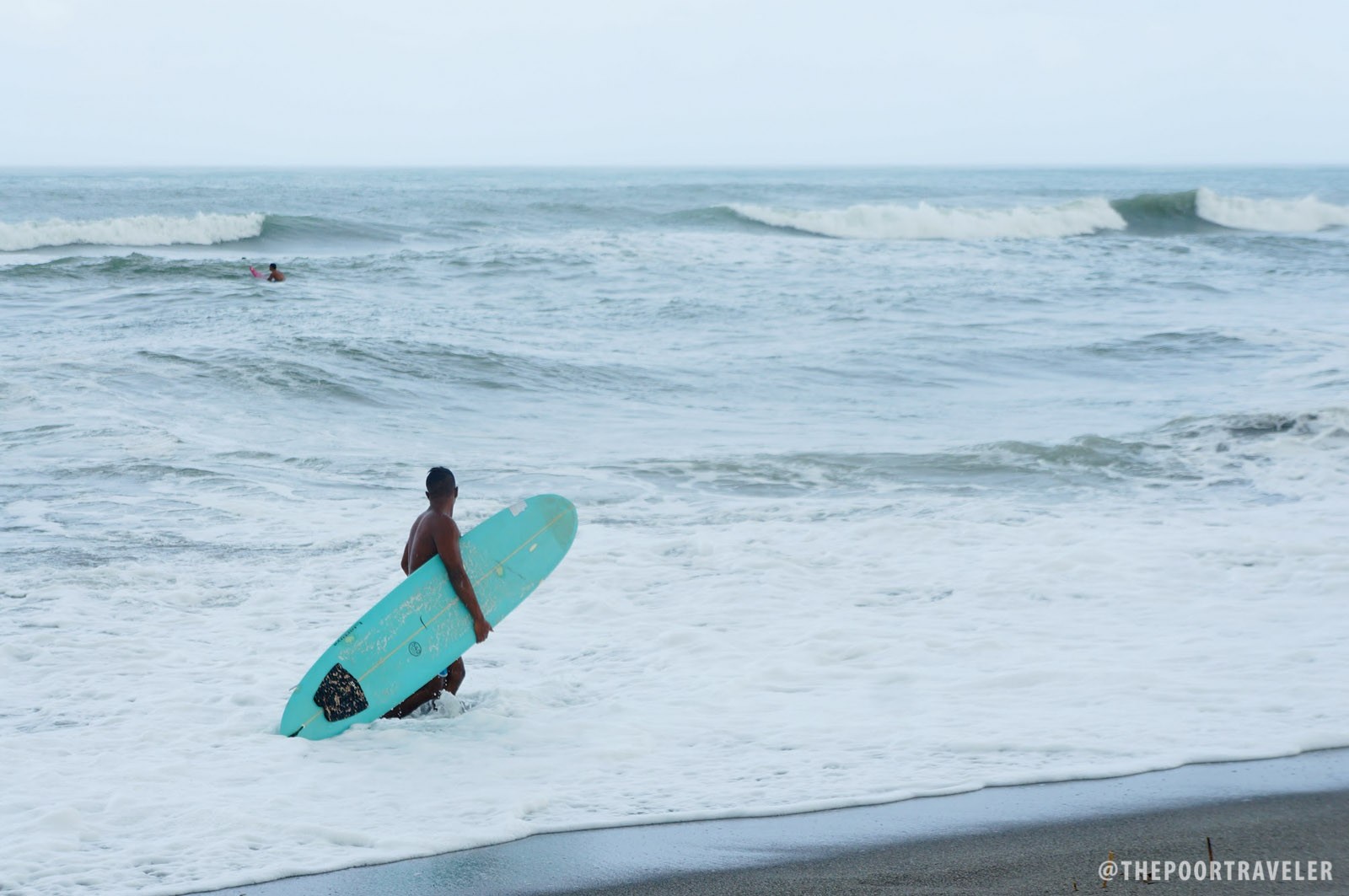 The province is a diamond in the rough waiting to be discovered; its rawness adds to its appeal. Visitors from different places in the Philippines, who are in the know, travel to this part of the country to ride the waves. Its position makes it a surfer's paradise as the winds and waters are rough and rugged. Locals also depend on tourism as either a main source of income or supplementary to their jobs. Two of the places to add to your surfing destination list are the town of Guiuan and Calicoan Island.
Where to Stay: Eastern Samar Hotels and Resorts
---
9. Dahican, Mati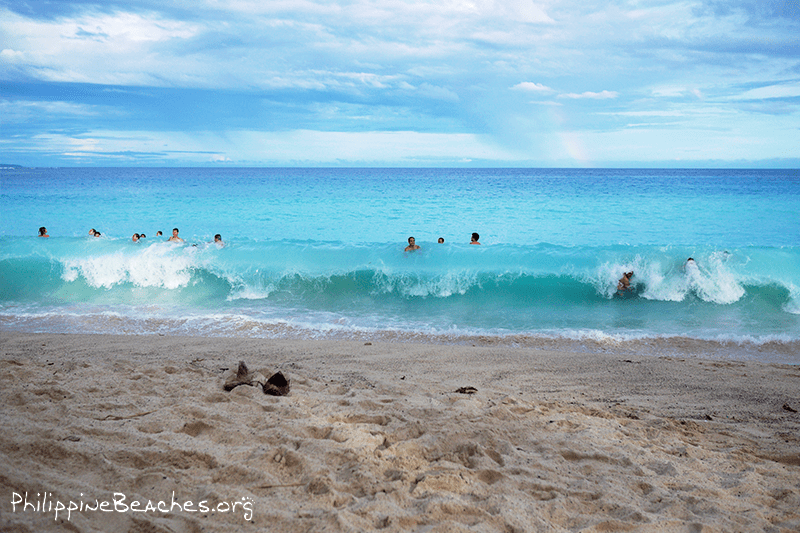 Mati City in Davao Oriental is gaining popularity as a tourist destination because of the rising popularity of Dahican Beach. The beach is fast becoming a go-to destination for those who want to test their mettle on the waves. It is not only gaining popularity among the surfing enthusiasts in Mindanao, but also all over the Philippines. It has yet to reach the level of recognition of Siargao, but it is slowly getting there. The waves are difficult enough for more experienced surfers but not so much as to deter beginners. Other than surfing, one favorite activity in Dahican is skimboarding.
Where to Stay: Mati Hotels and Resorts
—–
These are just some of the places where you can go surfing. The varying difficulties of these places will help you transition from beginner to experienced surfer. These destinations also have more to offer other than riding the waves. You can go to the waterfalls, lounge on the beach, or simply enjoy nature after a few hours of surfing.
Reminders