2015 • 02 • 15
It's so easy to fall in love with Dahican! A 7-km stretch of open beach surrounded by tall coconut trees, fine sand, and powerful waves, Mati's best-kept secret is not much of a secret anymore. Popular with surfers, skimboarders and plain beach enthusiasts alike, who continuously flock to the crescent-shaped coastline to enjoy this simple, unspoiled slice of paradise. Local government strives to keep the area protected as it's also a sanctuary for sea turtles (pawikan). In fact, the name "Dahican" is derived from "dahik," the word locals use to describe their act of coming in from the sea to nest.
Material/Type: Sandy
Nearest Airport: Davao City (Francisco Bangoy International Airport)
How to get there: Catch the Bachelor Express bus to Mati at the highway outside Davao City airport or at the Ecoland Transport Terminal (around P250, 4-5 hours). You can also ride a van at Gaisano Mall or Victoria Plaza (P220, 3-4 hours). From Mati City Bus Terminal, hire a habal-habal or tricycle to take you to Dahican (P40 if you haggle well, 15-20 min.)
Where to stay: There are many resorts near the shore and most have rooms, cottages or tents for options. An open-air cottage usually costs around P2000. Here are some places you can check out:
Where to eat: In Mati proper, drop by Seaside Restaurant along Quezon St. and grab a bite (or box) of their famous empanada and lumpia. If staying by the shore, it's better to bring your own provisions.
Don't miss: Surfing, of course! Especially if you visit between October to March. Also, keep an eye out at night when you might be lucky enough to see a pawikan lay eggs.
If you have more time: Take a selfie with Mati's Sleeping Dinosaur at Badas Point in Baranggay Dawan. When coming from Davao, just tell the bus driver to drop you off there.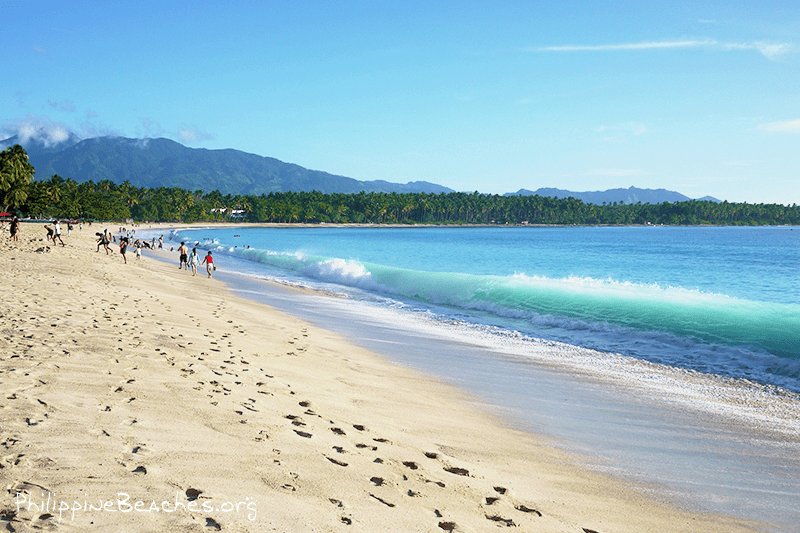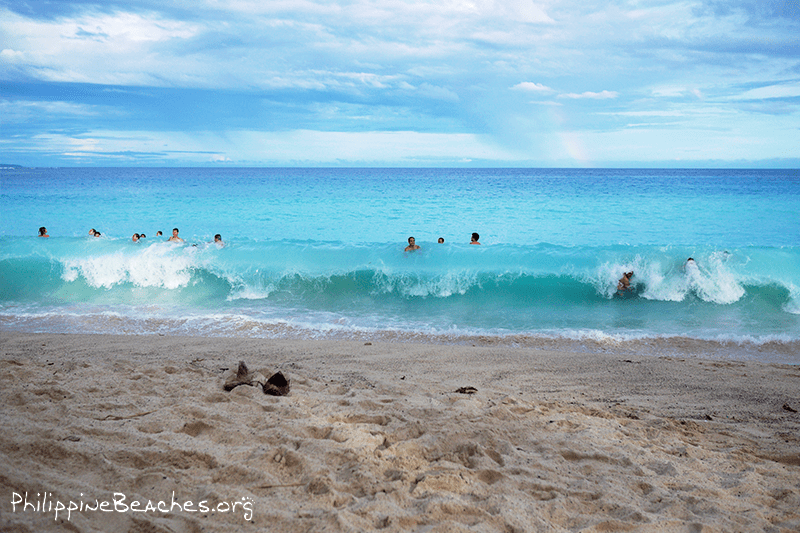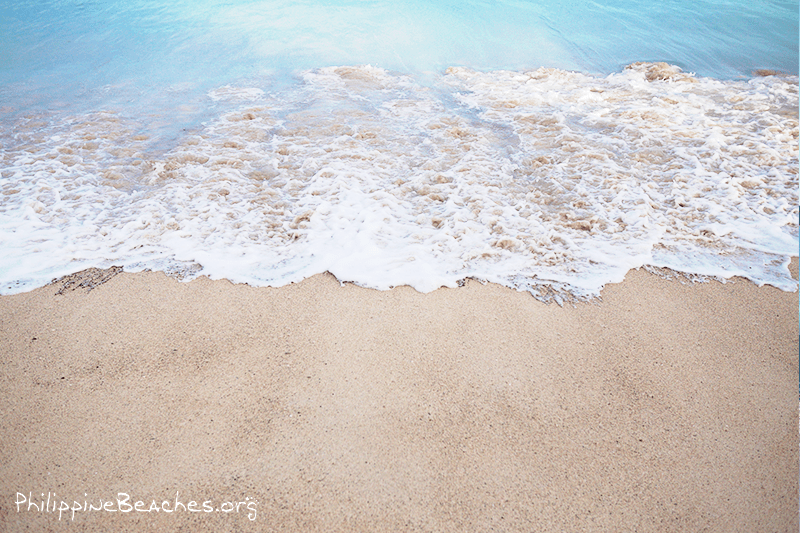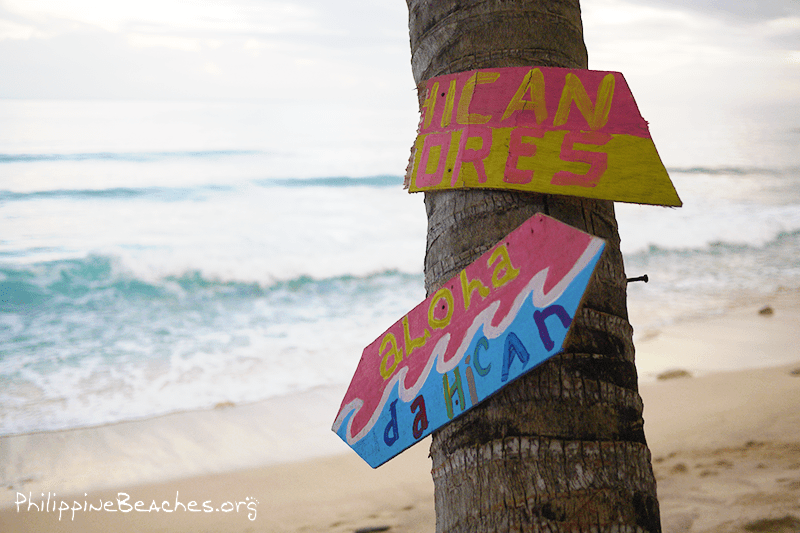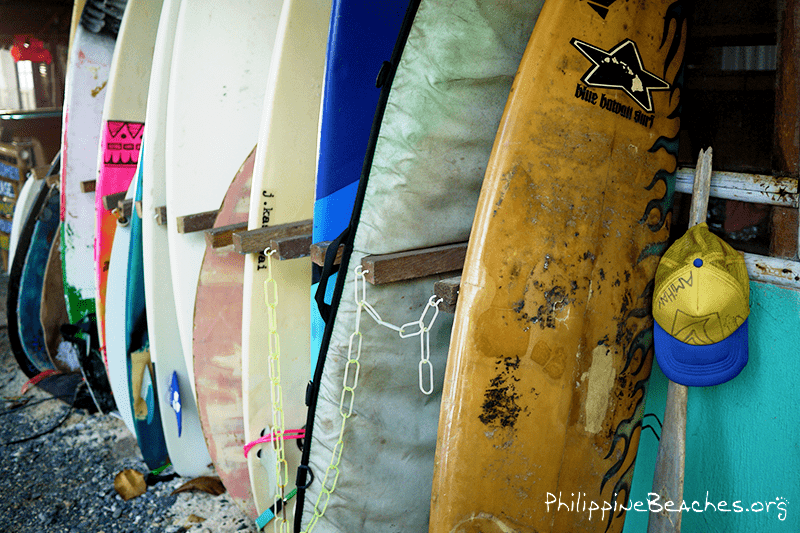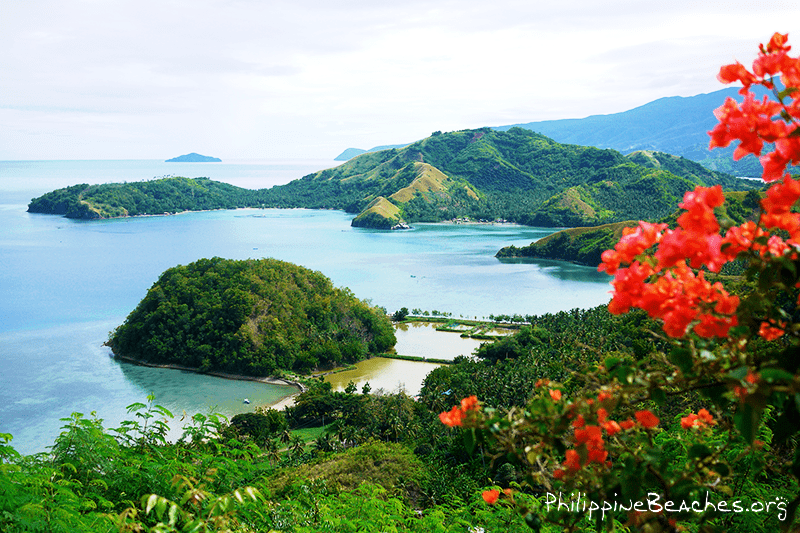 ---
Reminders