2015 • 11 • 28
Perched on a cliff and overlooking the endless blue sea of Sarangani Bay is Lemlunay, a world-class diving resort with truly magnificent views both above and below water. There's not much of a beach if you're aiming for bumming in sun and sand but the resort makes up for it with recreational areas: an extensive playground, wide-open spaces for picnics or games, and a seemingly endless infinity pool where you can swim or tan to your heart's content.
Of course, the true beauty of Lemlunay resides underwater at the spectacular Tinoto Wall. A numerous array of sea creatures — from fish to corals to turtles and even whale sharks — reside here. It's a breathtaking journey to take through the reef, and one you definitely don't want to miss!
Nearest Airport: General Santos International Airport
How to get there: Cebu Pacific and Philippine Airlines have flights to General Santos City daily from Cebu, Iloilo, and Manila.
Where to stay: The resort offers fully air-conditioned rooms (PHP 3,500, good for 4 persons), open cottages or camping grounds. Contact: Lemlunay Resort or Go Sarangani Travel to arrange your visit.
Where to eat: The resort has its own restaurant so don't bring food or drinks. Free breakfast for two is provided with rooms.
Don't miss: Diving, obviously! (PHP 1500 for trial dive inclusive of gear and dive master, PHP 800 for registered divers.)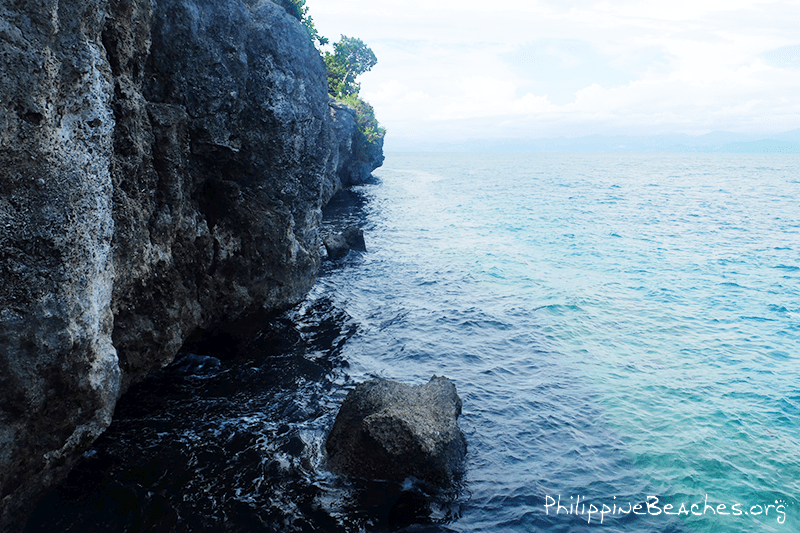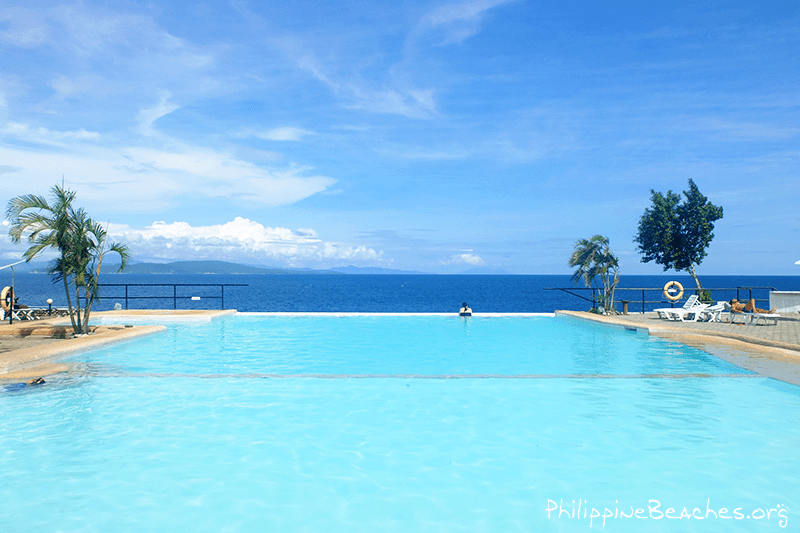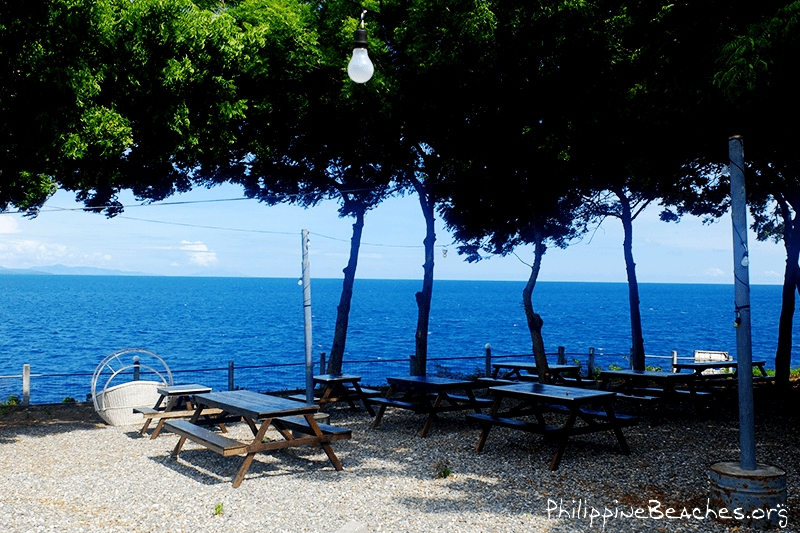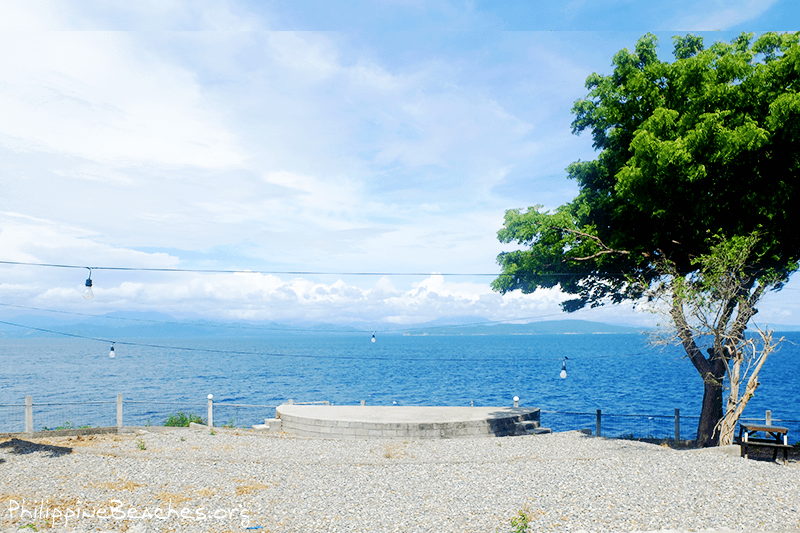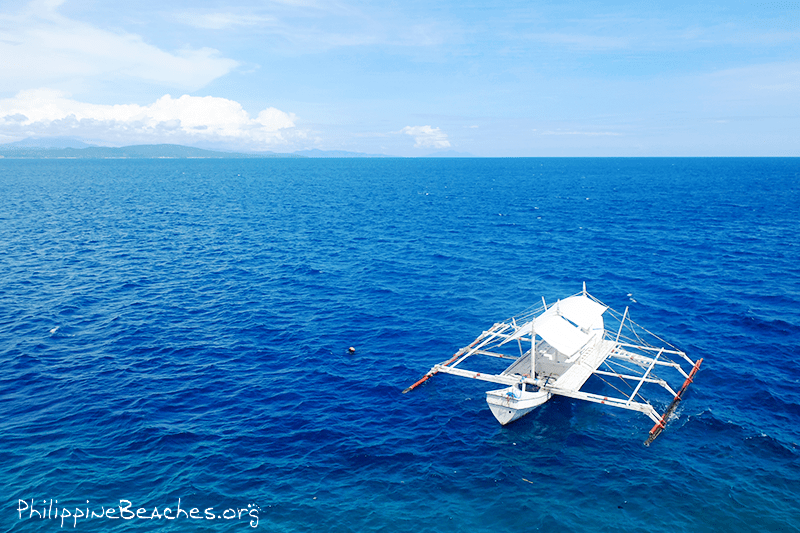 ---
Reminders