Mindanao is one of those places in the Philippines that is still full of surprises, whether it is a white-sand beach near the middle of nowhere or a majestic waterfall hidden in the mountains. This part of the country still has a lot of potential for those who are willing to explore it.
---
Surigao del Norte
One of the up-and-coming destinations of the Philippines is in this province. If you've heard of cloud 9, then you already know about Siargao. It is already famous in surfing circles because of the shape of the waves. However, this teardrop-shaped island has more to offer travelers, whether local or foreign. One of the activities you can do if there are no waves is to go island hopping to Guyam, Daku, and Naked islands. These three have powdery white-sand beaches and cool clear waters to swim and laze around in. After beach bumming, visit the unique "magpupungko" rock pool to jump off huge rocks or simply go for another round of swimming in the tide pools.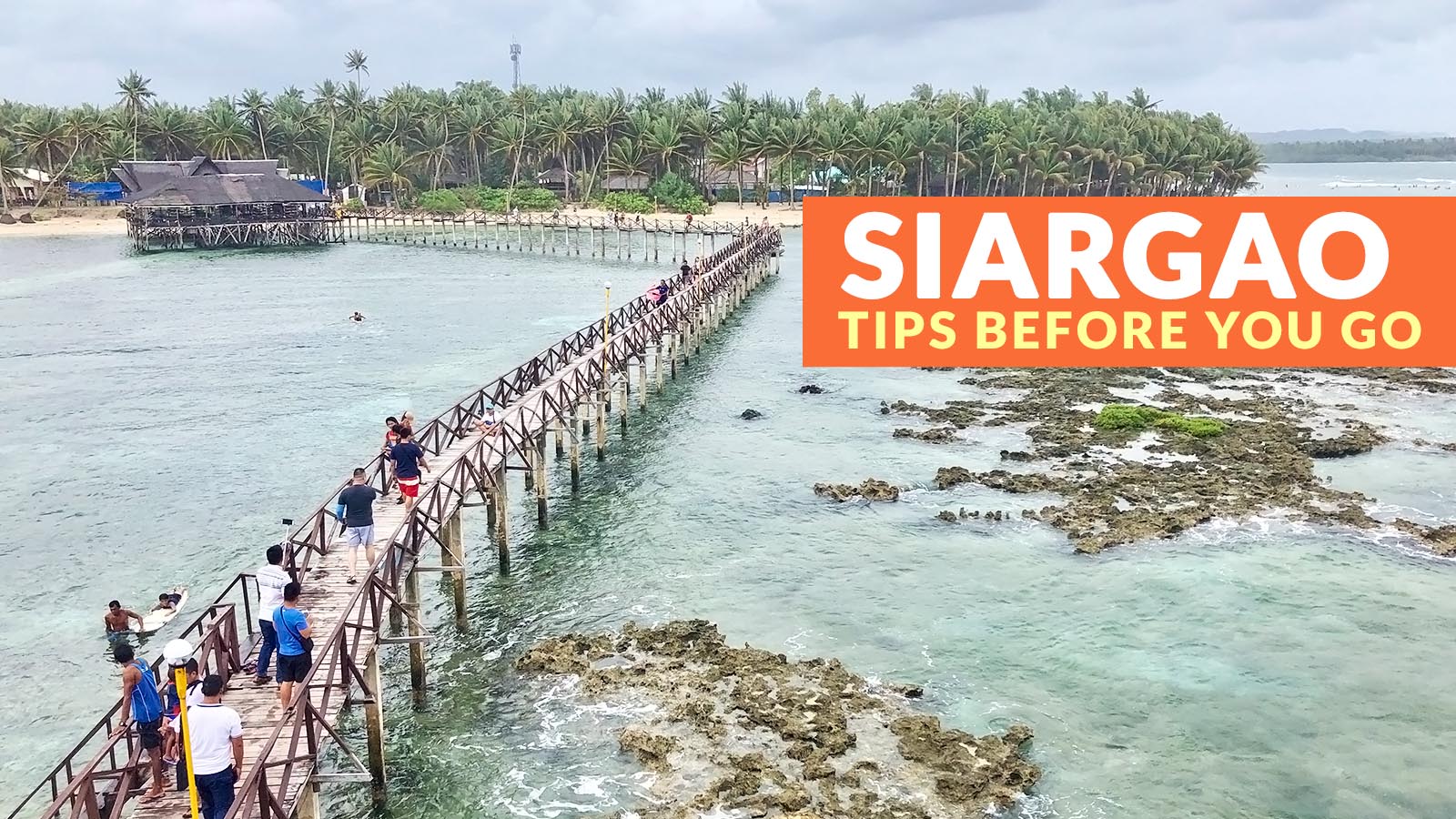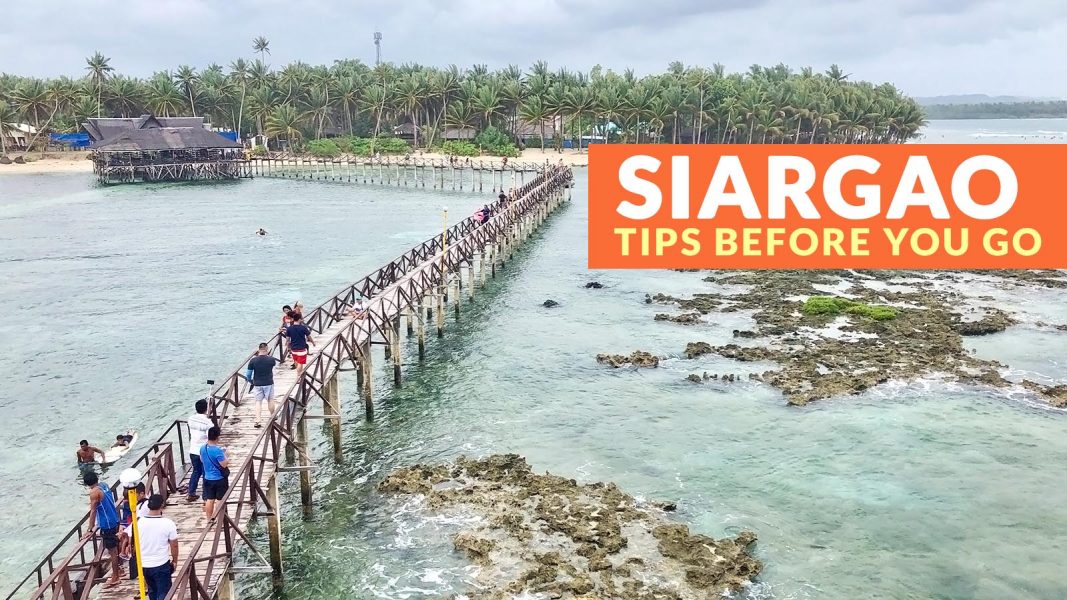 Other than Siargao, visit Bucas Grande while you're in this province. Bucas Grande is unique because it is only one of a few places on earth where there are stingless jellyfish. It also has a spot where you can go cliff diving into the turquoise waters. There are also several interesting rock formations as you explore the area.
Where to Stay: Siargao Hotels and Surigao City Hotels
---
Surigao del Sur
Surigao del Sur is another province with a lot of potential for tourism. It still has a rustic charm and rawness to its attractions. A quick search online will yield results for the Enchanted River. This is not surprising because it is one of the premier destinations whenever someone makes it to this part of the Philippines. Its bluish and clear waters mask how deep it actually is.
A trip to Surigao del Sur would be incomplete without visiting Tinuy-an Falls. This majestic waterfall has one towering cascade where you can ride a raft to get close to. You can also climb up some of the sections to get a bird's eye view of the pool below. If you can't get enough of the beach, a visit to the Britania Group of Islands is a must. Laswitan Lagoon is also a noteworthy destination for those who have more time to explore the province.
Where to Stay: Bislig Hotels and Tandag City Hotels
---
Davao Oriental
This is a province that deserves more attention because of its diverse landscape and many attractions. Mati is probably the first destination of those that make it to this beautiful province because of its beautiful beach that is ideal for relaxing and riding the waves. After a day on the beach, visit the viewpoint to get an overlooking view of the area and the sleeping dinosaur formation.
If you're looking for more beach time, your next stop should be Baganga. Some of the beaches to visit include Daang Lungsod Beach, San Victor Island, and Languyon Beach. Other than beaches, Davao Oriental has one of the most beautiful and spectacular waterfalls in the region — Aliwagwag Falls. It has several tiered cascading waterfalls and has different rock formations around it.
Where to Stay: Mati Hotels
---
South Cotabato
If getting away from the hustle and bustle of the city is your goal, a visit to Lake Sebu in South Cotabato is just the trip you need. Lake Sebu is an idyllic place to visit because it is far away from the metropolis; it is quiet at night other than the occasional droning of a motorcycle passing by or the crowing of a chicken in the early morning. It is surrounded by verdant rice fields and rolling mountains that serve as a backdrop to the glass-like waters of the fields that reflect the sky. After relaxing in one of the mountain resorts, try the zip line over the waterfalls; this is an exhilarating activity that gets the blood pumping.
Where to Stay: Lake Sebu Hotels
---
Tawi-Tawi
Tawi-Tawi isn't exactly a place that is on lists of those who want to explore Mindanao; however, for those who see right past this negative stereotype, they reap the rewards of exploring unspoiled beaches and idyllic towns. One of the destinations to visit is Bud Bongao. A lot of locals climb up the mountain believing that it has the power to heal.
The islands of Tawi-Tawi won't disappoint beach lovers. The province has white-sand beaches with clear waters that are comparable to some of the best in the country. The islands of Sangay-Siapo, Saluag, Panampangan, and Omapuy are notable destinations if you are looking for sand, sun, and relaxation.
---
Mindanao has many other beautiful provinces worth exploring, whether you enjoy nature or beach bumming. There are many places that have yet to experience commercialization; making them ideal destinations before the crowds come.
Reminders