The Davao region is big and has plenty of natural and man-made attractions that cater to all types of travelers. You will likely land and depart from Davao City when you decide to explore this part of Mindanao. The metropolis is much like any other big city in the Philippines — shopping malls, restaurants and the general bustle that comes with city life. You can make Davao City your base when you explore nearby destinations because of its central location and its transportation hubs.
---
Canibad Beach
Samal Island is one of the go-to travel destinations of those who visit Davao City. One of the attractions of the island is Canibad Beach. The beach has fine sand, azure waters, and swaying trees, which make it an ideal summer destination. Wade in the waters, lie on the beach and enjoy as the day goes by. Other than lazing around, one of the activities you can do while here is cliff jumping.
---
Kaputian Beach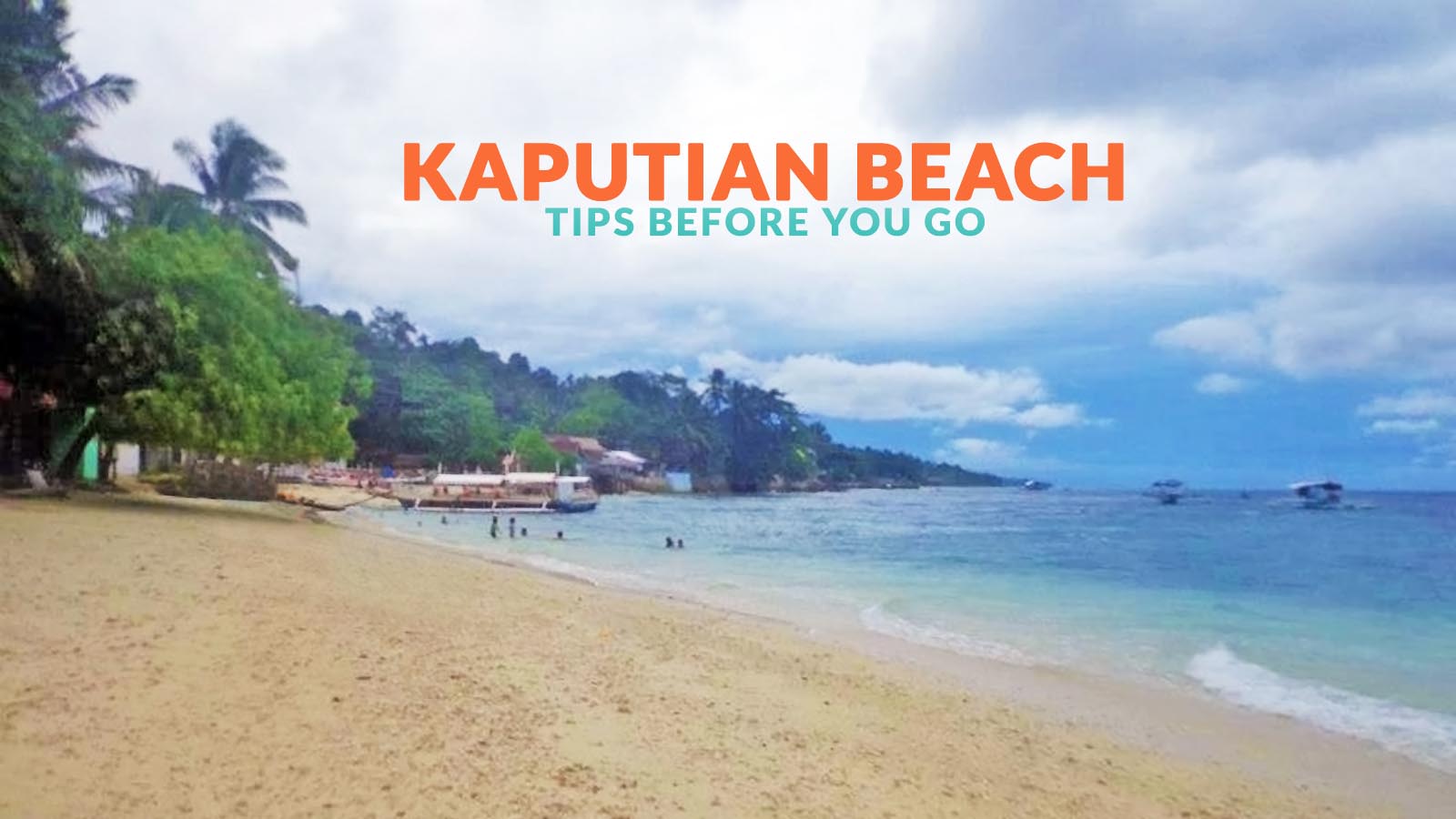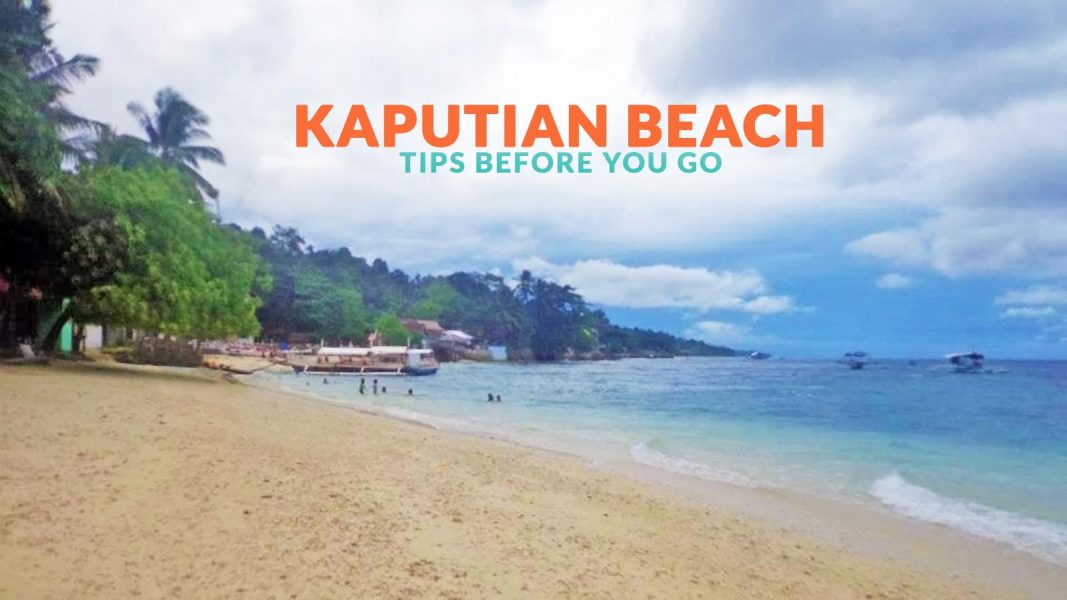 Are you looking for a chill place to spend the day in? Kaputian Beach is just the place you are looking for. Located on Samal Island, this is another favorite destination of those coming from Davao City. It's accessible and is a good place to relax and unwind.
---
Maxima Aqua Fun
There are many resorts on Samal Island, but one that stands out is Maxima Aqua Fun. This resort has a giant slide and is one of the highlights of a visit to Samal. The huge slide will get your adrenaline pumping and screaming once you start the slide and fly out and into the water.
---
Awao Falls
This spectacular waterfall is already in another province, Compostela Valley, but its proximity to Davao City makes it a possible day trip. It takes time and effort to get to the waterfall; however, once you do get there, its grandeur and cool waters will make everything worth it. The cascading falls and rock formations are nature's work of art.
---
Hagimit Falls
If you don't feel like going on a long bus ride for a day trip to see waterfalls, the best option you have is to visit nearby Samal Island and head to Hagimit Falls. This attraction is commercialized but still maintains its natural charm. There are different swimming areas and multi-tiered falls where you can relax and swim or sit on one of the rocks while the gushing waterfalls on you. There are tables and huts for rent and stores where you can buy something to eat during your stay. If the weather was good the previous days, the waters of the falls are a picture perfect blue.
---
Kipilas Falls
If you can't get enough of waterfalls, Kipilas is another noteworthy destination that you can do on a day trip from Davao City. The falls is technically in Bukidnon already, but one of the stops you make on the way here is in Marilog District, which is within Davao. There is a short but challenging trek before you get to Kipilas Falls, but it isn't too difficult, making it still a viable attraction for those who aren't used to trekking.
Along the trail, you will see verdant, rolling hills and different rock formations. The waterfall is spectacular as the water falls from a cliff several meters high. Prepare to get wet and leave Davao City as early as possible so that you can return before night comes.
---
Mount Puting Bato
For those looking for a good day hike, one such place to go to is Mount Putting Bato on Samal Island. The mountain is small and easy enough to finish within a few hours, which is perfect for beginners and for those who want to get a good overlooking view of the island.
---
Eden Nature Park
If you just want to spend the day relaxing, either reading a book or simply doing nothing, one of the places to visit in the city is Eden Nature Park. It is the ideal get away from the hustle and bustle of the city, and you'll get to appreciate nature while you're there.
---
There are many other places to see and do while in Davao City. The ones listed here are just some of the many attractions you can visit. The city's location makes it an ideal gateway to other provinces and destinations in the region.
For Davao City accommodation options, search here: Davao City Hotels
Reminders