2021 • 01 • 26
Kaputian Beach is a popular destination for locals and visitors alike because of its accessibility. It has white sand, clear waters, and cottages you can rent for a day or a few hours. Swim, wade in the waters, take plenty of pictures, and just let time pass. Make this beach your first or last stop on Samal Island before or after enjoying the other attractions.
How to Get There
Nearest Airport: Francisco Bangoy International Airport, also known as Davao International Airport (Davao del Norte)
By Air
Major airlines such as Cebu Pacific and Philippine Airlines fly regularly from Manila to Davao City, your jump-off point to Kaputian Beach.
Once in the city, board a jeep bound for Sasa Wharf, which costs around P10 to P15, depending on where you come from. The ideal places to ride the jeep are Abreeza and SM near Davao Ecoland. A taxi may cost up to P150.
There are regular ferries going to and from Samal Island. The fare is around P10 and takes only a few minutes; you also have to pay a fee of P5.
After arriving at the ferry terminal on Samal Island, there will be a lot of habal-habal drivers waiting for passengers. You can hire a motorcycle with a driver for around P450-P500 to go to three places which may include Kaputian Beach. If you want to go to the beach directly, the ride may cost around P75.
---
Entrance Fee and Other Charges
Entrance Fee: Day Trip (P15, adults; P10, children); Overnight (P80, adults; P30, children)
Camping Fee: P350 (tent rental)
Cottage Rental Fee: P300 – P800 (depending on the size: maximum of 2 persons for small cottage, a maximum of 4 for a bigger cottage); P100 (table rental, P10/chair rental); P75 (picnic shed rental until 6pm only)
---
Don't Miss
Kaputian Beach is a place to relax and unwind with the dancing coconut trees and white sand as your background and the lapping of the waves, rustling of leaves, and the revving of motorcycles and tricycles your soundtrack. Despite the crowds, especially during weekends and holidays, the beach still has a laidback vibe. Enjoy swimming or just wade in the waters, get a tan, have a cold drink, or read a book.
You can also pitch a tent and camp with friends or family during your stay.
---
Don't Forget
There are local ATMs on Samal Island, but bring enough money for your trip as these may be out of the way or out of cash.
Bring snacks and drinks if you plan to have a picnic or light meal on the beach, but leave no trace behind.
It is possible to camp on the beach, so bring your own gear if you plan to spend the night.
Bring a dry bag, plastics, or Ziplocs to keep your things and gadgets dry.
Bring a power bank and/or extra batteries to keep your devices charged.
---
If You Have More Time and Budget
After relaxing and swimming in Kaputian Beach, explore the other attractions of Samal Island such as the Bat Sanctuary, Hagimit Falls, Maxima Aquafun Resort, Canibad Beach, and others.
You can also rent a boat for island hopping in one of the resorts on the island.
After Samal Island, you can visit the attractions in Davao City such as the Japanese Tunnels, People's Park, Eden Nature Park, and the Philippine Eagle Center.
---
Where to Stay
Here are the highly recommended resorts in the Island Garden City of Samal by Agoda users, in no particular order.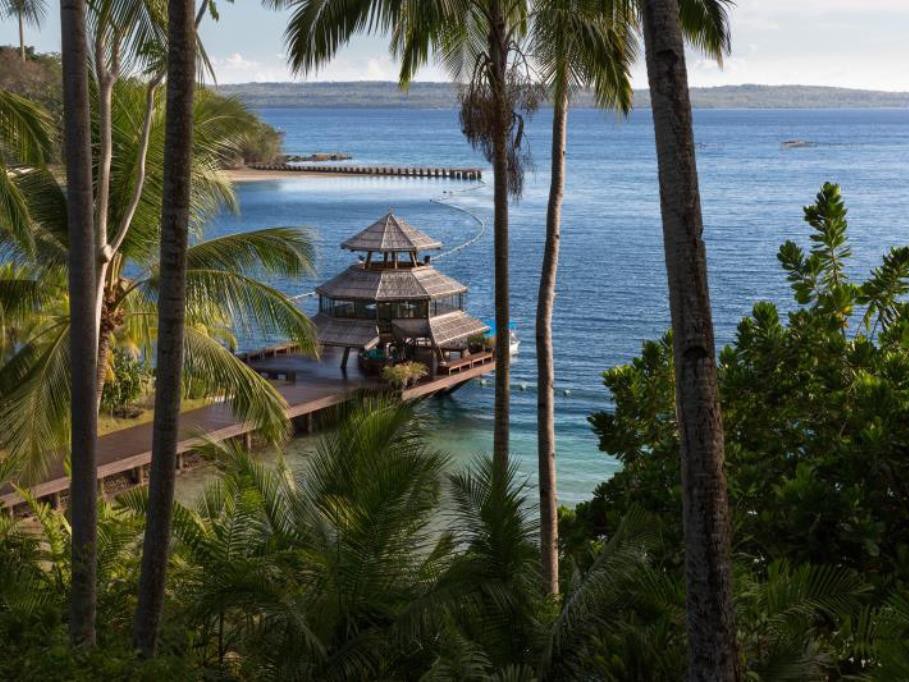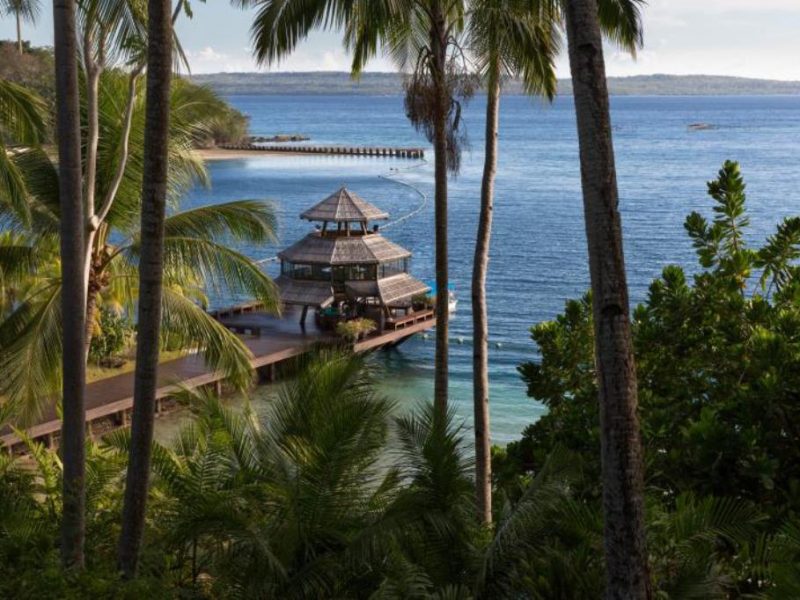 For more options, search here: Samal Resorts
Reminders