2019 • 02 • 21
Leyte has many white-sand beaches and clear waters; one of the destinations worth adding to your itinerary is Cuatros Islas. The group of islands includes Mahaba, Apid, Digyo, and Himokilan. All four have powdery shores, turquoise waters that glisten in different shades of blue, and an idyllic backdrop that makes you forget your worries and the hustle and bustle of city life.
How to Get There
Nearest Airport: Daniel Z. Romualdez Airport, also known as Tacloban City Airport (Leyte); Mactan Cebu International Airport (Cebu)
By Air
The fastest way to get to the group of islands is by booking a flight from Manila to Tacloban.
Once in Tacloban, get on a van traveling to Inopacan; the fare is around P250 and may take approximately 3 hours.
Once in town you can rent a boat for island hopping. The rates will depend on how big your group is and if you plan to spend the night on one of the islands.
---
Entrance Fee and Other Charges
Environmental Fee: P10
Camping Fee: P50 (tent pitching); P200 (tent rental)
Cottage Rental Fee: P300 – P500 (open/closed cottage, day trip); P50 (additional charge for overnight cottage use)
Island Hopping Boat Rates: P2500 (maximum of 10 pax); P3000 (11-20 pax); P4000 (21-30 pax); P500 (additional charge for overnight boat rental)
Others: P10 (maintenance fee charged by the barangay); P50 (maintenance fee charged by the LGU); P50 (charge for cooking)
---
Don't Miss
The four islands have white sand shores and enticing emerald glass-like waters ideal for just wading or swimming.
Get a tan, relax and unwind on the beach, enjoy the beautiful beachscape, and have a cold drink or a light meal.
Digyo and Mahaba Islands have snorkeling spots that are worth a look because of their beautiful underwater ecosystem.
Digyo is also an ideal place to watch the sunset and sunrise, depending on the season.
---
Don't Forget
Like many rural towns in the Philippines, you'll need enough cash to cover most of your expenses. Withdraw money from Tacloban before heading out.
Bring your own food and drinks, but you can buy in the local market and have fresh food cooked for a fee.
Bring a power bank and/or extra batteries to keep your gadgets and devices charged throughout your trip.
Bring your own camping equipment and toiletries if you plan to spend the night. Also, if you don't want to rent, you can bring your own snorkeling gear.
Leave nothing but footprints.
---
If You Have More Time and Budget
After island hopping in this part of Leyte, you can go to Kalanggaman Island for another round of beach bumming and swimming.
You can also explore Canigao Island or visit the different attractions near Tacloban such as the San Juanico Bridge and Leyte Landing Memorial.
---
Where to Stay
There are overnight cottages on some of the islands or you may opt to camp out. But if you are planning to extend your visit to Tacloban, here are some of the recommended hotels according to Agoda users, in no particular order.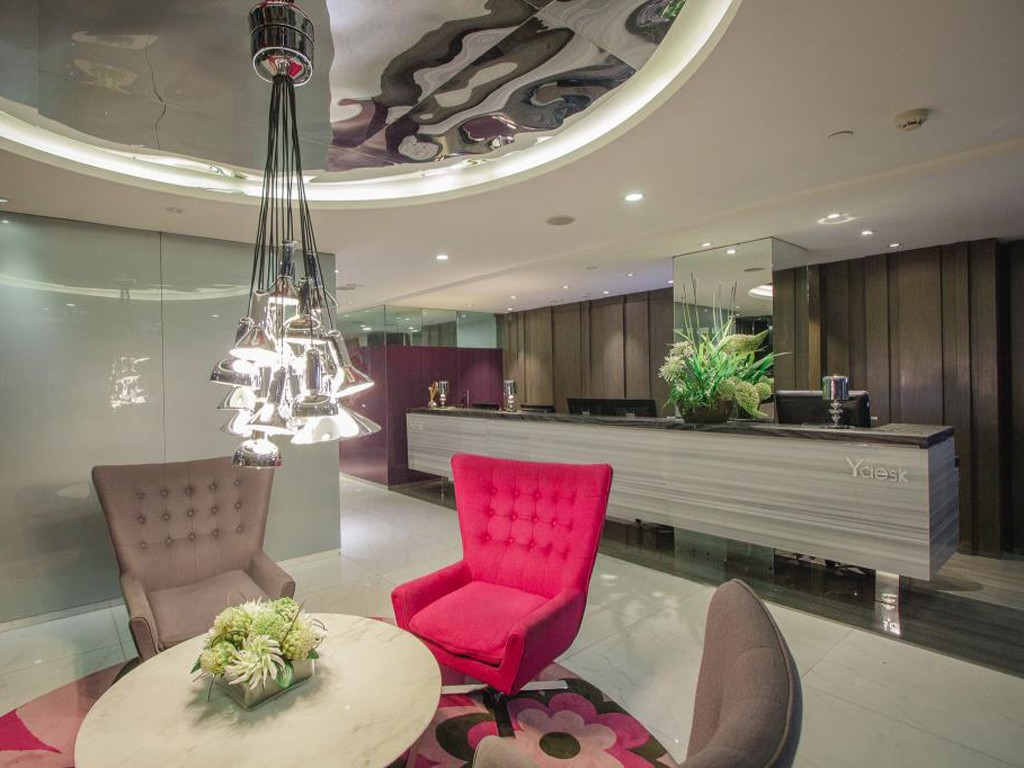 Reminders