2018 • 06 • 28
Himokilan Island is part of the Cuatros Islas trip you can do while in Leyte. It is included in the island hopping but belongs to another municipality outside of Inopacan where the other three islands are part of. It has white sand, cerulean waters, and an idyllic background, ideal for relaxing and unwinding.
How to Get There
Nearest Airport: Daniel Z. Romualdez Airport, also known as Tacloban City Airport (Leyte); Mactan Cebu International Airport (Cebu)
By Air
The fastest way to get to the group of islands is by booking a flight from Manila to Tacloban.
Once in Tacloban, get on a van traveling to Inopacan; the fare is around P250 and may take approximately 3 hours.
Once in town you can rent a boat for island hopping. The rates will depend on how big your group is and if you plan to spend the night on one of the islands. You have to pay an extra P500 to include Himokilan Island to your itinerary.
---
Entrance Fee and Other Charges
Island Hopping Boat Rates: P2500 (maximum of 10 pax); P3000 (11-20 pax); P4000 (21-30 pax); P500 (additional charge for overnight boat rental)
Additional Fee: P500
Note: Since Himokilan is not part of Inopacan but Hindang, there's a separate charge for environmental fee and entrance fee.
Camping Fee: Camping is not really a thing there, since the island is populated already.
Others: P50 (maintenance fee charged by the LGU)
---
Don't Miss
Himokilan Island is an ideal beach destination characterized by white sand and turquoise waters.
Spend an hour or so just beach bumming and swimming.
Take plenty of pictures of the idyllic and beautiful background.
If you plan on camping, you can do so on Digyo Island as it has facilities for campers.
---
Don't Forget
Bring enough cash for the trip; withdraw money before leaving Tacloban.
Bring your own food and drinks if you plan to eat on the island. Bring a trash bag with you to collect your garbage after spending time on the island.
Keep your things dry by keeping them in Ziplocs or a dry bag.
Bring a powerbank and extra batteries for your gadgets.
---
If You Have More Time and Budget
After a visit to Himokilan Island, visit the other islands such as Apid, Digyo, and Mahaba.
If you have a few more days to spare, plan another excursion to Kalanggaman Island. It has fine white sand and turquoise waters.
If you've had enough of the beach, you can visit the historical attractions located in Tacloban or just a short ride away from the city.
---
Where to Stay
There are overnight cottages on some of the islands or you may opt to camp out. But if you are planning to extend your visit to Tacloban, here are some of the recommended hotels according to Agoda users, in no particular order.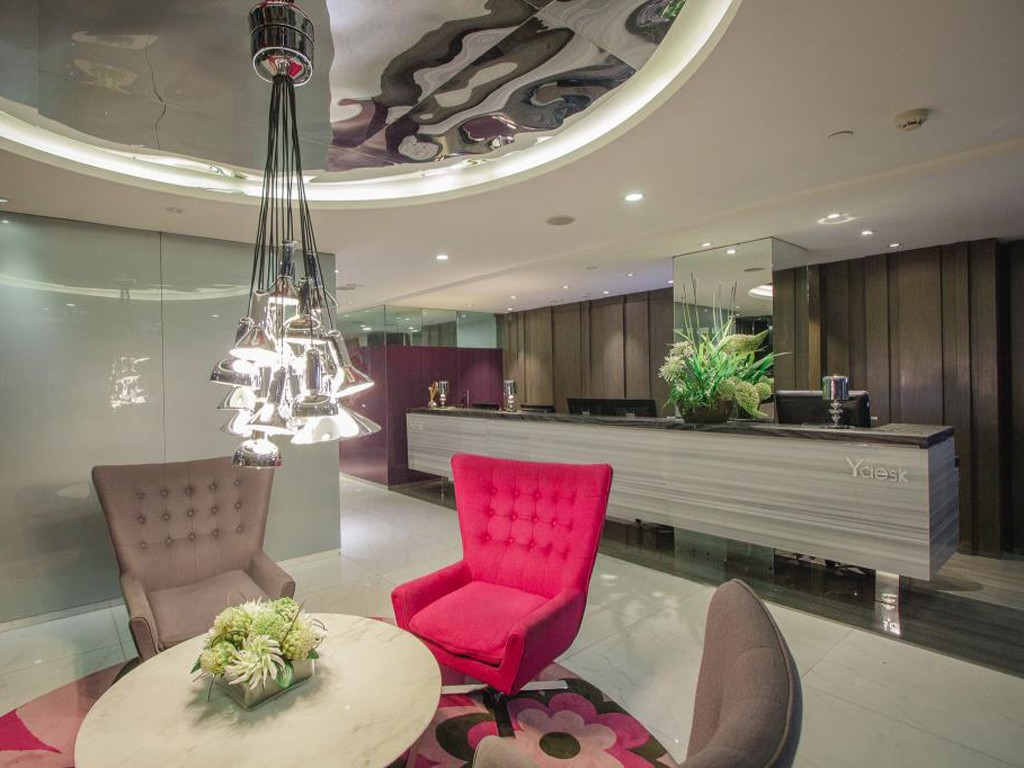 Reminders