2019 • 02 • 21
Apid (also spelled Apit) Island is part of the Cuatro Islas island hopping activity you'll do while in this part of Leyte. The island has white sand and turquoise waters that will entice visitors to swim. The waters are also glass-like, allowing visitors to see several meters beneath it. There is also a small village on the island, adding to its idyllic charm.
How to Get There
Nearest Airport: Daniel Z. Romualdez Airport, also known as Tacloban City Airport (Leyte); Mactan Cebu International Airport (Cebu)
By Air
The fastest way to get to the group of islands is by booking a flight from Manila to Tacloban.
Once in Tacloban, get on a van traveling to Inopacan; the fare is around P250 and may take approximately 3 hours.
Once in town you can rent a boat for island hopping. The rates will depend on how big your group is and if you plan to spend the night on one of the islands.
---
Entrance Fee and Other Charges
Environmental Fee: P10
Camping Fee: P50 (tent pitching); P200 (tent rental)
Cottage Rental Fee: P300 – P500 (open/closed cottage, day trip); P50 (additional charge for overnight cottage use)
Island Hopping Boat Rates: P2500 (maximum of 10 pax); P3000 (11-20 pax); P4000 (21-30 pax); P500 (additional charge for overnight boat rental)
Others: P10 (maintenance fee charged by the barangay); P50 (maintenance fee charged by the LGU); P50 (charge for cooking)
---
Don't Miss
Apid Island is a place to relax, unwind, and forget the worries of work and the busyness of city life.
Lay on the beach to get a tan or simply take a nap; swim in the clear waters or strike a conversation with the locals to learn about village life.
Take plenty of pictures of the beautiful beachscape and leave only footprints and memories.
---
Don't Forget
Withdraw money from Tacloban city or Manila before starting your island hopping trip.
Bring tents, sleeping mats/bags, and other things you may need if you want to spend the night on one of the islands.
Keep your cameras and phones charged by bringing a power bank with you.
Avoid damaging your things and gadgets by waterproofing them during your trip.
Bring or buy food and drinks for a day or night on the island. Leave no trace behind.
---
If You Have More Time and Budget
After exploring the four beautiful islands of Cuatros Islas (including Apid Island), get more beach time by traveling to Kalanggaman Island or Canigao Island.
You also have the option to visit Biliran if you're up for a longer journey.
If you just want to spend less time on the road, you can explore the attractions near Tacloban City before returning to Manila or going to your next destination.
---
Where to Stay
There are overnight cottages on some of the islands or you may opt to camp out. But if you are planning to extend your visit to Tacloban, here are some of the recommended hotels according to Agoda users, in no particular order.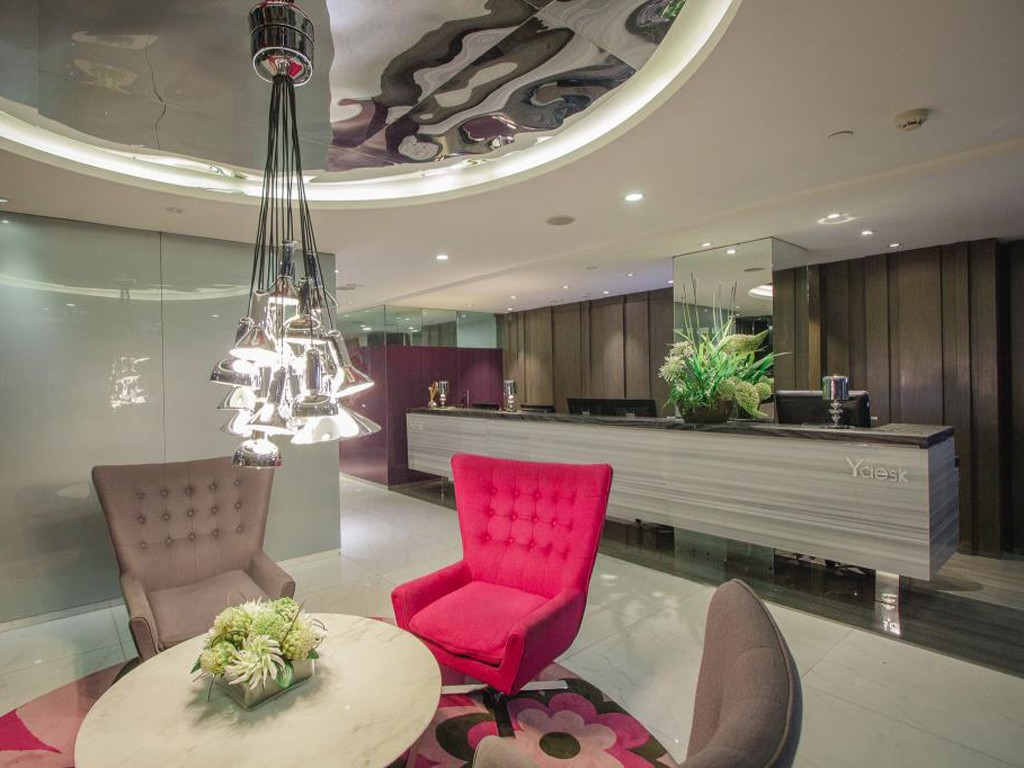 Reminders