2019 • 02 • 21
UEP Catarman White Beach isn't on the map and the itineraries of most people visiting Samar, adding to its appeal. The beach has cream-colored sand, rock formations dotting it in different sections, parts where you can wade in the waters, and waves you can surf in. It has a bit of everything for those with different wants in a beach destination.
How to Get There
Nearest Airport: Catarman National Airport (Northern Samar)
By Air
Philippine Airlines has direct flights from Manila to Catarman; going by plane is the most convenient way to get to this beach.
Once at the airport, you can hire a tricycle to take you to your accommodation in town; the fare costs around P100 to P200 more or less.
Once in the town center, you can hail a tricycle to take you to UEP Catarman White Beach, the fare is around P15 and takes around 15 minutes. The proximity of the beach makes it a popular destination for both locals and tourists.
---
Entrance Fee and Other Charges
Entrance Fee: As of writing, entrance fee is P15.
Camping Fee: As of writing, pitching tent is allowed, but ask permission first.
Cottage Rental Fee: P500 – P800
---
Don't Miss
UEP White Beach in Catarman is often the side trip of many visitors who have enough time after exploring Biri. However, it is still a good place to visit if you just want to relax and unwind.
The beach may not have fine powdery sand, but it is long and wide enough for different activities such as beach volleyball and Frisbee just to name two.
There are also mini rock pools in some parts of the beach, and there's plenty of room for those who want to have a nice and quiet place to just relax and unwind.
---
Don't Forget
Catarman is a small town, so don't expect much when it comes to nightlife and restaurant choices if you eat out.
Bring cash and small bills for transactions when paying for food and tricycle rides.
If you want to have a picnic on the beach or have a light meal, buy food and drinks in town before going.
The beach is also a good place to surf so bring your own board.
Depending on the weather and season, the water can be rough so avoid swimming too far from the shore to be safe.
---
If You Have More Time and Budget
After enjoying a day or two at the beach swimming, taking pictures, and surfing, you can go to Biri Island. Explore the rock formations and swim in the pools while enjoying the beautiful and unique landscapes of Biri.
---
Where to Stay
If you are planning to see other attractions in Samar aside from UEP White Beach, here are some of the choice accommodations in Catarman according to Agoda users, in no particular order.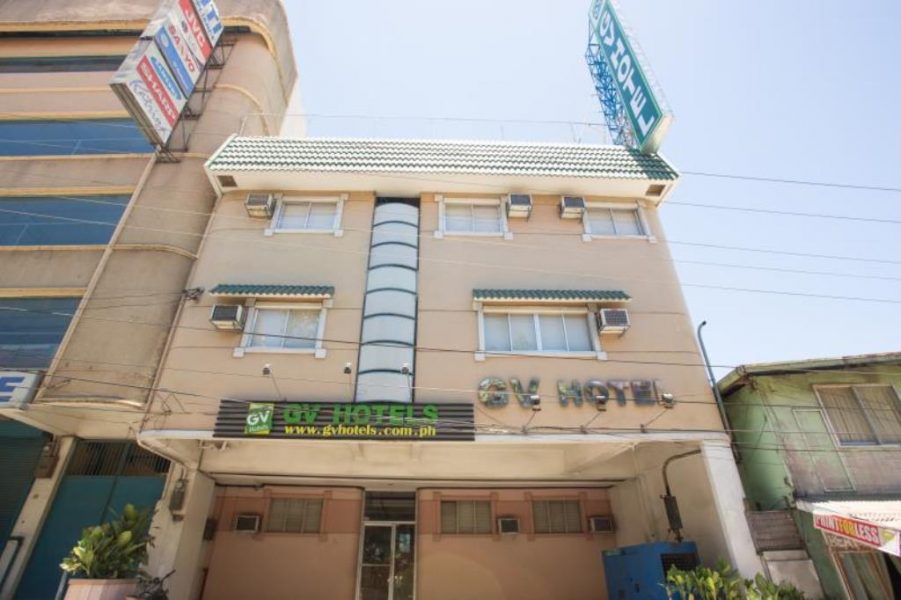 For more options, search here: Catarman Hotels
Reminders