2019 • 02 • 21
Biri Island is a unique Philippine destination because it doesn't have the same fine white-sand beaches as many famous places in the country. However, it stands out because of its distinct rock formations sculpted over centuries. There is something beautiful about its rawness and remoteness — the jagged, craggy rocks jutting out of the cliffs, and rock pools so blue with the clear sky as its background. The journey to this island is a rewarding one for the adventure-seekers.
How to Get There
Nearest Airport: Catarman National Airport (Northern Samar)
By Air
If you plan to save time, the best option is to book a flight bound for Catarman, Northern Samar.
From the airport, ride a tricycle and ask the driver to take you to the main road or the terminal where there are jeeps bound for Lavezares.
Tell the driver that you want to alight at the port where the boats bound for Biri are waiting. The trip can take around an hour and costs P50 one way.
Once at the port, look for the boats that travel to Biri; the trip takes approximately 45 minutes to an hour, depending on the weather, the fare is P50 one way.

The boats will wait for more passengers before leaving. If you want to leave immediately, renting a boat for the trip costs approximately P300 to P400.
By Sea
For those that were unable to get discounted flight tickets, they can still get to Biri from Manila. There are overnight buses from the metro bound for Matnog, Sorsogon.
Once in Matnog, look for the ferry bound for Allen in Northern Samar.
After arriving in Allen, ride the jeep bound for Lavezares port for the pump boat that travels to Biri.
---
Entrance Fee and Other Charges
Entrance Fee: It depends on where you choose to stay on the island.
Camping Fee: It depends on the resort.
Cottage Rental Fee: Rates vary from one resort to another.
Tourism Fee/Environmental Fee: P50
---
Don't Miss
When you do a quick search of Biri, the pictures you'll likely see are of Bel-at Lake, with its azure waters, craggy and jagged rocks jutting out of the sea, and the otherworldly landscape.
Swim in the pools to douse the heat and revitalize your body after a tiring day of just trying to get here.
The other noteworthy rock formation is Magasang; before you get to this attraction, you have to wade through knee-high waters.
There are other rock formations in the area such as Magsapad, Caranas, and Macadlaw. Expect to pay around P500 to P700 for the habal-habal ride and guide to the rock formations. There is also a P50 environmental fee.
---
Don't Forget
Biri Island is a remote destination, so bring cash with you for transactions such as habal-habal rentals and paying for accommodation and meals.
There are very few establishments on the island, so there's not much to do after seeing the rock formations and pools. If you're looking for nightlife, this isn't the place to go.
Bring your camera and enough space in your memory cards, as you will be taking several pictures and videos of the unique landscape.
Bring a travel buddy or two to split the costs.
---
If You Have More Time and Budget
Go to Spice of Life Beach in Allen and/or White Beach in Catarman for your beach fix.
Capul Island is another noteworthy destination while you're in the province and should be on your itinerary before or after visiting Biri. This idyllic town has a centuries-old church and lighthouse.
---
Where to Stay
If you are not spending your night on the island and still planning to see other attractions in Northern Samar, here are some of the choice accommodations in the municipality of Catarman, the capital of Northern Samar, according to Agoda users.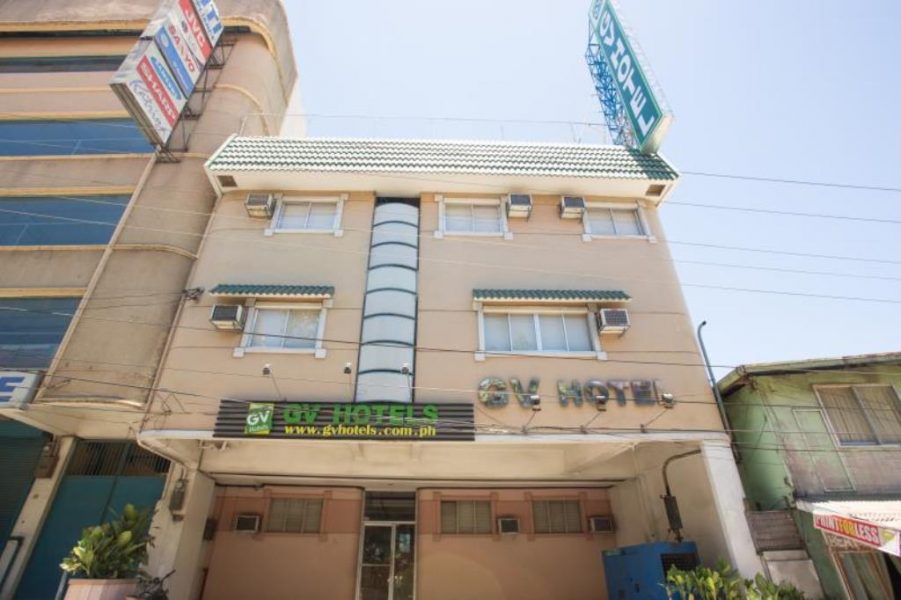 For more options, search here: Catarman Hotels
Reminders