2019 • 02 • 21
Capul is a small village which is part of Northern Samar. This non-descript and idyllic place got its name from Acapulco Island, to remember its importance to the galleon trade centuries ago. This rustic town is off-the-beaten-path and is an ideal destination for those who want to experience culture and nature.
How to Get There
Nearest Airport: Catarman National Airport (Northern Samar)
By Air
One of the nearest airports to this quaint village is in Catarman; after arriving, hire a tricycle to take you to the jeep and bus terminal where you can board either one bound for Allen.
You have two port options where you will find boats departing from Allen to Capul — Dapdap and Looc.

If you depart from Looc, there's a boat that will take you (P50). The other option, Dapdap also has a boat that leaves for Capul (P50).

Regardless of whether you depart from Looc or Dapdap, the trip takes approximately 30 to 45 minutes.
---
Entrance Fee and Other Charges
Entrance Fee: It depends on where you choose to stay on the island.
Camping Fee: It depends on the resort.
Cottage Rental Fee: Rates vary from one resort to another.
---
Don't Miss
You can see remnants of the Spanish colonial epoch on the island, some of the structures you'll see are the Spanish Lighthouse, the watchtower, the fort, and the St. Ignatius Loyola Church.
After looking back at history, visit the Big Foot formation and dip in Totoog Point's pool, and explore Acapulco and Abak Beach, and Moro-Moro Point.
---
Don't Forget
You'll need to withdraw all the cash you may need for your entire trip because there are no ATMs on the island.
Bring extra batteries or a power bank to charge your devices because electricity isn't 24 hours on the island.
Bring your own gear if you plan to go snorkeling; there are also places where you can pitch a tent,
so bring your own gear if you want to go camping.
---
If You Have More Time and Budget
Visit Biri Island to see the rock formations and pools or travel to Sorsogon to explore the attractions there.
---
Where to Stay
If you are not spending your night in Capul and still planning to see other attractions in Northern Samar, here are some of the choice accommodations in the municipality of Catarman, the capital of Northern Samar, according to Agoda users, in no particular order.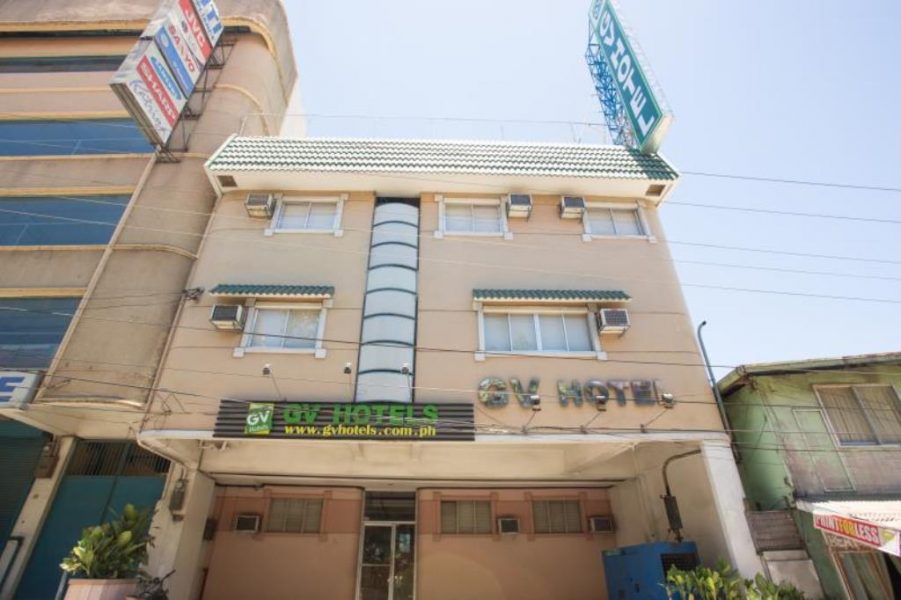 For more options, search here: Catarman Hotels
Reminders