2019 • 02 • 19
Hailed as the Pakwan Capital of the Philippines, the town of Bani has been overlooked as a veritable tourist destination. Bordered by two tourism Pangasinense giants – Alaminos and Bolinao – tourists often pass by the town without stopping to check out what it has to offer. Truth be told, you shouldn't really dismiss Bani especially when it has something like Surip Beach up to its sleeves. It's not a Hall of Famer in the Search for the Cleanest Coastal Municipality for nothing.
How to Get There
Nearest Airport: Clark International Airport (Pampanga); Ninoy Aquino International Airport (Manila)
By Land
From Manila, take a bus (either in Cubao or Pasay) heading to Bolinao (P420-430). This will pass by Bani.
Get off at the town proper then proceed to the tourism center.
Once in the tourism center, there are many tricycles that can get you to and fro the beach (P300-500; good for 3-4 persons).
Travel time from Manila is about three hours.
---
Entrance Fee and Other Charges
Entrance Fee: Free
Camping Fee: Free
Cottage Rental Fee: Rates vary from one resort to another.
---
Don't Miss
Surip Beach has a thriving marine ecosystem, making it ideal for snorkeling and scuba diving.
Sample the sea's bounty of crabs, lobsters, and shrimps served by the resorts.
On top of that, the limestone formations that surround it also make for a great backdrop for your picture-taking sessions.
Finally, because of the minimal light pollution, it's also a perfect place to brush up on your constellations.
---
Don't Forget
You need to make arrangements with a tricycle driver to take you to and fro the beach since there are no public vehicles that ply this route.
There are several resorts in the area so food and clean-up would be no problem.
---
If You Have More Time and Budget
There's a popular pilgrimage site in Surip that is punctuated with a massive white cross built in 1975. It has a thousand steps and affords an unobstructed view of the West Philippine Sea.
More detailed travel guide here: Bani, Pangasinan and Its Unsung Wonders
---
Where to Stay
Bani is sandwiched between two popular tourist destinations in Pangasinan – Alaminos and Bolinao. If you plan to extend your stay in Pangasinan, here are some of the choice accommodations according to Agoda users, in no particular order.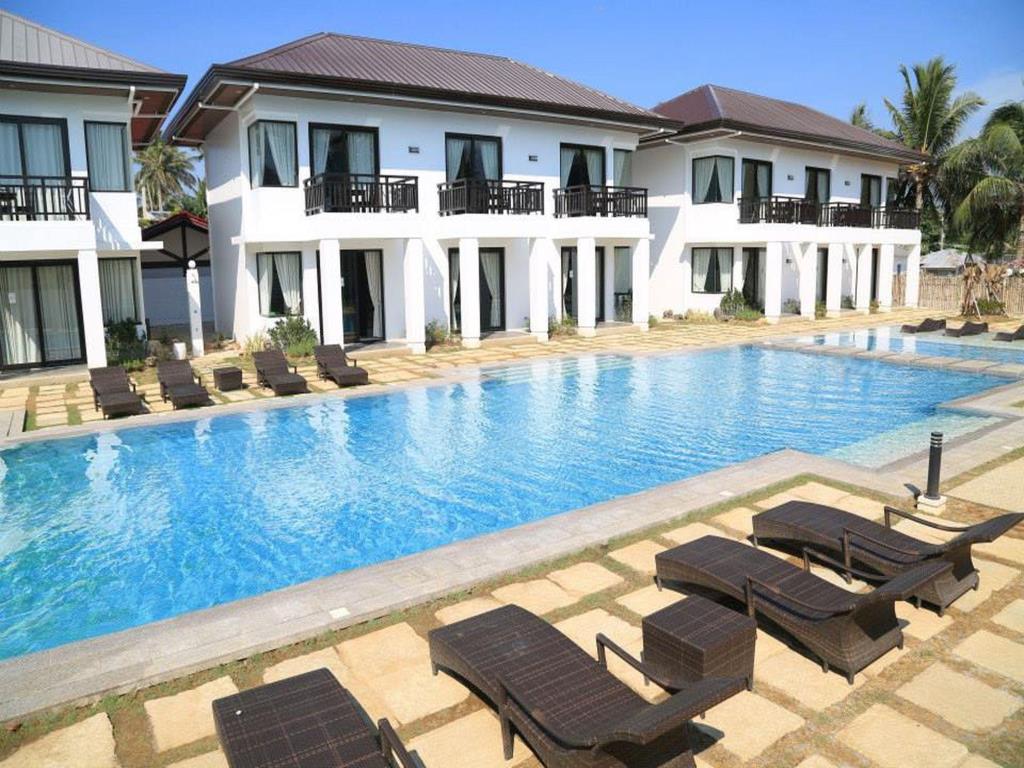 For more options, search here: Bolinao Hotels
Reminders