2019 • 02 • 22
The province of Sarangani in Mindanao is best known for being the hometown of the "Pambansang Kamao" Manny Pacquiao. It's also hailed as the Tuna Capital of the Philippines. Aside from this duo of distinctions, Sarangani also packs an adventure perfect for the beach-loving sojourner. With sands that could rival that of Boracay and an off-the-beaten-path vibe, Mindanao's "best-kept secret" is sure to cure every water baby's NND (Need for Nature Disorder).
How to Get There
Nearest Airport: General Santos International Airport (South Cotabato)
By Air
General Santos is the most convenient entry point to Gumasa if you're coming from Manila. Major airlines like Cebu Pacific and Philippine Airlines fly regularly here.
Once you're in General Santos, take a tricycle to KCC Mall (Php8 to Php15/person/depending on what part of the city you're coming from). Head to the commuter's van terminal just beside the Mall.
There are vans bound for Gumasa, Glan (Php45/person). This will bring you all the way to the van terminal in Glan.
Here, you can make arrangements with tricycles or habal-habal (Php400 to 800/two-way/depending on the number of persons) to take you to any of the resorts in Gumasa.
---
Entrance Fee and Other Charges
Entrance Fee: It will depend on the resort that you will choose, but the farthest part of the beach (where resorts are few or none at all) has no entrance fee.
Camping Fee: It depends on where you will stay.
Cottage Rental Fee: Rates vary from one resort to another.
---
Don't Miss
Come during the weekdays when visitors are few and you'll have whole stretches of beach all to yourself. No photobombers and a completely relaxed and peaceful ambience are almost always guaranteed!
---
Don't Forget
No public vehicles ply this route so it's advisable to rent a tricycle.
There are plenty of resorts along the beach and tent-pitching is also allowed.
---
If You Have More Time and Budget
Go on a city tour of Sarangani.
The Sarangani Fish Market where tuna hauls are graded for sale is a great way to see the province's main industry in action as well as score some cheap first-rate fish!
More detailed travel guide here: Gumasa, Glan: The White Sand Beach You Most Likely Never Heard Of
---
Where to Stay
You may choose from the plenty of resorts lining the coast of Gumasa or you may book one of the hotels in the highly urbanized General Santos City. Here are the choice accommodations in General Santos according to Agoda users, in no particular order.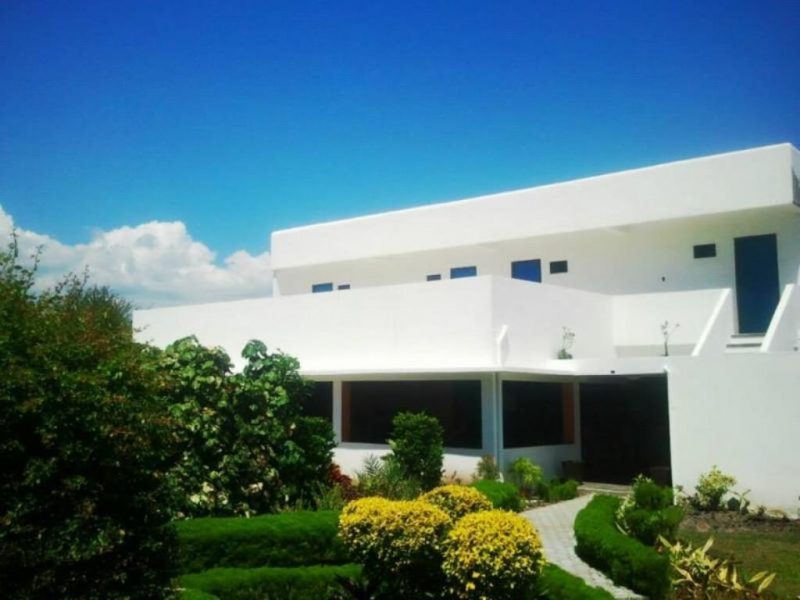 Reminders