2019 • 02 • 22
Zamboanga is an often overlooked destination because of the general bad perception of local and foreign tourists. However, to those who go to this side of the Philippines, it is a beautiful province with plenty to offer in terms of tourism. One of its prized destinations is the unique and fetching pink sand beach located in Great Santa Cruz Island. This unique pink sand beach is an ideal destination for those in Zamboanga City because of its proximity to the city, it is only a 20-minute boat ride away.
How to Get There
Nearest Airport: Zamboanga International Airport (Zamboanga)
By Air
Cebupacific and Philippines Airlines have regular flights from Manila to Zamboanga City.
From the city hire a tricycle to take you to Paseo del Mar.
Once there, you can rent a boat that takes you to the pink sand beach. It costs approximately P1000/boat which can accommodate up to 10 people.
By Sea
2Go operates boats from Manila to Zamboanga City's PPA Port; however, the journey takes around two days. It leaves on Sunday night and arrives Tuesday afternoon.
When you finally arrive at PPA Port, hire a tricycle going to Paseo del Mar.
From Paseo del Mar, rent a boat taking you to the pink sand beach. Cost is around P1000/boat (usually good for 10 people).
---
Entrance Fee and Other Charges
Entrance Fee: P20
Camping Fee: Free to minimal fee.
Cottage Rental Fee: P100 – P500 (depending on the size/capacity of the cottage)
---
Don't Miss
The island is ideal for beach bumming and swimming.
There is also a small sand bar that you may visit during your trip, but it will depend on the tide.
Explore the mangrove forest and learn more about its important role in the preservation of our ecosystem.
---
Don't Forget
You can only go to the beach as a day trip as there are no overnight accommodations on the island.
Bring your own food and drinks because you won't be able to buy them once on the island.
Leave nothing but memories and foot prints.
---
If You Have More Time and Budget
Zamboanga is a foodie's dream destination; the mix of cultures and ethnic groups resulted in a culinary mish-mash of various local delicacies.
The city also has other attractions which include the Yakan Weaving Village and Rio Hondo Village.
---
Where to Stay
As mentioned earlier, there's no overnight accommodation on the island, but being close to Zamboanga City saves visitors from the dilemma of finding decent accommodations. Here are some of the recommended hotels that you can find in Zamboanga City according to Agoda users, in no particular order.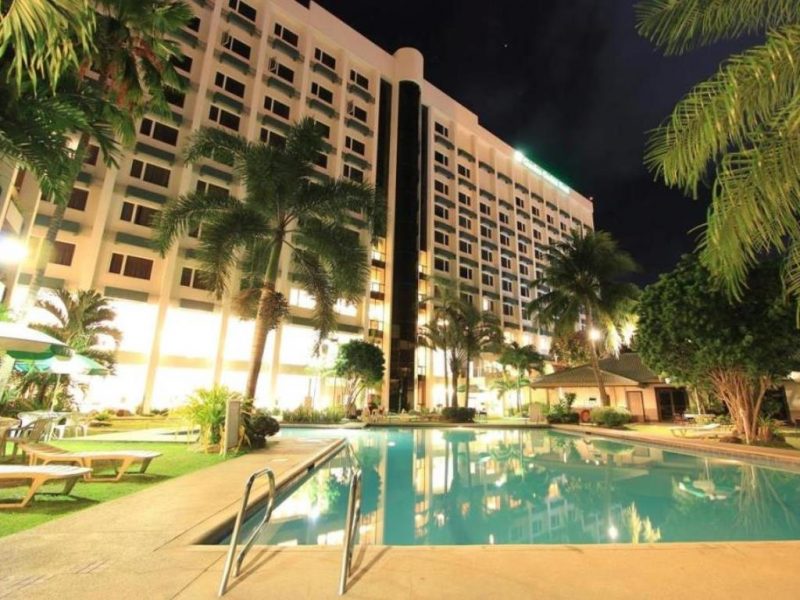 Reminders