2019 • 02 • 21
You may have been to Samal Island, but have you been to Canibad Beach? It is a beautiful destination with soft sand and glass-like waters. You have to travel on a rough and bumpy road, but many agree that it is worth it upon arriving at their destination.
How to Get There
Nearest Airport: Francisco Bangoy International Airport, also known as Davao International Airport (Davao)
By Air
Major airlines such as Cebu Pacific and Philippine Airlines fly regularly from Manila to Davao City, your jump-off point to Canibad Beach.
Once in the city, board a jeep bound for Sasa Wharf (P10-15), depending on where you come from, the ideal places to ride the jeep are Abreeza or SM near Davao Ecoland. A taxi may cost up to P150.
There are regular ferries going to and from Samal Island, the fare is around P10 and takes only a few minutes; you also have to pay a fee of P5.
After arriving at the ferry terminal on Samal Island, there will be a lot of habal-habal drivers waiting for passengers. Currently, there is no public transportation that goes to Canibad directly, you have to rent a motorcycle and pass through a rough road to get to the beach and its resorts. They charge around P500 round trip.
---
Entrance Fee and Other Charges
Entrance Fee: P30; P40 (day tour); P80 (overnight)
Tent Corkage Fee: P50 (for 2 pax); P100 (for 4 pax); P150 (for 5 pax and above)
Cottage Rental Fee: Open Cottage (P450 day trip, P650 overnight); Non-AirCon Cottage good for 4 pax (P1000 day trip, P1800 overnight); AirCon Cottage good for 2 pax (P1800 day trip, P2500 overnight)
---
Don't Miss
Bum around the beach and douse the heat each time you take a dip.
The surroundings are also picturesque, with distinct rock formations towering over the soft sand.
---
Don't Forget
Withdraw enough cash for your stay at one of the resorts along or near the beach.
Prepare for a bumpy ride because of the rough and uneven road to Canibad.
Bring snacks and drinks for day trips and picnics.
---
If You Have More Time and Budget
After beach bumming and swimming at Canibad Beach, visit the other attractions on Samal Island, such as Maxima Resort, Hagimit Falls, Monfort Bat Cave, and the hill overlooking the island.
---
Where to Stay
Here are some of the top resorts in the Island Garden City of Samal according to Agoda users, in no particular order.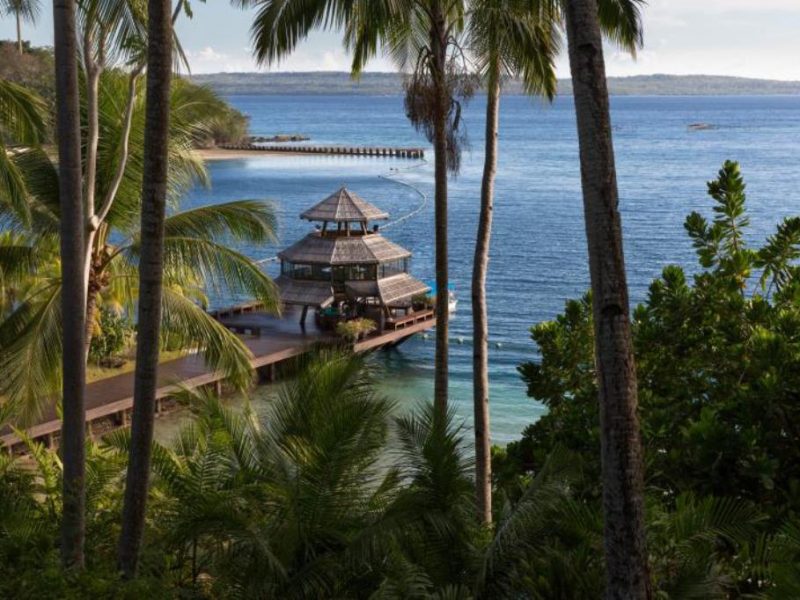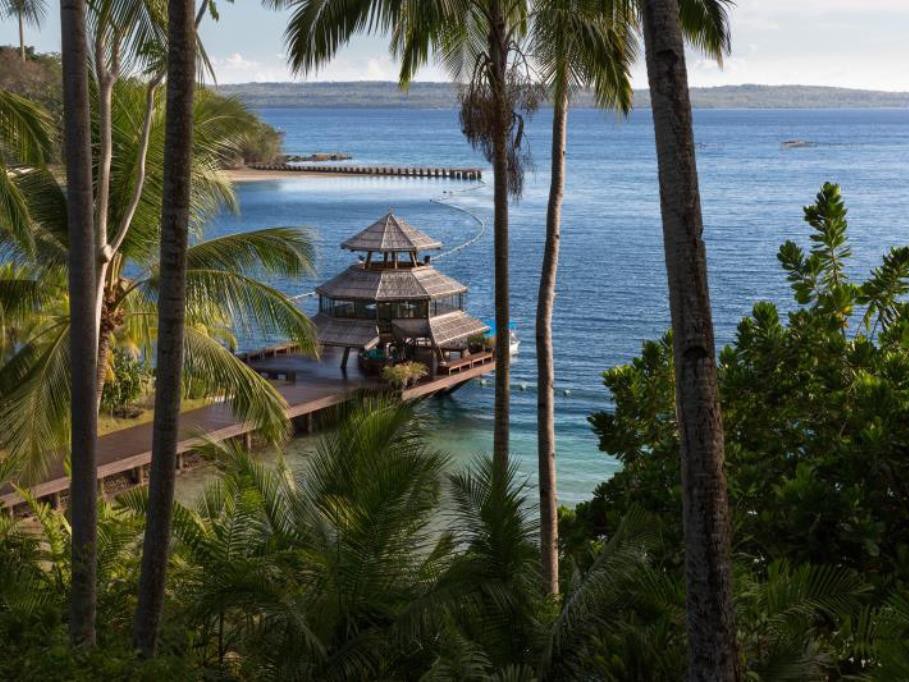 For more options, search here: Samal Resorts
Reminders