2019 • 02 • 21
What makes Isla Reta 2 an ideal beach destination? Well, it has white sand, the sound of the rustling of the leaves, rock formations that add a degree of ruggedness to its appeal, and clear waters for wading or swimming. You won't regret adding this to your itinerary whenever you visit Samal Island, wanting to spend even just a short time relaxing and unwinding.
How to Get There
Nearest Airport: Francisco Bangoy International Airport, also known as Davao International Airport (Davao del Norte)
By Air
Major airlines such as Cebu Pacific and Philippine Airlines fly regularly from Manila to Davao City, your jump-off point to Samal.
Once in the city, board a jeep bound for Sasa Wharf, which costs around P10 to P15, depending on where you come from. The ideal places to ride the jeep are Abreeza and SM near Davao Ecoland. A taxi may cost up to P150.
There are regular ferries going to and from Samal Island. The fare is around P10 and takes only a few minutes; you also have to pay a fee of P5.
After arriving at the ferry terminal on Samal Island, there will be a lot of habal-habal drivers waiting for passengers. You can hire a motorcycle with a driver to go to your accommodation on the island, prices may vary depending on the distance.
---
Entrance Fee and Other Charges
Isla Reta 2 is part of an island hopping tour around the nearby attractions of Samal Island.
Island Hopping Rate: P1000/person (as quoted by some agencies in Davao City)
Ask the operator if Isla Reta 2 is part of the itinerary; this includes food, drinks, and snorkel.
Boat Rental Rate: P1800 (as quoted by Red Parrot Inn); this includes snorkel and vest; food not included.
There are also big boats for rent for up to P20,000 with a capacity of 15-20 people.
---
Don't Miss
Isla Reta 2 has an idyllic and relaxing atmosphere, ideal for those who want to forget about the worries of work and city life. It has a white sand beach, turquoise waters, and rock formations dotting it. Wade or swim in the clear warm waters, have a picnic, get a suntan, and take plenty of pictures of the rugged yet beautiful beachscape.
---
Don't Forget
Make sure to bring enough cash for your trip so that you don't have to withdraw anymore. There is an ATM, but better to have money than rely on a machine that is out of the way from some attractions and resorts and may not dispense cash.
Buy snacks and drinks if you want to have a picnic or a light meal at one of the stops during island hopping. Leave no trace behind.
Bring your own gear if you don't want to rent for snorkeling.
Bring a dry bag, plastics, or Ziplocs to keep your things and gadgets dry.
Bring a power bank and/or extra batteries to keep your devices charged.
---
If You Have More Time and Budget
After relaxing and swimming in Kaputian Beach, explore the other attractions of Samal Island such as the Bat Sanctuary, Hagimit Falls, Maxima Aquafun Resort, Canibad Beach, and others.
You can also rent a boat for island hopping in one of the resorts on the island.
After Samal Island, you can visit the attractions in Davao City such as the Japanese Tunnels, People's Park, Eden Nature Park, and the Philippine Eagle Center.
RELATED TOPIC: Talikud Island Important Tips
---
Where to Stay
Here are the highly recommended resorts in the Island Garden City of Samal by Agoda users, in no particular order.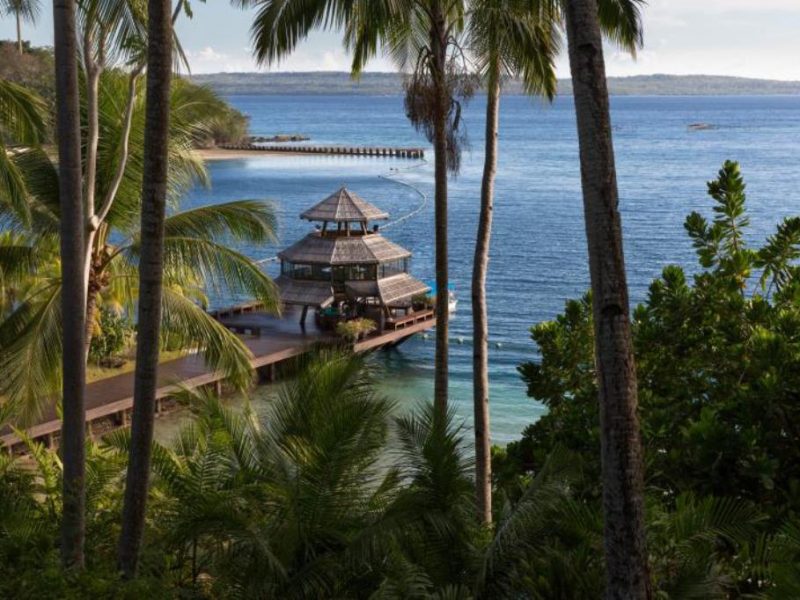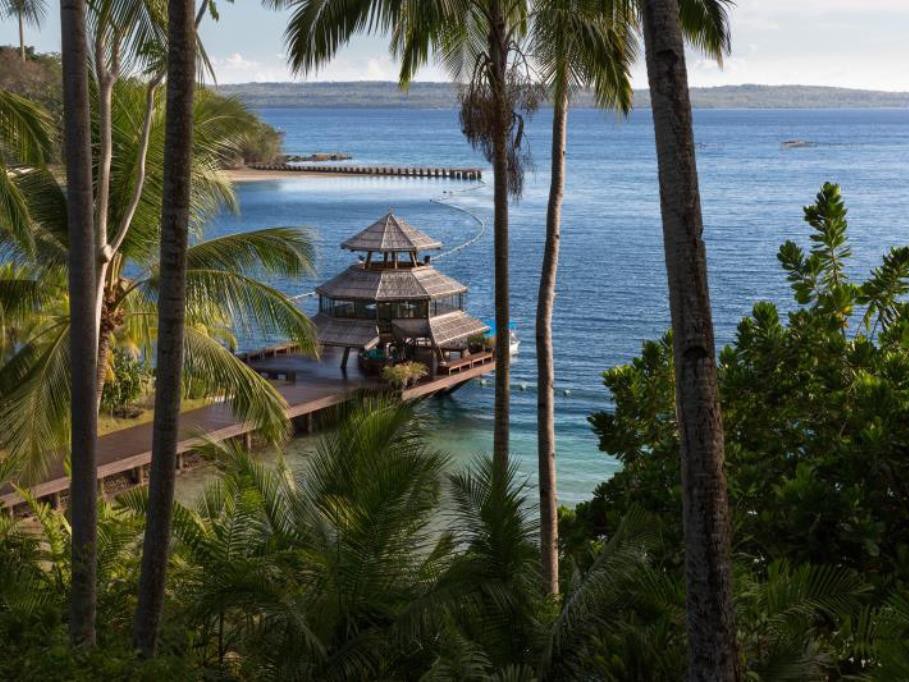 For more options, search here: Samal Resorts
Reminders