2019 • 02 • 20
Maripipi Island has silently remained in the background of the premier destinations in the Visayas, but as more and more people see the beauty of other lesser-known places, this island is finally getting the attention it deserves. Maripipi is the ideal beach getaway because of its relatively remote location, idyllic charm, and friendly locals.
How to Get There
Nearest Airport: Daniel Z. Romualdez Airport, also known as Tacloban City Airport (Leyte)
By Air
The fastest way to get to Sambawan Island is to book a flight bound for Tacloban. There are regular flights from major airlines such as Cebu Pacific Air and Philippine Airlines. Wait for promo fares to get the lowest possible price for your tickets.
Once in Tacloban, board a van bound for Naval, the capital of Biliran; this costs around P130 and may take two hours.
Once in Naval, look for boats bound for Maripipi, the trip costs approximately P75.
Once in Maripipi, you can rent a motorcycle with the driver to take you to the different attractions on the island.
---
Entrance Fee and Other Charges
Entrance Fee: It depends on where you choose to stay on the island.
Camping Fee: It depends on the resort.
Cottage Rental Fee: Rates vary from one resort to another.
Habal-habal Tour Rate: P400 – P500
---
Don't Miss
Go swimming and relaxing on Candol Beach. It has soft sand and cerulean waters, which make for an ideal beach getaway.
There are snorkeling spots for those who want to see the underwater ecosystem of the island.
After the beach, you can go on a short hike up to Viga Spring, which has cool and refreshing waters to douse the heat and relax the body.
---
Don't Forget
Bring food and drinks if you plan to eat on the way or while staying in an attraction. Leave nothing but footprints.
Bring enough cash to cover your expenses, because you might not get a chance to withdraw once you start going places.
If you don't want to rent, bring your own snorkeling or scuba diving gear. There are bathroom facilities on the island for rinsing.
Have a power bank or extra batteries on hand for your gadgets to keep your camera and phone charged during your trip.
---
If You Have More Time and Budget
After exploring Maripipi, spend the day exploring the attractions of Biliran such as the waterfalls (Ulan-Ulan and Tinago), and canyoneering in Sampao River just to name a few.
You can also visit Kalanggaman Island in Leyte for another round of swimming and lazing on the beach or you could just go to nearby Sambawan Island.
Cross the San Juanico Bridge and go to Northern Samar to see Biri's rock formations or head to other parts of Samar to discover its attractions.
You can also explore the historical monuments of Tacloban before your return trip to Manila.
---
Where to Stay
There are decent accommodations on the island, but if you are planning to visit other places in Biliran, here are some of the recommended accommodations according to Agoda users, in no particular order.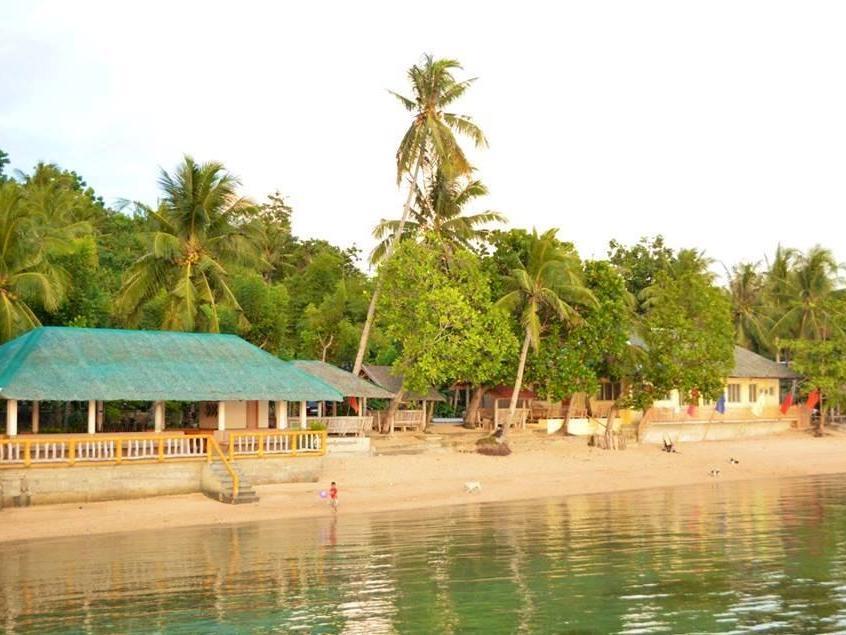 For more options, search here: Biliran Hotels
Reminders